With "Frank Lloyd Wright at 150: Unpacking the Archive", The Museum of Modern Art presents a major exhibition that critically engages the multifaceted practice of Frank Lloyd Wright (1867–1959), one of the most prolific and renowned architects of the 20th century. A radical designer and intellectual, Wright embraced new technologies and materials, pioneered do-it-yourself construction systems and avant-garde experimentation, and advanced original theories with regards to nature, urban planning, and social politics.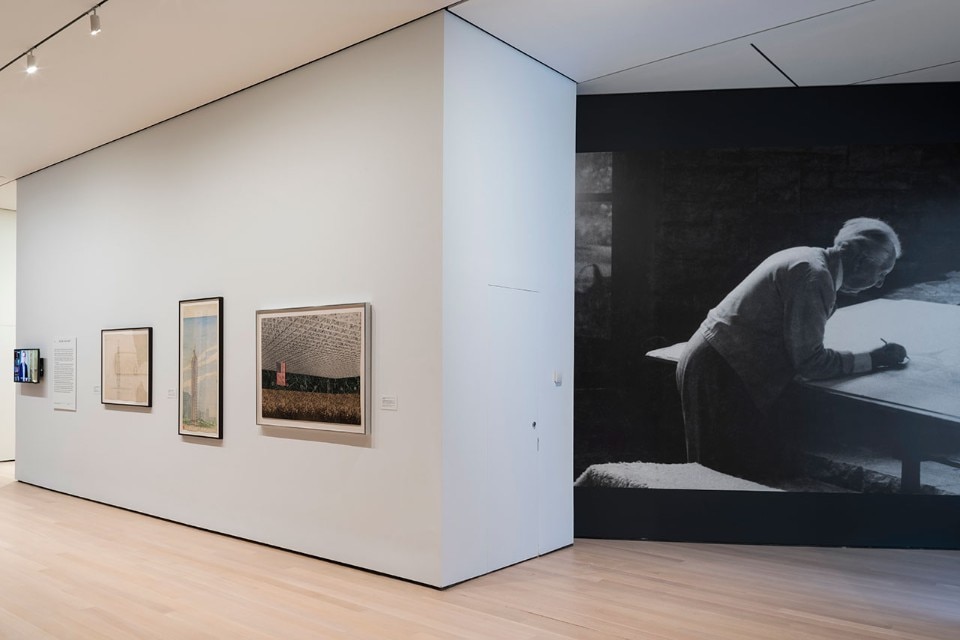 Marking the 150th anniversary of the American architect's birth, the exhibition comprises nearly 400 works made from the 1890s through the 1950s, including architectural drawings, models, building fragments, films, television broadcasts, print media, furniture, tableware, textiles, paintings, photographs, and scrapbooks, along with a number of works that have rarely or never been publicly exhibited.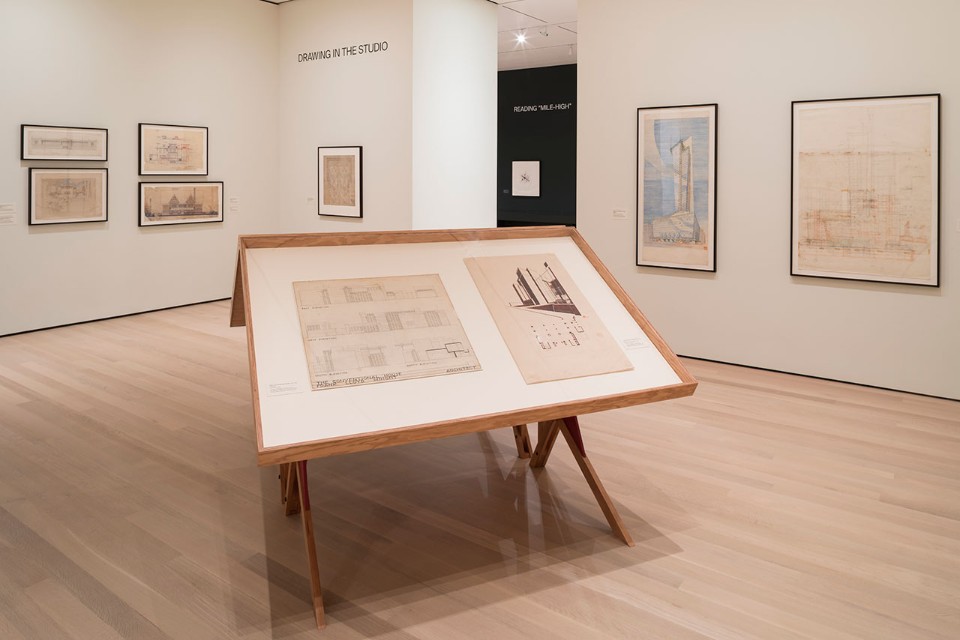 In a career spanning seven decades, Wright designed more than 1,000 buildings and realized over 500. Ever concerned with posterity, Wright preserved most of his drawings – despite some tragic losses to fires – to form an archive that he hoped would perpetuate his architectural philosophy, first as a tool in the production of architecture in the Taliesin Fellowship, an apprenticeship program he founded in the 1930s at his studio-residences in Wisconsin and Arizona, and subsequently as an academic resource for outside researchers. Progressively catalogued and opened to specialists by The Frank Lloyd Wright Foundation, the archive was jointly acquired by The Museum of Modern Art and Avery Architectural & Fine Arts Library at Columbia University in 2012. This exhibition celebrates this pioneering collaboration and the new accessibility of the collection to both scholars and the public.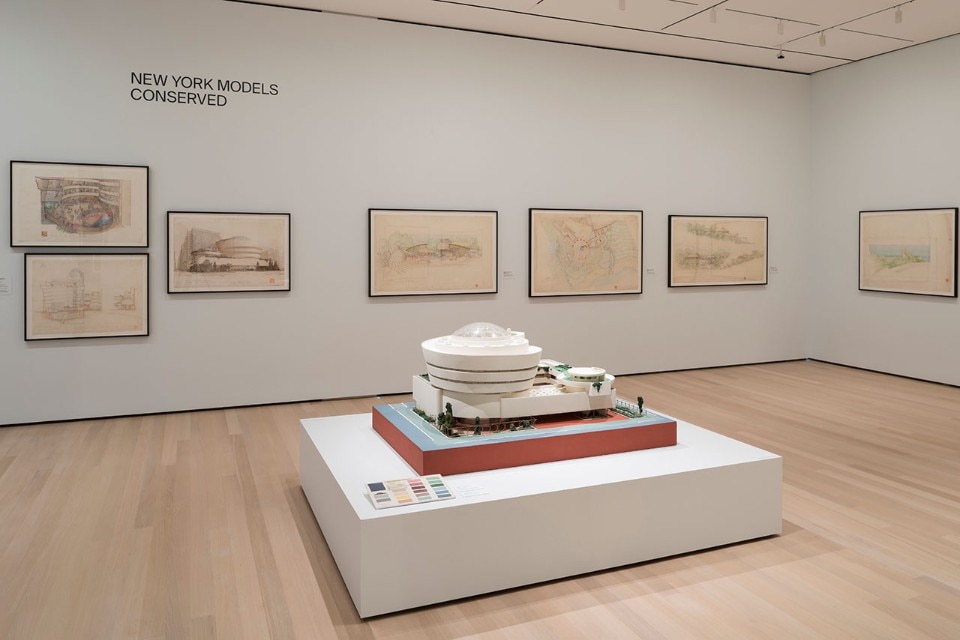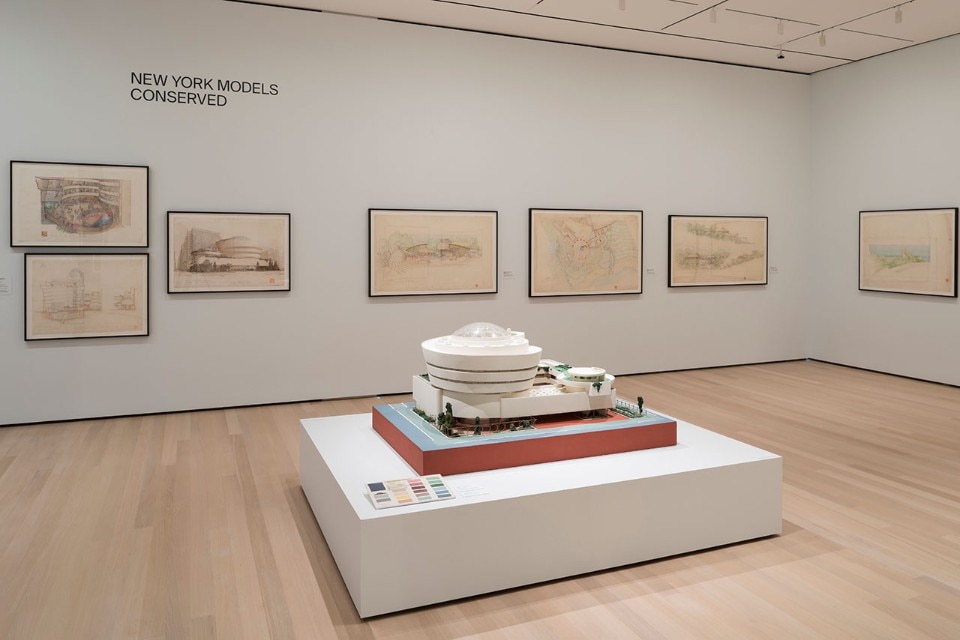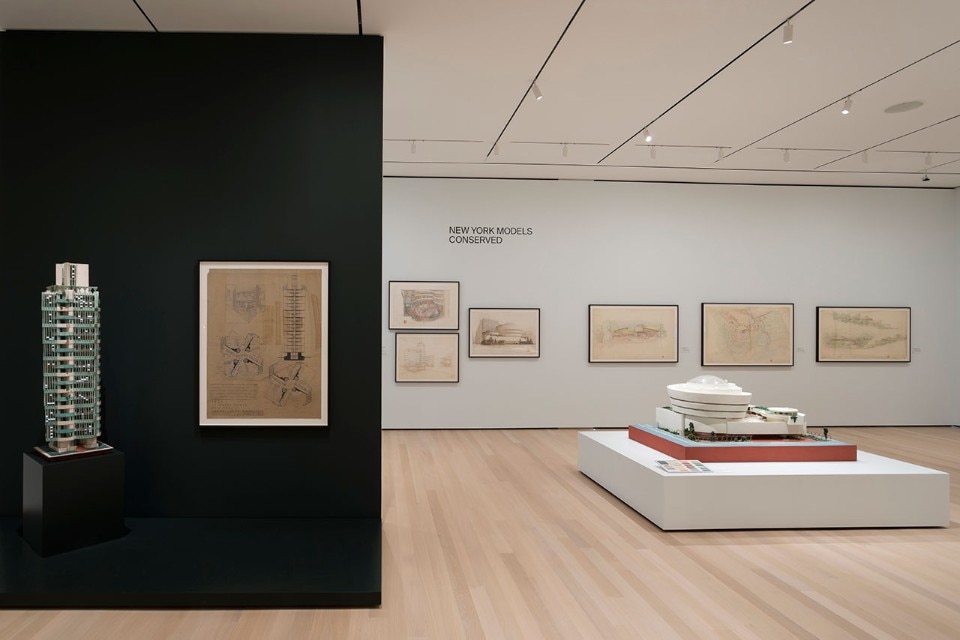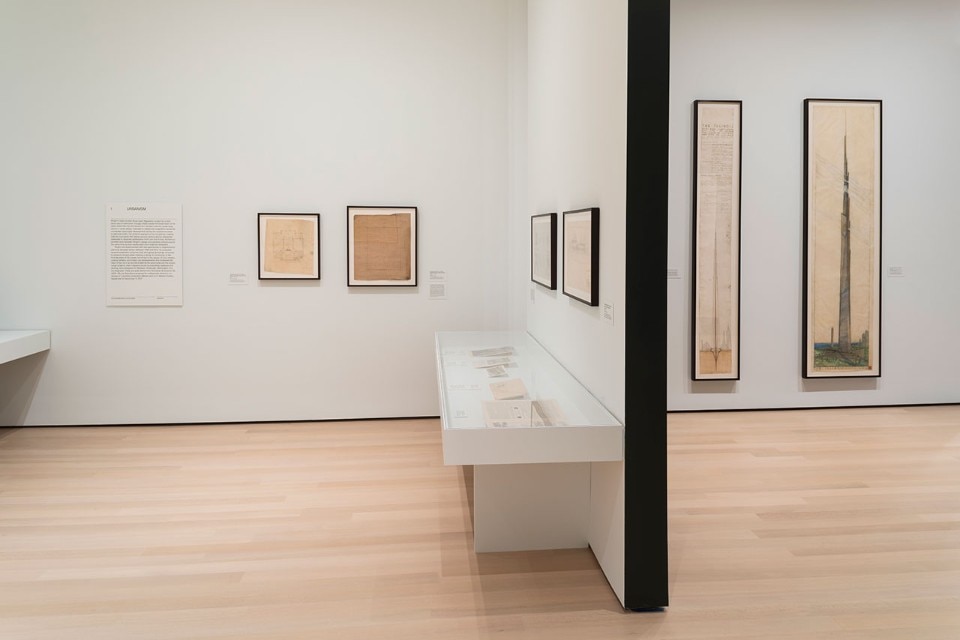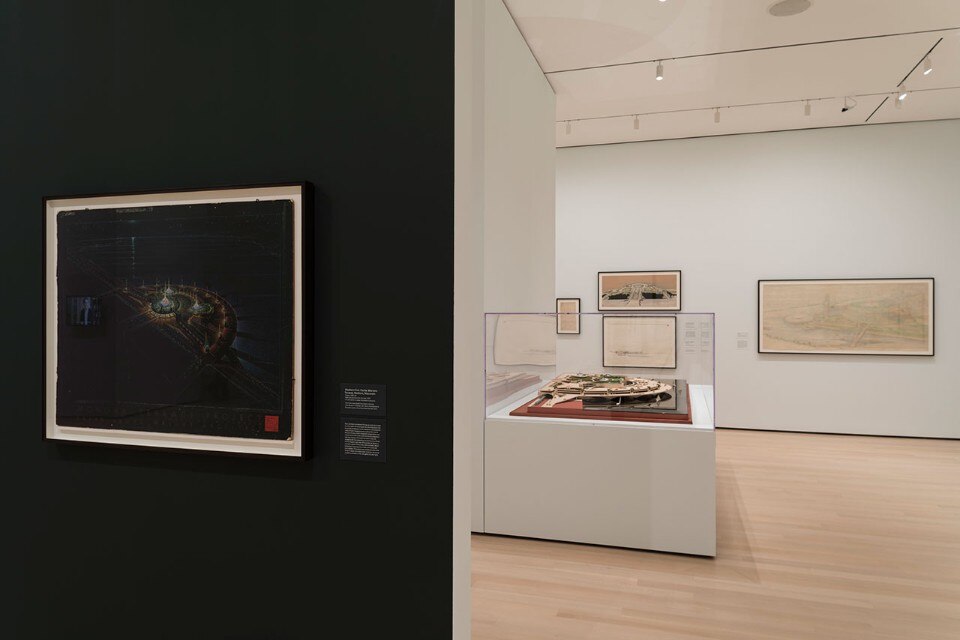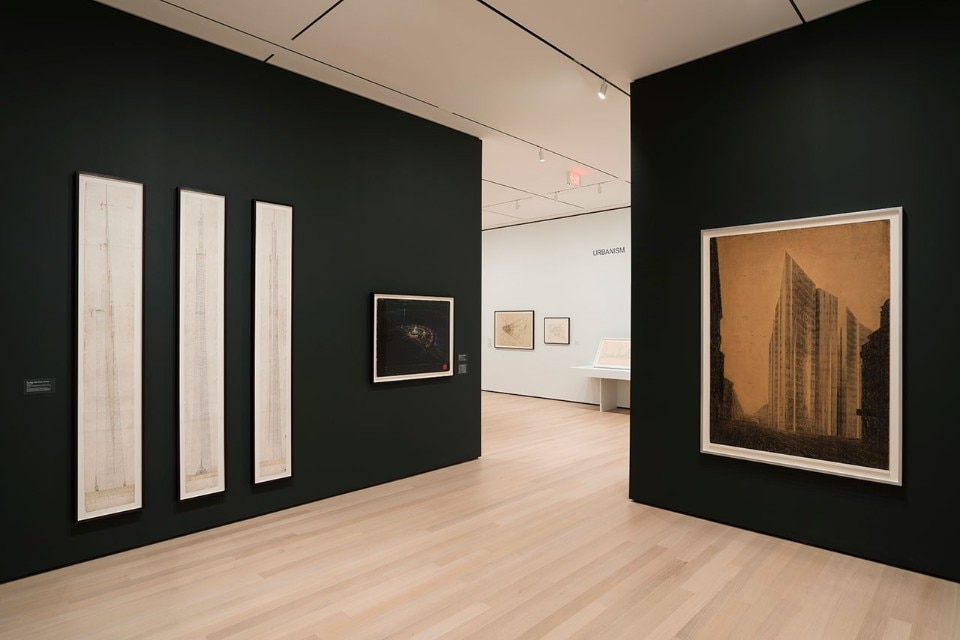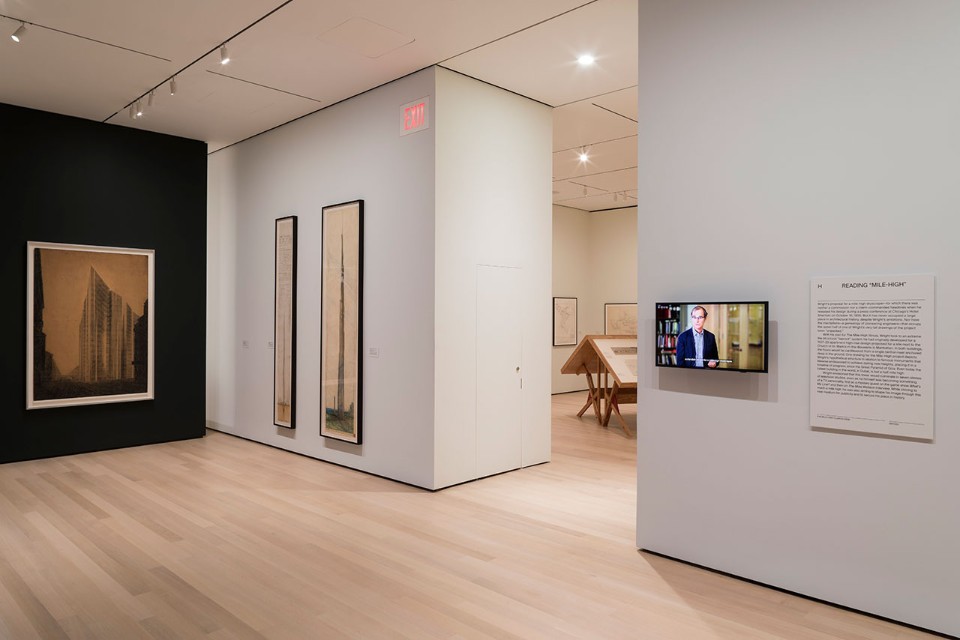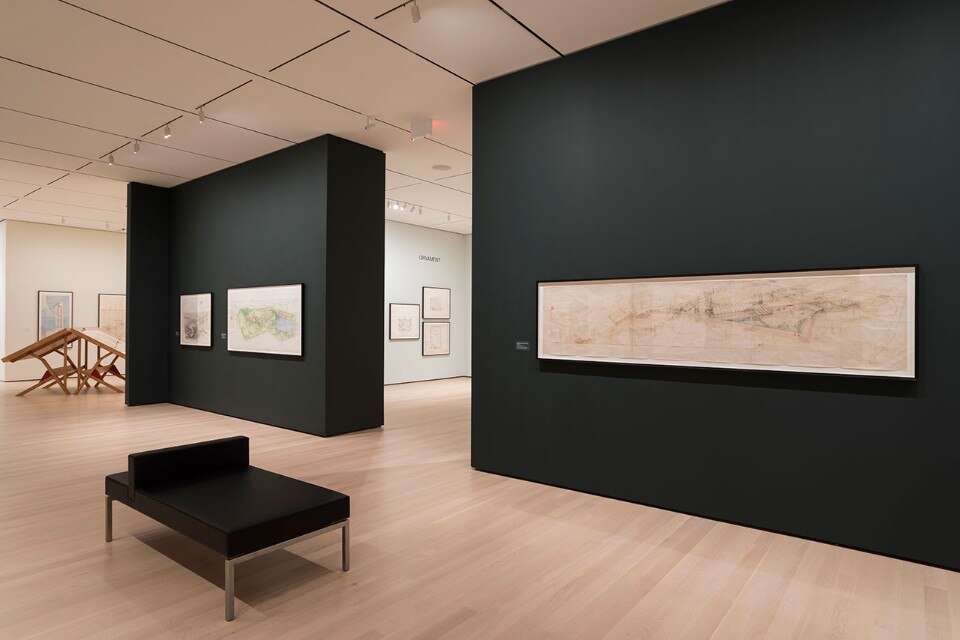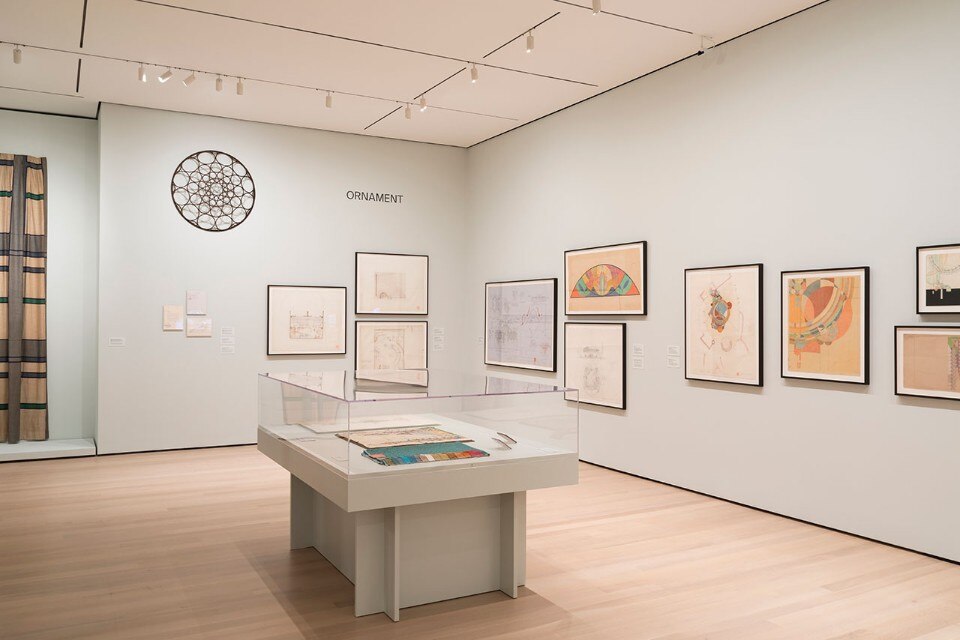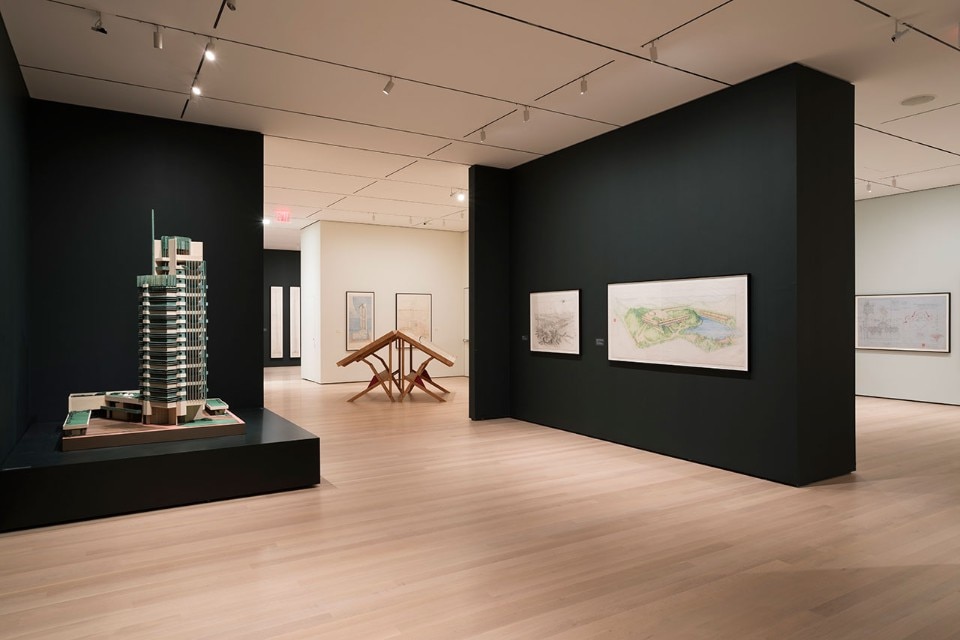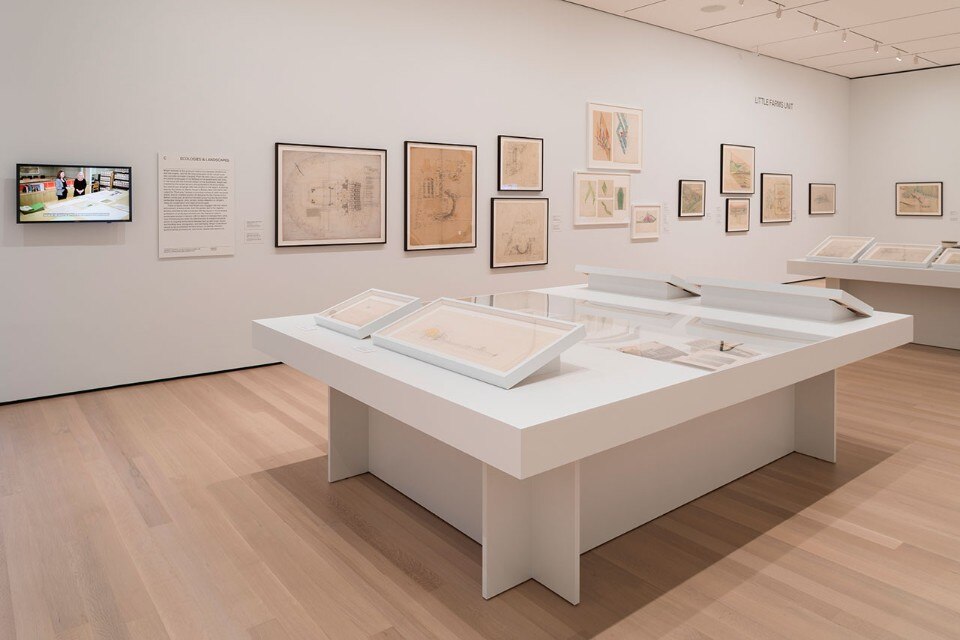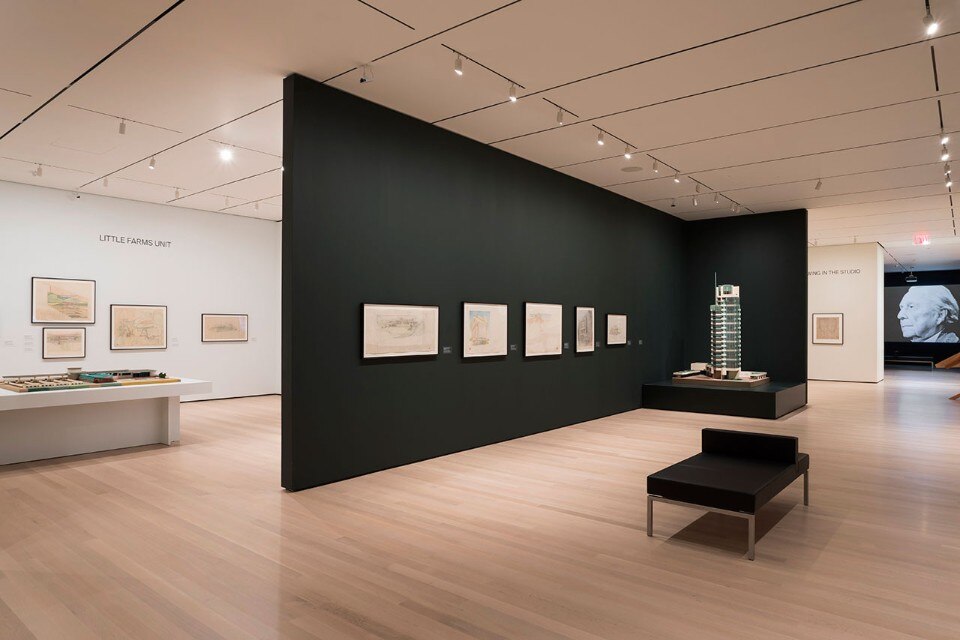 "Unpacking the Archive" refers to the monumental task of moving 55,000 drawings, 300,000 sheets of correspondence, 125,000 photographs, and 2,700 manuscripts, as well as models, films, building fragments, and other materials. It also refers to the work of interpretation and the close examination of projects that in some cases have re ceived little attention. For this exhibition, a group of scholars and a museum conservator were invited to "unpack" – contextualize, ask questions about, and otherwise explore – an object or cluster of objects of their choosing.

until 1 October 2017
Frank Lloyd Wright at 150: Unpacking the Archive 
MoMA
Floor Three, Exhibition Galleries, New York