"Some concern themselves with migrants and others with picnics. Some develop socially critical projects while others work on highly personal, poetic research projects. These differences and tensions ensure the richness of the exhibition." Stefano Mirti is telling us about "Nomad Design", the first exhibition fully curated by BASE Milano, stemming from an international call to designers, companies and universities, and presented at the Fuorisalone 2017.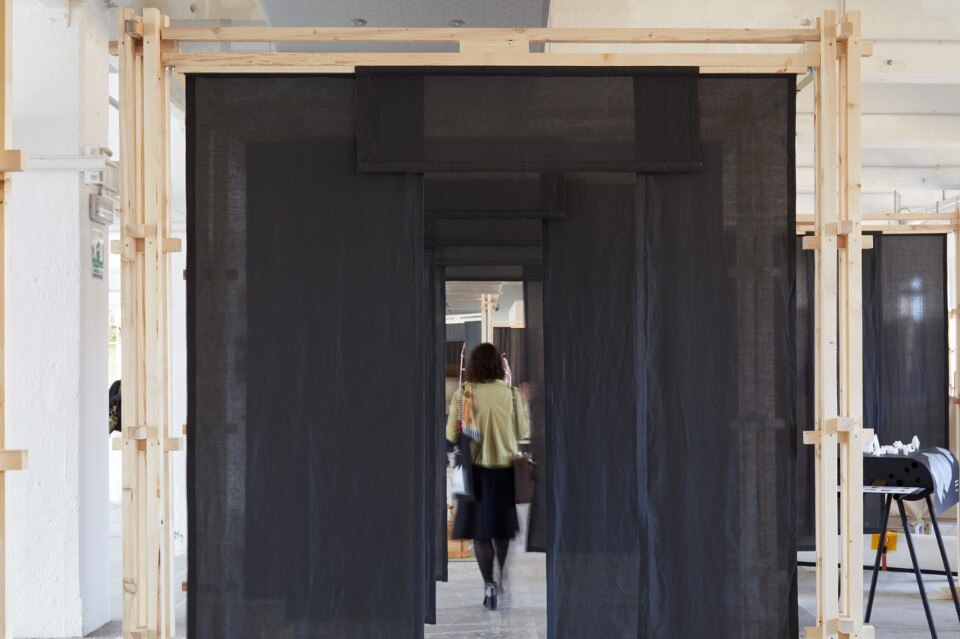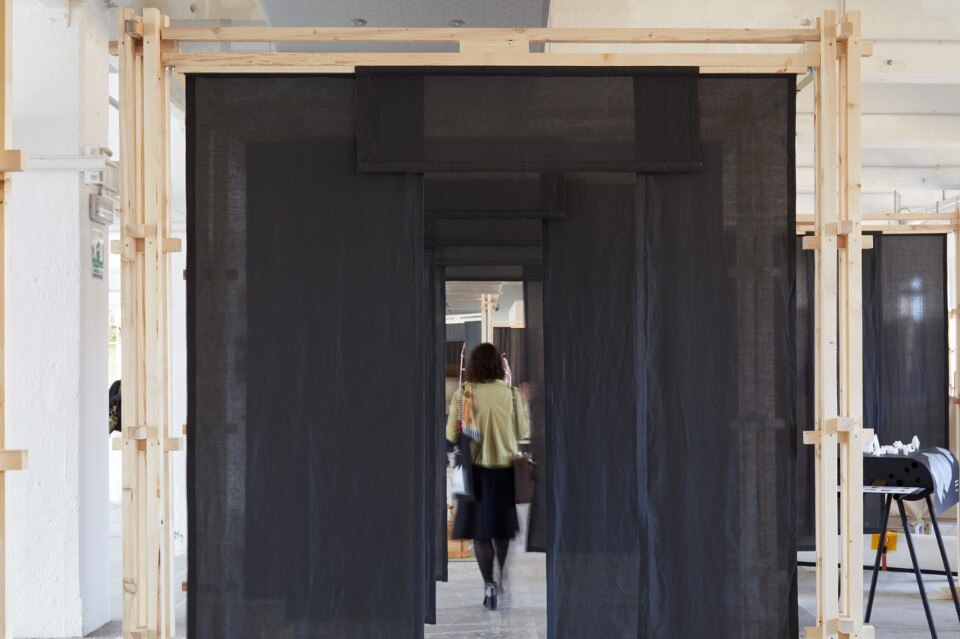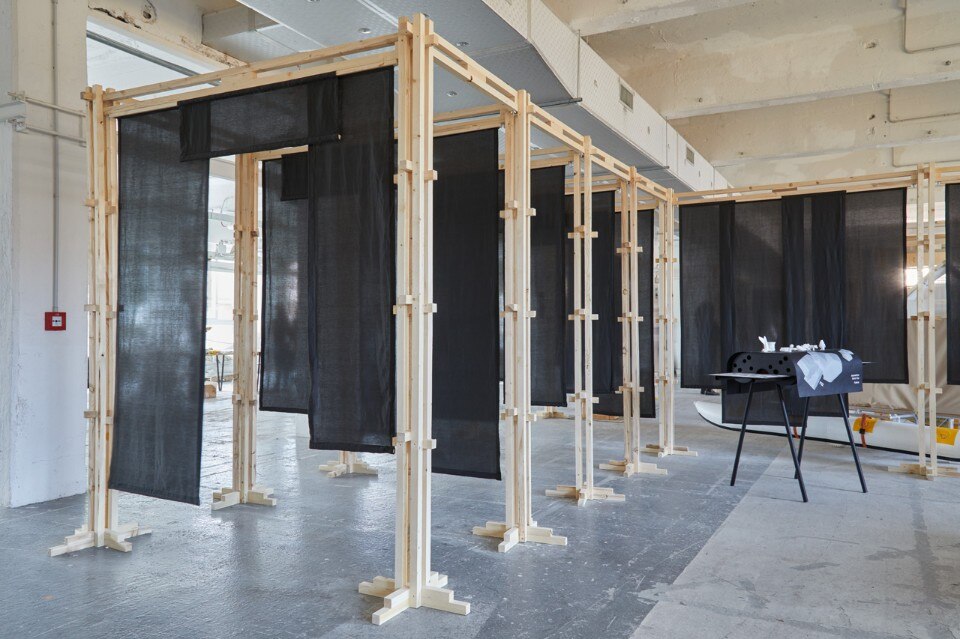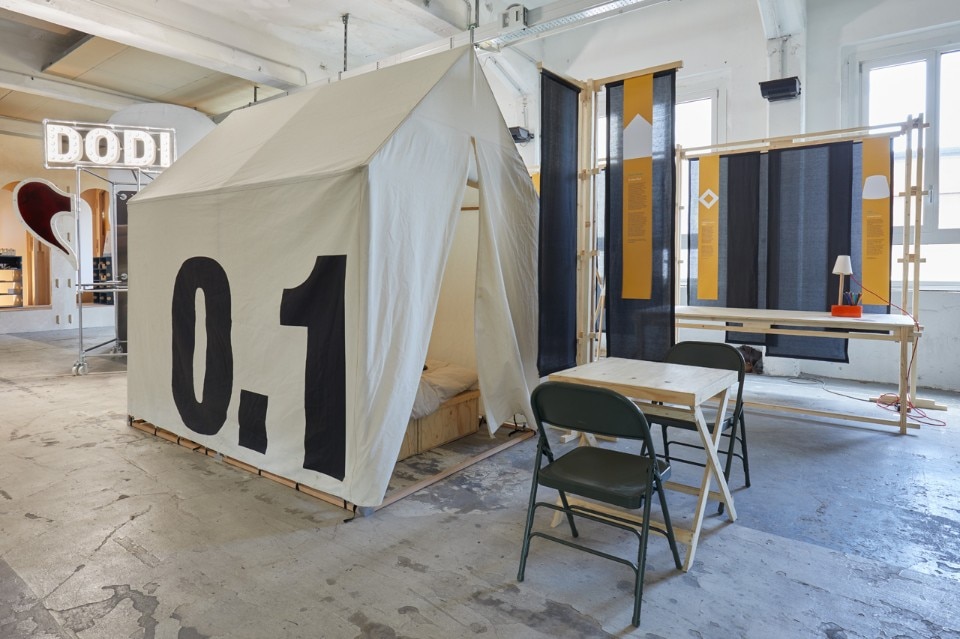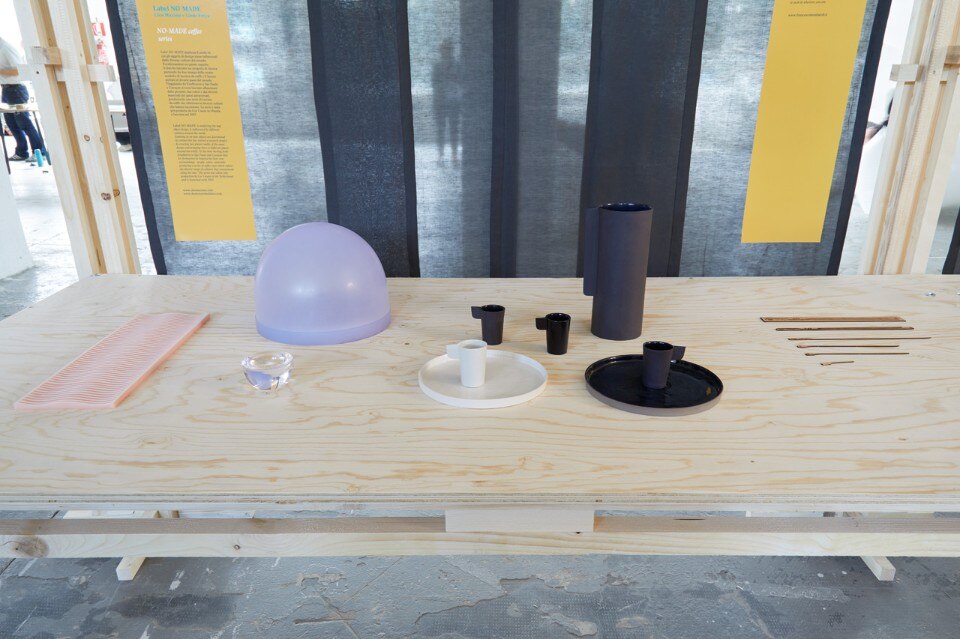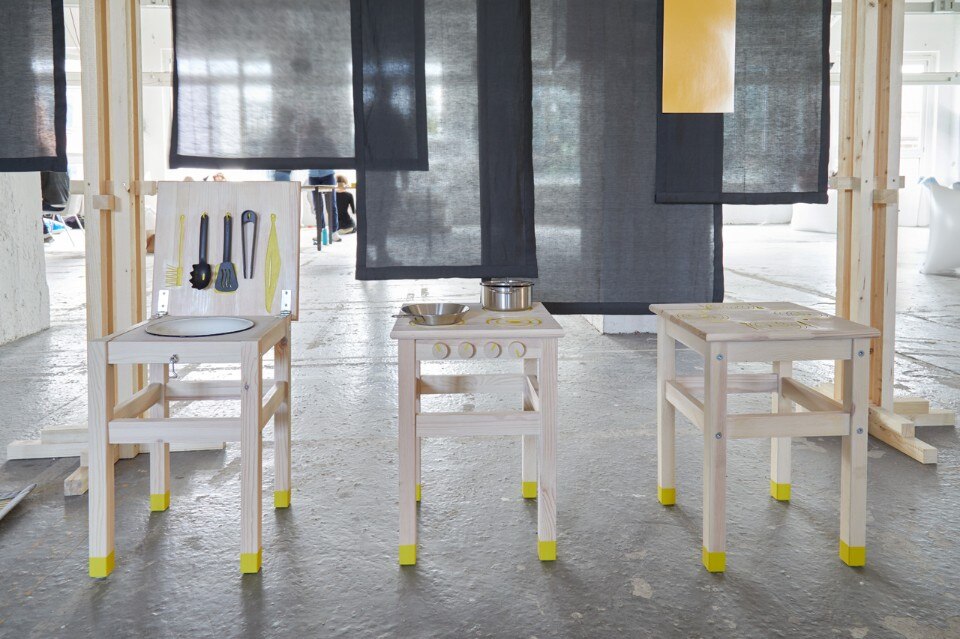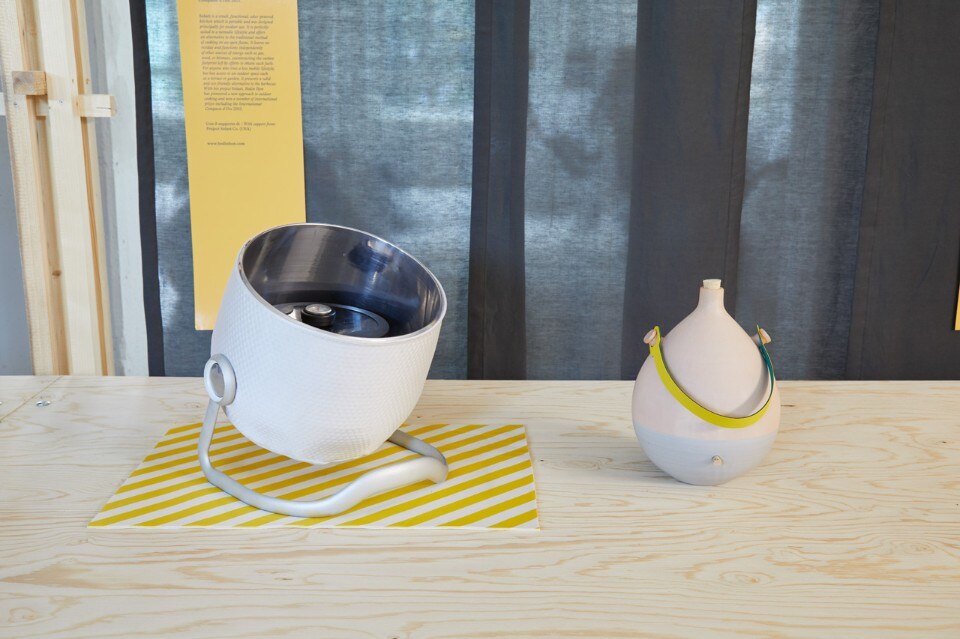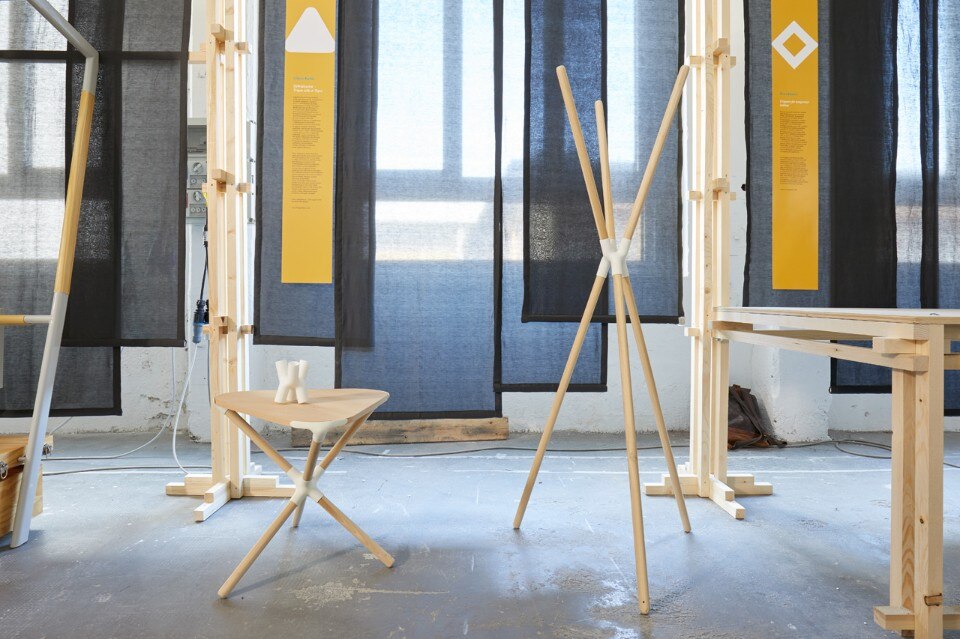 The call elicited more than 118 projects, including 21 presented at the exhibition in the Tortona district of Milan. They all explore the theme of nomadism in the most disparate forms, from urban-chic to survival, from everyday micro-nomadism to the great life-changing journeys. The issues addressed include travel, rest, food and water, memory and remembering, stability and spirituality. Temporary shelters, homes on the water, antique jugs, portable solar cookers, lamps, emergency facilities, ultra-compact furniture and spindly cutlery.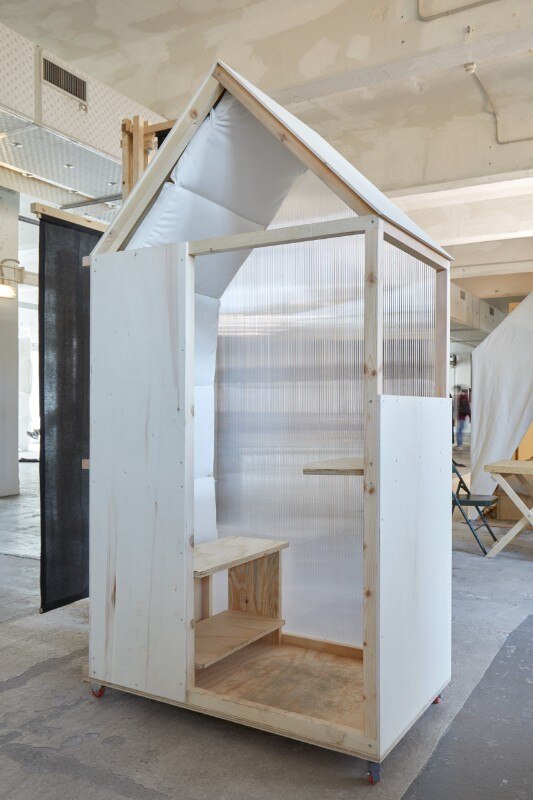 "A young Italian woman studying at Central St. Martins in London has developed a guide for illegal immigrants," continues Mirti. "A sophisticated and intelligent project. It's extraordinary to think that then one morning she must have woken up and realised, listening to the radio, that thanks to Brexit she's about to become an illegal immigrant herself. These contradictions are part of contemporary life, the world we live in, and these projects express this great tension and social energy, always between prose and poetry, dream and nightmare." The young woman in question is Marta Monge, author of The Every Migrant's Guide to Illegal Border Crossings.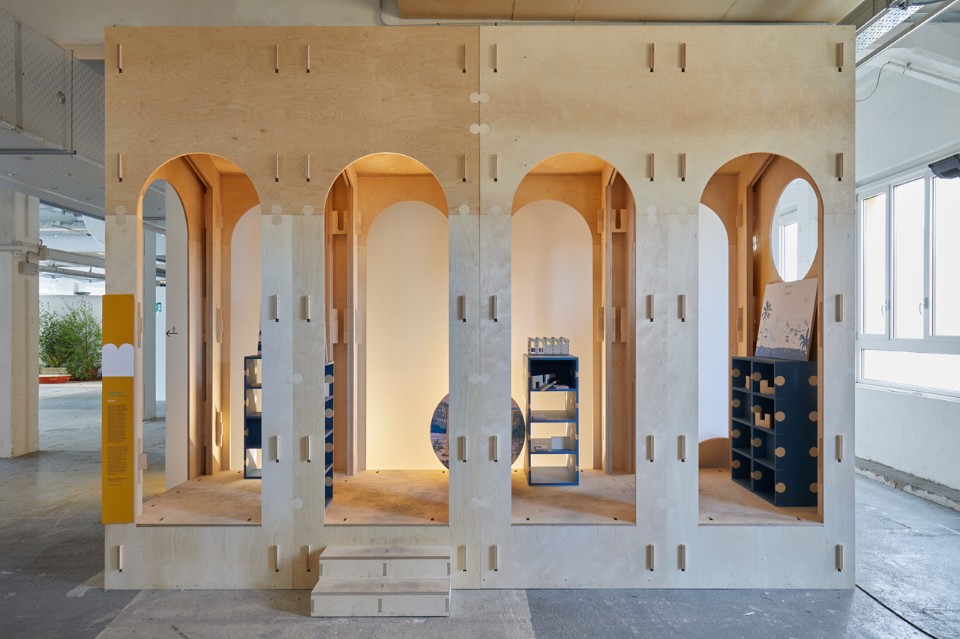 Mirti also recounts that "Nomad Design" was the starting point for turning BASE into an energy catalyst, presenting itself to the public even more in form than ever. The exhibition installation is accompanied by a number of initiatives and partnerships, including two with Samsung and Moleskine. It devised a themed bookstore, produced a catalogue in the form of a fanzine, created and printed in real time from the tweets with the hashtag #designnomade, presented a workshop on travel origami by Dewi Brunet and the CNA exhibition on manufacturing 4.0. The permanent workshop of the German collective RaumLabor fills the whole floor with ingenious inflatable structures.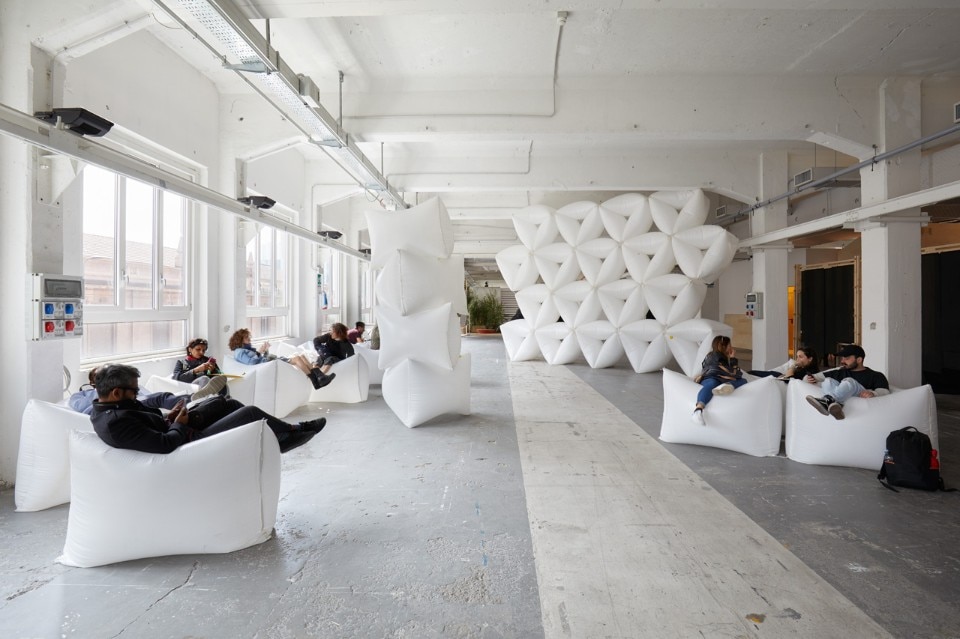 On display are works by Ricardo Freisleben Lacerda and André Pedrini, Imperfetto Siciliano, Analogique, Marta Monge, Libero Rutilo, Elena Bompani, Artègo, Rutopia, Modom Srl, Pietro Quintino Sella, Gerardo Osio, Cleo Maxime and Label NO-MADE, Teresa Palmieri, Hon Bodin, Emmy Polkamp, Daniel Durnin, Tomaso Boano and Jonas Prišmontas, Francesco Bombardi, Van Bo Le-Mentzel, Dewi Brunet and Joynout, and the set design by Orizzontale.


4 – 9 April 2017
Nomad Design
BASE Milano
via Bergognone 34, Milan