The installation Environments of Resistance for Social Individuals by Fosbury Architecture is part of "Capitalism is Over", the exhibition at Cascina Cuccagna curated by the Milanese collective Raumplan for the 2017 Milan Design Week. The display represents Fosbury Architecture's attempt to explore the consequences of the sharing economy and the rental economy in the domestic sphere. It tries to pinpoint the contradictions and indicate possible escape routes.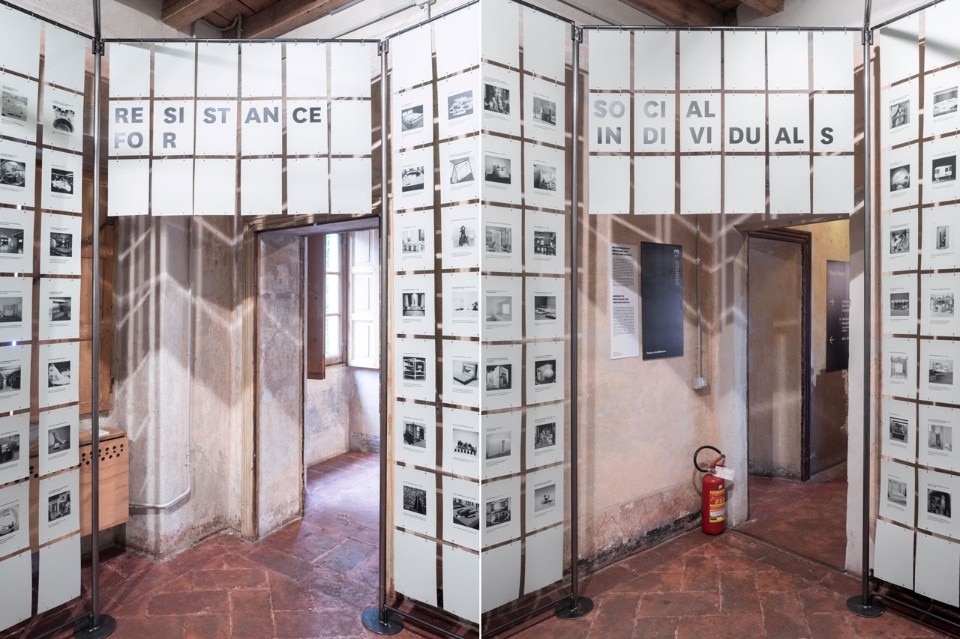 The diffusion of sharing platforms such as Airbnb has facilitated the assertive invasion of work in our domestic spaces, turning our intimacy into merchandise and dissolving the line between public and private. The aim of the Airbnb multinational from San Francisco is to make its clients feel at home in all contexts: Its motto is "Belong everywhere". One of the collateral effects is the flattening of global domestic aesthetics. This sterile aesthetic (the American freelance journalist Kyle Chayka calls it "AirSpace") is made up of furniture from Ikea (whose catalogue has recently surpassed the bible as the most-sold book in the world), acoustic guitars, personal snapshots and packs of cookies, rendering productive a whole universe of affection and personal/private experiences.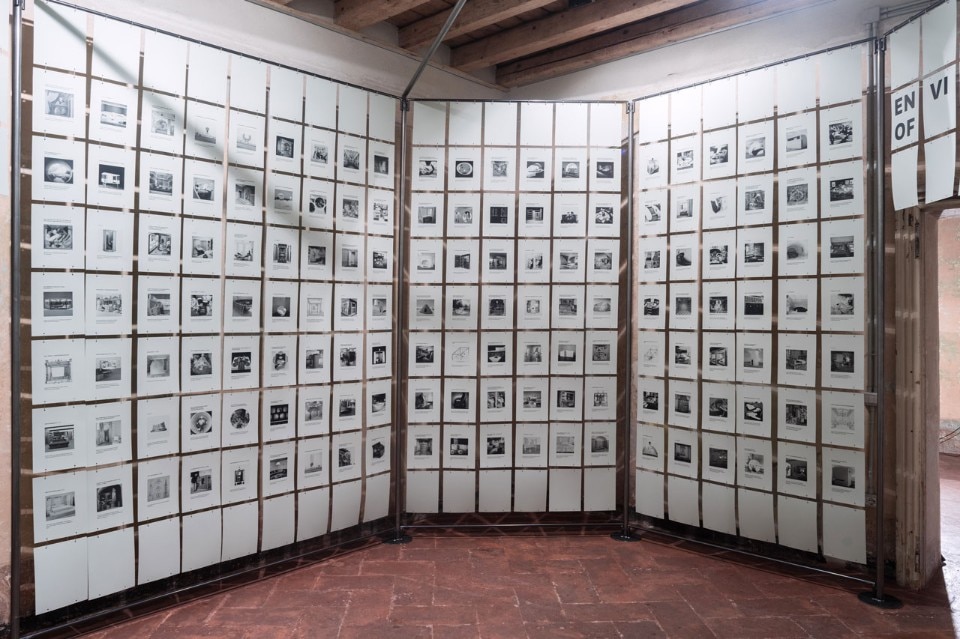 Fosbury's answer to the standardisation and the lack of personality of home interiors is an archive of "authentically private places (private in the sense of 'deprived of public presence'); anomalous pieces of furniture and exceptional objects designed only to cater to the idiosyncrasies of the inhabitants." The young office has built a room inside the room assigned to them for the exhibition. A slender metal structure is hung with the pictures of more than 300 study cases, from the Renaissance to now, that express uniqueness and resistance to the commodification of the domestic environment.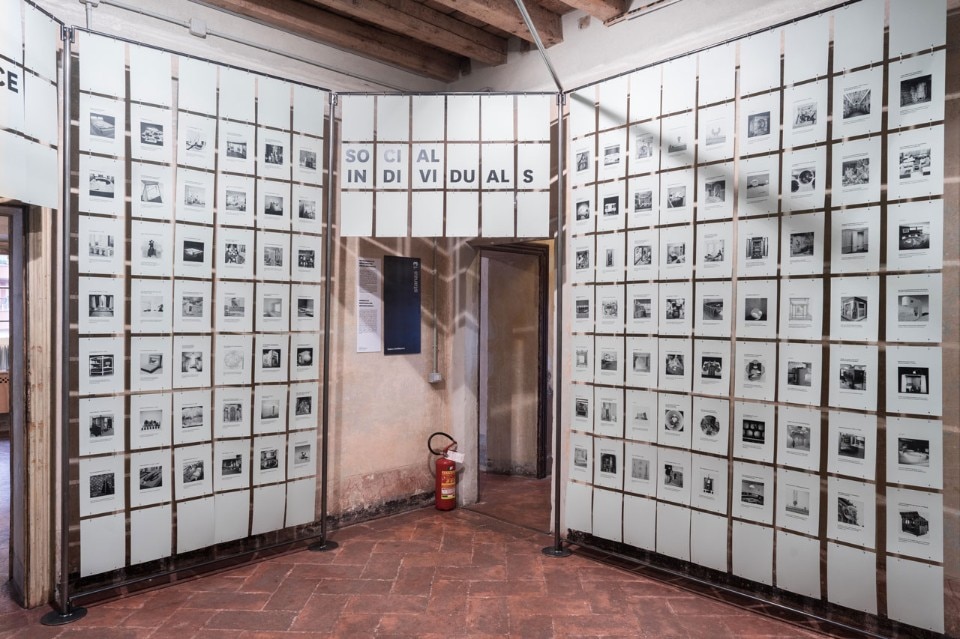 4 – 9 April 2017
Fosbury Architecture, Enviroments of resistance for social individuals 
Cascina Cuccagna
via Cuccagna 2/4, Milan