In the Moroso showroom, 16-year-old artist Achilleas Souras has created an installation that refocuses the attention on the migrant crisis during MDW. Souras cut lifejackets gathered on the Lesbo beaches as if they were blocks of ice to build a warm and waterproof igloo, ideally conceived as a refuge and first reception place for the many men, women and children fleeing their countries.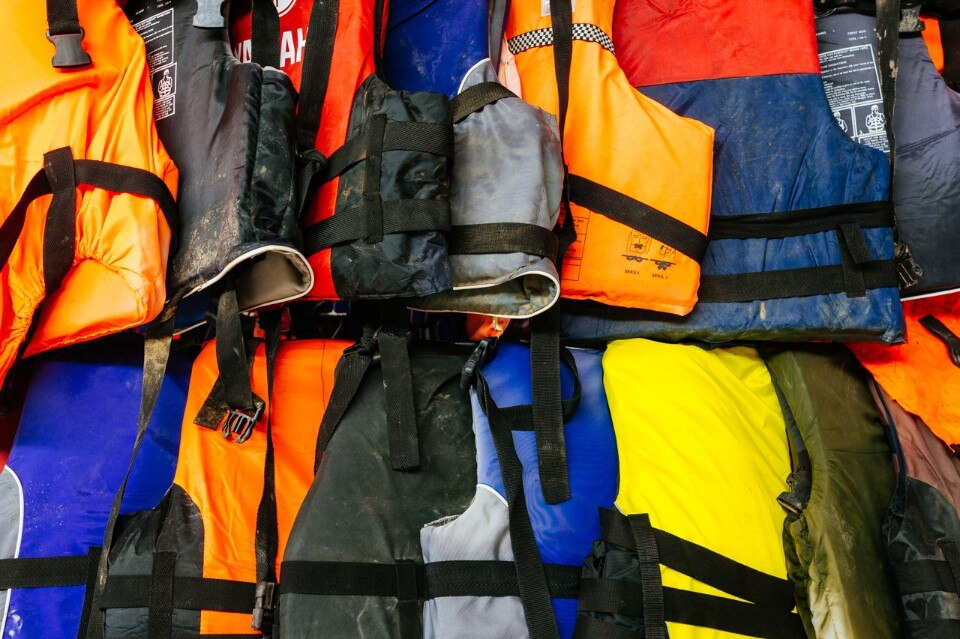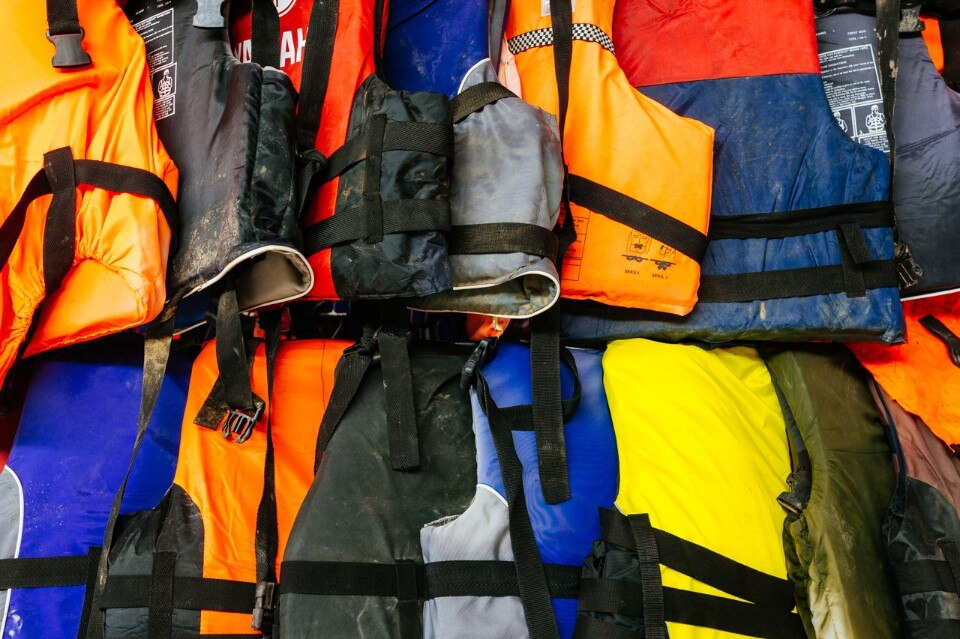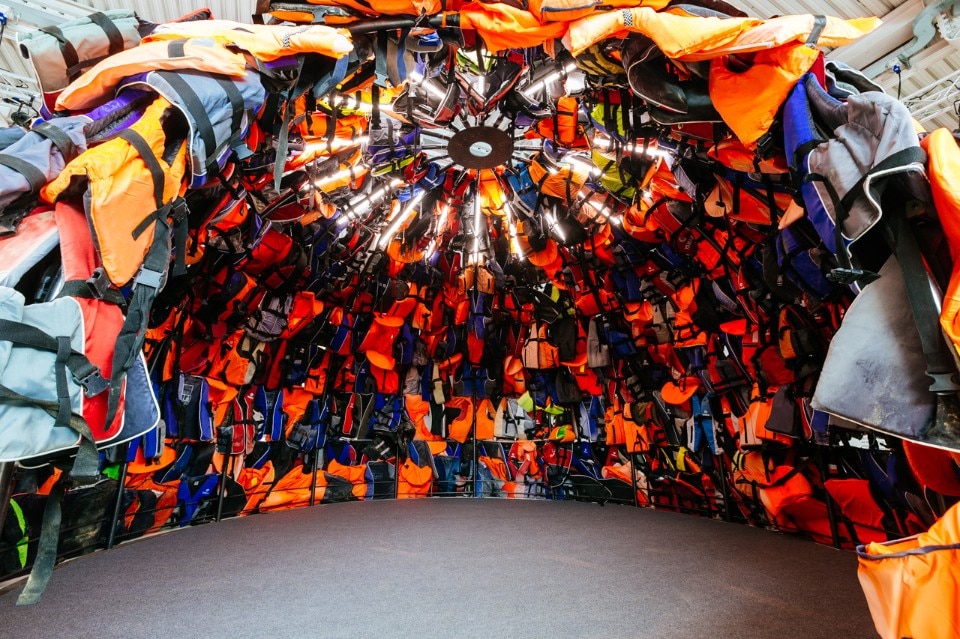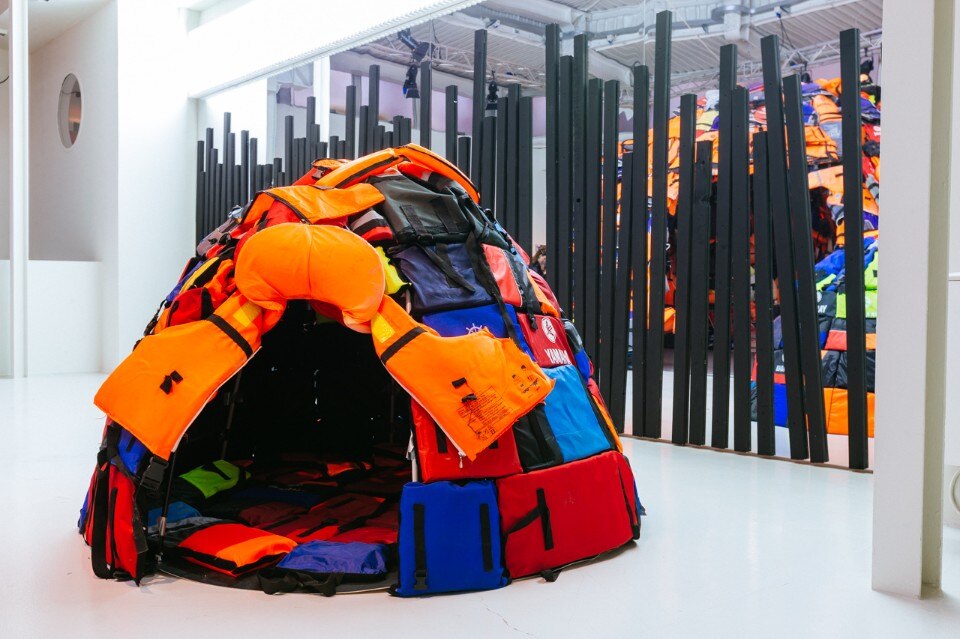 "The migrant crisis was just a mass of numbers heard on the news," explains Achilleas "but, when I picked up a lifejacket for the first time, it stopped being just an object… When you take hold of one and smell the sea on it, you start seeing things from a different angle and realise that every lifejacket represents a human life."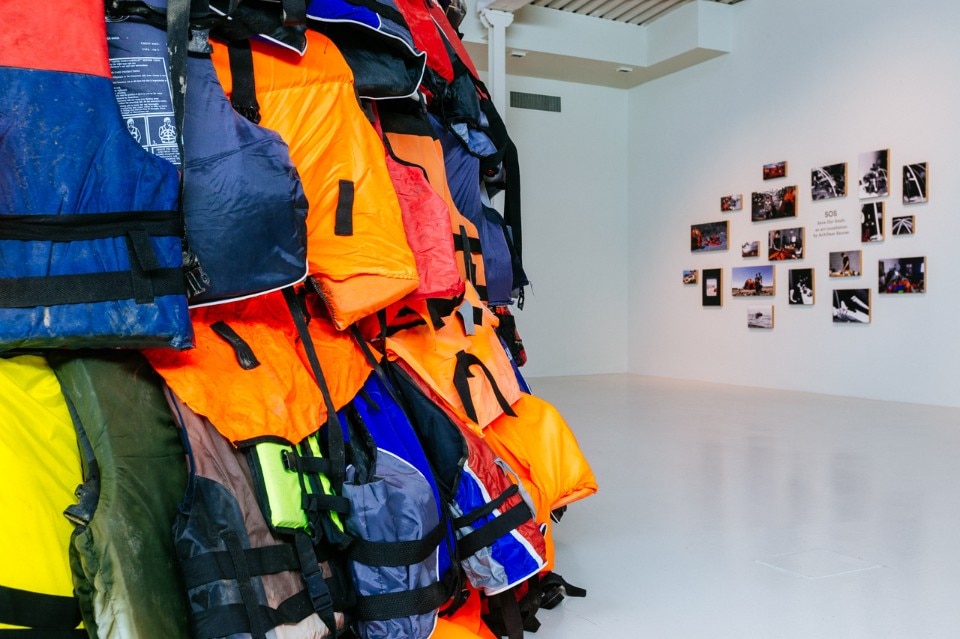 The first igloo Souras built out of 52 lifejackets was exhibited at the Maritime Museum in Barcelona in the summer of 2016. In the Moroso exhibition, the ad-hoc structure is formed of 1500 lifejackets.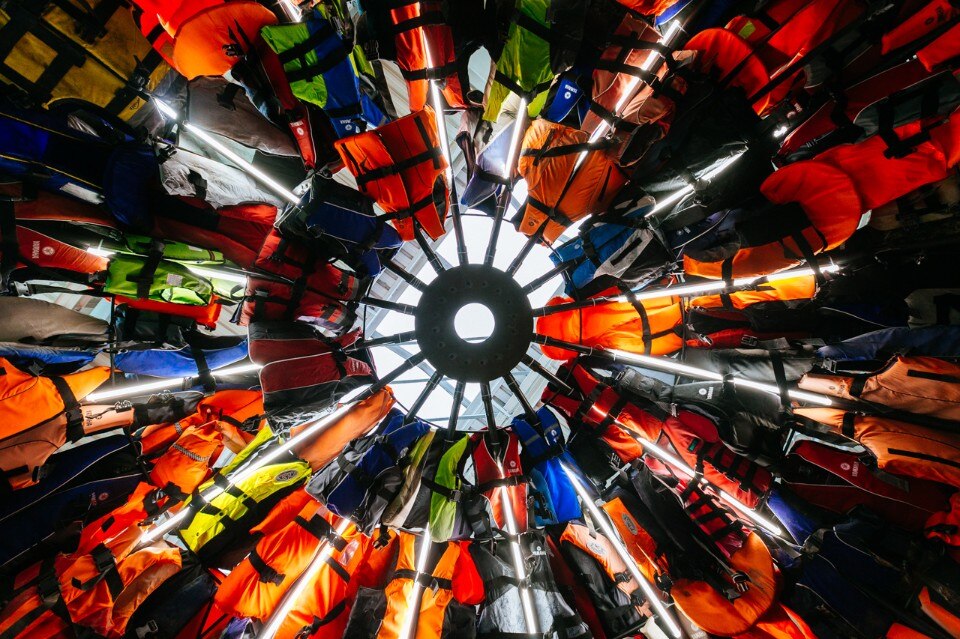 5–9 April 2017
Save Our Souls
Moroso showroom
Via Pontaccio 8-10, Brera, Milan