The Carpenters Workshop Gallery in Paris will host the Spanish designer Nacho Carbonell and his solo exhibition "Forest" in the Marais space. The gallery will be showcasing a selection of Carbonell's lamp sculptures from his Cocoon series including new works such as the Floor Lamp Concrete Base range.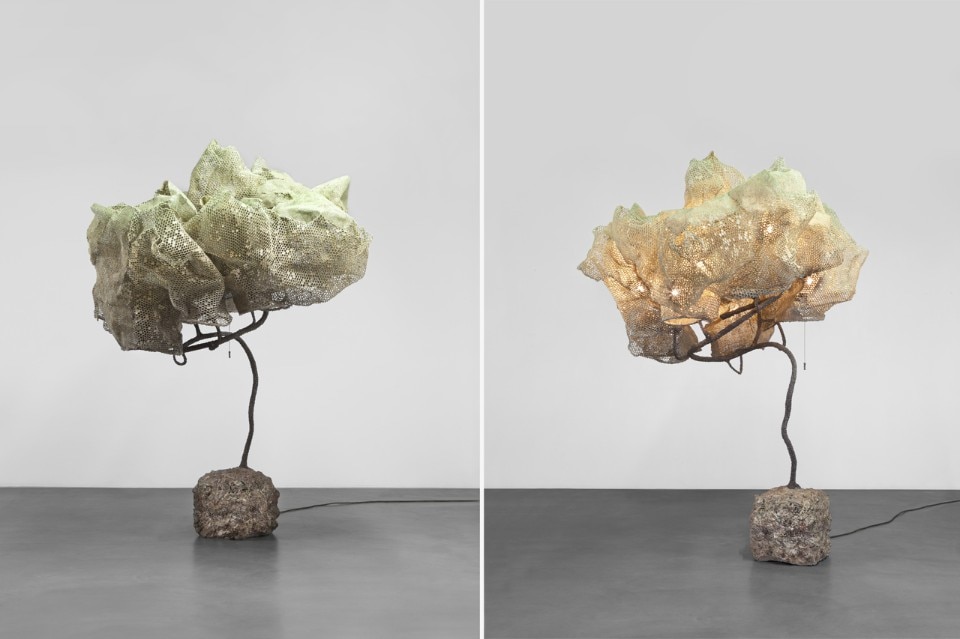 Created in collaboration with the gallery and produced using a unique form of plaster invented by the artist, the works incorporate sand and textile hardener which is then set around a steel frame. Handcrafted, the Cocoon lamp series is organically-shaped, featuring semi-transparent cocoons, varying in form, fitted around loosely structured sand-colored mesh and illuminating from the inside to have a natural warm glow.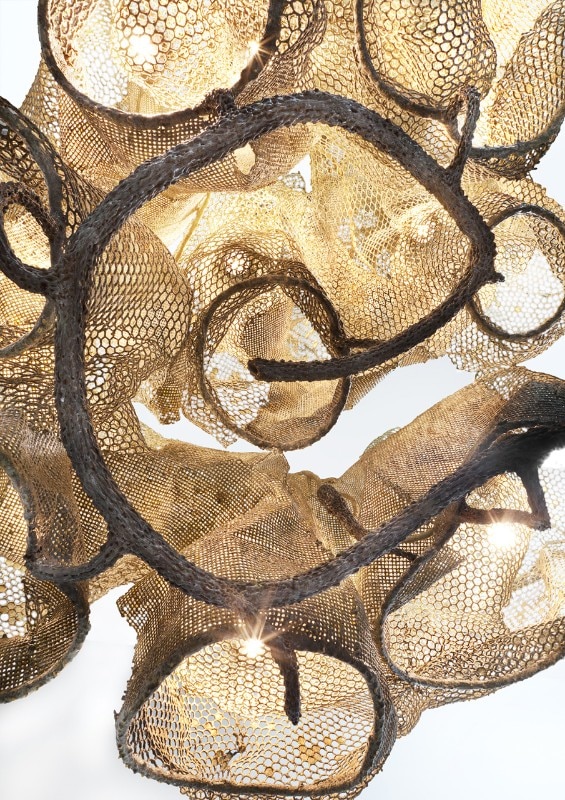 Each piece is unique, and is presented along with four hybrid works called Table Cocoons. These pieces act as both lamps and tables encapsulating the imaginative and playful essence of the designer.

21 October – 17 December 2016
opening Thursday 20 October, 5 PM
Nacho Carbonell. Forest
Carpenters Workshop Gallery
Rue de la Vererie 54, Paris