Studio Dessuant Bone presents a series of interactive sculptures and installations that embrace and fully highlight the Allaert Aluminium product & philosophy.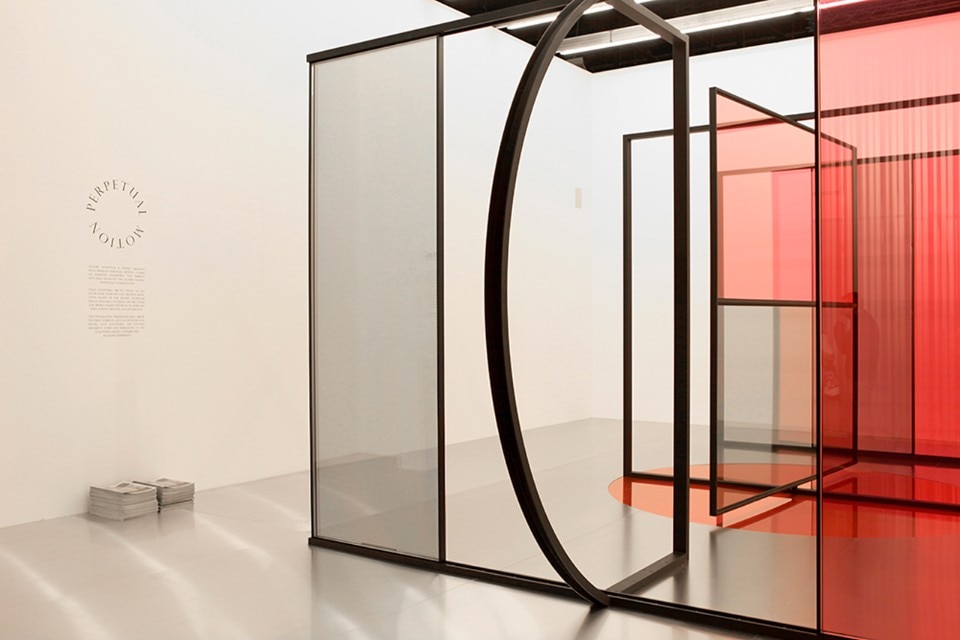 These sculptures aim to utilise all the know how, high-end and creative orientated facets of the brand, especially focus on the Otiima low profile frame system; in an approach that is both creative and informative.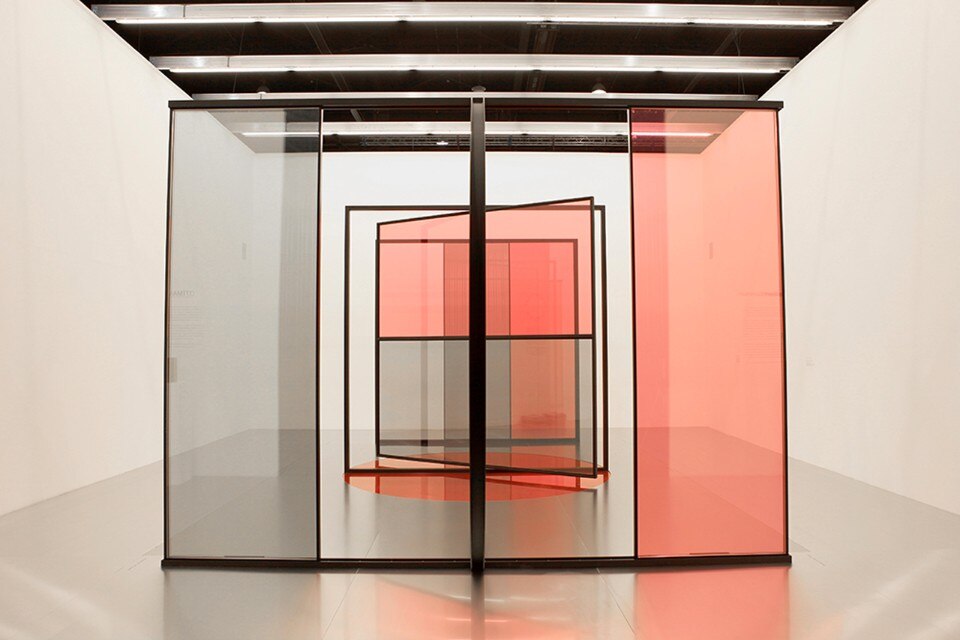 The installation transposes basic architectural elements, such as windows and doors into sculptures. The colours, movement, form and dimensions of the sculptures aim to guarantee maximum exposure with a unique engaging experience.

until 23 October 2016
Studio Dessuant Bone: Perpetual Motion
Biennale Interieur 25th Silver Edition
Kortrijk Xpo 
Doorniksesteenweg 216, Kortrijk, Belgium