The work of designers, craftspeople, manufacturers and design studios landed in the heart of the 5vie area, inundating the 1500 square metres of a historic mansion long closed to the public.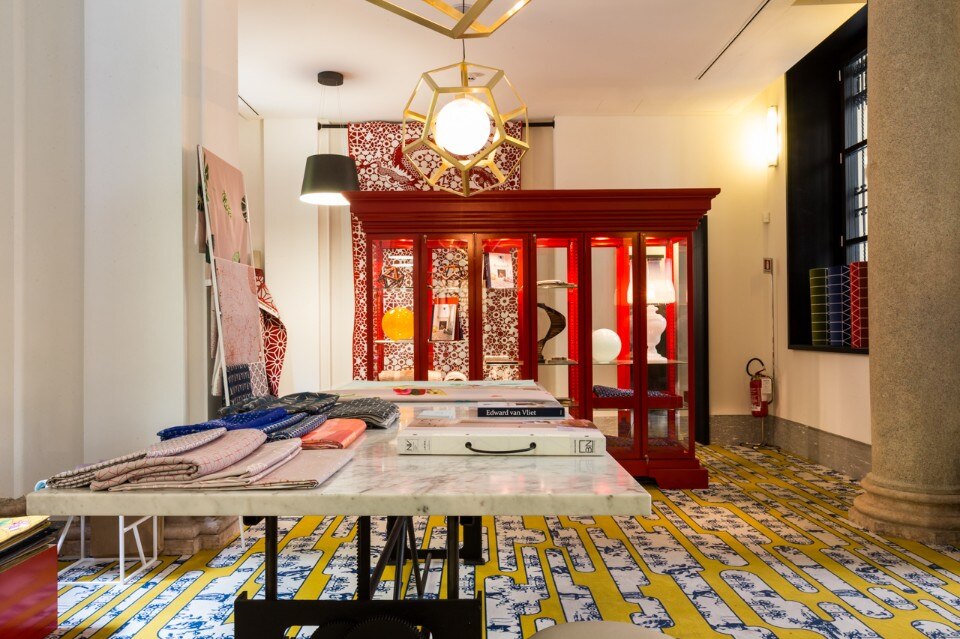 Curated by the Netherland's own Nicole Uniquole the exhibition offered a 360° vision of the country's creativity with the aim of showing how successfully Dutch design transfers traditional craft methods to contemporary design production. Works by more than 125 designers and artists ranging from furniture to accessories, clothes, fabrics and jewellery – chosen for the design quality, originality, material choice and craftsmanship –  populated the period salons of Palazzo Turati in dialogue with a selection of paintings from the Dutch Golden Age.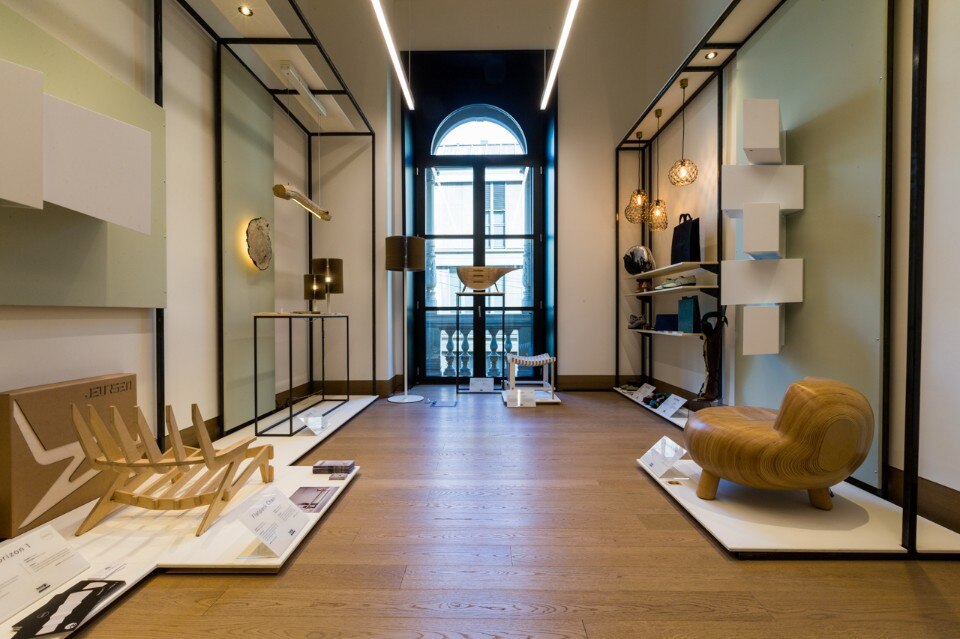 The visit to this vast production was centred in two main areas: in the mansion's rooms, historic and contemporary design merged along the lines of the exhibitions at Paleis Oranienbaum and Paleis Het Loo, with a selection of old paintings acting as the common thread of the exhibition and blending harmoniously with pieces of contemporary design; the modern rooms in the mansion were set aside for presentations by companies and contemporary designers while the spaces connecting the period and contemporary rooms displayed works by some of the finest Dutch photographers.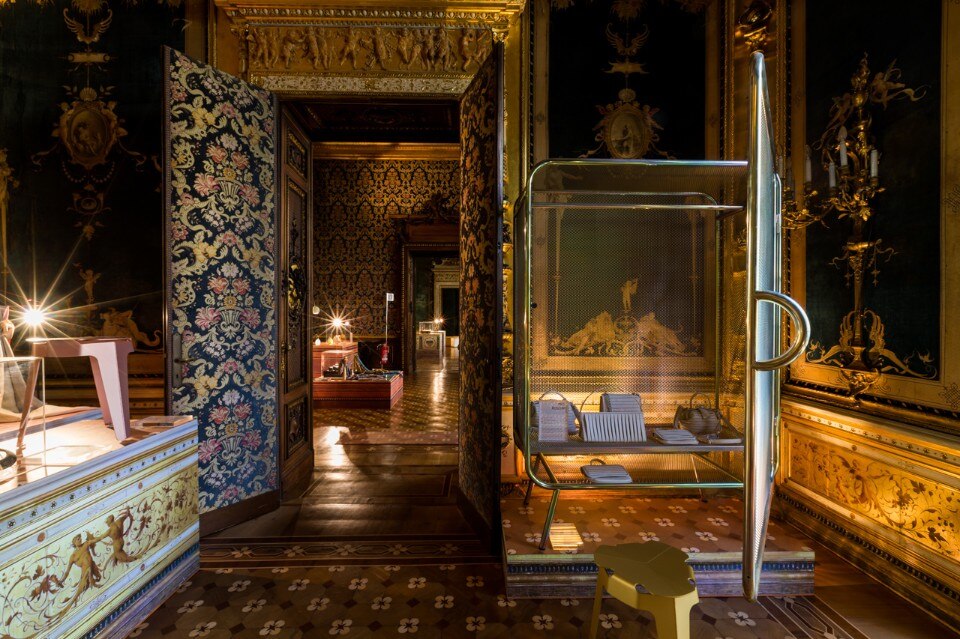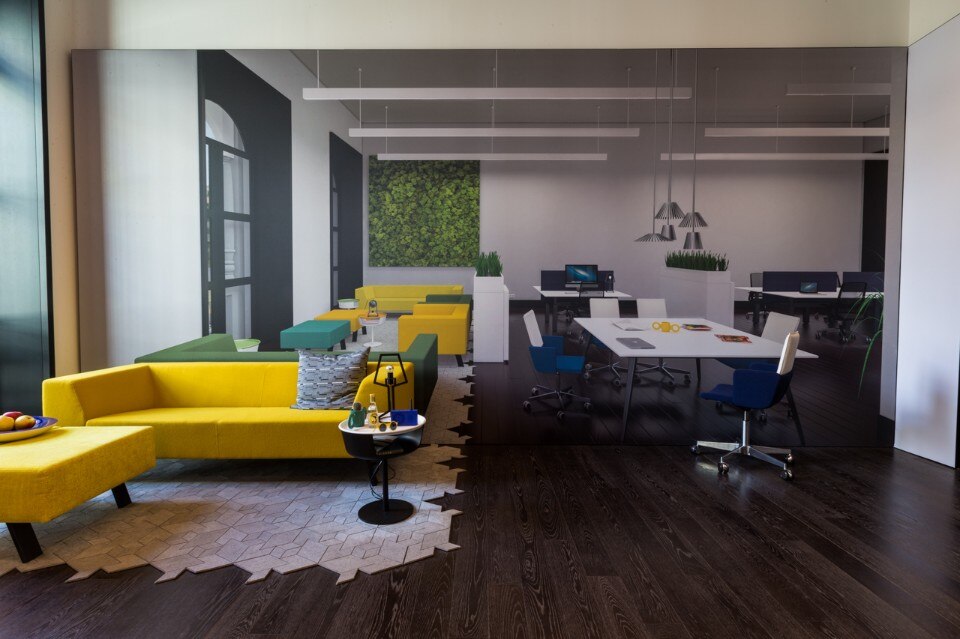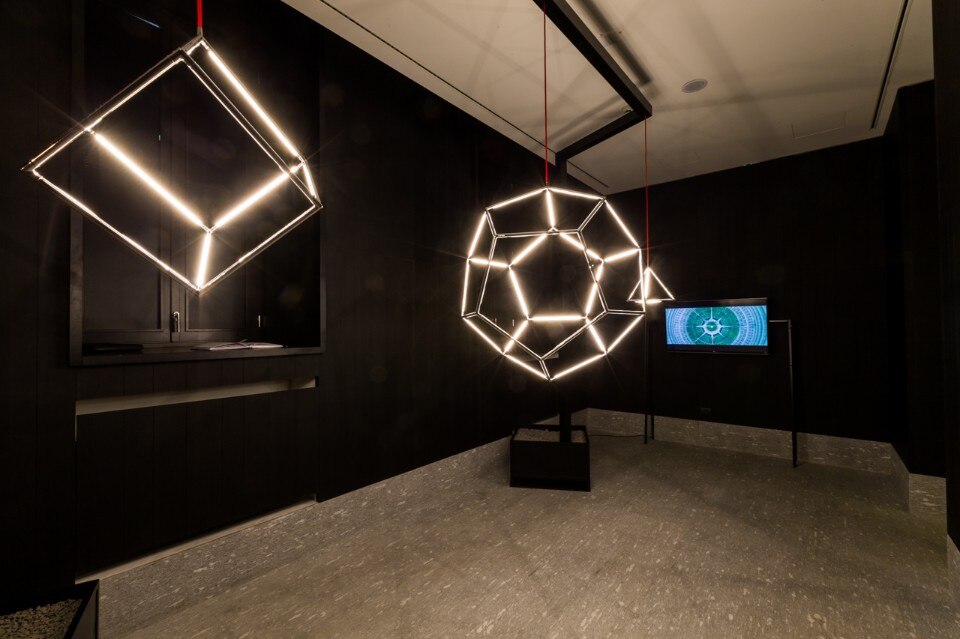 Masterly: The Dutch in Milano, Palazzo Francesco Turati, Milan
Masterly: The Dutch in Milano, Palazzo Francesco Turati, Milan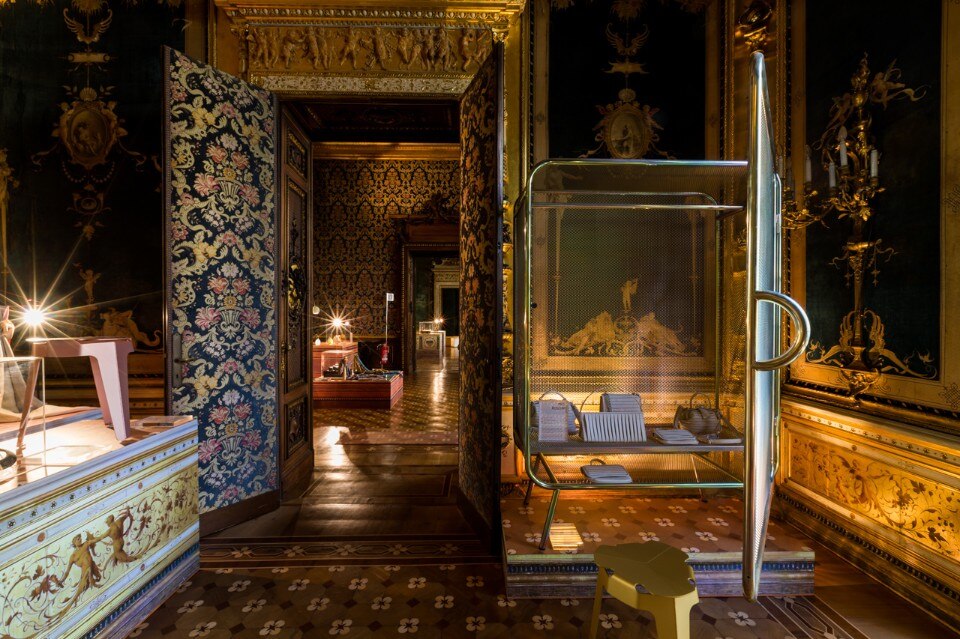 Masterly: The Dutch in Milano, Palazzo Francesco Turati, Milan
Masterly: The Dutch in Milano, Palazzo Francesco Turati, Milan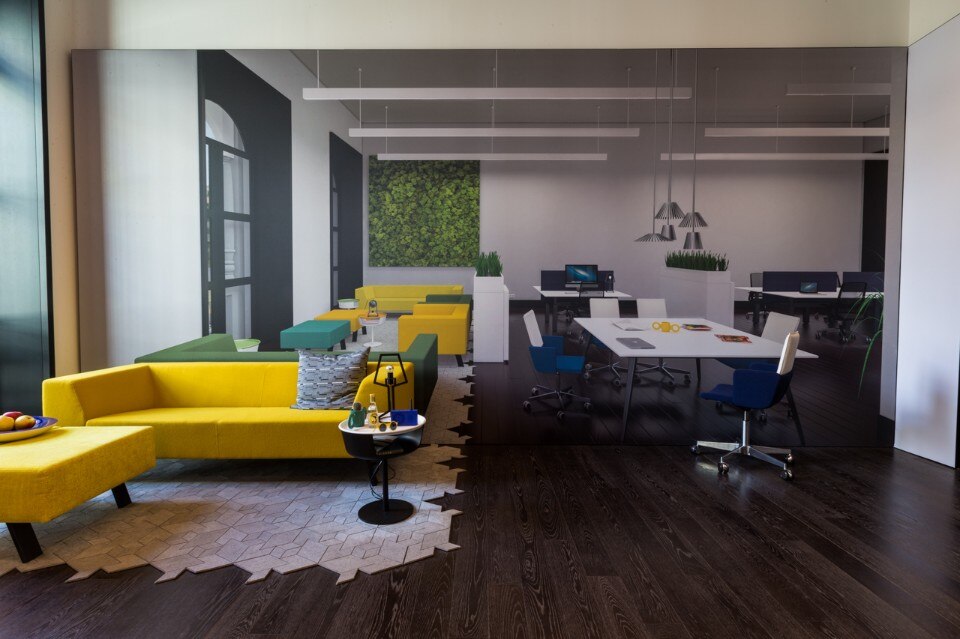 Masterly: The Dutch in Milano, Palazzo Francesco Turati, Milan
Masterly: The Dutch in Milano, Palazzo Francesco Turati, Milan
Masterly: The Dutch in Milano, Palazzo Francesco Turati, Milan
Masterly: The Dutch in Milano, Palazzo Francesco Turati, Milan
Masterly: The Dutch in Milano, Palazzo Francesco Turati, Milan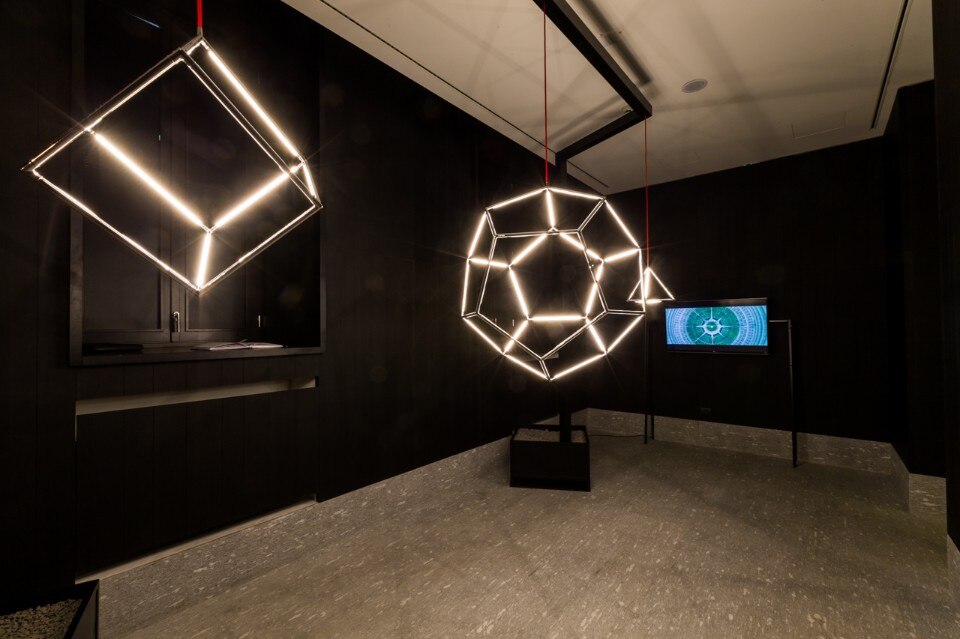 Masterly: The Dutch in Milano, Palazzo Francesco Turati, Milan
Masterly: The Dutch in Milano, Palazzo Francesco Turati, Milan

12–17 April 2016
Masterly – The Dutch in Milano
Palazzo Francesco Turati
via Meravigli 7, Milan