"The Art of Scent 1889 – 2014", is the first exhibition that presents and analyses scent as a work of art.
Curated by Chandler Burr – former perfume critic at The New York Times –, this display and catalogue was designed by Cano Estudio.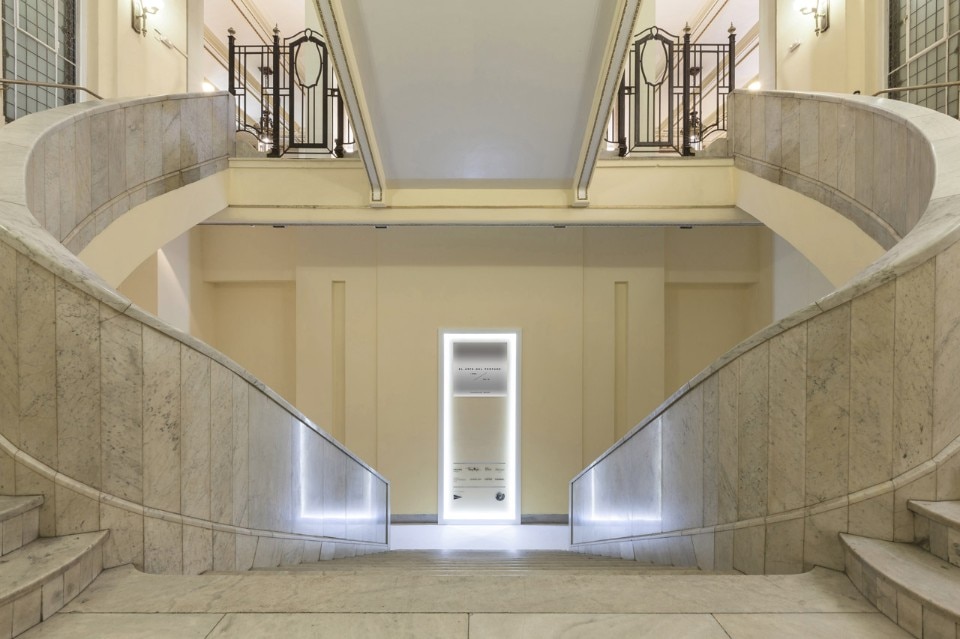 "Scent-based works comply with all of the criteria defining works of art. In 1950, photographs were perceived as little more than small mirrors of reality. Today, we understand that they are subjective and may be manipulated, like artwork. – Picasso said –Art is a lie that makes us realize the truth, at least the truth that is given to us to understand".
Burr agrees, adding: "In 1889 Aimé Guerlain created the glorious lie that is Jicky, based on synthetic molecules that began to free olfactory artists from the limitations of nature. 'The Art of Scent 1889 – 2014' presents this and seven other brilliant works of truth for our consideration".
The current sample is an updated version of the previous exhibition that was presented in the New York Museum of Arts and Design (MAD) in 2012. Like its predecessor, "The Art of Scent 1889 – 2014" presents perfume makers as artists and places their olfactory works on the same level as creations of art, literature and music, identifying them with the aesthetic movements to which they belong.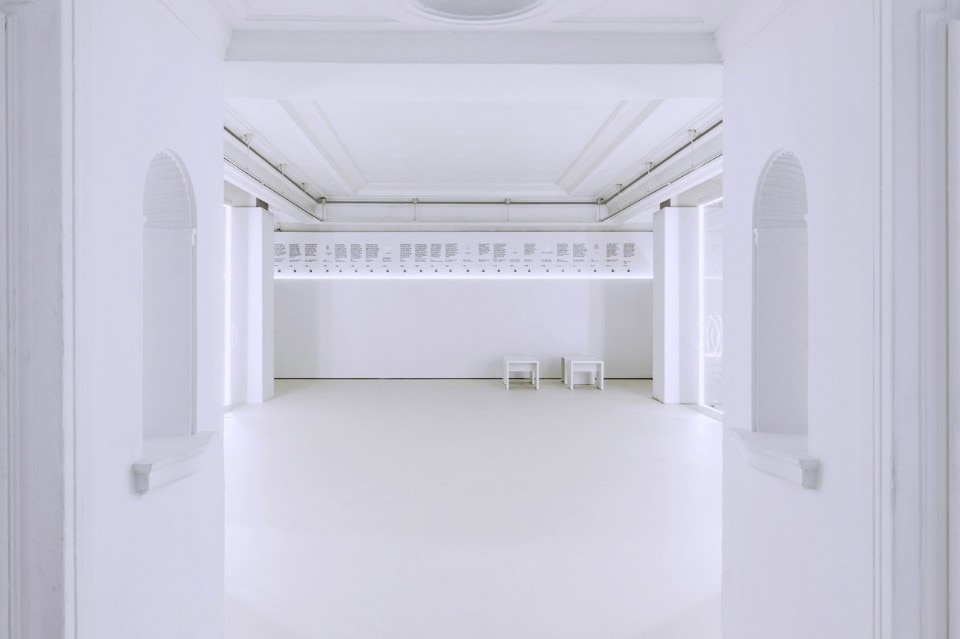 While the New York exhibition was carried out by architects Diller Scofidio + Renfro, the design of the Madrid version was commissioned to the local creative agency Cano Estudio.
"We sought a space that intrinsically invited visitors to lower their voices, breathe deep and for a few moments, disconnect from the outside world. The goal was to create a relaxing atmosphere to discover the perfume. Perfume in its purest state. Without decorations. That is, without containers or packaging. Simply, aroma, mind and feeling. It was about creating a space that was attractive, even while doing virtually nothing and remaining practically empty" explains Jesús Cano, responsible for the design of the display.

"We create a blank canvas and draw sensory panels with the light, to make a bubble that allows us to focus on one of the least popular senses, olfaction. Because we must recall that smell is the shortest pathway to the emotions", adds Jesús Cano. Cano Estudio, is also responsible for the graphic image of "The Art of Scent 1889 – 2014".
In addition, this exhibition also reveals the relationship of each perfume with emblematic works of art history. With a Quick Response code, it is possible to discover works of art which, like these perfumes, were icons during this era.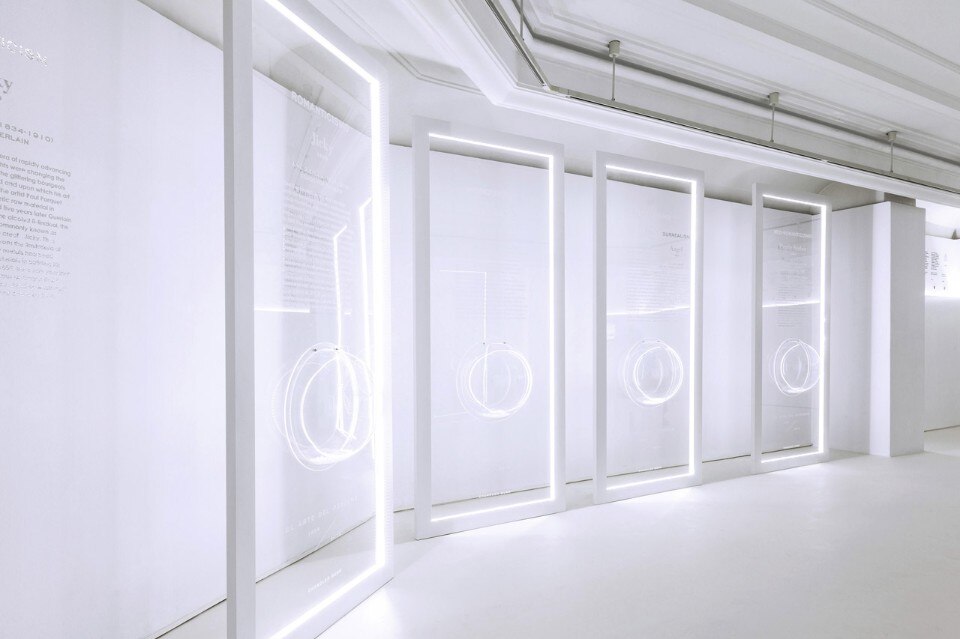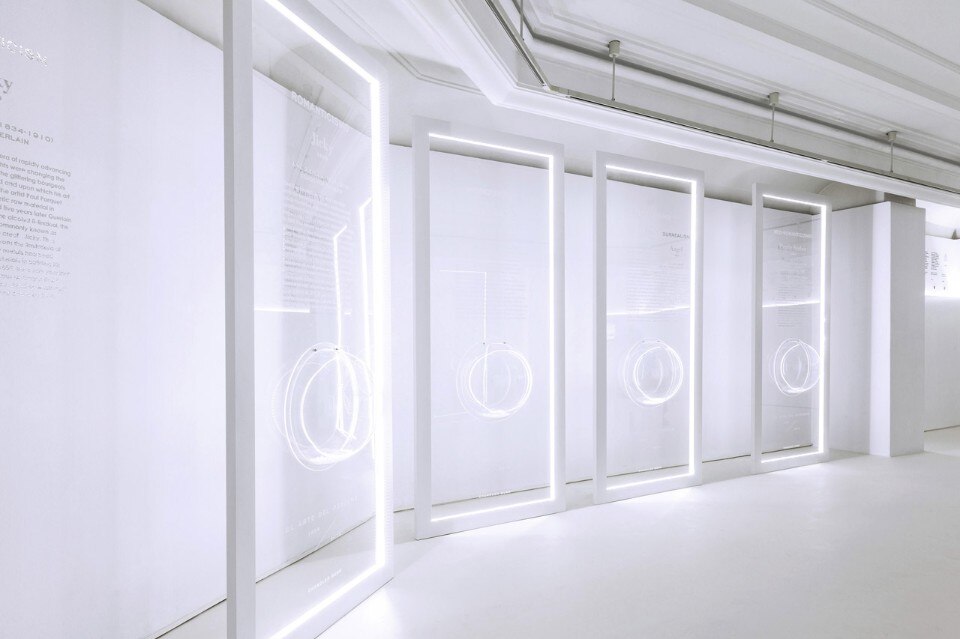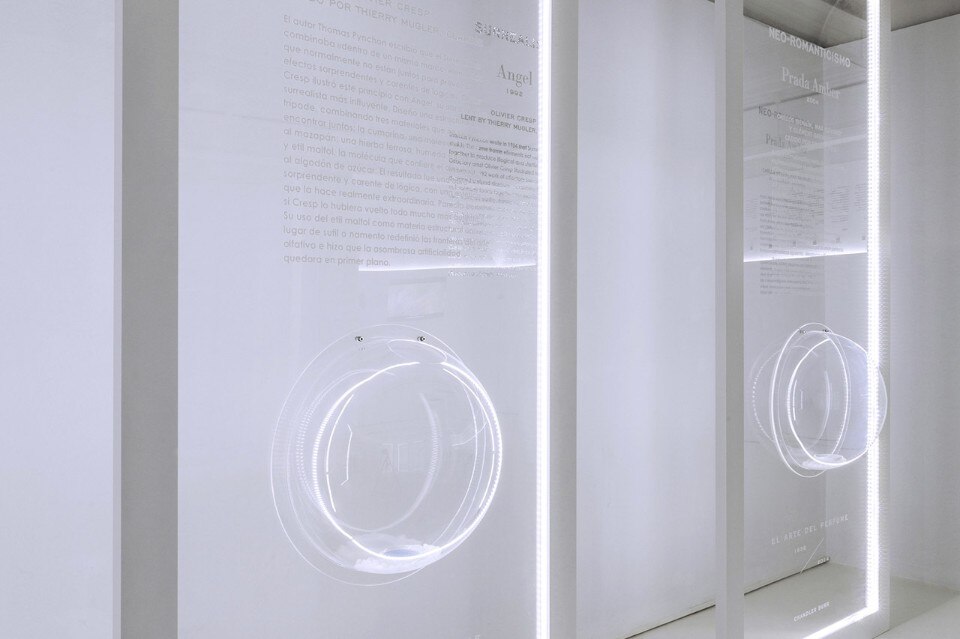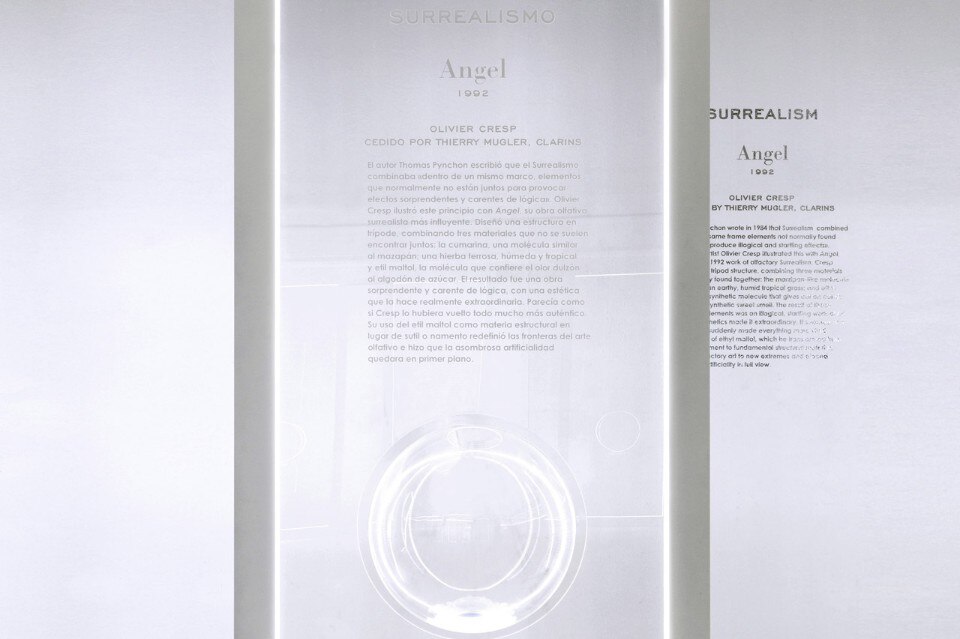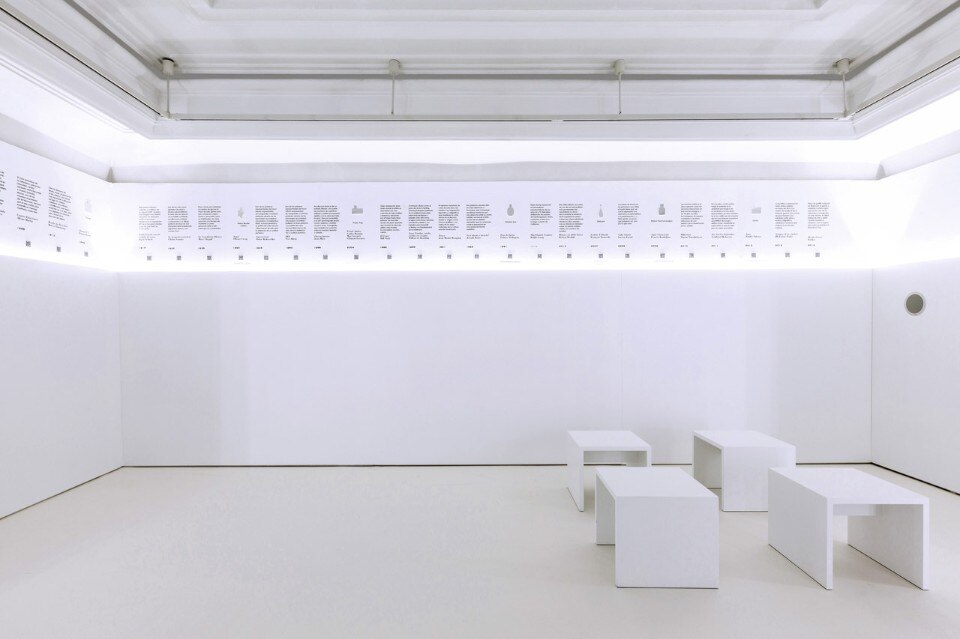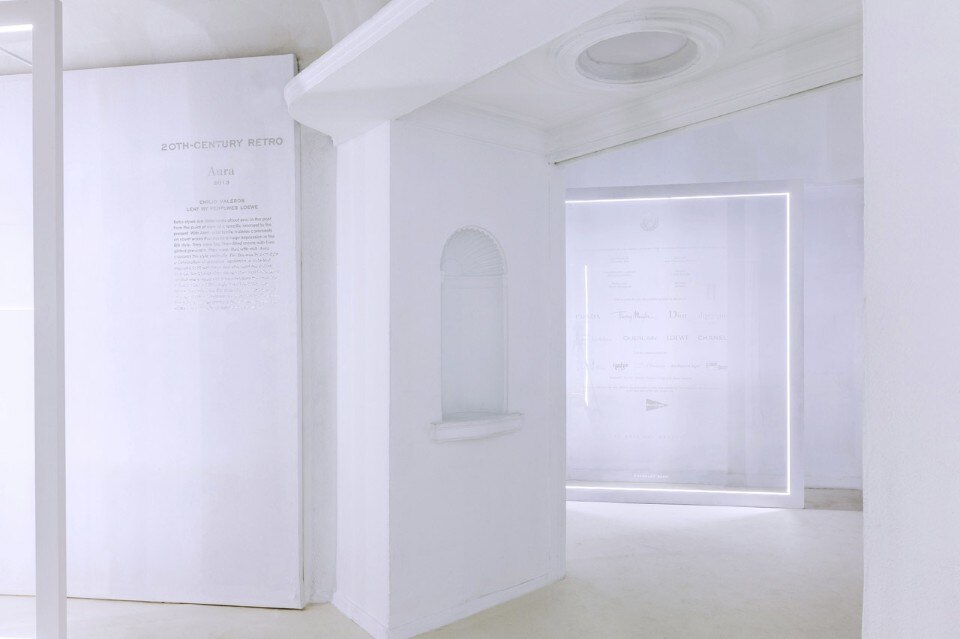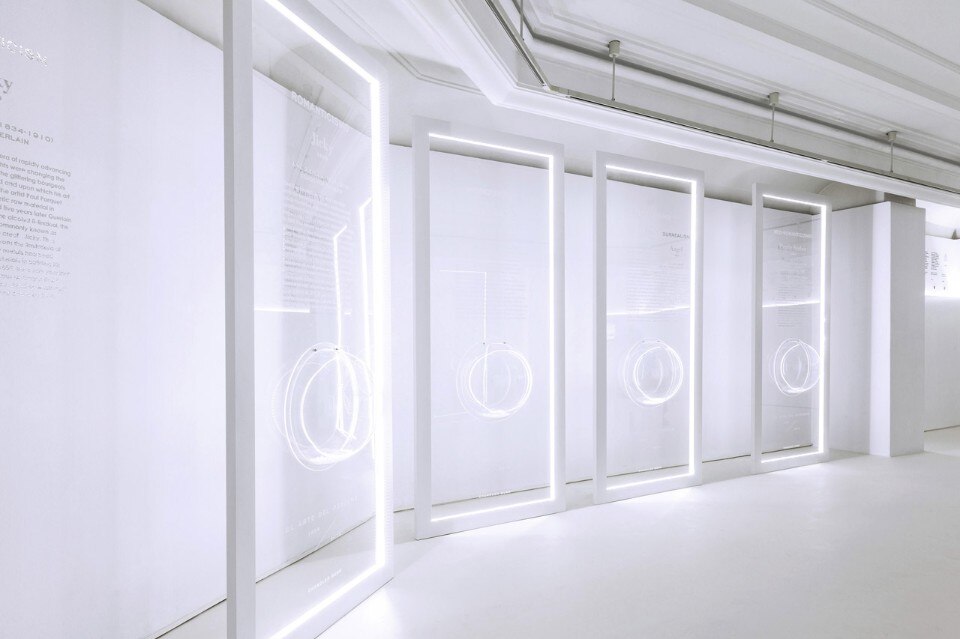 CANO ESTUDIO
"The Art of Scent 1889 – 2014", Círculo de Bellas Artes, Madrid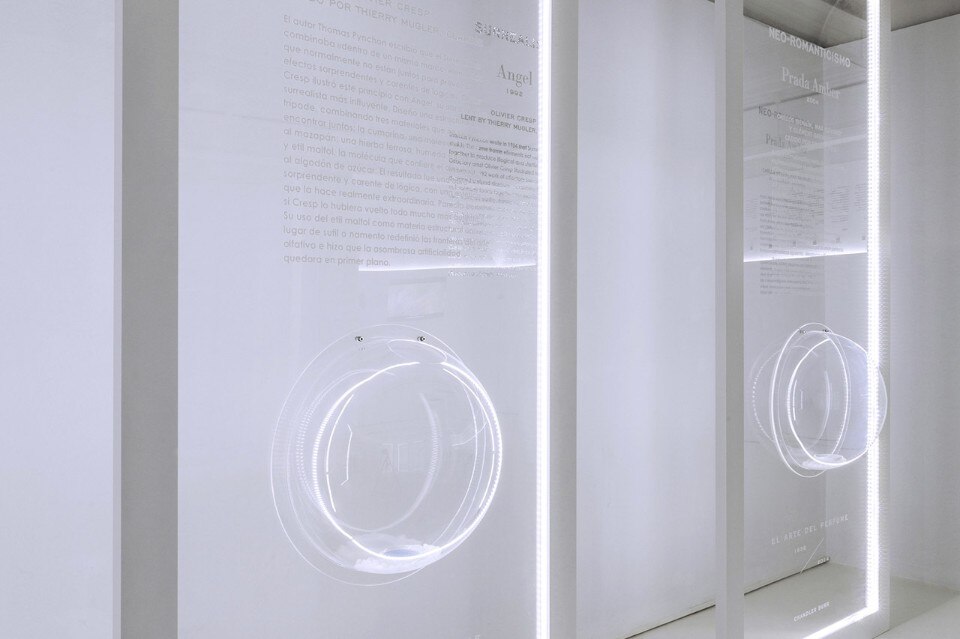 CANO ESTUDIO
"The Art of Scent 1889 – 2014", Círculo de Bellas Artes, Madrid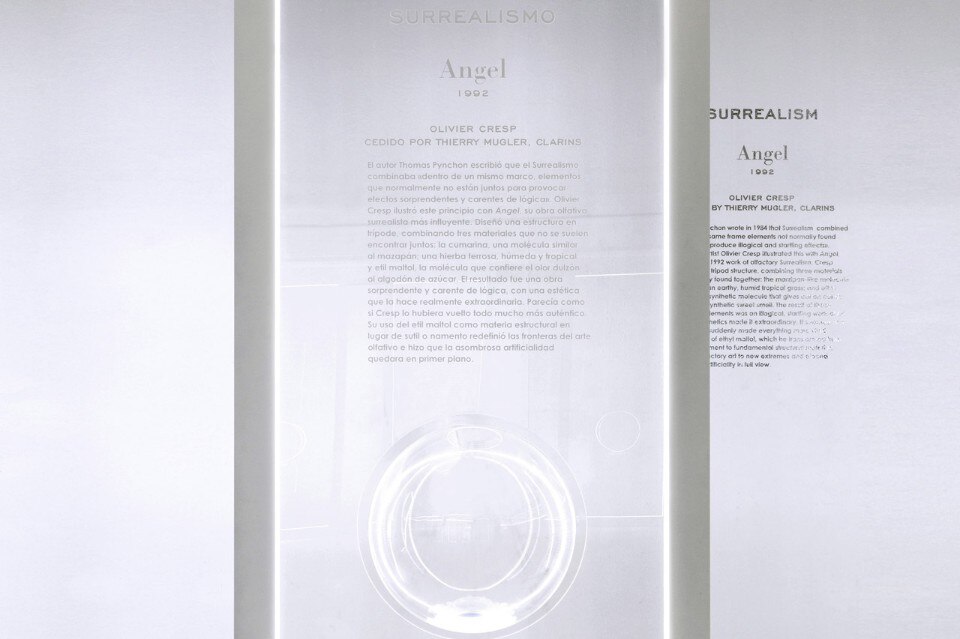 "The Art of Scent 1889 – 2014", Círculo de Bellas Artes, Madrid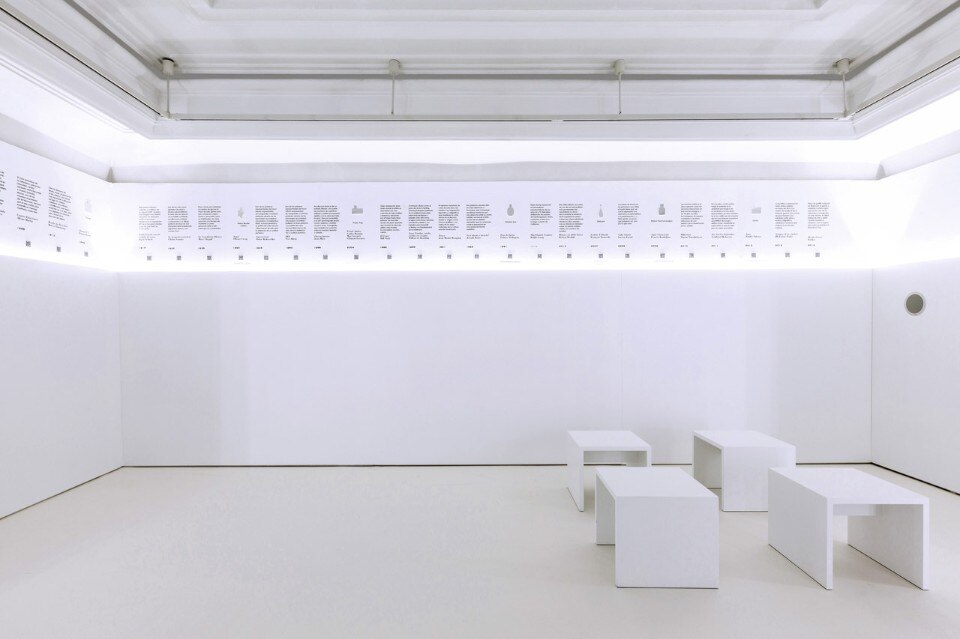 CANO ESTUDIO
"The Art of Scent 1889 – 2014", Círculo de Bellas Artes, Madrid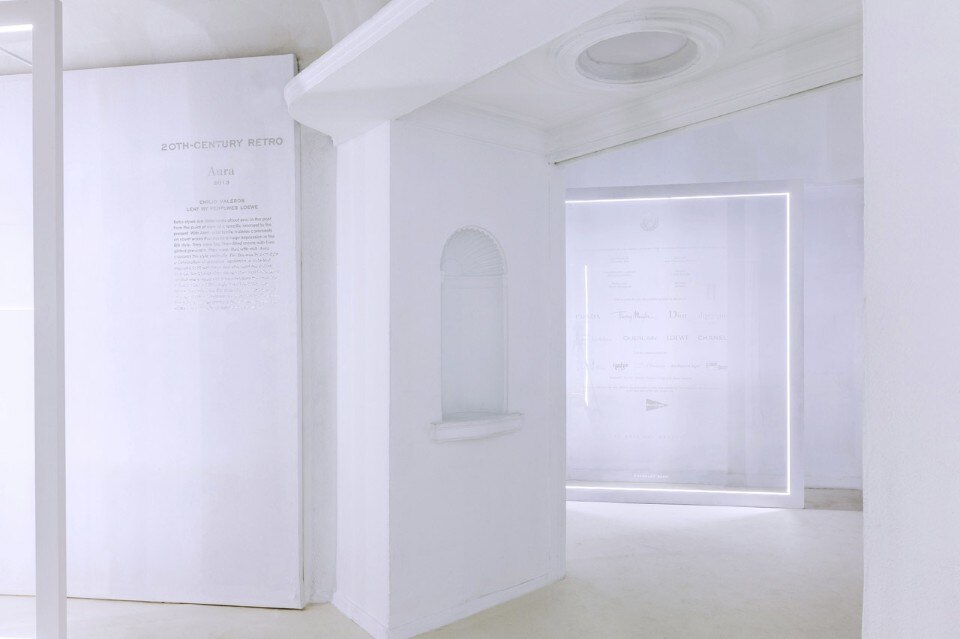 CANO ESTUDIO
"The Art of Scent 1889 – 2014", Círculo de Bellas Artes, Madrid

until February 4, 2015
The Art of Scent 1889 – 2014
curated by Chandler Burr
Círculo de Bellas Artes
Calle de Alcalá 42, Madrid