"Designers' Joy" is the first contemporary jewellery exhibition presented by Secondome Gallery, curated by Domitilla Dardi.

Claudia Pignatale, Founder and Creative Director of Secondome Gallery, and Domitilla Dardi, Design Curator and Historian, have launched an exclusive collaboration together with the group show of contemporary designer jewellery. The exhibition hosts privileged new creations, along with the revival of existing projects, by a diverse group of designers of different ages and cultural backgrounds. The divergent spectrum of International jewellery present in this group show is analyzed in every possible aspect by 20 international designers: Massimiliano Adami, Maria Jennifer Carew, Odoardo Fioravanti, Lanzavecchia+Wai, RuiYin Lin, Minale-Maeda, Eugenia Morpurgo and Olivia de Gouveia, Nucleo, Chiara Onida, Paula Studio, Omer Polak, Superstudio, Giò Tirotto, Zaven. Marc Newson, Ted Noten, Gijs Bakker, Paolo Ulian, Rolf Sachs for CHP. Selvaggia Armani for Bijouets.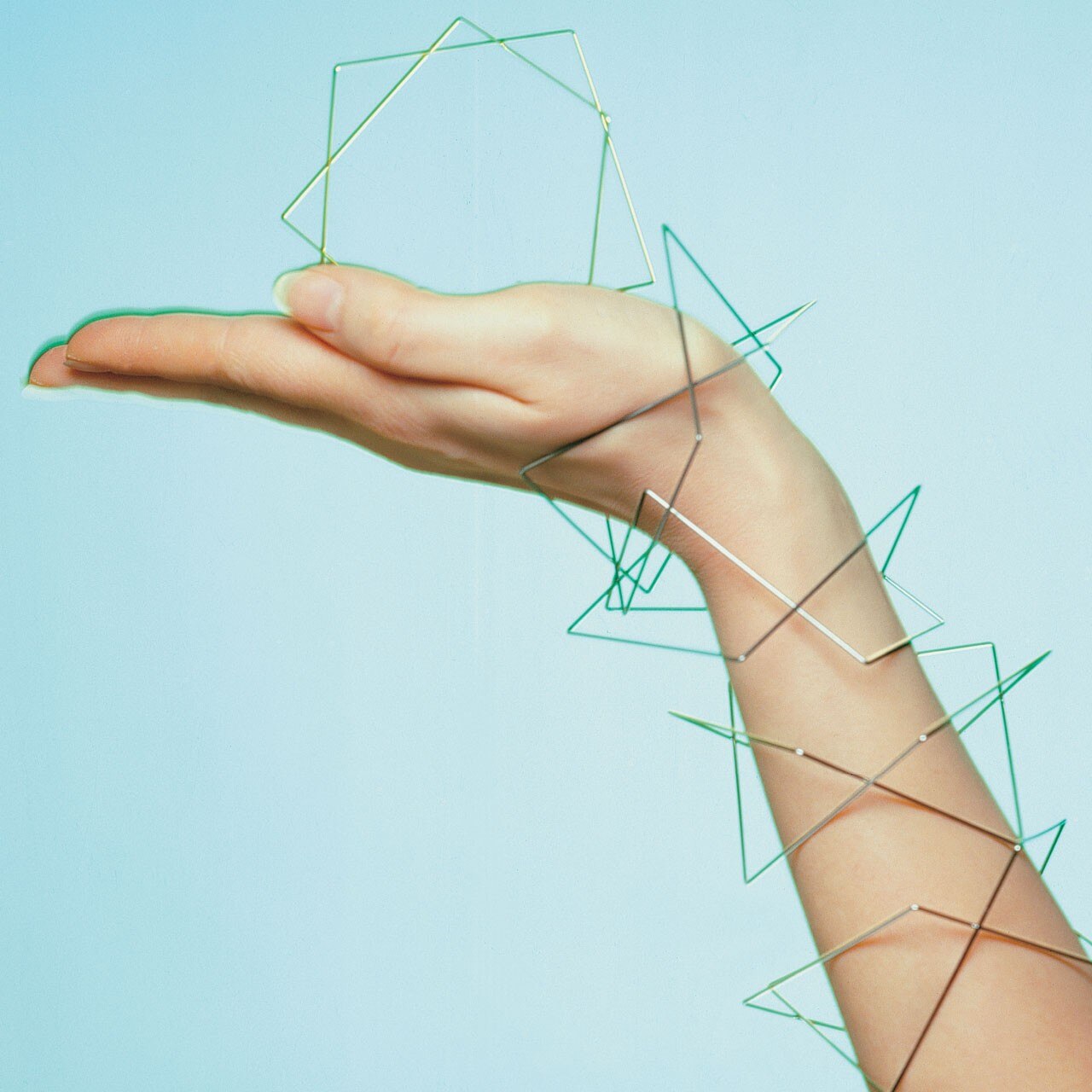 Every jewel opens a door to explore a different concept of design and beauty; thus, a reflection upon the language of ornament, decoration and beauty.

This exhibition highlights the values of research in a new area of design for most of these established artists. Breaking away from the routines of their predominant design programs, the designers involved have experimented with technology, craftsmanship, shapes, materials and new productive processes. For example, Massimiliano Adami has ventured into the exploration of different resins, while Chiara Onida has mastered a new interpretation of glass with her creations.  The innovative presence of 3D printed objects by Minale-Maeda and Selvaggia Armani showcase an entire new collection of accessories for an eclectic fashion-forward audience. On the other hand, reflecting the playful nature of juxtapositions in this show, the designers RuiYin Lin and Paula Studio include the exquisite talent of working with traditional materials, such as aluminium and carbon, in a contemporary fashion.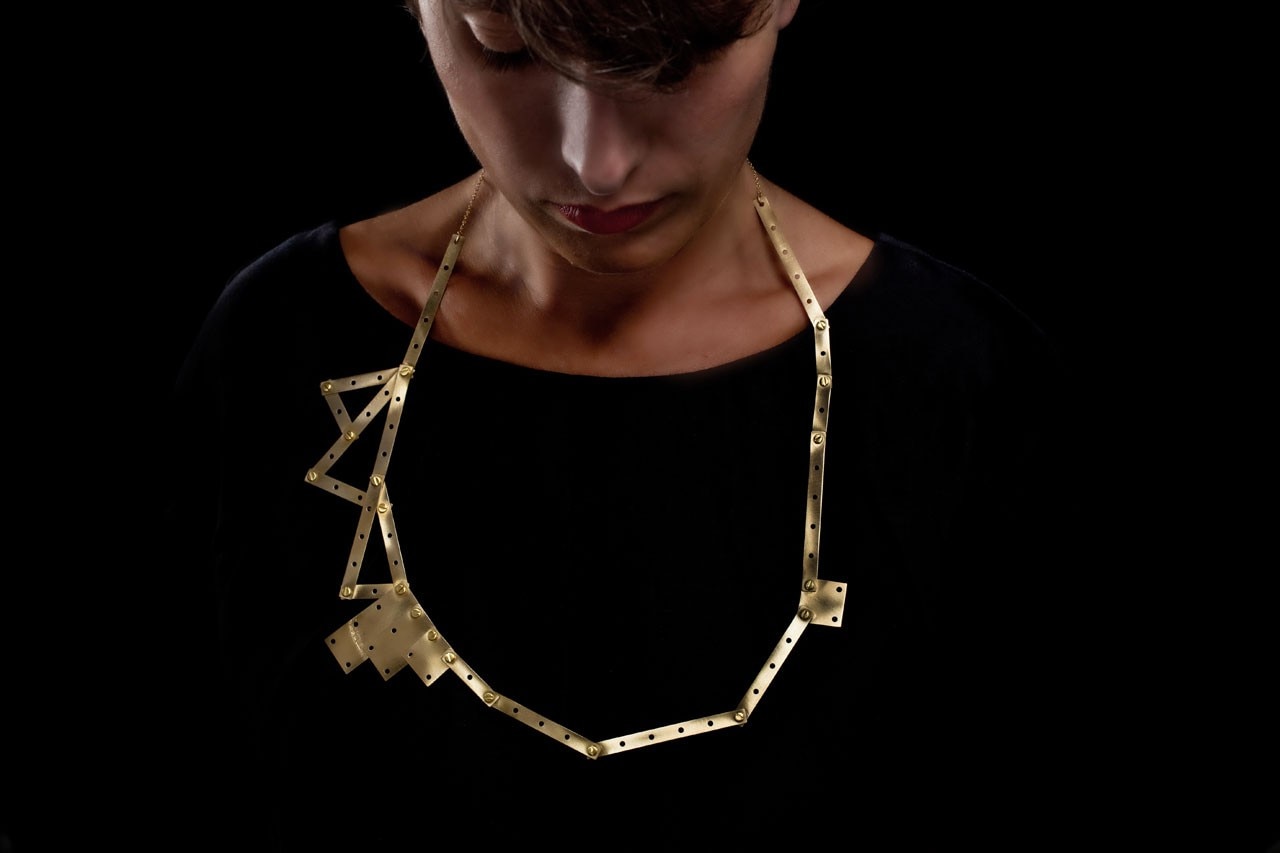 The designer duo Lanzavecchia + Wai elaborate their Circus Collection Series, initiated as handblown borosillicate glass bell jars and transformed into whimsical charms on their jewellry. Gio Tirotto, overrides the purely decorative essence of jewellery by creating his pieces with shredded electrical wires. Odoardo Fioravanti, with his personal tribute to one of the most famous design's icon, the n.14 Chair by Thonet, transforms the seated element into wearable accessories. Eugenia Morpurgo and Olivia de Gouveia, work with a reinterpretation of ancient techniques of Rwandese braiding and Omer Polak redesigns one of the few male jewellery accessories: a glass ampoule for the buttonhole.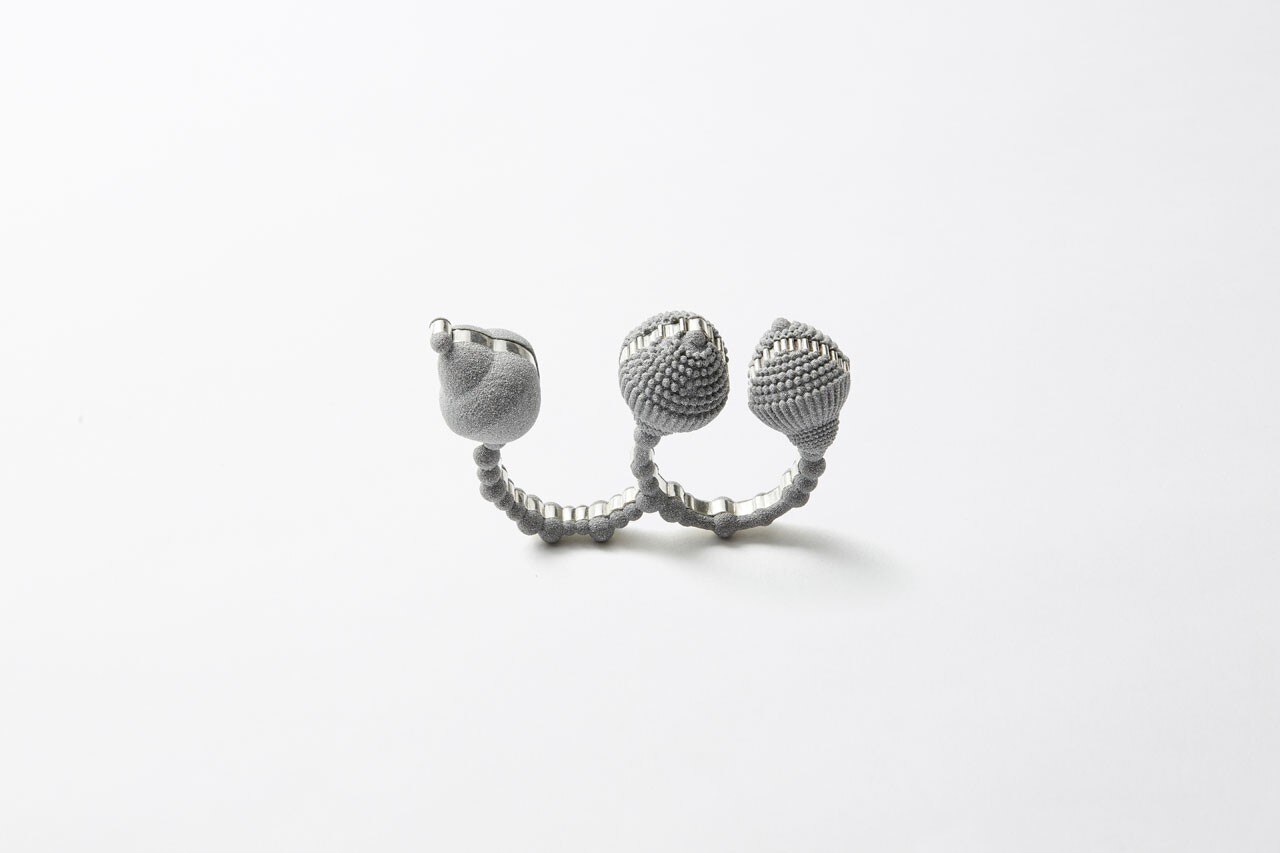 As a gran finale of the show, Designers' Joy presents jewels by Superstudio from 1970 sketches that will be produced for the first time for this exhibition and exclusively for Secondome. Superstudio, the pioneers of Italian radical architecture, explore the diversion from their monumental creations on a smaller scale with details in rings and bracelets. This collection is inspired by the famous project of Architectural Istograms and by the furniture series Misura for Zanotta (an icon of the furniture design world, exhibited at the Museum of Modern Art, New York).


until 30 January 2015
Designers' Joy
Galleria Secondome
via Giovanni da Castel Bolognese 81, Rome
curated by Domitilla Dardi