With an installation by Dario Curatolo, Oikos have created an immersive exhibition inside the historic palazzo in the Brera district that engages all the senses.
The aim is to demonstrate how Oikos materials and colours can be used to transform every kind of surface, also highlighting their sustainability.
The story also centres around another aspect that characterises this Romagna-based company: the artisan dimension that enables the creation of tailor-made finishes.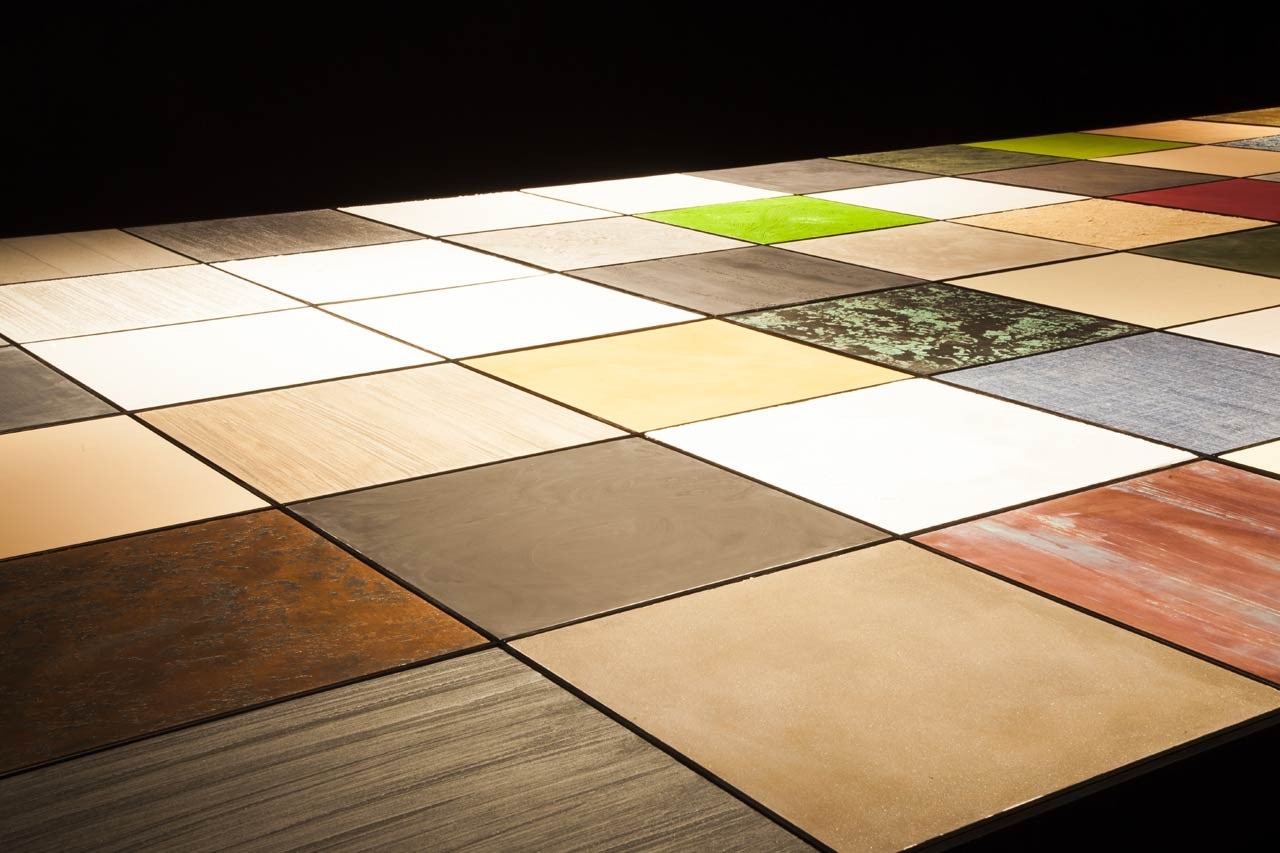 In the courtyard, the Oikos Museum summarises its corporate values and decisions in a number of scenes portrayed along the walls. Meanwhile, the display on the first floor, by Davide Groppi, creates an experiential journey through a series of stylised domestic settings.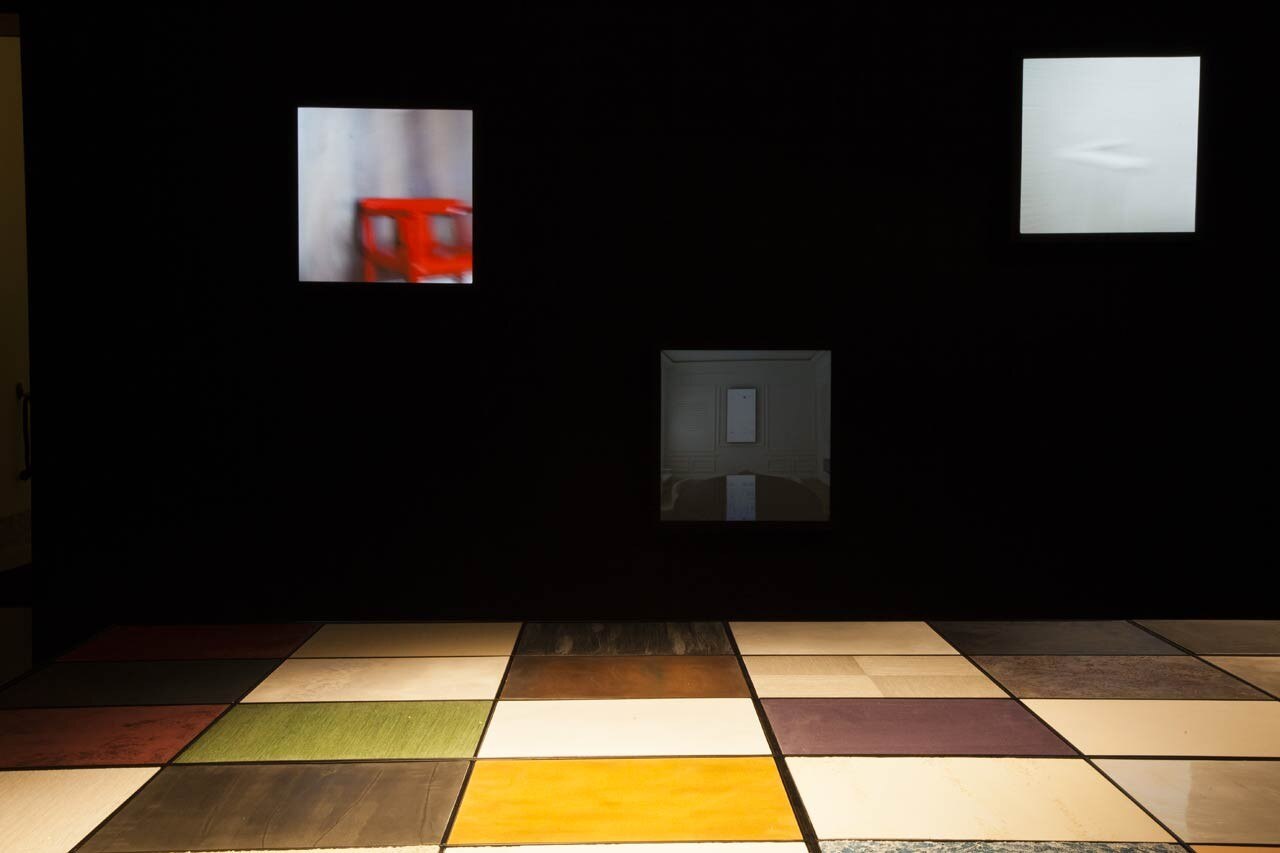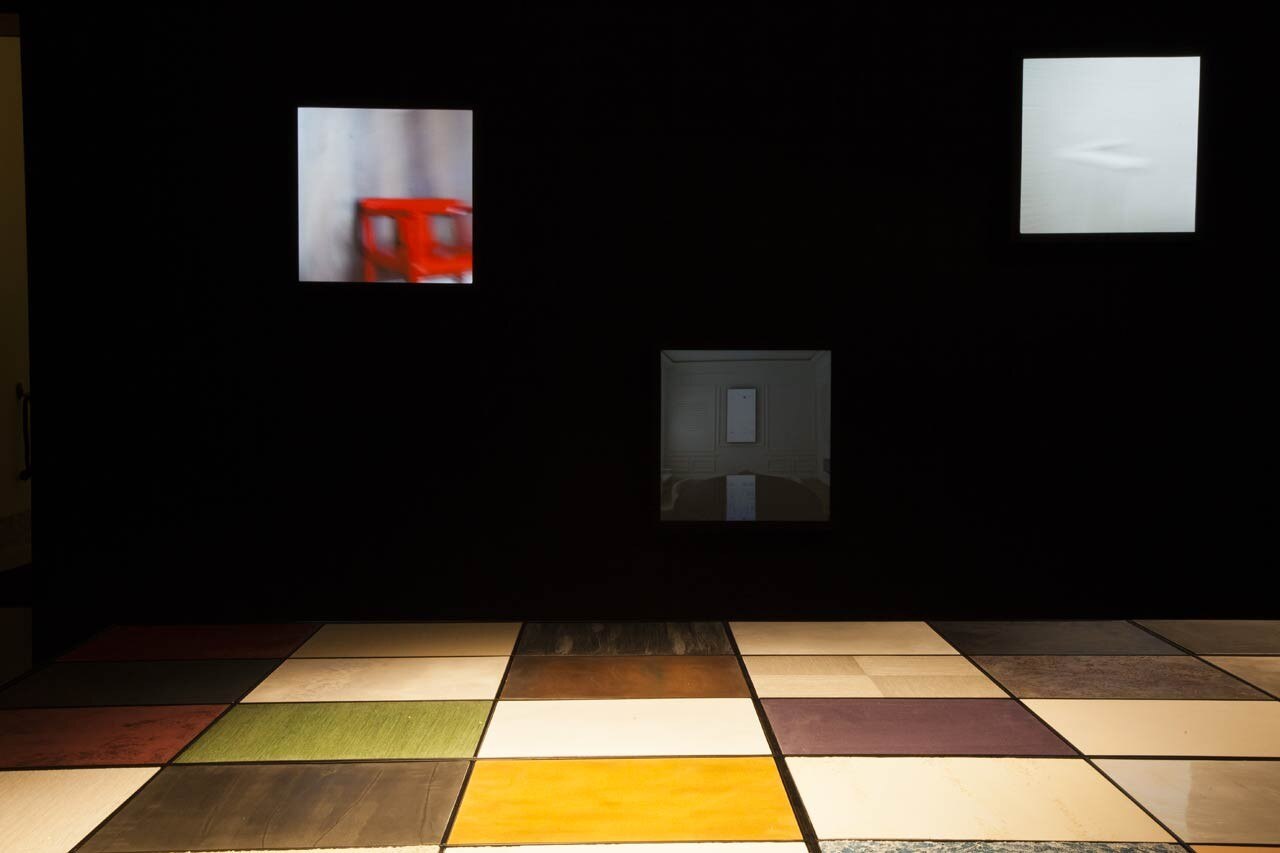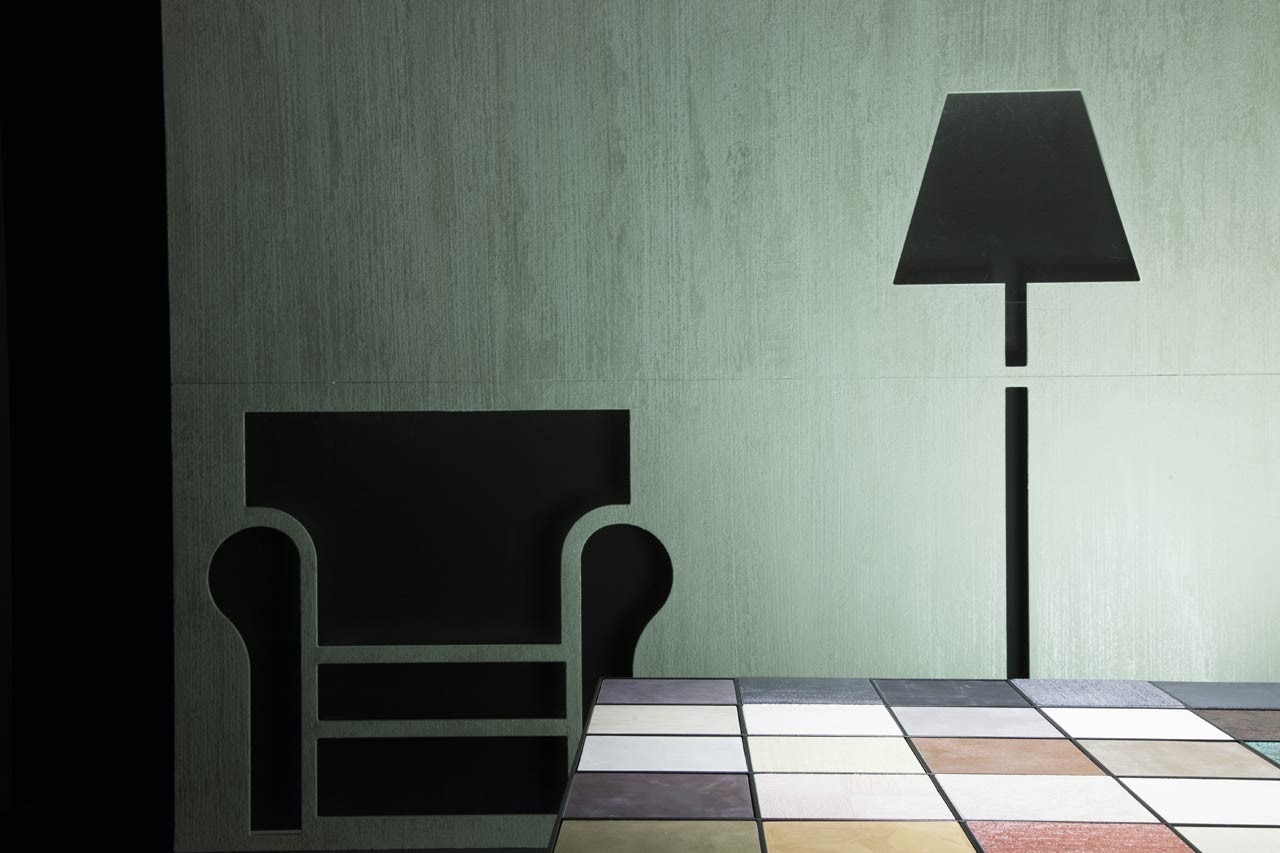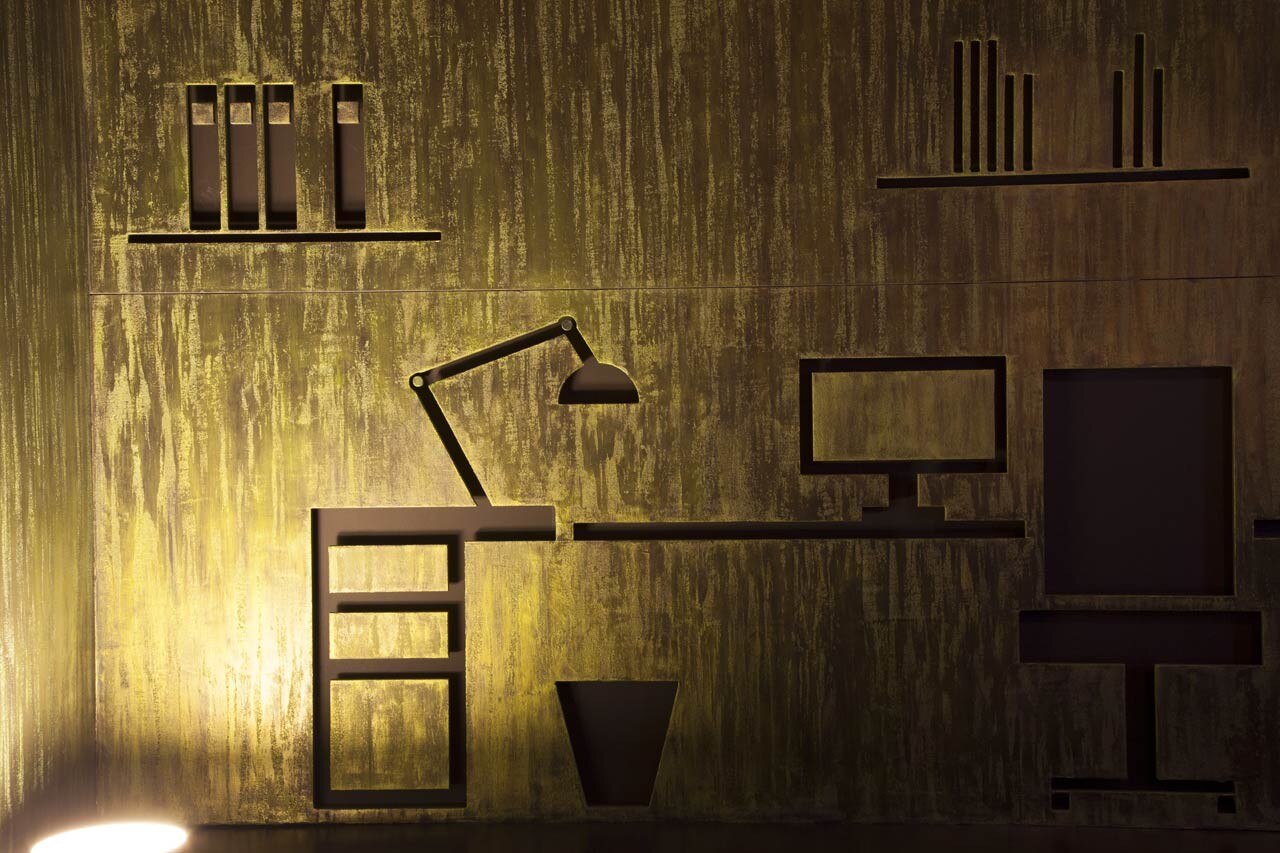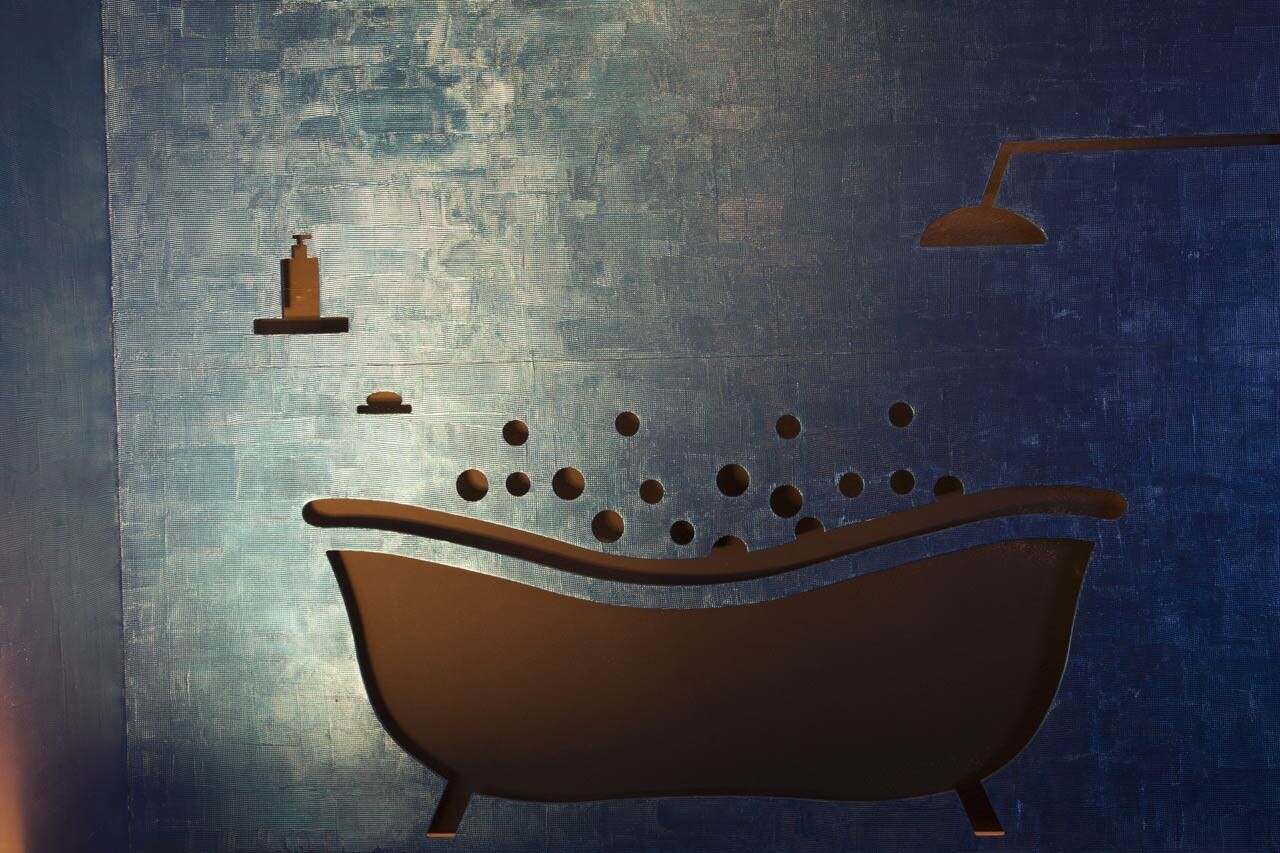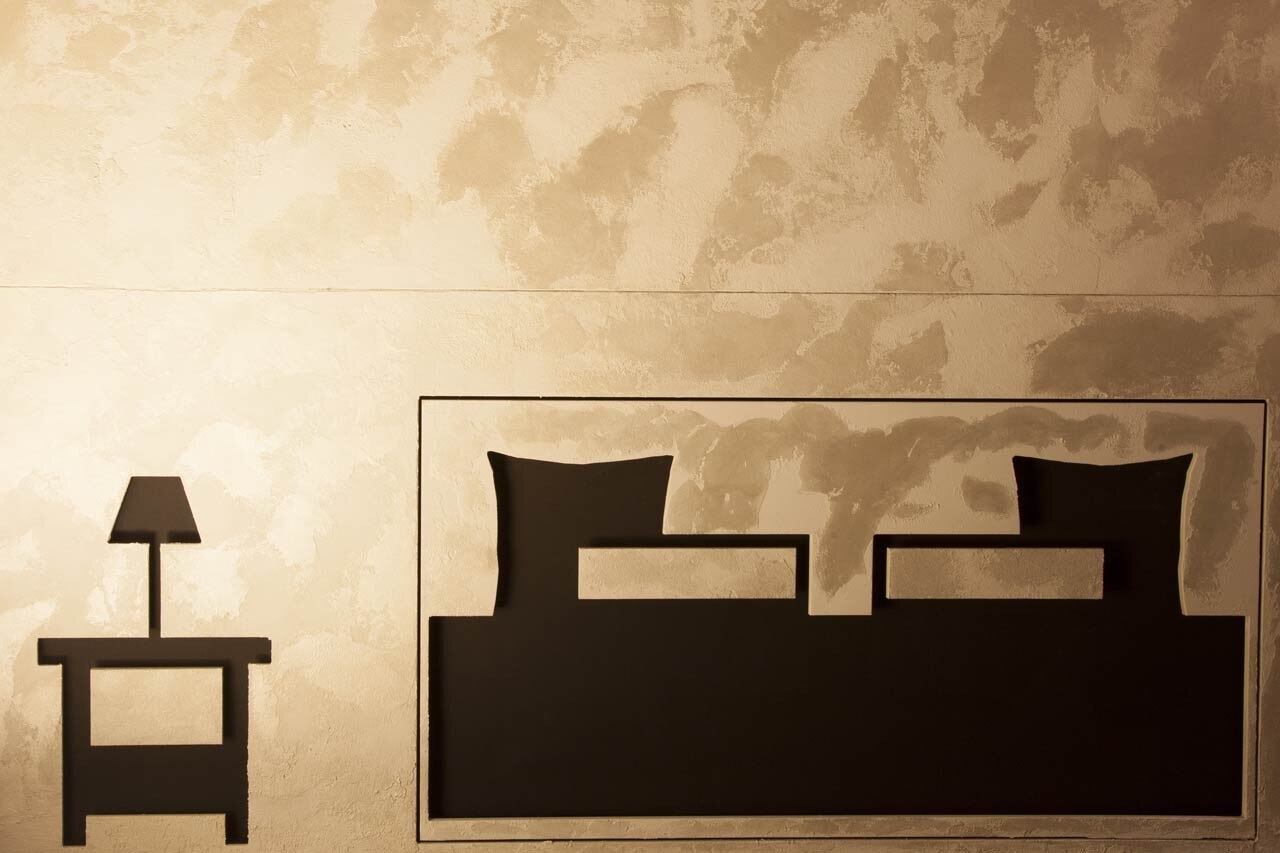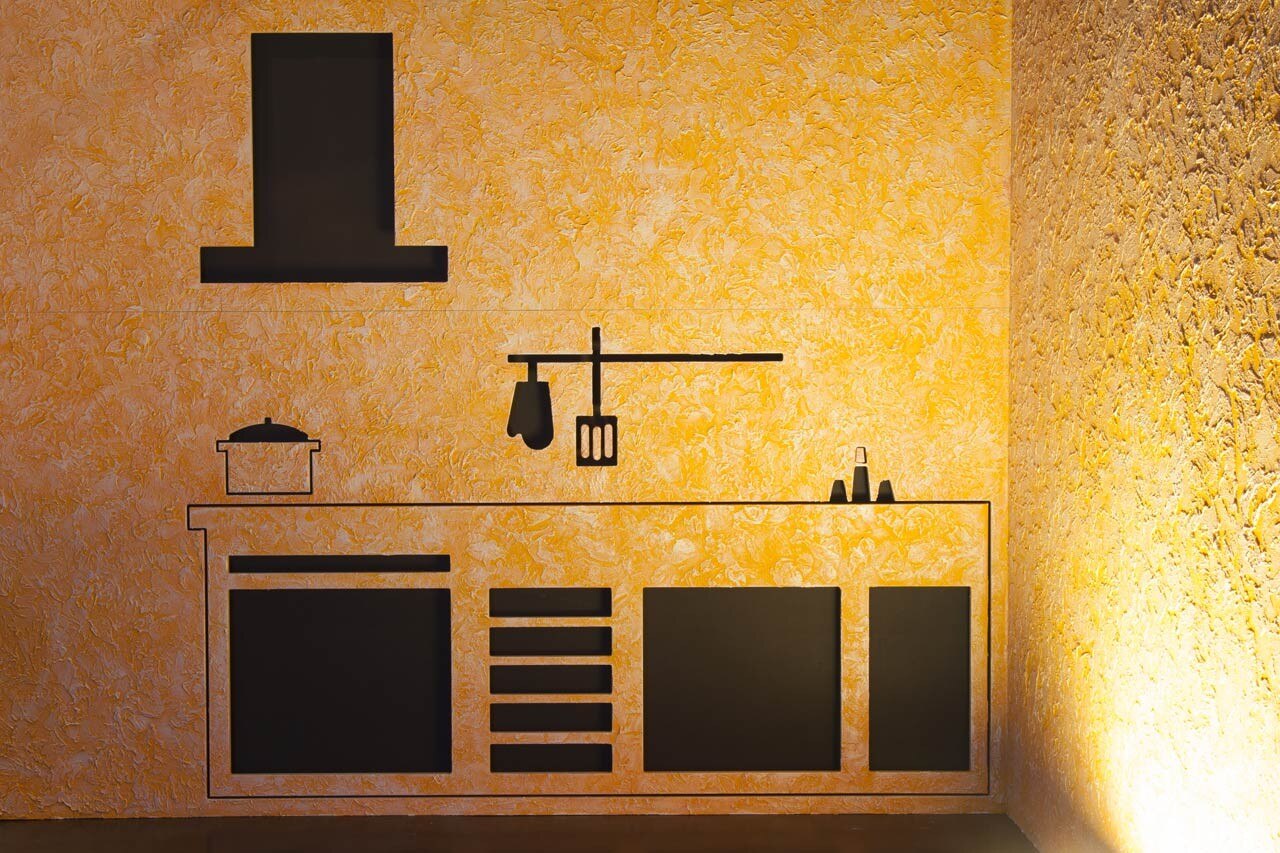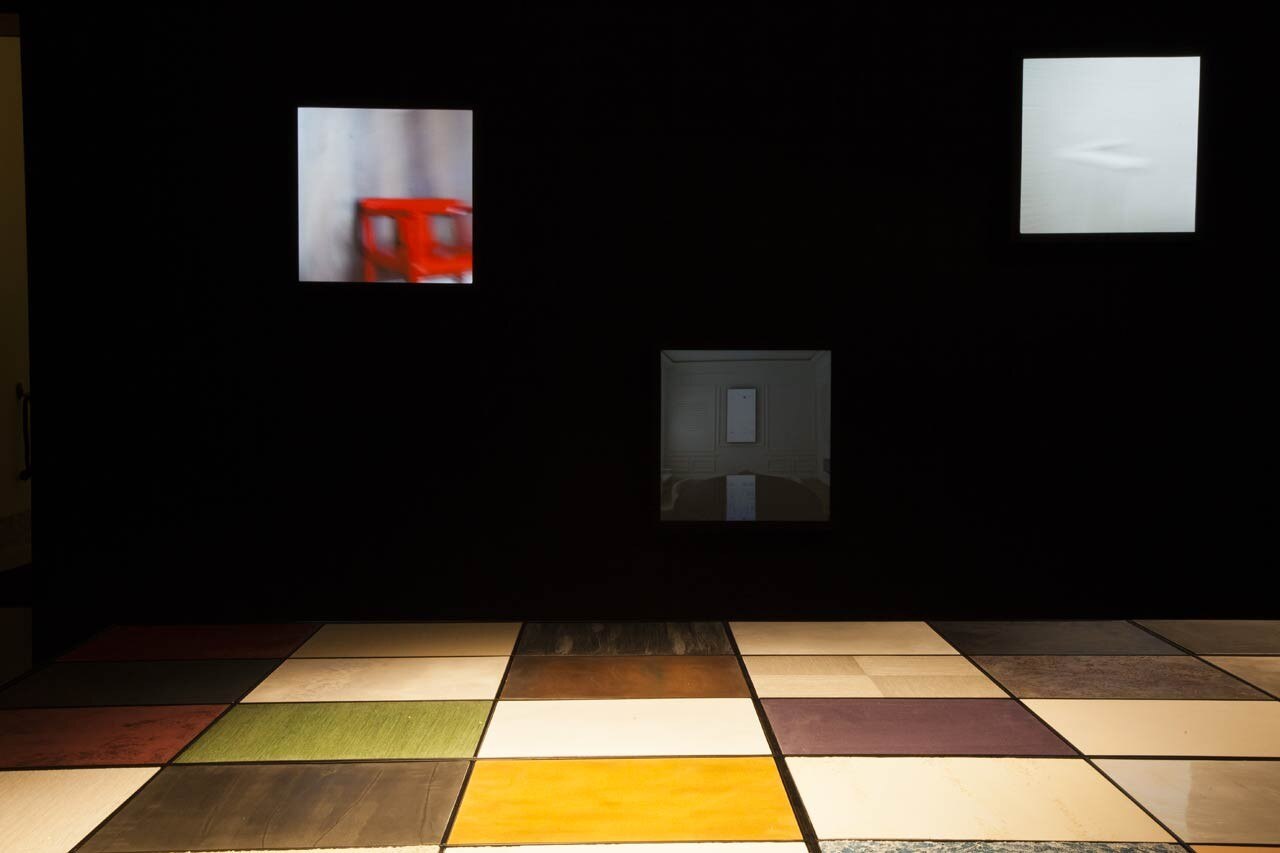 Oikos Museum, Palazzo Cusani, Milan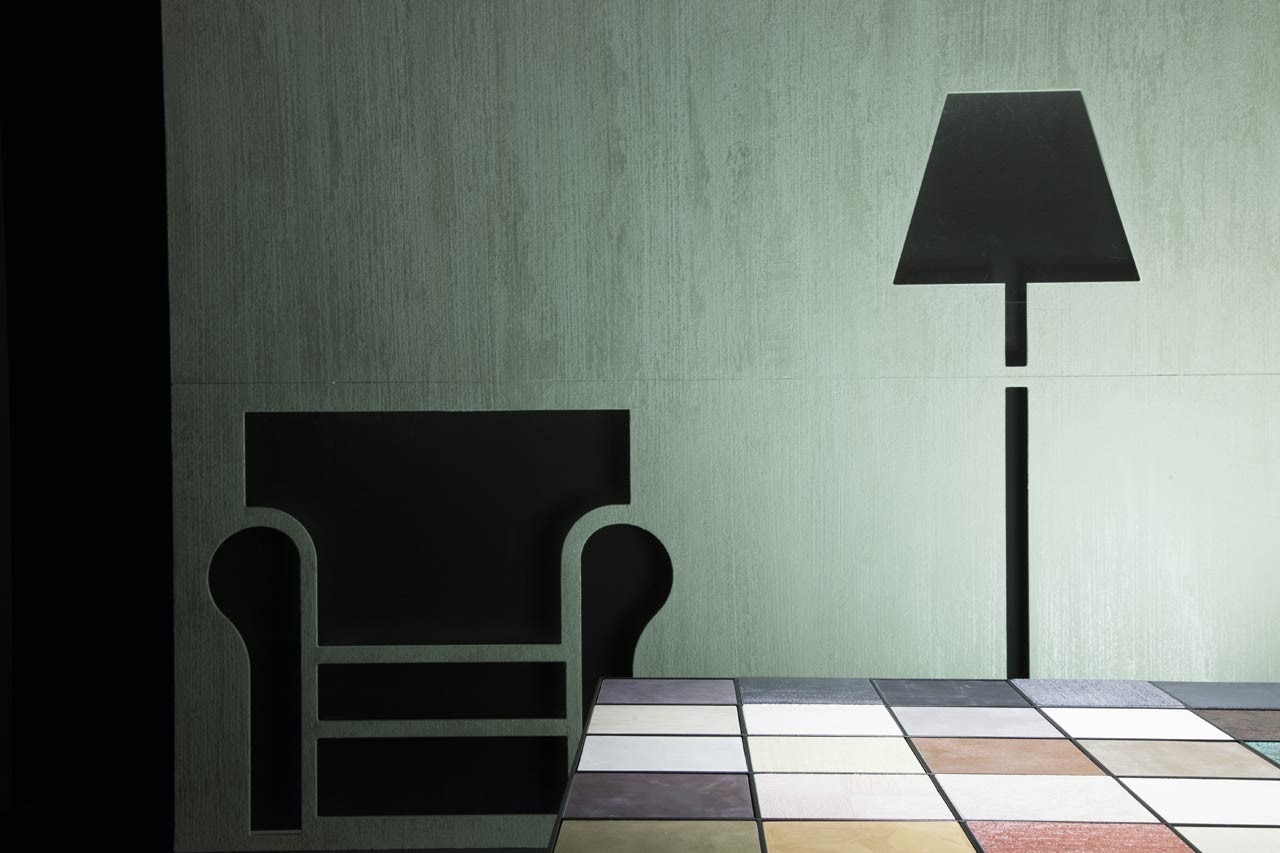 Oikos Museum, Palazzo Cusani, Milan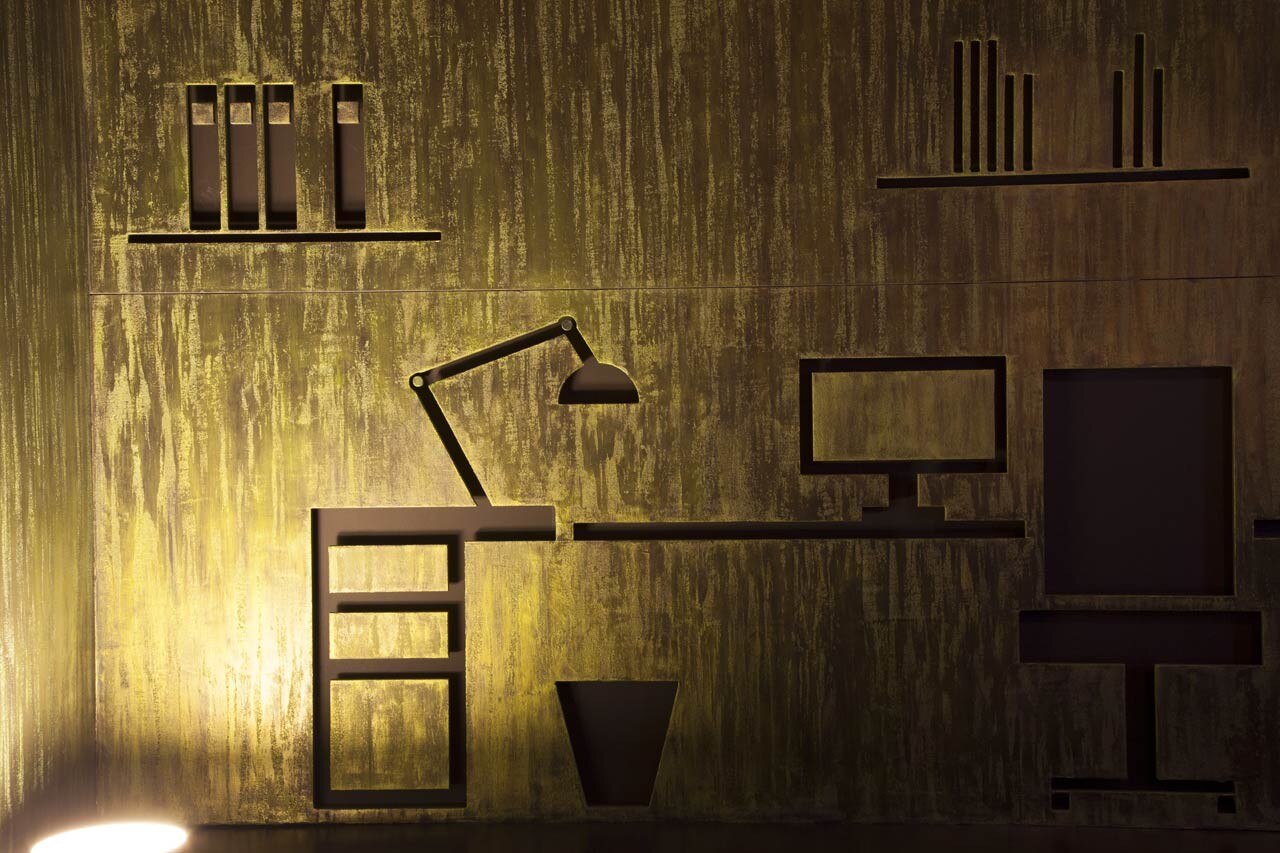 Oikos Museum, Palazzo Cusani, Milan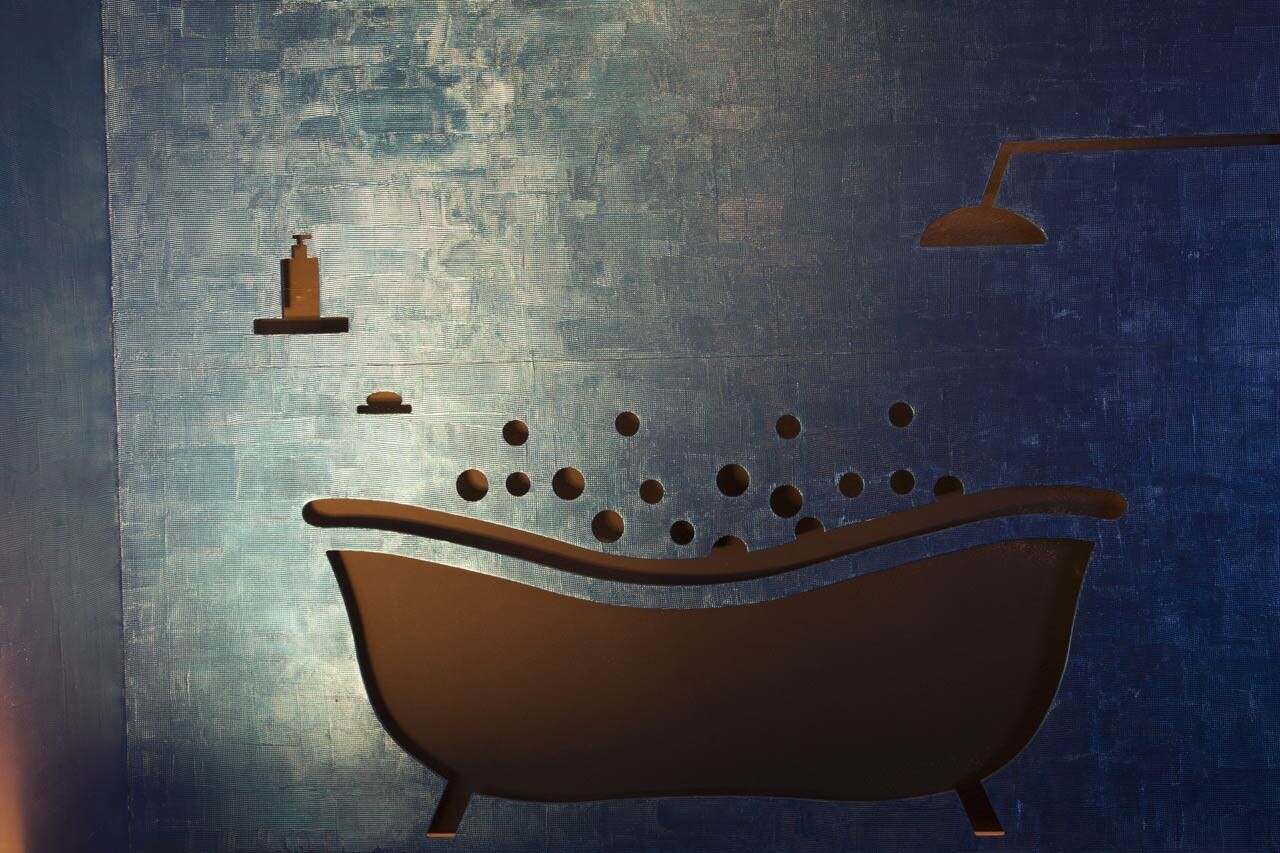 Oikos Museum, Palazzo Cusani, Milan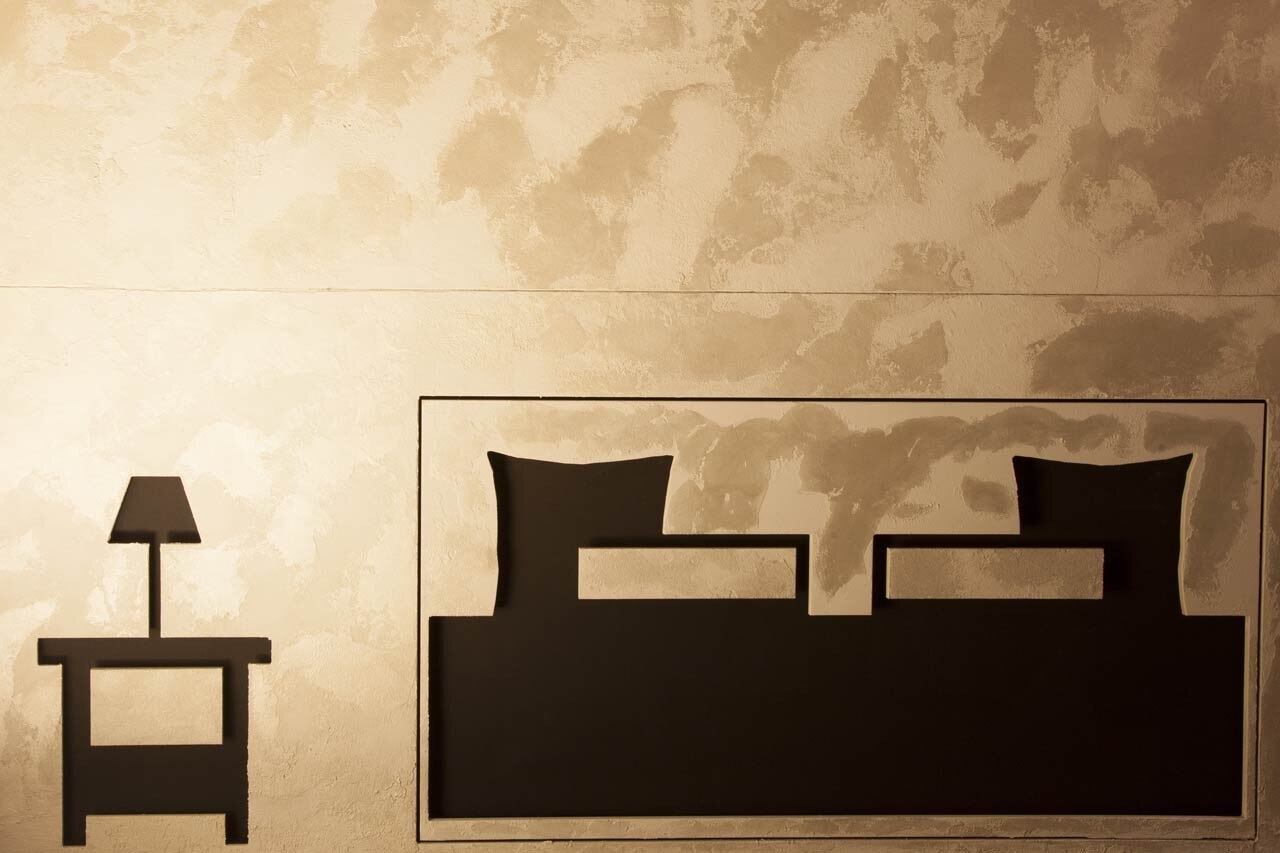 Oikos Museum, Palazzo Cusani, Milan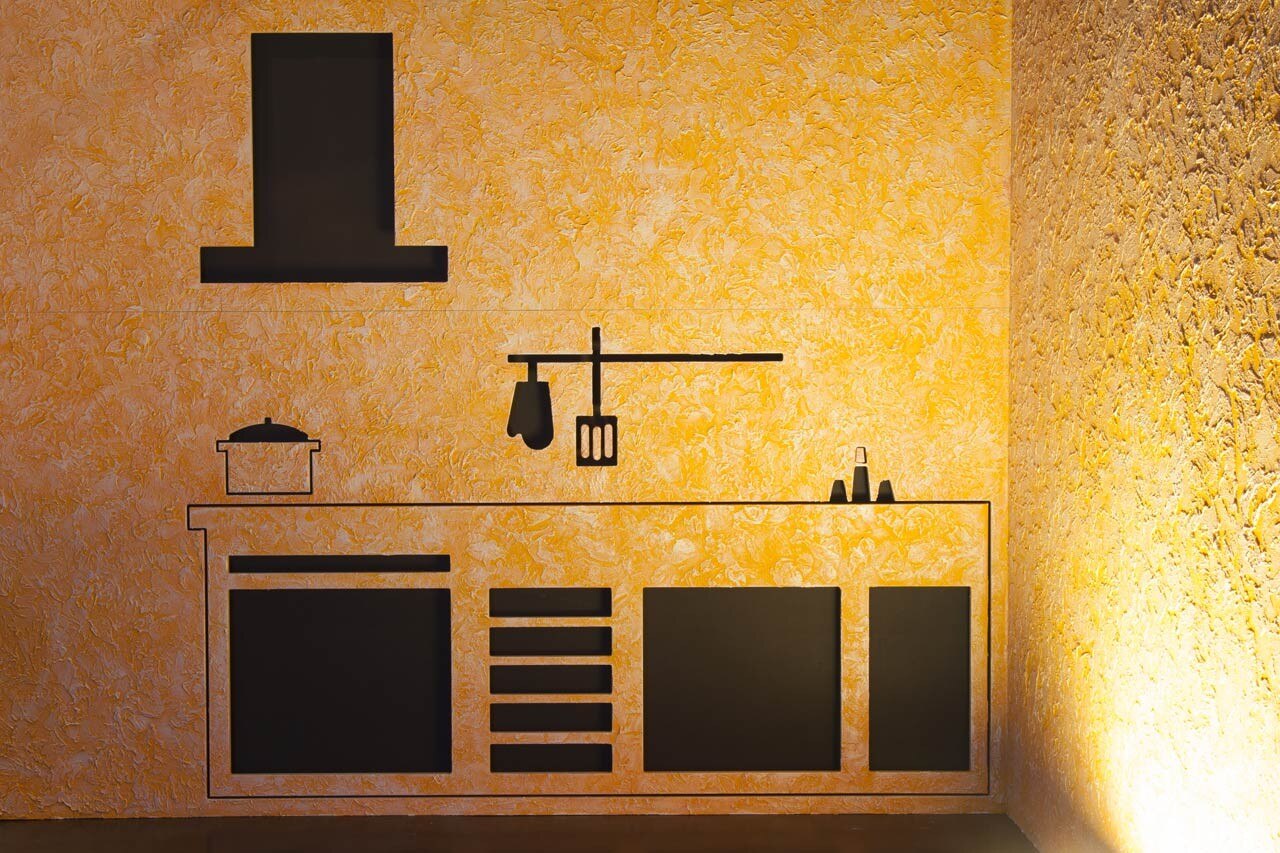 Oikos Museum, Palazzo Cusani, Milan

8 – 13 aprile 2014, h. 10 –22
Oikos
Colore e materia per l'architettura
Palazzo Cusani
Via Brera 15, Milano