On the aftermath of the tsunami that hit Japan in March 2011, leaving an indelible sign on the modern history of the country, many have contributed with their work to the reconstruction of the devastated areas in the north of Japan.

A recent collaboration between Kengo Kuma, the Community of Sant'Egidio, Italians for Tohoku volunteer association, the Embassy of Italy in Japan, and Kuma Lab of the University of Tokyo, proposes a project of public utility: a new meeting center for the elderly people in Rikuzentakata, a city which was almost entirely destroyed by the 11 March tsunami.

The project takes inspiration from the lotus leaf, an organism that lives floating on the water. The flower symbolizes the fragile relationship between life and nature, while the project creates hope for the coming future when architecture will be designed respecting to nature and not against it. The centre is to be built using local carpenters and wood from the neighbouring area of Kasennuma, which was also hit by the tsunami.

The project aims to reestablish faith in the balance between human beings and nature. It is an architecture meant as a place for re-energizing and finding joy in physical and spiritual reconstruction.

The Community of Sant'Egidio has officially started a fundraising campaign involving several international charities. This funds will be used to finance the 220 square metre building, which will then be donated to the community of Rikuzentakata.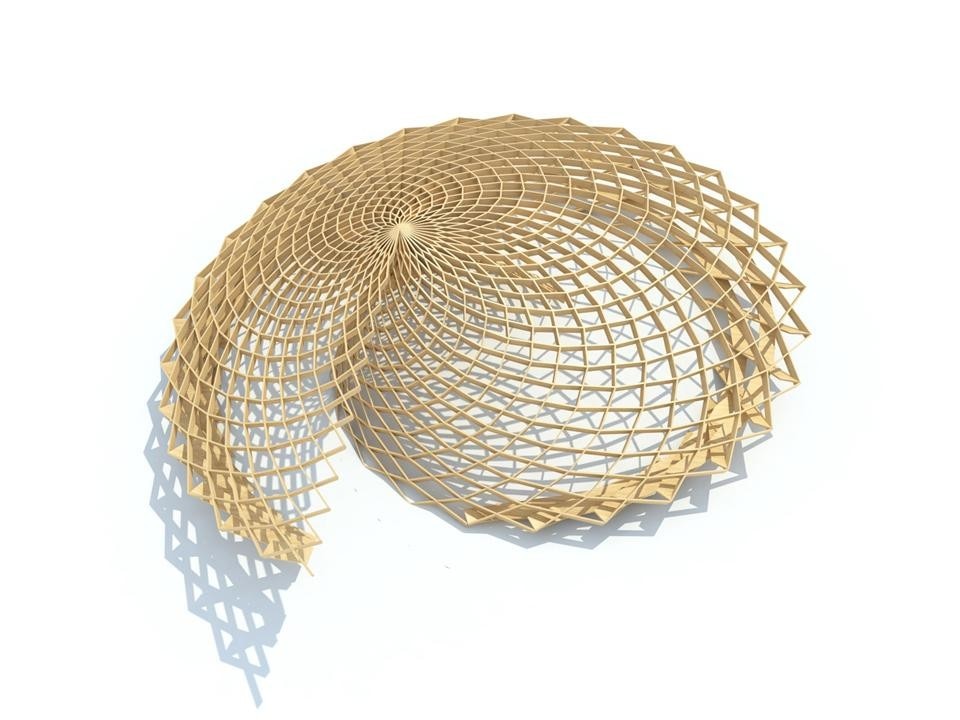 Rikuzentaka Meeting Centre
Location: Rikuzentakata, Iwate
Principal use: Public Facility
Site area: 1000 square metres
Total floor area: 220 square metres
Number of stories: 1
Structure: Timber frame
Concept and project by: Kengo Kuma and Associates: Jun Shibata, Kazuyo Nishida, Hiroaki Saito University of Tokyo, Kengo Kuma Lab: Matteo Belfiore, Salvator-John A. Liotta
Organization: Comunità Sant'Egidio, Italians for Tohoku
Endorsed by: The Embassy of Italy in Japan
Structural engineer: Jun Sato