In an era where book readers and art aficionados alike are flocking to digital formats of every stripe, two concurrent exhibitions at the Center for Book Arts demonstrate the extensive range of art practice built within the framework of the codex book today. Organized by executive director Alexander Campos, the shows also mark the central role that the center plays in a specialized but vital art form.

The Un(framed) Photograph features the work of CBA's artist-members and other invited artists whose work focuses on how the art of photography, the photographic process, and related media, such as video stills, are used to convey content, form, text, and image within a broader context of book arts practices. Artworks featured in this exhibition represent a broad range of book and related arts, including but not limited to books, prints, sculpture, mixed-media installation, new media, and performance art.


Multiple, Limited, Unique is the culmination of the three-year effort of the Center's Collections Initiative, which includes the in-depth cataloguing and preservation of our extensive collection of artist books, prints, catalogues, and ephemera.

Offering an overview of the history and development of book arts over the past 40 years, Multiple, Limited, Unique examines the role of the Center in both nurturing and promoting innovative artists and preserving traditional artistic practices. These works are now available to the public through a freely accessible online collections database.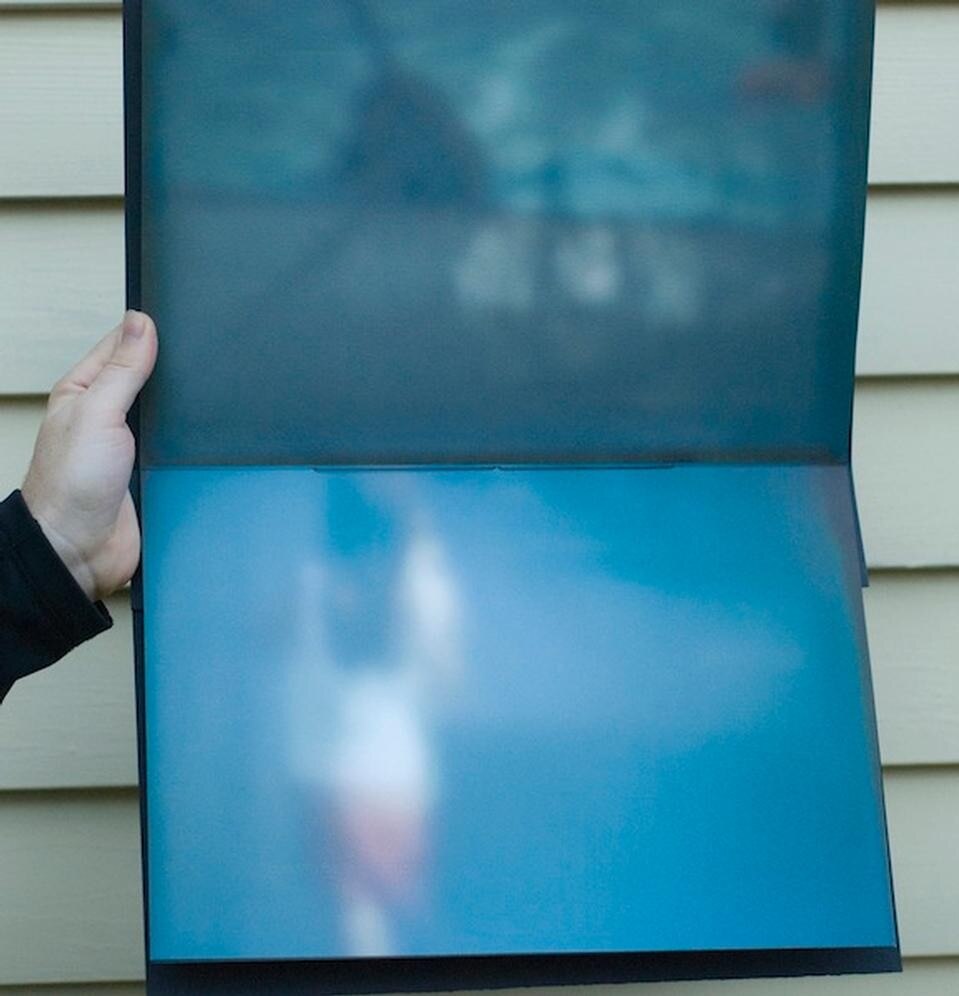 This exhibition is accompanied by an extensive catalogue with essays by noted curators and collectors, including by Johanna Drucker, author, book artist, visual theorist, and cultural critic; Erin Riley-Lopez, Independent Curator and former Associate Curator at the Bronx Museum of the Arts; Nina M. Schneider, William Andrews Clark Memorial Library, UCLA; Amanda Stevenson, Curator, Museum of Printing History; and Tony White, Director, Fine Arts Library, Indiana University in Bloomington. In addition, the catalogue includes an essay by Executive Director Alexander Campos and an introduction by Jen Larson.
The Un(framed) Photograph is organized by Alexander Campos, Executive Director, and Doug Beube, Mixed-Media Artist, Photographer, and Curator of the Allan Chasanoff Book Works Collection. The artists featured in this exhibition are Rosaire Appel, Aileen Bassis, Rosemarie Chiarlone, Deborah Phillips Chodoff, Paul Clay, Katherine D. Crone, Brian Dettmer, Joyce Cutler-Shaw, Andrea Diodati, Ipek Duben, Colette Fu, Thomas Jackson, Nicholas Kahn & Richard Selesnick, Pelagia Kyriazi, Margarita Lypiridou, Franco Marinai, David Maroto, Anna Mavromatis, Louise McCagg, Scott McCarney, Heidi Neilson, Leah Oates, Suzanne Pastor, Maureen Piggins, Maria G. Pisano, Laura Russell, Rocco Scary, Peter Sramek, Sally Tosti, Tricia Treacy, Elysa Voshell, Ellen Wallenstein, Thomas Parker Williams, Dennis Yuen, Ewa Monika Zebrowski, and Philip Zimmermann.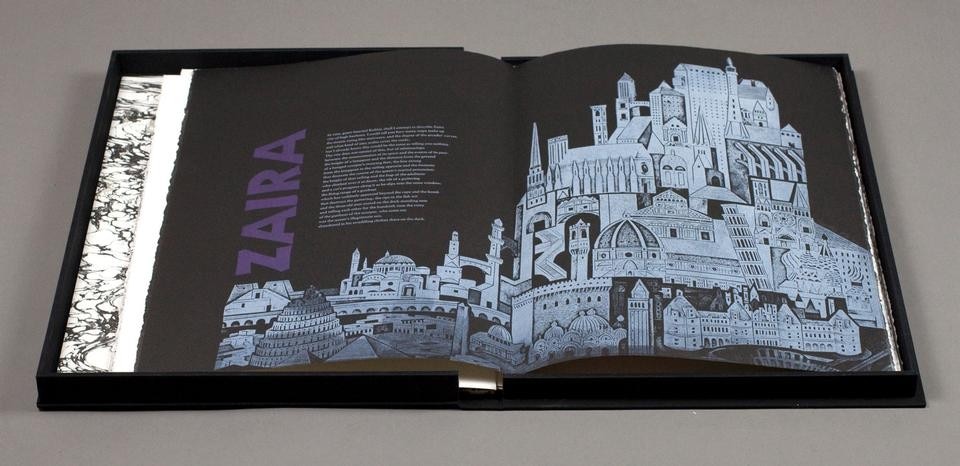 Multiple, Limited, Unique is organized by Alexander Campos, Executive Director, with assistance from Jen Larson, Collections Specialist. The artists featured include Shana Agid, Rosaire Appel, Tomie Arai, Eileen Arnow-Levine, Dennis Ashbaugh/ Kevin Begos/ William Gibson/ Karl Foulkes/ Peter Pettingill, Lynne Avadenka, Bryan Baker, Delphi Basilicato, Barton Lidice Benes, Doug Beube, Karl Beveridge, Michael and Winifred Bixler, Helen M. Brunner, Julie Chen and Clifton Meador, Deborah Chodoff, Carole Condé, Ana Cordeiro, Beatrice Coron, Maureen Cummins, Guy Davenport and Barry Magid, Donna Maria de Creeft, Sylvia de Swaan, Sue Donym and Marie Guise, Nicolás Dumit Estévez, Dikko Faust, Ann Fessler, Ellie Ga, Chitra Ganesh, Anne Gilman, Kathe Gregory, Roni Gross, Joshua Harris, Pablo Helguera, Barbara Henry, Candace Hicks, Ellen Holtzblatt, Wennie Huang, Gautam Kansara, Matt Knannlein, Kumi Korf, Carole P. Kunstadt, Hedi Kyle, Suzanne Lacy, Guy Laramée, Edna Lazaron, Warren Lehrer, Catarina Leitão, Nora Ligorano and Marshall Reese, Nancy Loeber, Hilary Lorenz, Margot Lovejoy, Isabelle Lumpkin, Mikhail Magaril, Russell Maret, Franco Marinai, Barbara Mauriello, Scott McCarney, Jean McGarry, Amber McMillan, Susan Mills, Richard Minsky, Tadashi Mitsui, Roni Mocán, Ivan Monforte, Carlos Motta, Mark Murray/Caliban Press, Rick Myers, Bruce Nauman, Shervone Neckles, Jánis Rudolfs Nedéla, Heidi Neilson and Chris Petrone, Sarah Nicholls, Sarah Paul Ocampo/ Rachel LaRue Kessler/ Sierra Nelson, Alfonso Ossorio, Shani Peters, Michalis Pichler, Catya Plate, Sarah Plimpton, Fa Poonvoralak, Lilliana Porter, James Prez, Robin Price, John Randle, Gary Richman, Benjamin D. Rinehart, John L. Risseeuw, Martha Rosler, John Ross, A.S.C. Rower, Ed Ruscha, Marian St. Laurent, Peter Schell, Norman Shapiro, Zoe Sheehan-Saldaña, Masumi Shibata, George K. Shortess, Robbin Ami Silverberg, SKART, Skutá, Karina Skvirsky, Kiki Smith, Ginger Brooks Takahashi, Tattfoo Tan, Barbara Tetenbaum, Danny Tisdale, Juana Valdes, Claire van Vliet, John Frederick Walker, James Walsh, Marshall Weber, Cory Wheelock, Michael Winkler, Sam Winston, Simon Woolham, Paul Woodbine, Shanna Yarbrough, Ewa Monika Zebrowski, Paul Zelevansky, and Marilyn Zornado.
The Un(framed) Photograph
Multiple, Limited, Unique
The Center for Book Arts
28 W. 27th Street, 3rd Floor, New York
July 6–September 10, 2011
Admission: Free