For the 2019 edition, Gisella Borioli and Giulio Cappellini will be focusing on the theme of Innovation&Tradition, two terms which are only apparently opposites.
Manual crafting and tradition come together with technological innovation for a single objective: to render homes and cities smarter, more beautiful and more ecologically sustainable.
Rendering the apparent contradiction of the two terms, two colours, black and white, like Yin and Yang, lead visitors into the Superdesign Show, which divides its 13,000 square metres between the two historical locations: Superstudio Più in Via Tortona 27, and Superstudio 13 in Via Forcella 13/Via Bugatti 9.
There are various exhibitions and thematic itineraries to see - here are the main ones.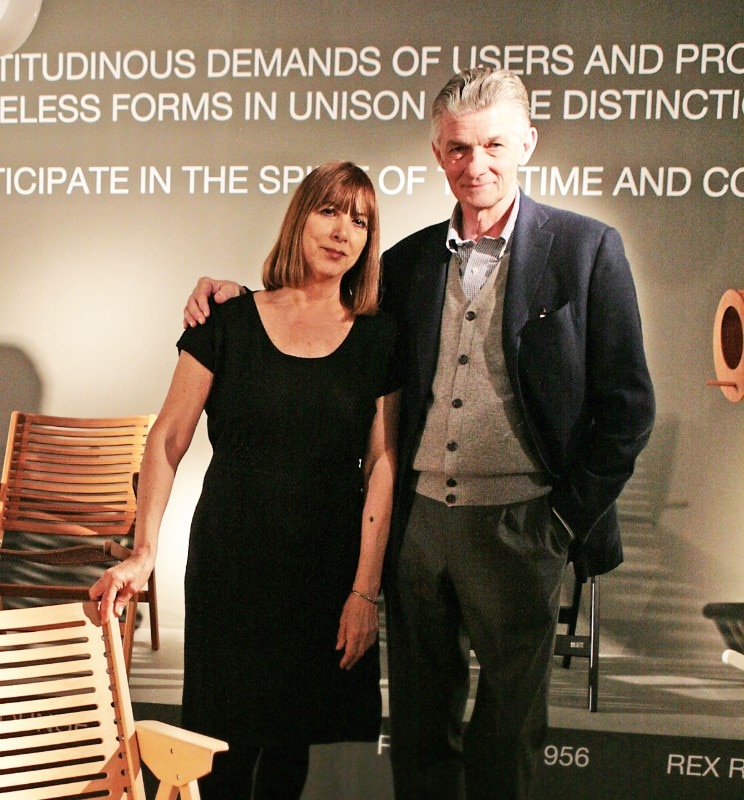 Big Brands Build the Future
Lexus International collaborates with the collective of visual and media artists Rhizomatiks to create a fascinating installation which involves visitors in a spectacle of light created to express the vision of Lexus on the future of mobility.
The TV that rolls up
An opportunity to admire first-hand the world's first roll-up OLED television by LG Electronics, a product presented this year at CES in Las Vegas which amazed for its image and sound quality. All of this can be found within Redefine your space, an environment designed for the event by Foster + Partners to interpret interiors in a different manner thanks to this TV.
Superhotel
Giulio Cappellini is launching the special project Superhotel, an international hotel with Italian roots in which industrial and artisan products live side by side. There are many important names from the world of Italian design, as well as architects, who contributed to making it. Among others, items will be on display by Jasper Morrison, Antonio Citterio, Tom Dixon, Shiro Kuramata, Piero Lissoni, Vico Magistretti, Jean-Marie Massaud and Alessandro Mendini.
LG Electronics, Foster + Partners
LG Electronics, Foster + Partners
Budbrand, Essence of Journey
Superhotel, Giulio Cappellini
Normann Copenhagen, Anton Munar Rug
A Pinnacle of Reflections, Matteo Thun and Partners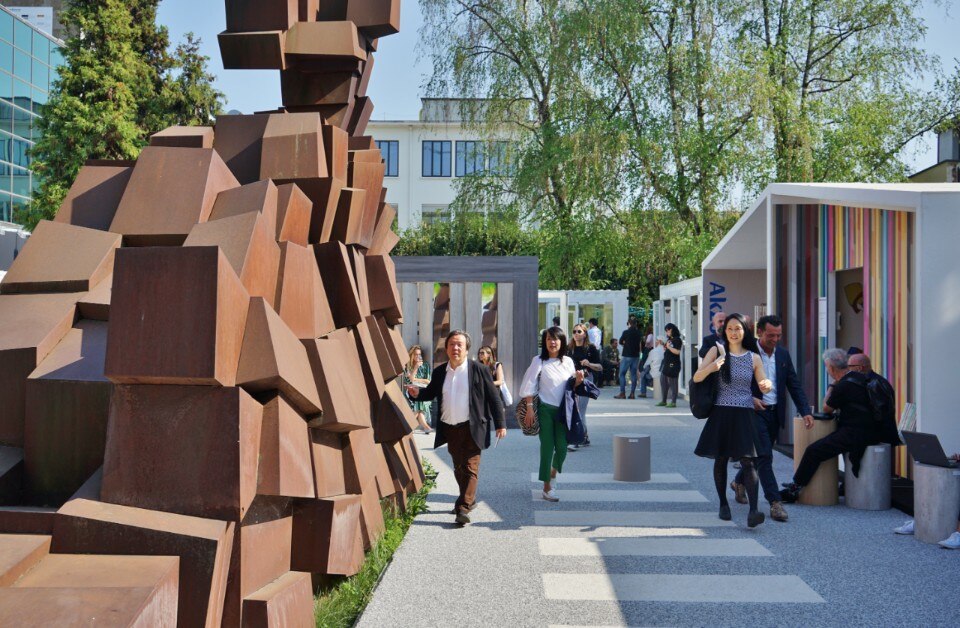 Foreign collective exhibitions
Various international organisations will be showing, including the exhibition "Monochorme Monologue" by the Korea Craft & Design Foundation and "Atura", the exhibition by the Indonesian Contemporary Art and Design, which presents the best Indonesian creative minds. And there is more: Japan Loves Superstudio, a collective which brings together installations by Japanese brands and organisations on the themes of contemporary design and visions for the future.
For lovers of Scandinavian design
At Superdesign Show, Normann Copenhagen is celebrating its 20th anniversary by presenting its latest collection which lies mid-way between art and design, created by ten international artists. 
Event:

Fuorisalone 2019

Location:

Superstudio, via Tortona 27 , via Forcella 13/via Bugatti 9, Milano

Opening dates:

8-14 april

Website: