Ten collections, all developed in the last year or presented at the Furniture Fair for the first time, are on display in a large solo show at the entrance of Superstudio. This year, Nendo did things in a big way, selecting the more experimental projects he developed with and for ten Japanese companies that supplied him with special technology or new materials. In ten rooms, he presents not only the finished product, but also the process, the tests, the prototypes and the variants that were used to arrive at the result. He explains how the key to the entire procedure is movement. "When I design objects, I especially design the movement that surrounds them," says Oki Sato, who turned 40 last December. He heads a team of 10 managers and 30 designers at his office in Tokyo. "Movement is what connects users to objects. When I draw a chair, I don't draw only the chair, but try to understand how people are going to want to sit on it." This concept is especially clear in one of the projects on display, an hourglass. "Watching the sand descend, I visualise time passing. I asked myself, can I design the movement of the sand? This led to a project about the control of time and about the different ways of seeing it."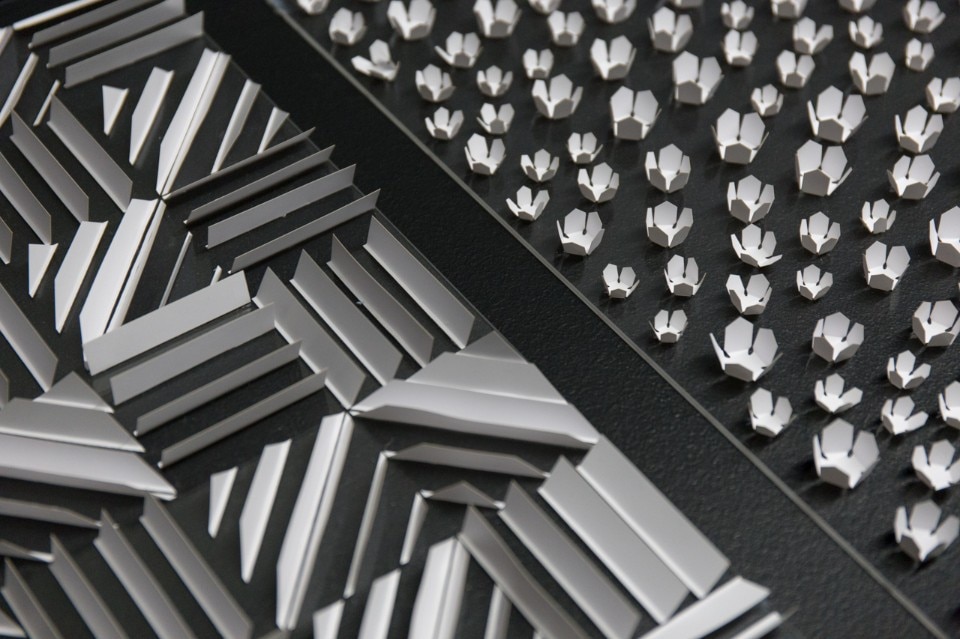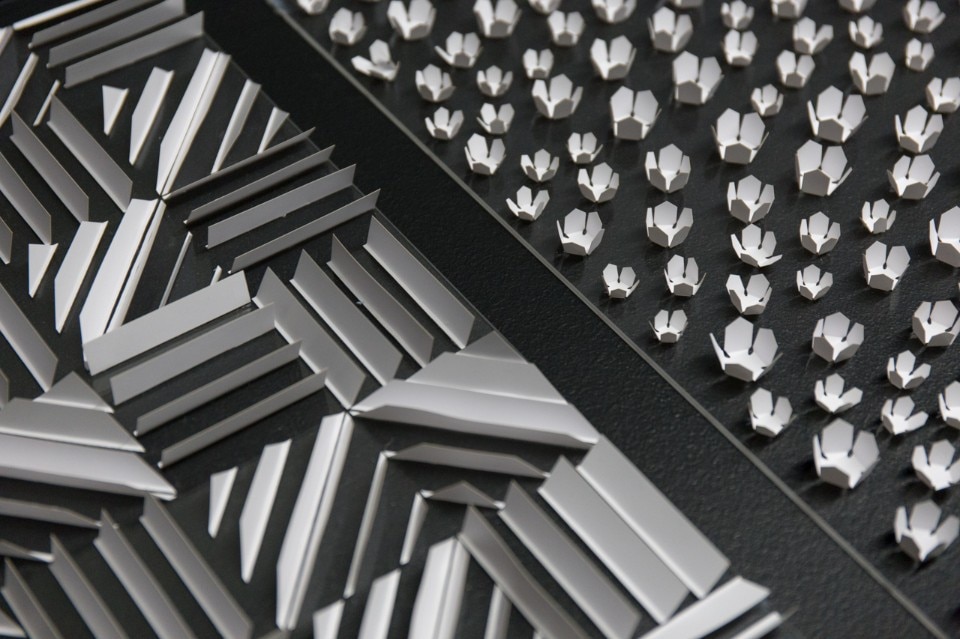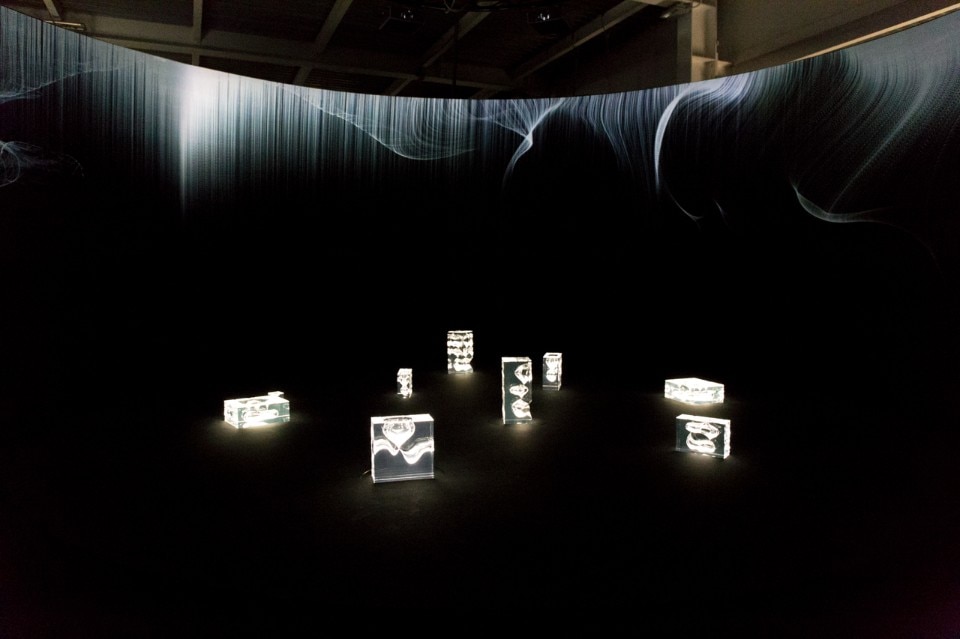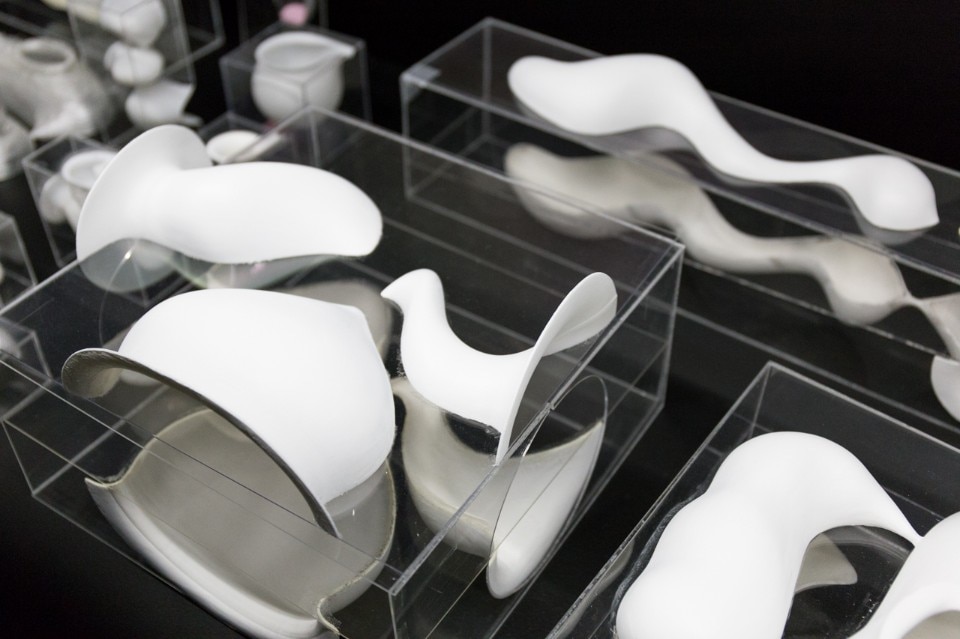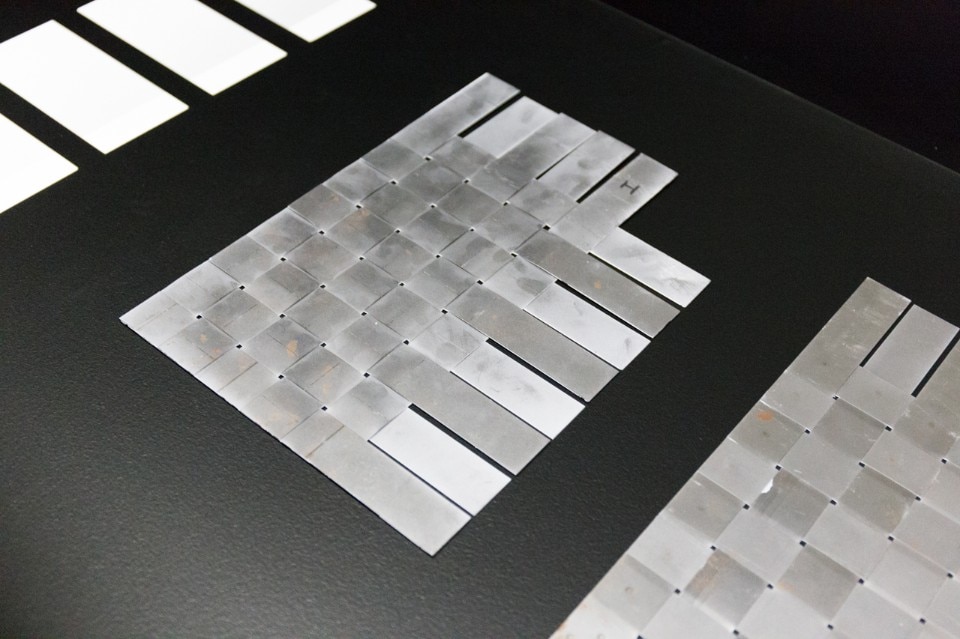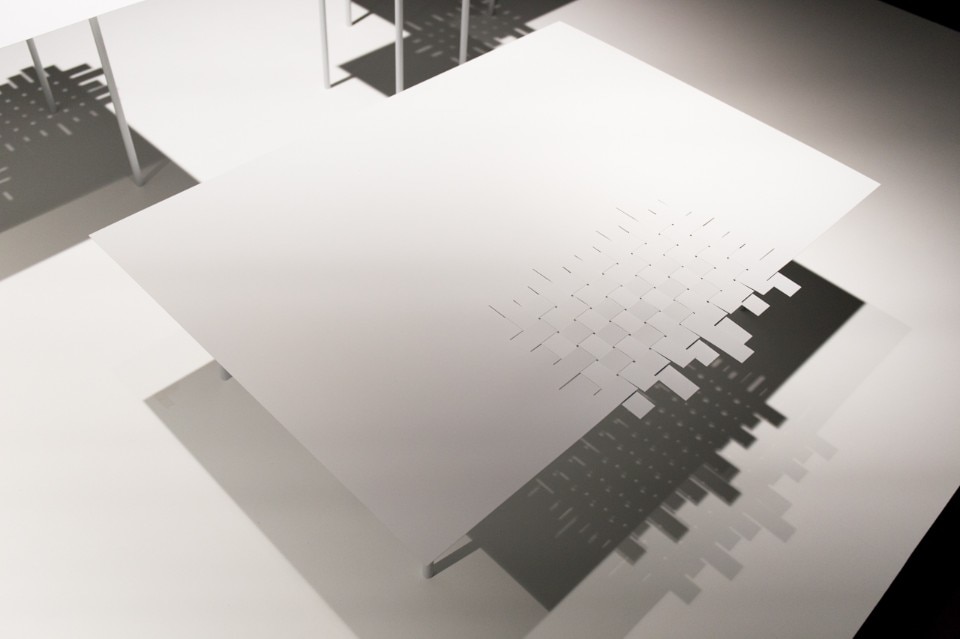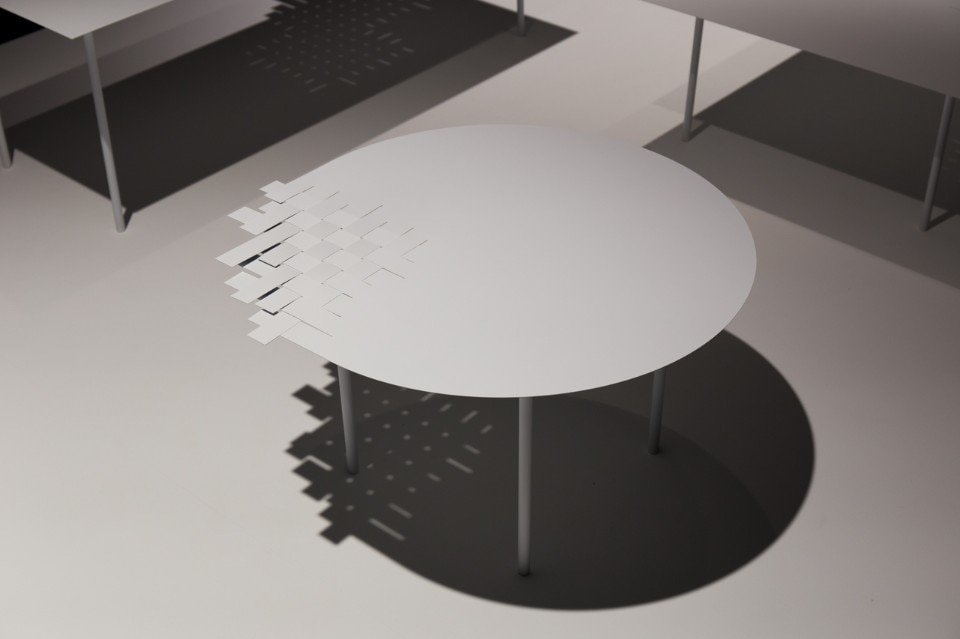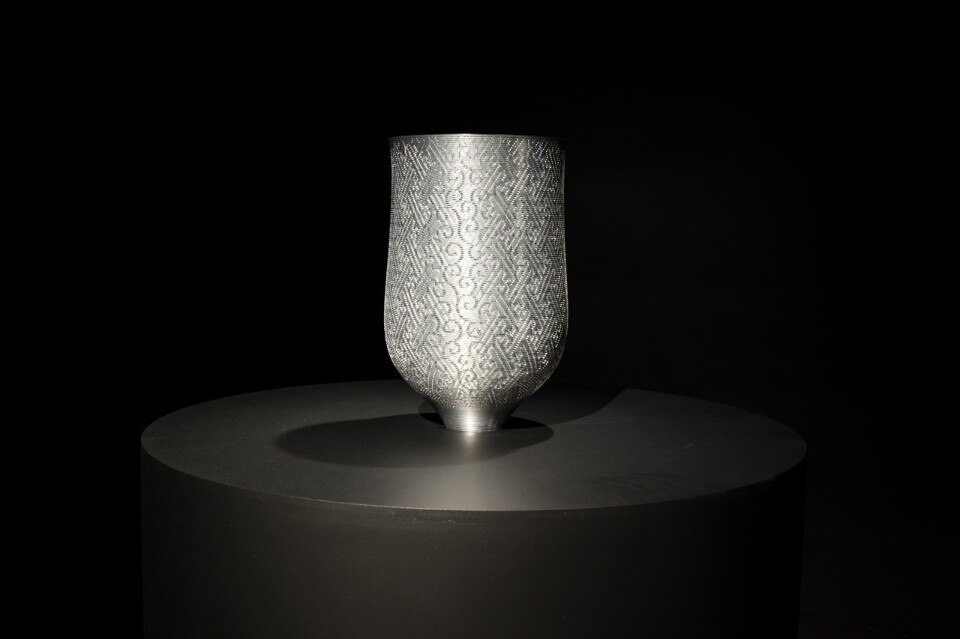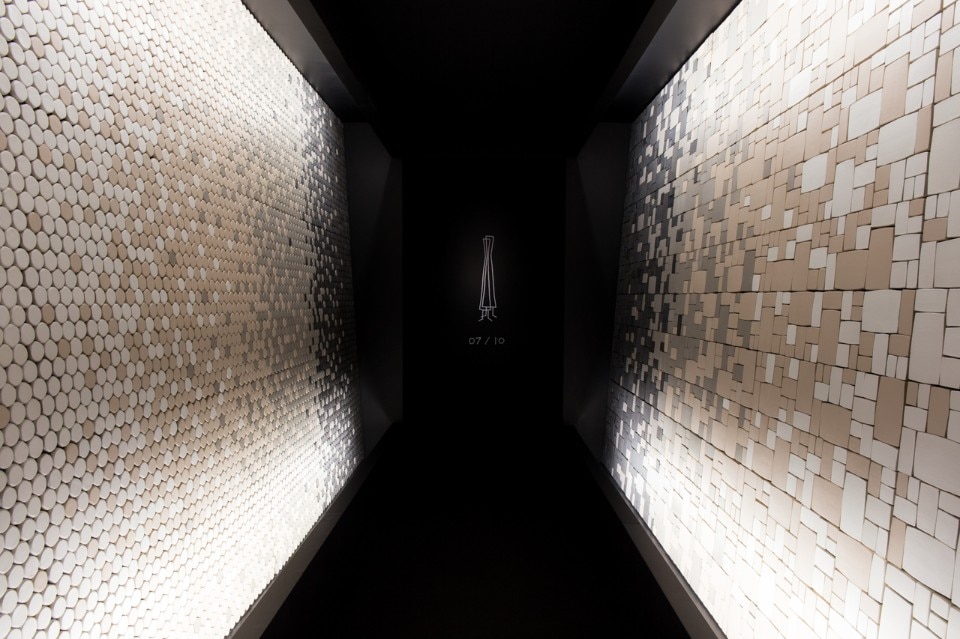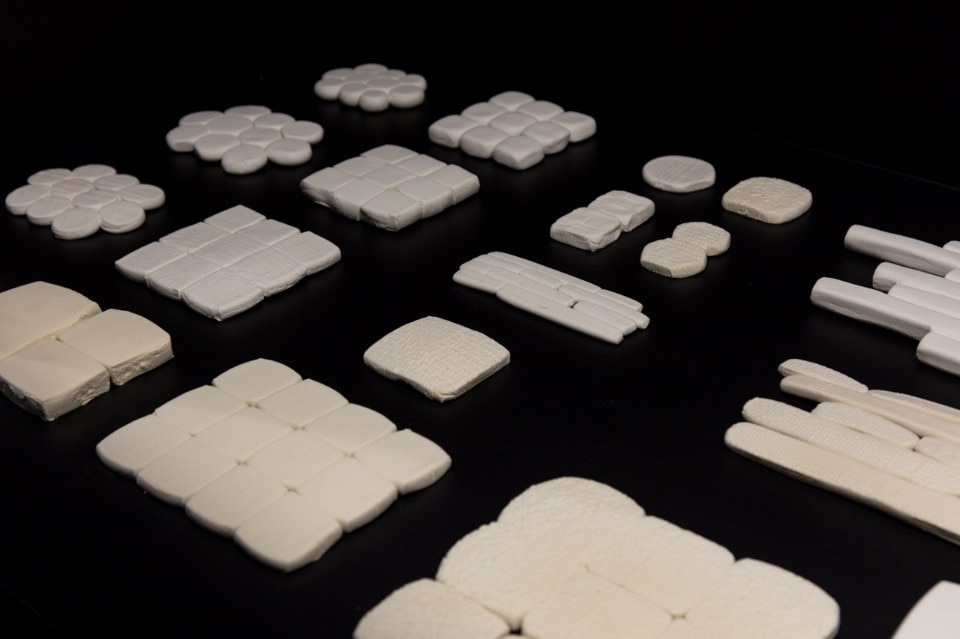 Perhaps the most unexpected item is an everyday object seemingly not at all in need of a redesign: the zipper. "YKK asked me to design a new zipper," continues Nendo. "It was expecting new colours, finishes or forms, but I did none of that. Instead, I tried to rethink the zipper structure itself, which has remained unchanged for one century now." He didn't limit himself to a single proposal. One year of research that included the backbones of certain animals led to Zippppper with five P's, one for each model: a cross-shaped zipper; a very flexible one; another with a circular movement that can be opened at any point; a zipper with three elements; and finally, a zipper that can be opened with one hand.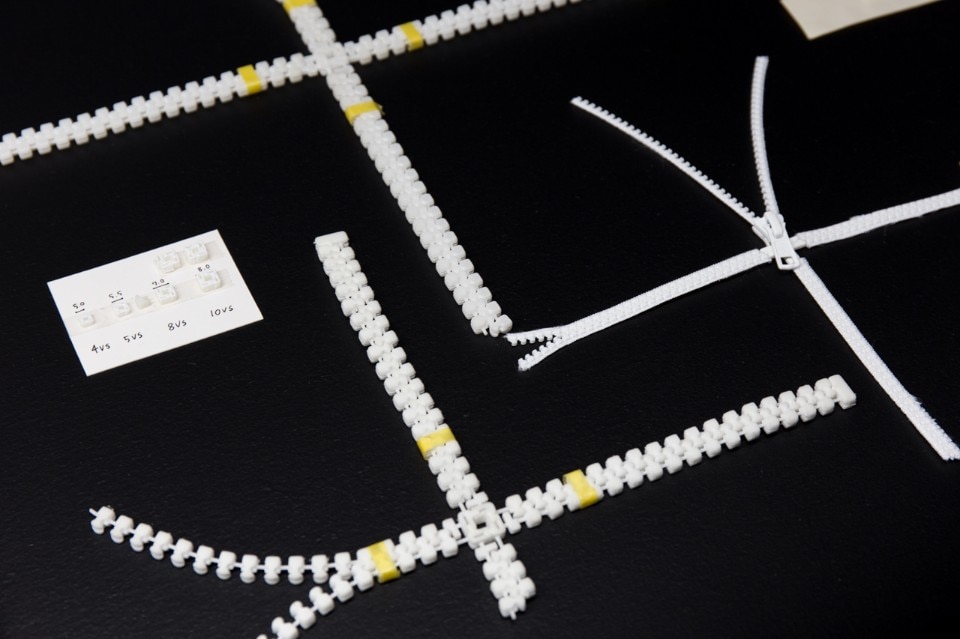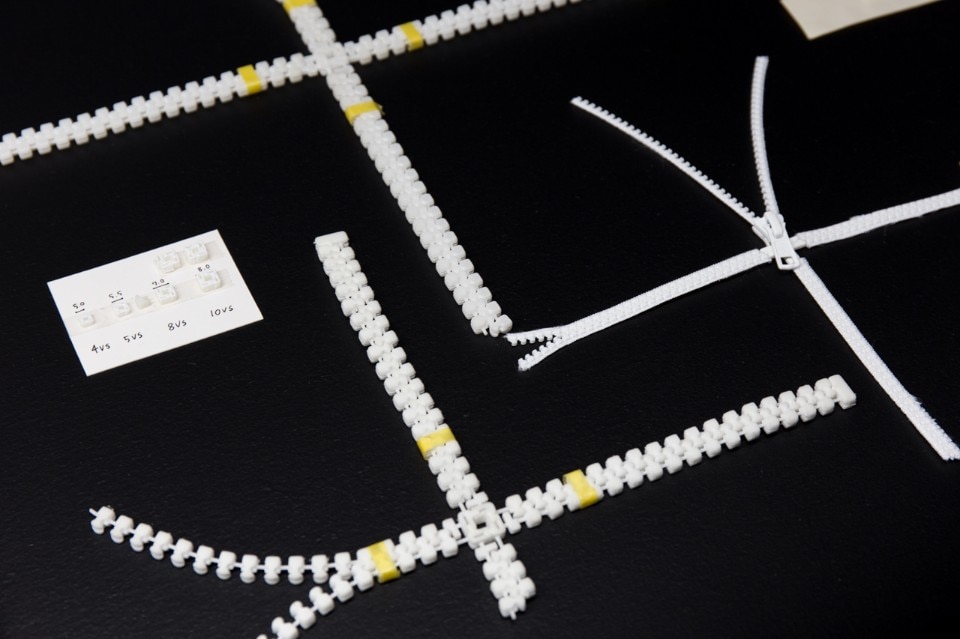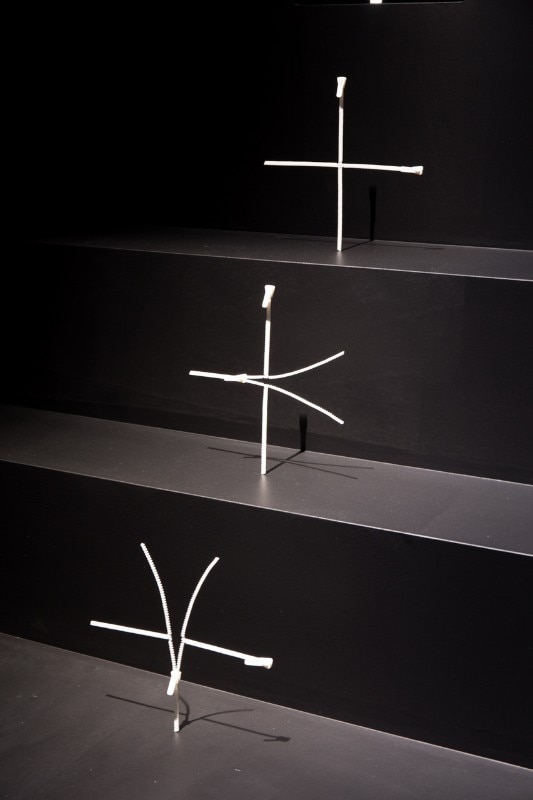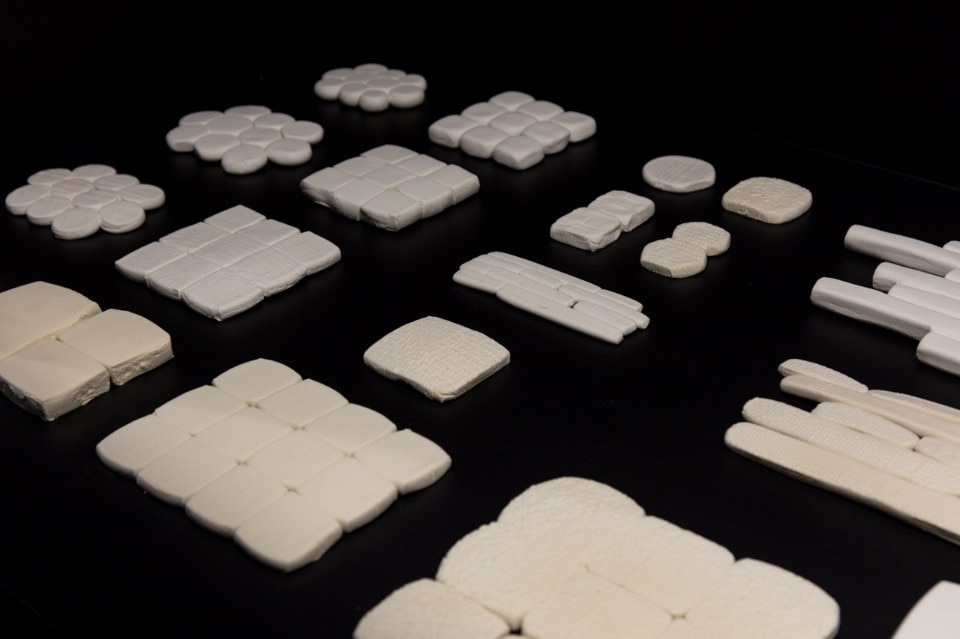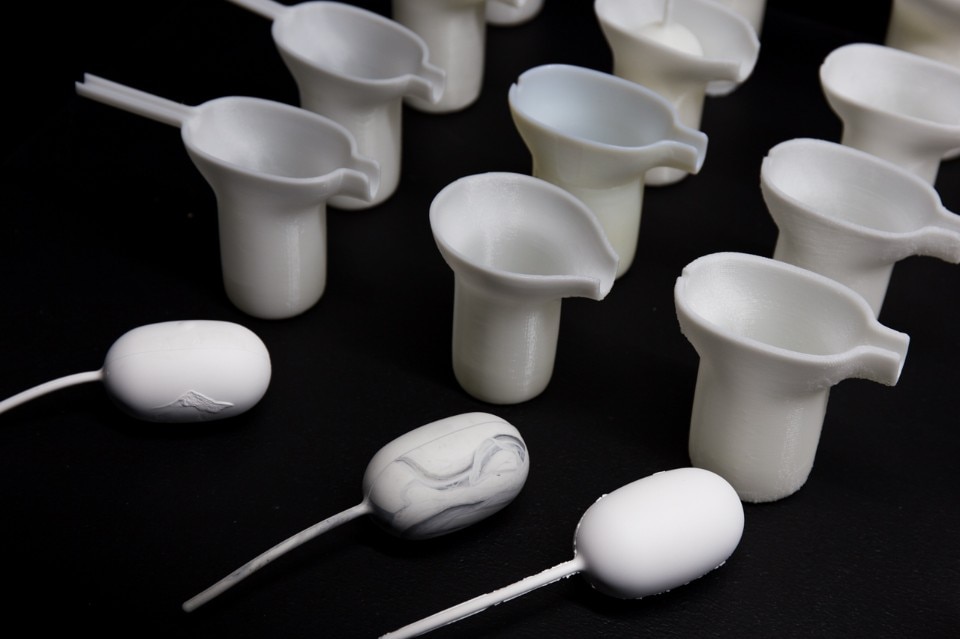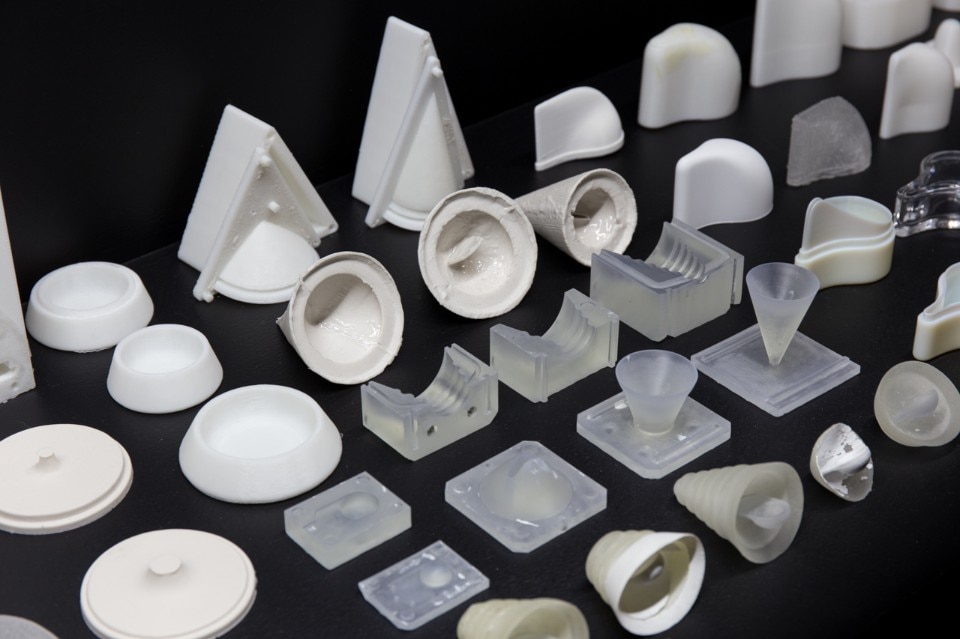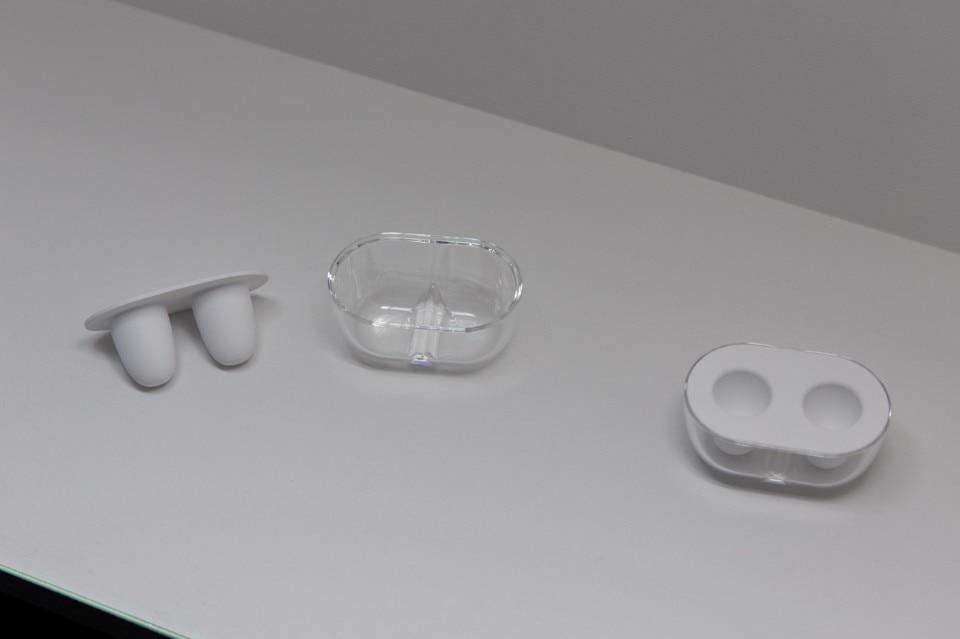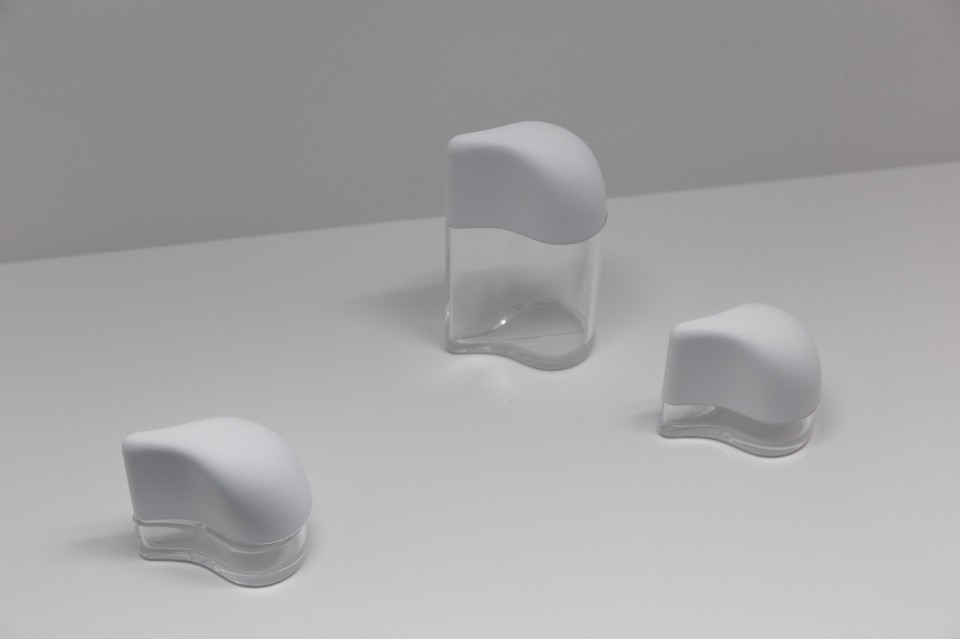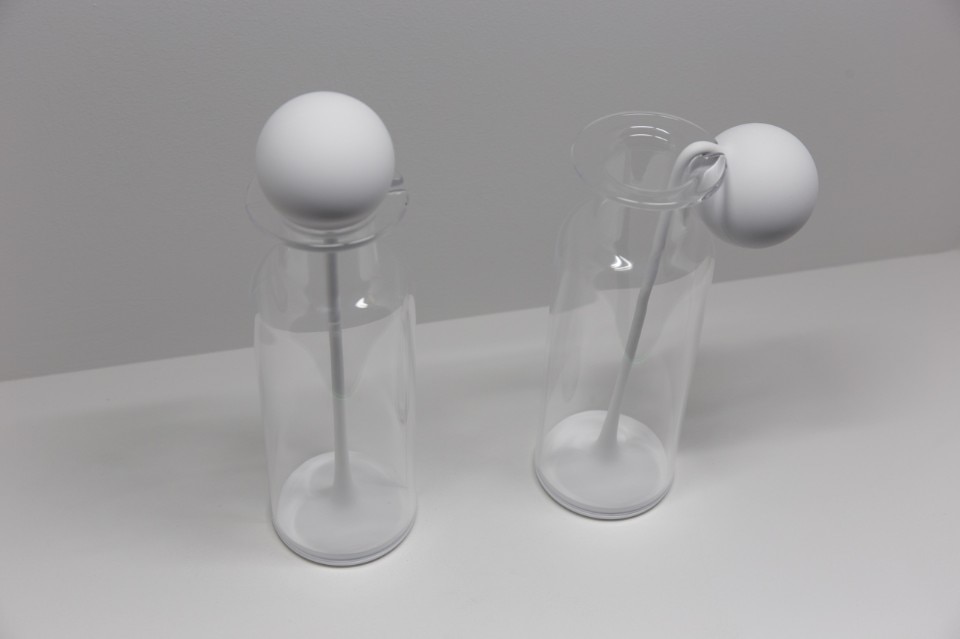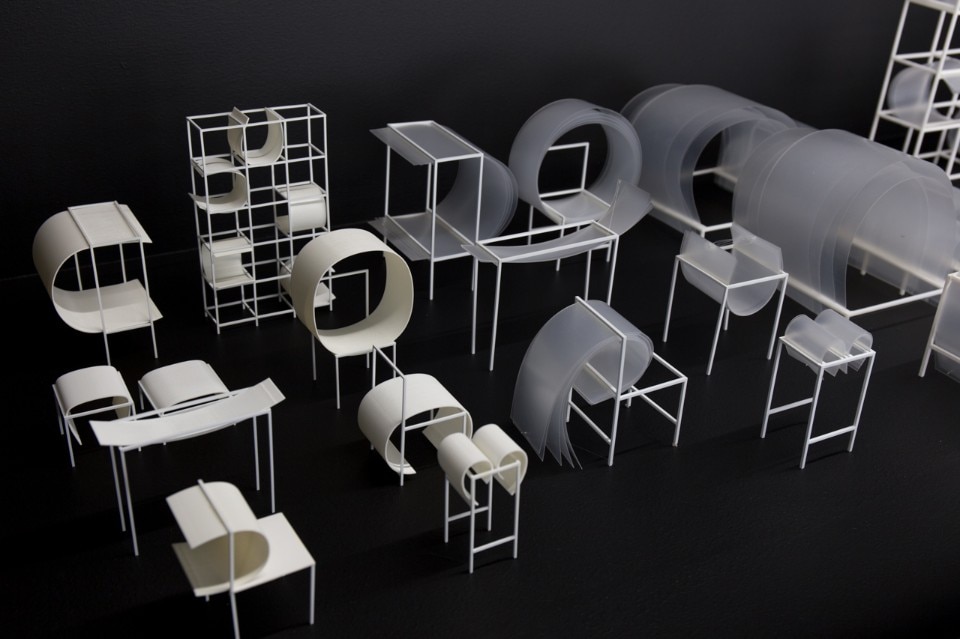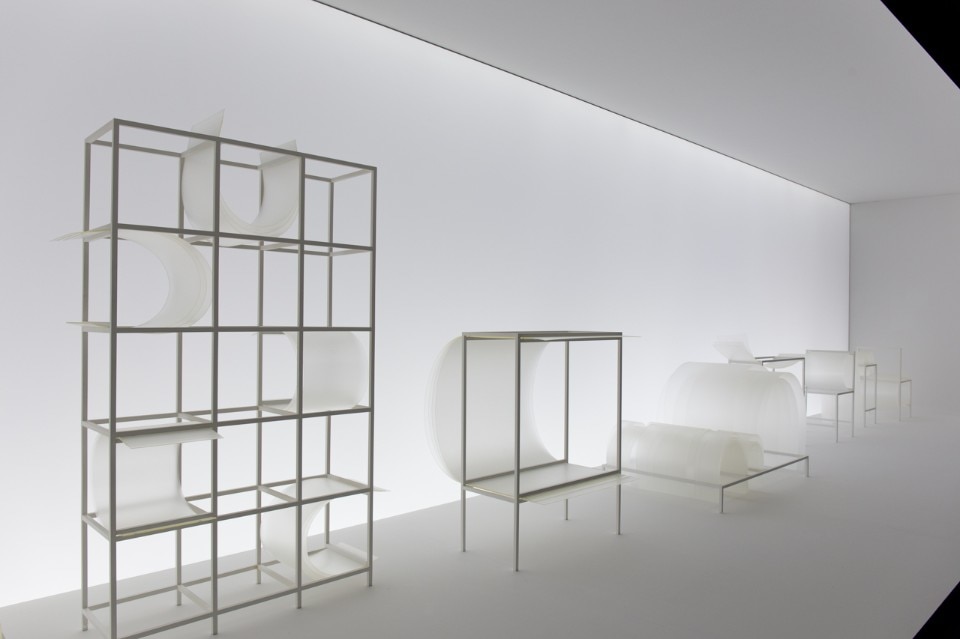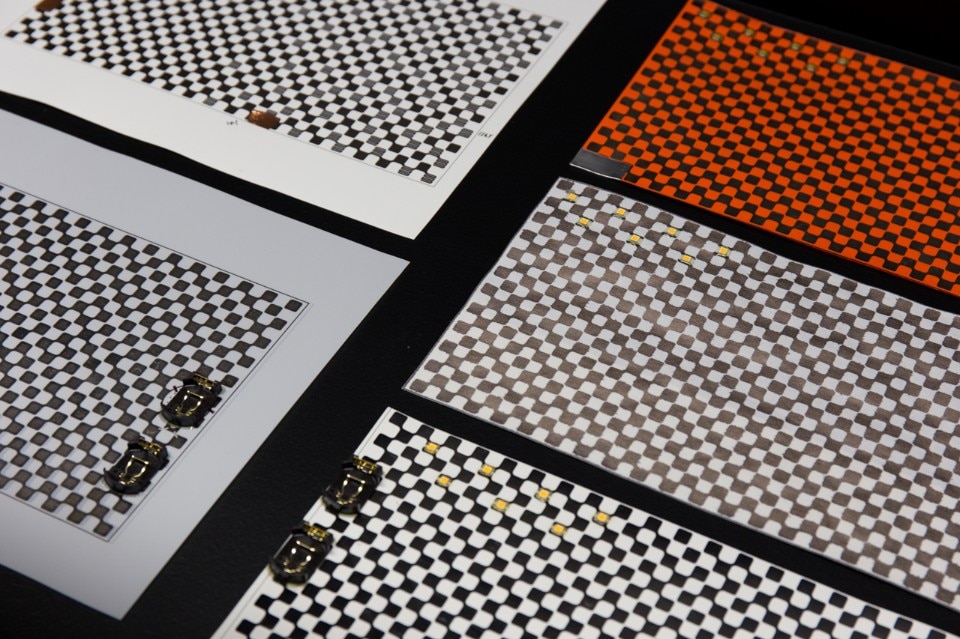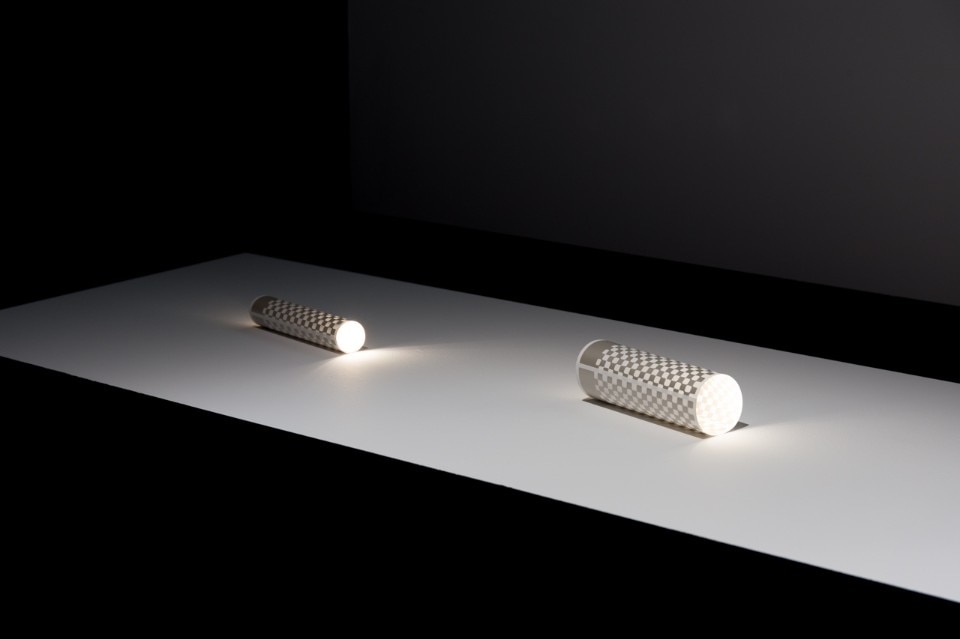 Having just one idea is not a feasible option for Nendo. "I always have a bunch of ideas, but I discard many. An idea is like a glass of milk. It's good when it's fresh. Or like sushi and sashimi. If you hold it in your hand too long, it doesn't taste good anymore. When you abandon an idea, it's like looking at it from far away, from another perspective. As you go along and find new ideas, it's important to get rid of the old ones and start all over again."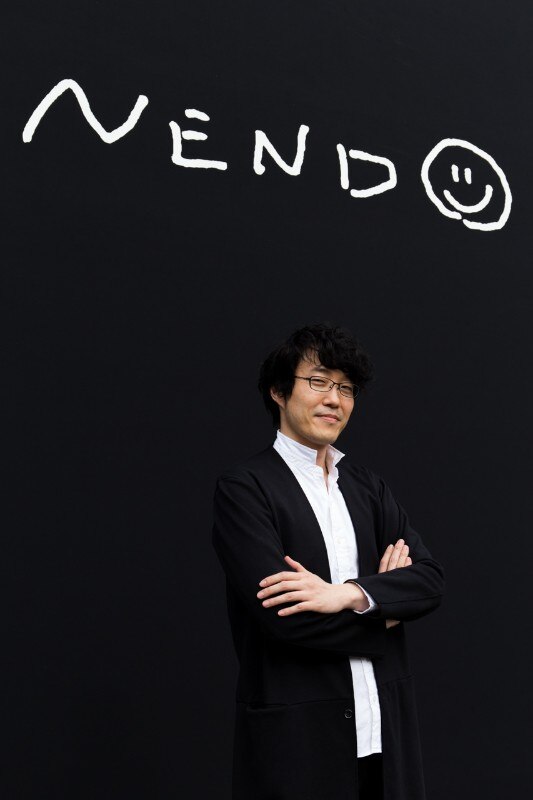 Each display area is a concentrate of inventions, prototypes and clever technical and formal concepts. There is a flashlight made of a sheet of paper, developed using printed circuit boards by AgIC and special synthetic paper by Takeo. The circuit is printed directly on this paper, and functions thanks to conductive ink made with particles of silver. The tighter you roll up the sheet, the brighter the light becomes. There are jewellery boxes inspired by a synthetic material (a fluoropolymer by Blanc Bijou) normally used in the medical sector or for robot joints. "Starting with a sphere, I designed seven different types of container," says Oki Sato. "I thought about an object where the movement is fluid, because this material has very low friction." There are sheets of polycarbonate 1.5 millimetres thick formed into chairs (for the Kuka company) by studying the radii of the bends and finding the right lamination process.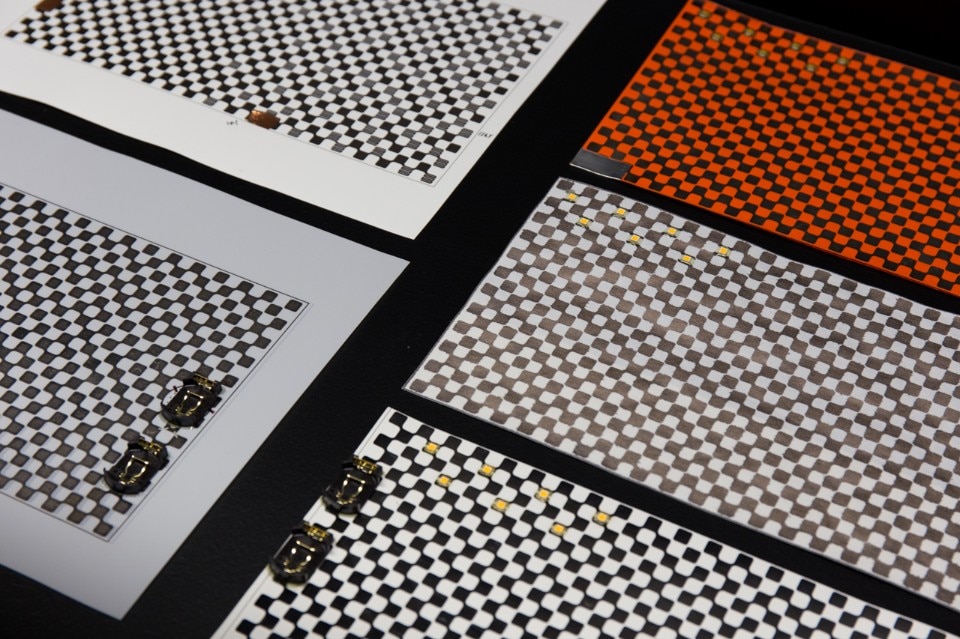 The manufacturers for which Nendo has worked include Daikin, a producer of Dai-El, a highly particular technical material, a fluoroelastomer. Thanks to its extraordinary softness, it is used for the watchbands of smartwatches. "It's similar to silicone, but much more robust and resistant to dirt," he explains. "It's based on the same raw material used inside air conditioners, so in some way the project involves air." The result is a series of covers for kitchen containers that open by different movements of the hand: pressing, pushing or pulling.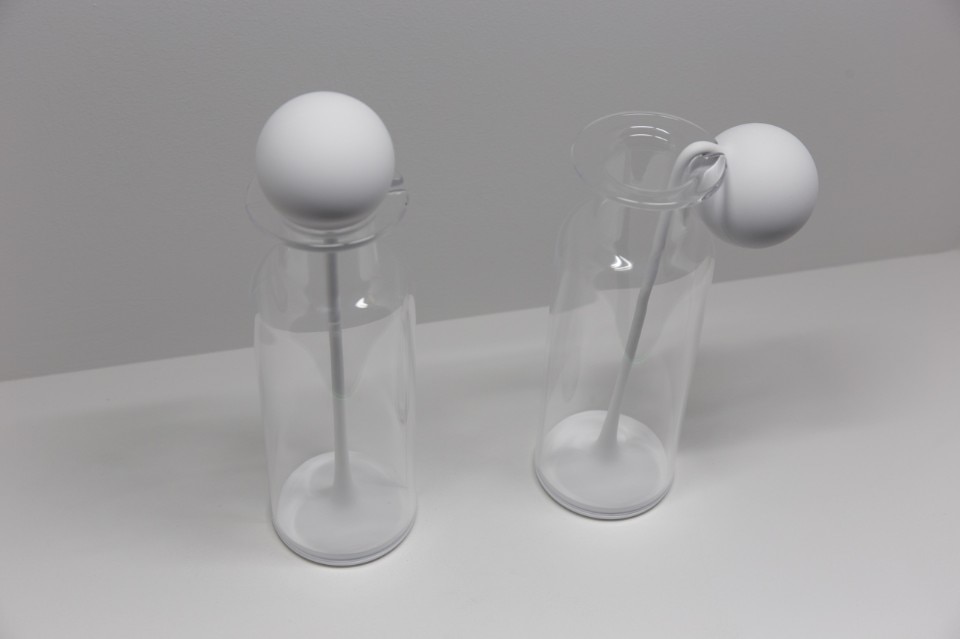 In addition to all this technology, there is a company that makes artisanal ceramics called X'S, for which Nendo invented a new production process. No longer based on a mould, it consists in a number of spheres that are pressed until they create hexagonal tiles. For Wakazono, Nendo used precision milling to create an overlapping pattern for a vase that changes design as the angle of the light changes. "Again, these objects are an invitation to movement," he emphasises.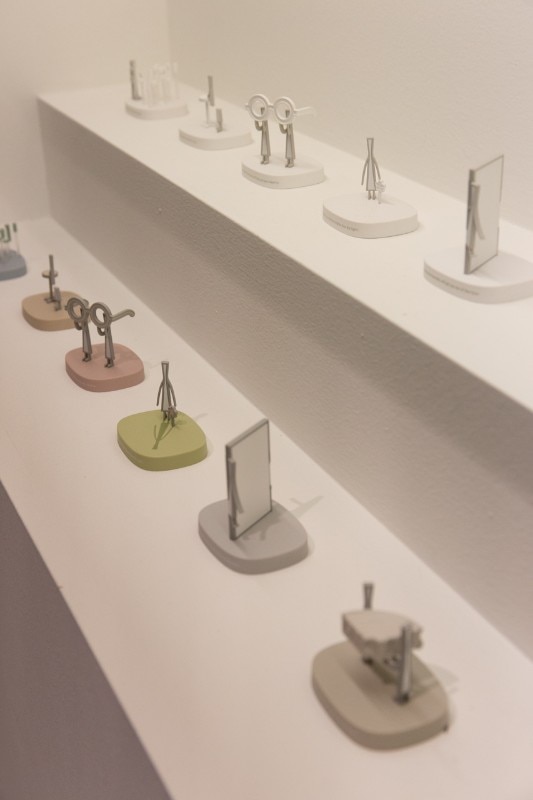 The route ends with a last room, the eleventh. Eight minifigures made by the Kaiyodo company are a three-dimensional version of Nendo's unmistakable cartoon drawings. Each one bears a written suggestion that sums up Nendo's way of thinking. "Slightly shift your point of view"; "The shadow is sometimes brighter than the light"; "Ideas appear when you are taking a break". Does Nendo ever take breaks? "Yes, of course. I try to relax as often as possible, because if you're stressed, it's difficult to get ideas." The figurines are a capsule collection that is sure to make the Japanese designer's many fans happy, an invitation to become kids again. They are available from five vending machines. You insert a coin (a Nendo-coin, of course), turn the handle twice, and walk away with a ball containing a snap-together figurine. "In Japan, these vending machines are called gatcha-gatcha, after the sound the handle makes when you twist it. The idea is to show how ideas are born."
Exhibition title:

Nendo: Forms of Movement

Opening dates:

17–22 April 2018, h. 10–21

Venue:

Superstudio Più

Address:

via Tortona 27, Milan