Nendo designed Sawaru and Gaku, two interactive lamp series for Flos that play with composition and customization. Sawaru consists of two independent cylinders that touch each other in a perpendicular direction. Gaku is a "toolbox" in between a lamp and accessories.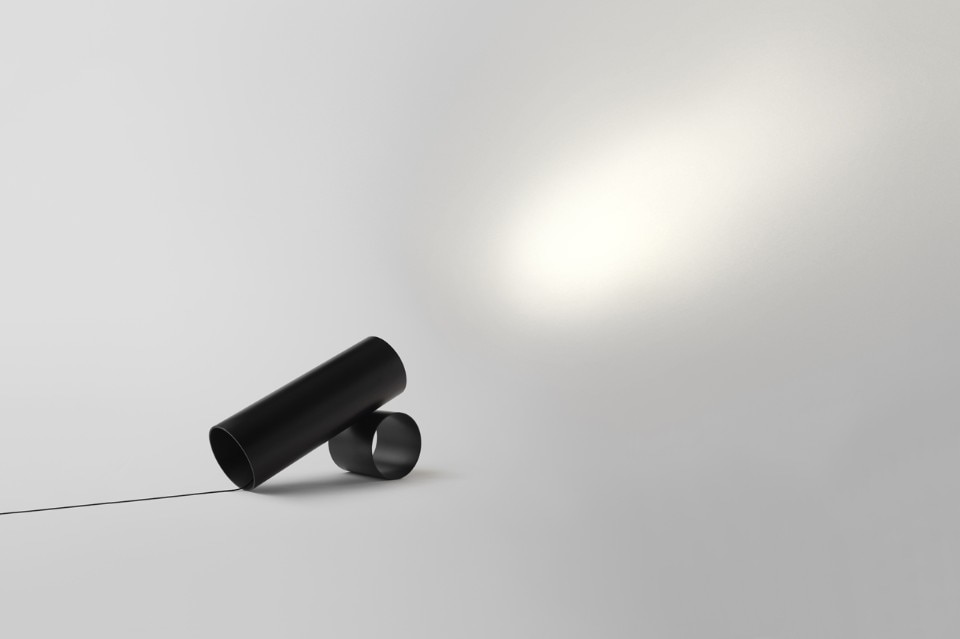 The cilinders in Sawaru play two different roles: one as a light source, while the other acts as a base where the projection angle can be altered into three stages – 25 degrees, 40 degrees and 60 degrees, by inserting the pin in the desired place. By removing the base the light source can be laid onto the floor to directly illuminate downwords.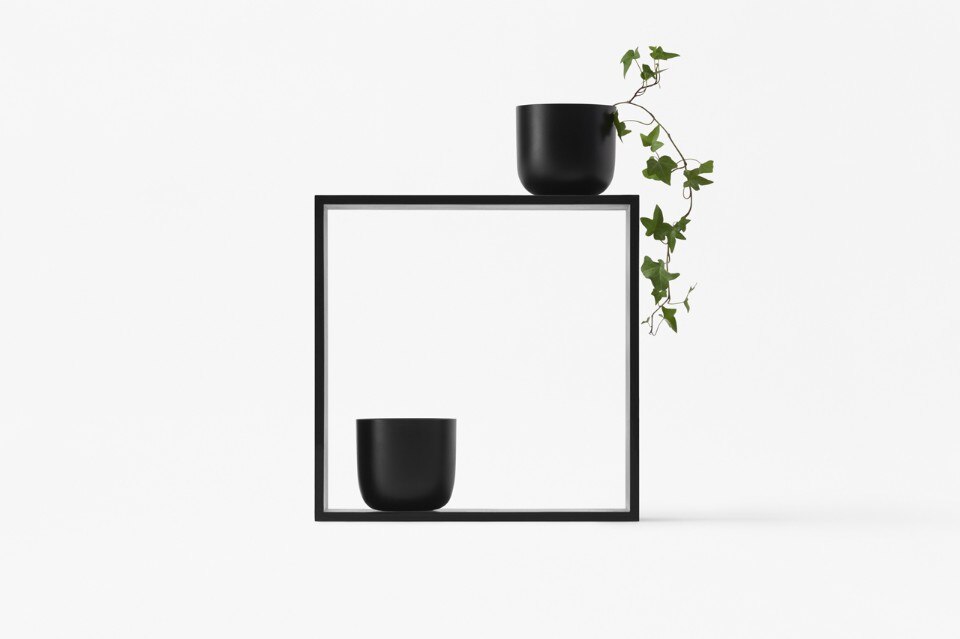 Gaku is a box used together with lamps and other objects which gives a feeling of something in between accessories and furniture. An adjustable-height pending lamp hangs down while a second piece features non-contact charging to power a matching spot or luminescent lamp. The lamp is simply left on the charging dock, and then moved around freely when lighting is needed elsewhere. The directional lamp features a magnet that allows it to be placed at an angle, making it easy to adjust the direction of spot to be lighted. Bowls, vases, a tray, a mirror, bookends and other accessories are held in place by magnets.