During Design Week 2018, eight designers collaborate with the brand and combine their creativity with the material and the artisan approach of cc-tapis, each creating a different line of carpets, in terms of concept and workmanship. The Super Fake collection by Bethan Laura Wood refers to the frenzy of the contemporary world starting from an analysis of the social context; Patricia Urquiola, reconfirming her collaboration with the brand, prefers chromaticism and geometry for her Slinkie collection.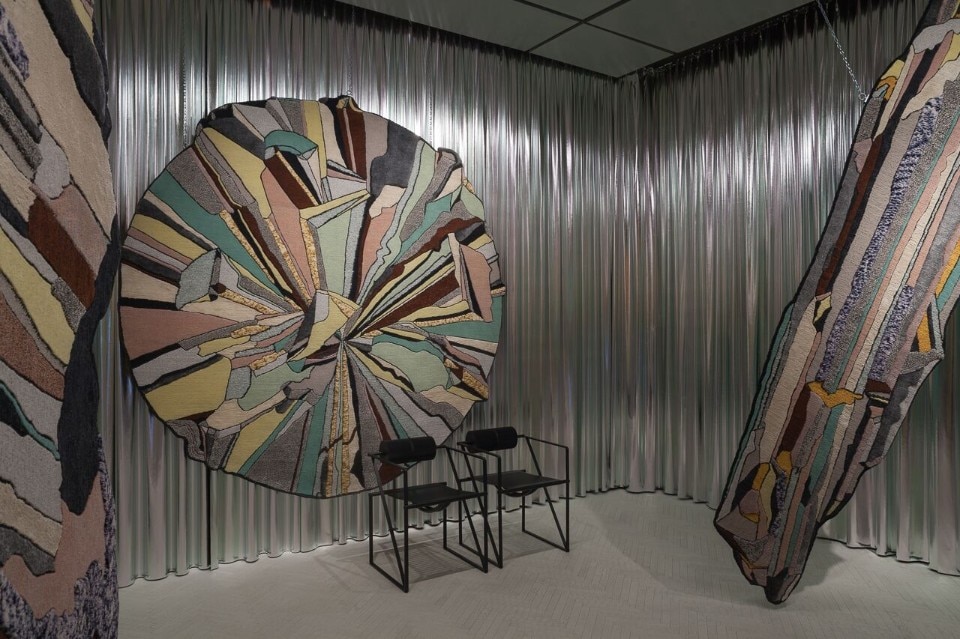 As for the projects of Chiara Andreatti, New Japan, and Rooms Design, with The Night of a Hunter, specific cultures are recalled: in the first case, the ancient rural Japan, and, in the second, the Georgian tradition, according to which the carpets were hand-woven by local women in the villages of the Caucasus peaks, under the stars. The Tribù collection by Ludovica + Roberto Palomba continues in this direction, a project based on travel memories and material emotions, to form a sort of carnet de voyage, similar to that of the travelers of the nineteenth-century Grand Tour. The result is a collection of fragments of colors, fabrics and materials that form tribal decorations and manes of strange fantastic animals.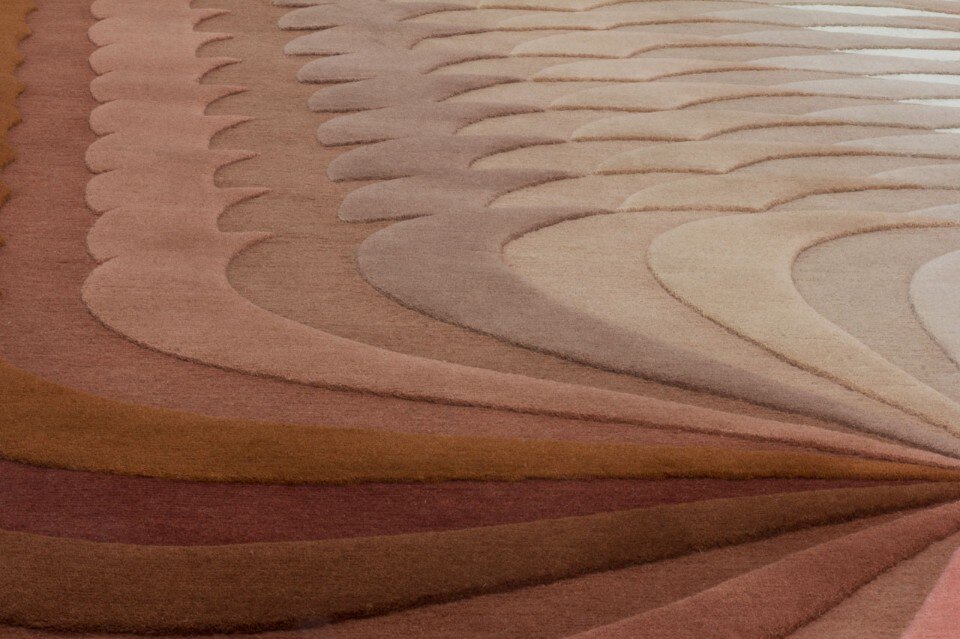 Mae Engelgeer and Elena Salmistraro expand the previous collections presented at the last show, proposing the first new chromatic versions of the BLISS rugs and the second, geometric textures inspired by Flatlandia, the fantastic story written by Reverend Edwin A. Abbott in 1884. Studiopepe presents the bright new Talisman Wall-Hangings collection, in line with the Hello Sonia project! of last year.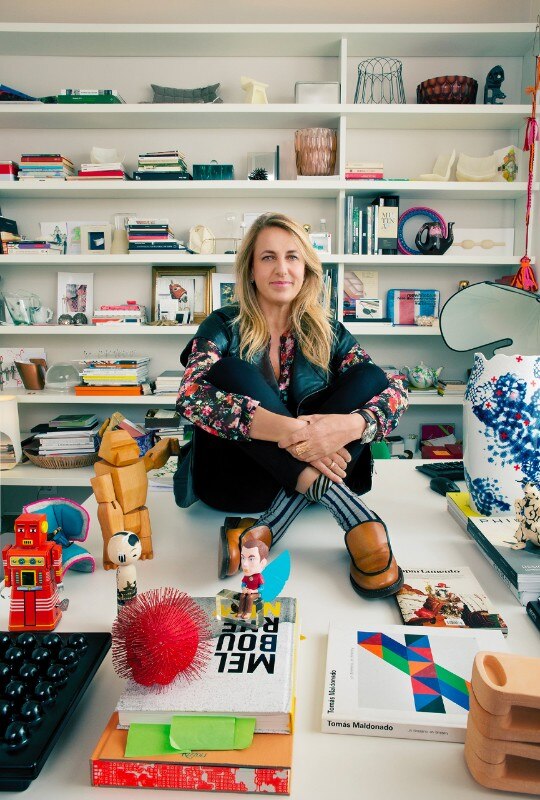 Designers:

Bethan Laura Wood, Patricia Urquiola, Rooms Studio, Ludovico + Roberto Palomba, Mae Engelgeer, Elena Salmistraro, Chiara Andreatti, Studiopepe

Manufacturer:

cc-tapis

Venue 1:

Salone del Mobile 2018 | hall 6 | stand B25

Address 1:

Foro Buonaparte 65, Milan

Venue 2:

cc-tapis showroom

Address 2:

Piazza Santo Stefano 10, Milan

Opening dates:

17–22 April 2018