Everything began with Salone del Mobile 2012 in Milan. Since then, COS, the London-based fashion brand, has not missed an opportunity to present very interesting exhibitions created in collaboration with international artists, designers and architects. Gary Card and Bonsoir Paris were followed by Nendo, Snarkitecture, Sou Fujimoto, leading up to Milan Design Week 2017, when the New Spring installation by Studio Swine for COS won the Milan Design Award for Most Engaging Exhibition.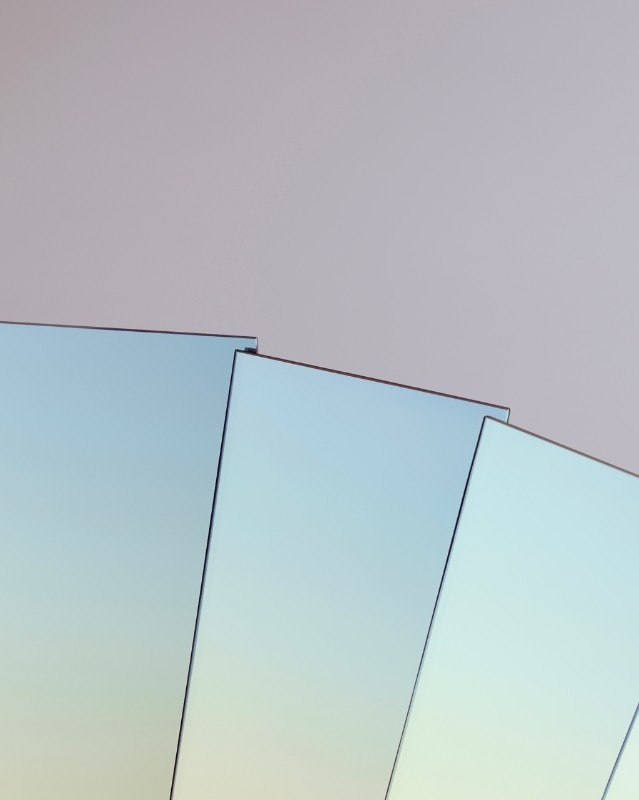 For 2018, from 17 to 22 April, the courtyard and garden of the famous Palazzo Isimbardi in Corso Monforte will play host to the work of the American artist Phillip K. Smith III, known for his work using mirrored surfaces to create optical illusions of particularly strong impact. The work will be inspired by Italian Renaissance architecture, the sky of Milan and the sombre and refined aesthetic which is typical of the COS brand.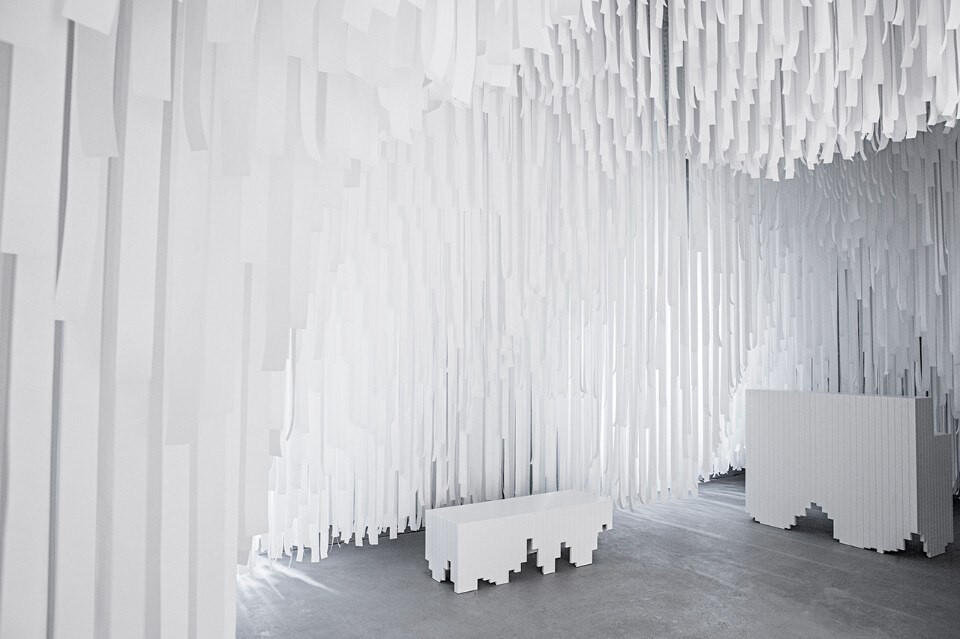 "My work is created in direct response to the surrounding environment, becoming a canvas that interacts with both the urban and natural landscape. I'm thrilled to partner with COS to create this unique sculptural experience which will reframe the historic space. Characterised by ever-changing spatial and temporal elements, every visitor's experience of the installation will be entirely individual", stated the artist Phillip K. Smith III.