The first collaboration of Offecct with British designer Jasper Morrison has resulted in the wooden chair Kali.

The manufacturing of this functional and durable chair is part of Offecct's collaboration with the organisation ECONEF, who works towards developing a much needed orphanage in northern Tanzania, Africa.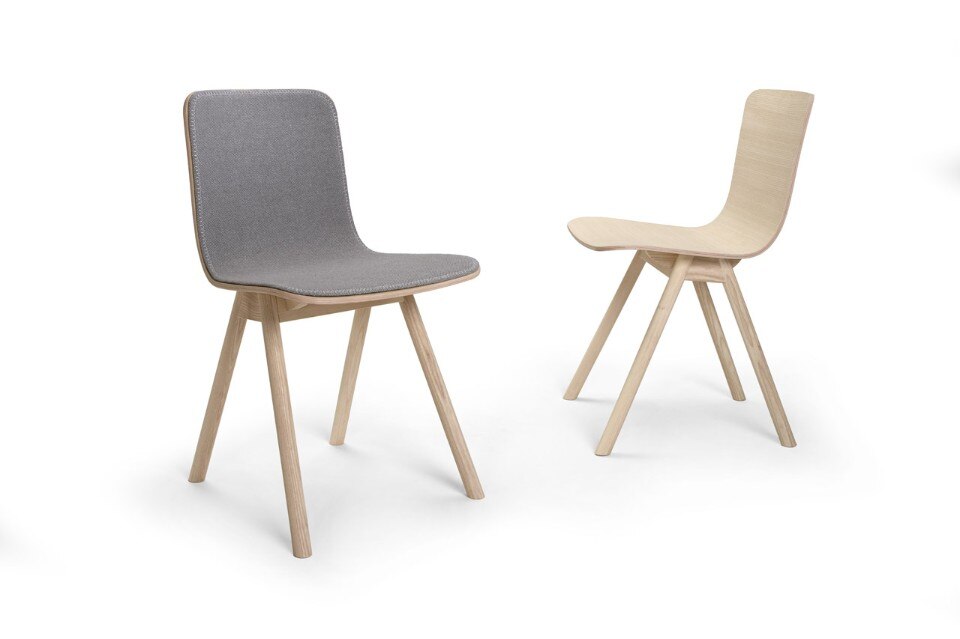 At the foot of mountain Kilimanjaro, lays the first of many buildings that ultimately will be used as orphanage, school, office and home for children and aid workers in the area. The chair Kali will be used in these buildings for different purposes and also sold internationally for the benefit of the ECONEF project.
The chair is made in Sweden, but designed in a way that would make it possible to bring the production closer to the orphanage in Tanzania, a future  prospect that also would create a local work opportunity.
"The chair Kali was designed with a somewhat low technical aspect to allow the future possibility of it being produced locally later on. The character of the chair is I think slightly educational without being boring I hope, and necessarily designed to have a long life", says Jasper Morrison.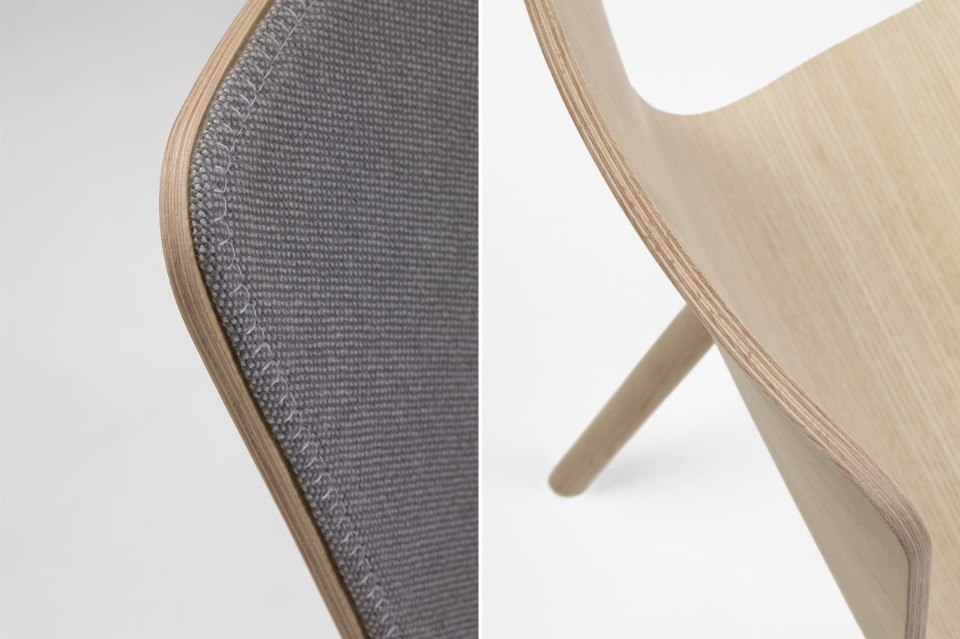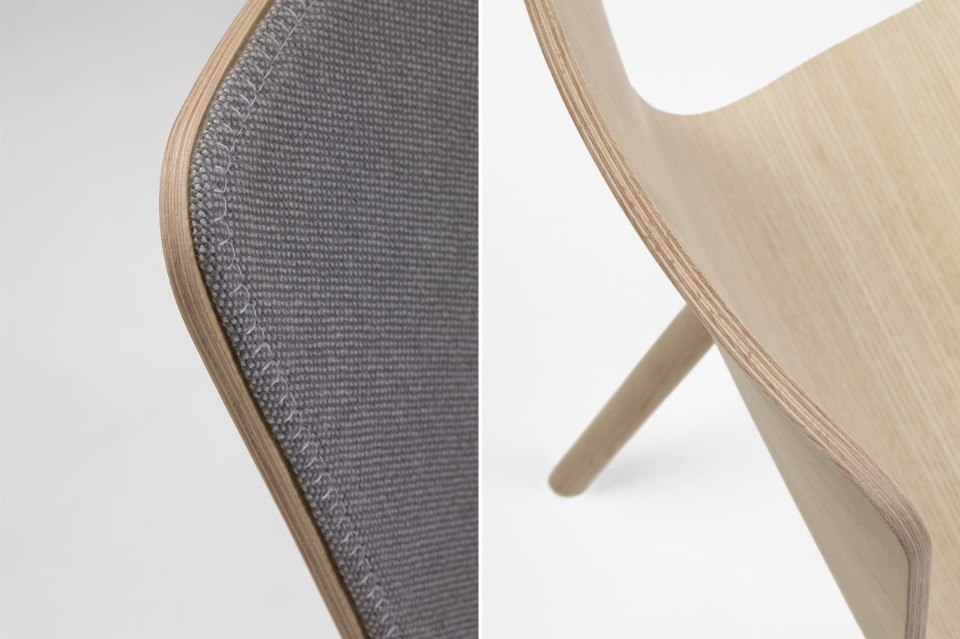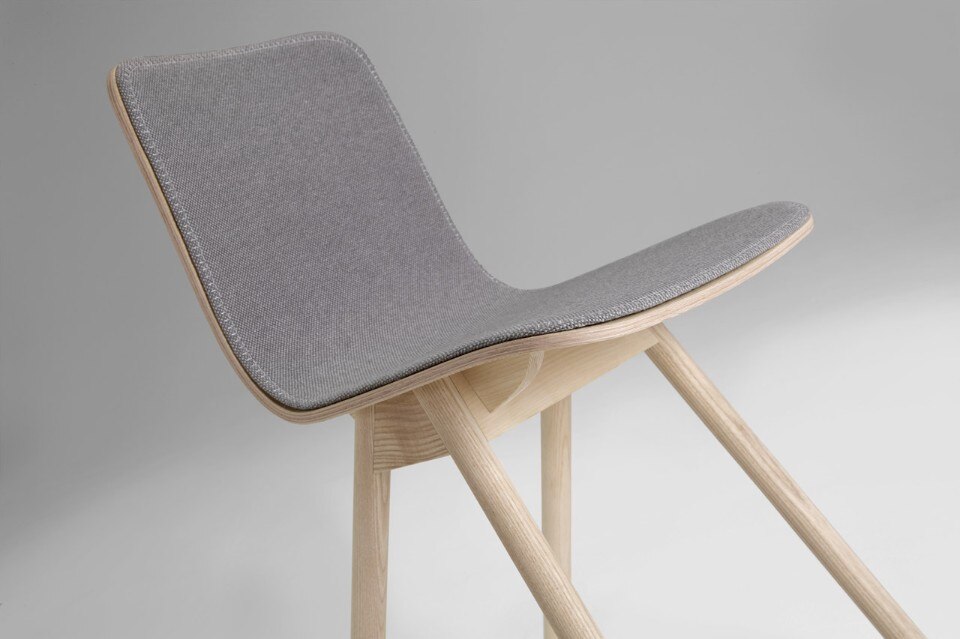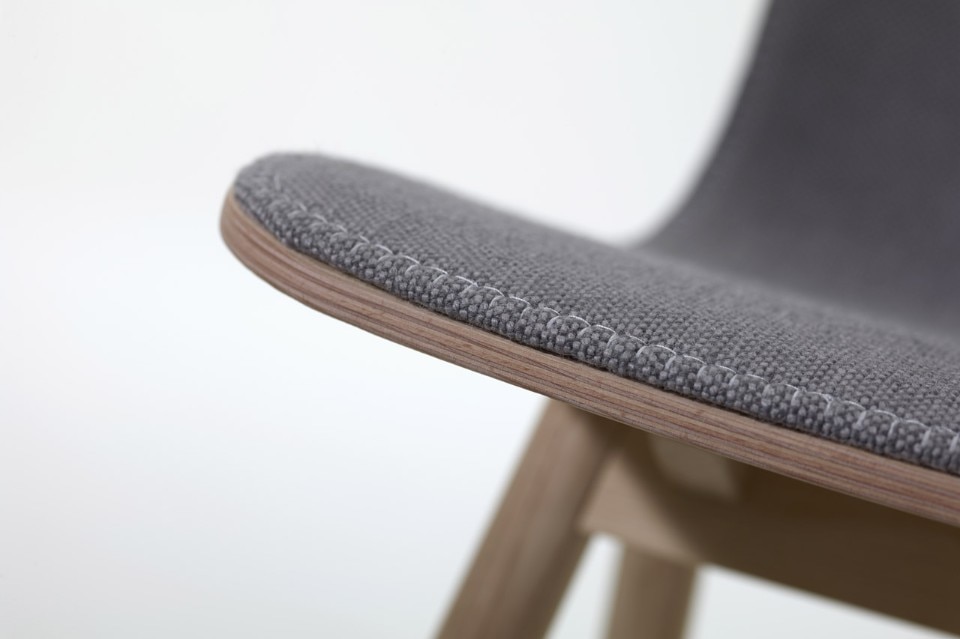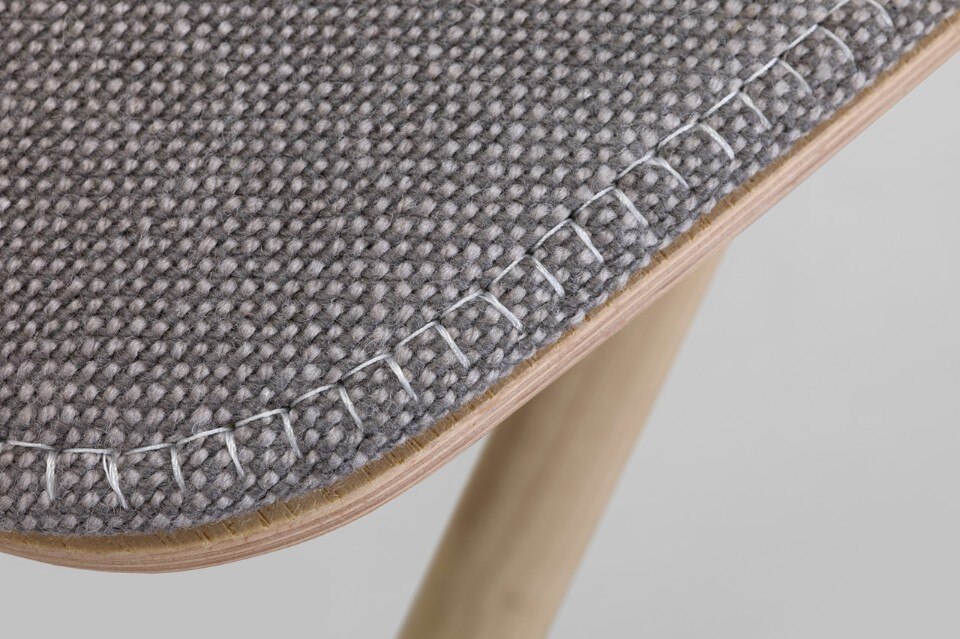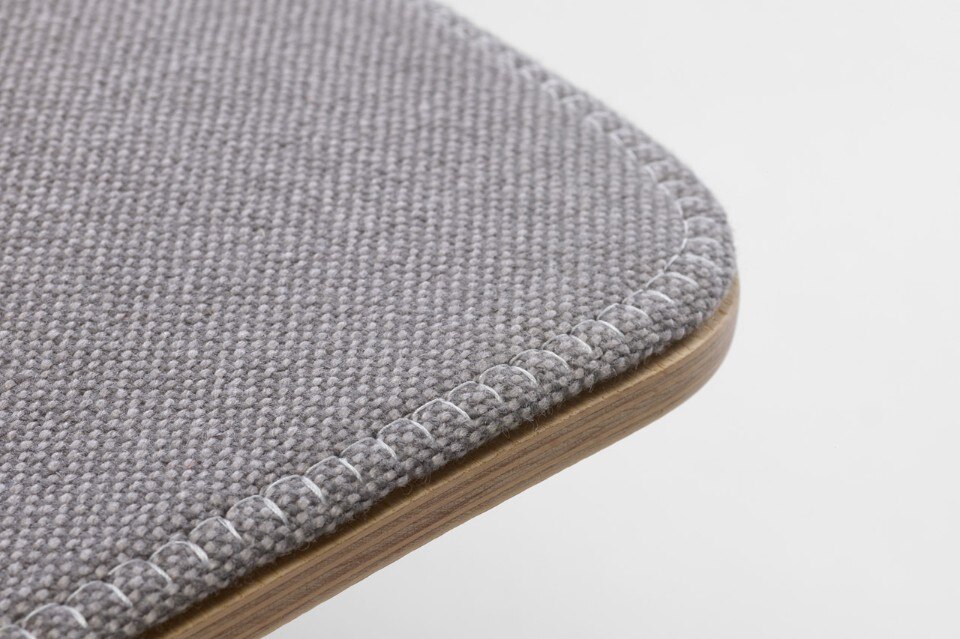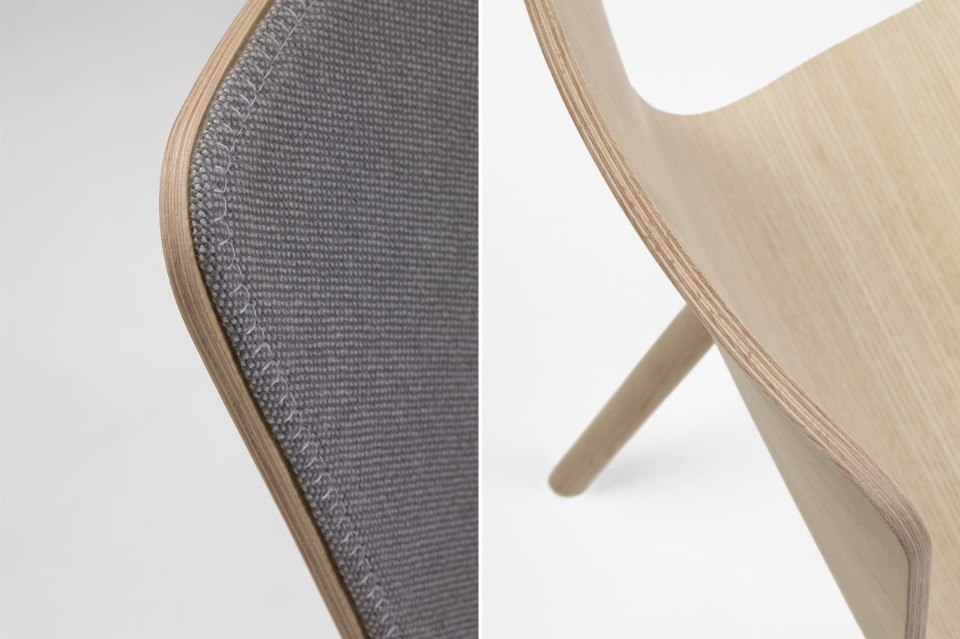 Jasper Morrison, Kali, Offecct
Jasper Morrison, Kali, Offecct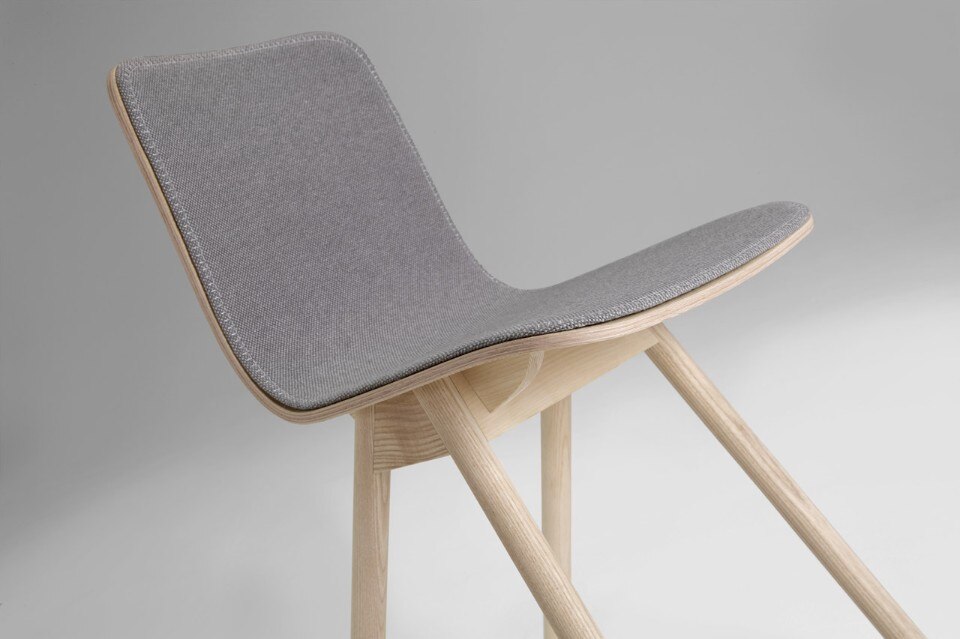 Jasper Morrison, Kali, Offecct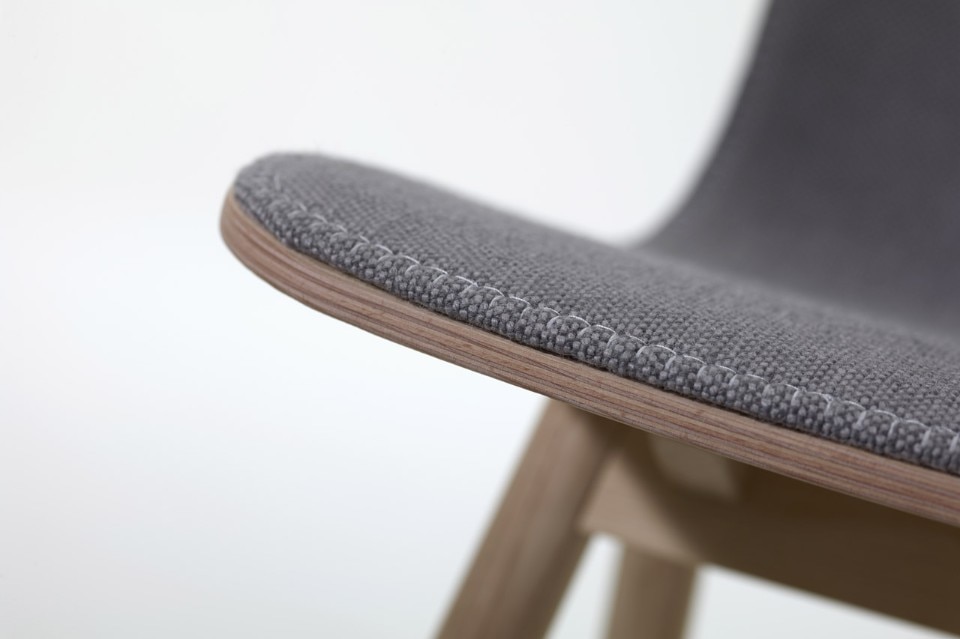 Jasper Morrison, Kali, Offecct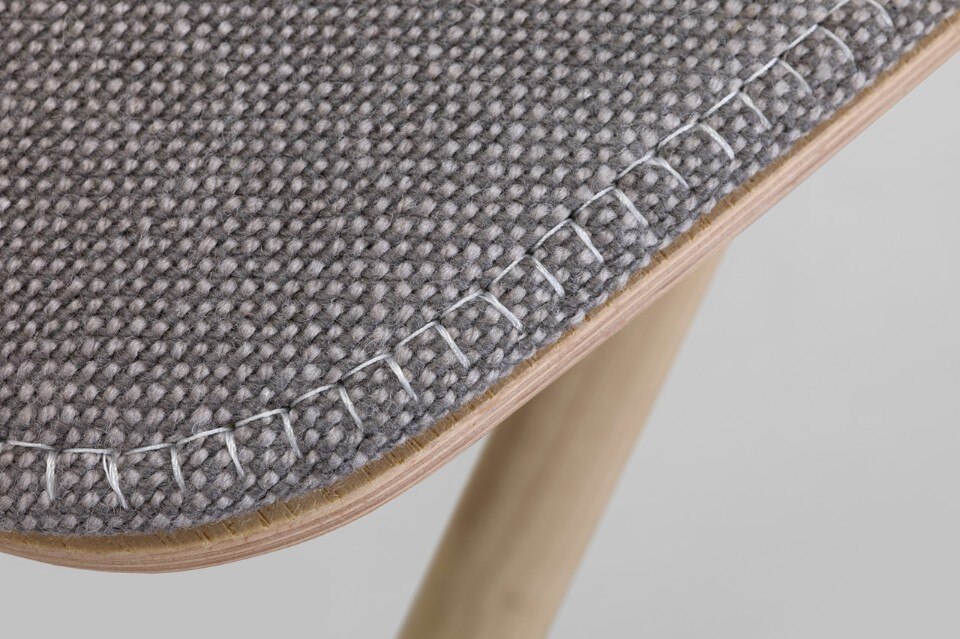 Jasper Morrison, Kali, Offecct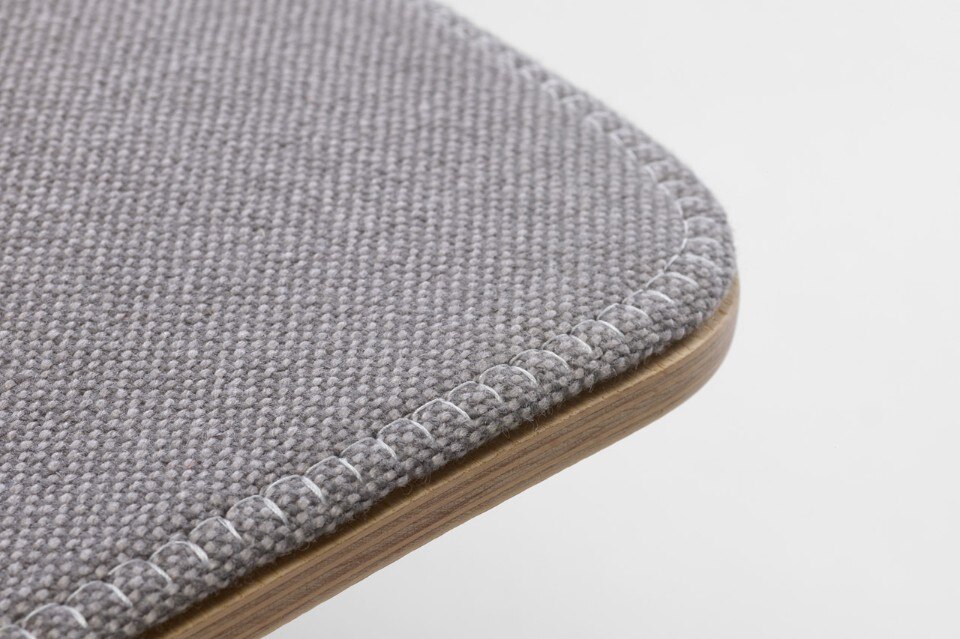 Jasper Morrison, Kali, Offecct