"Maurice Broomfield: Industrial Sublime" in London
Let's start from the UK, in the evocative spaces of London's Victoria & Albert Museum, where the exhibition of over 40 extraordinary unpublished photographs by Maurice Broomfield (1916-2010) will run for a year (until 6 November 2022). "Maurice Broomfield: Industrial Sublime" offers us an unusual view of production processes. These exceptional images from the mid-20th centuryrange from the preparation of nylon warp to the casting of iron, from the installation of a propeller for large cruise liners to the assembly of a stator for the rotating equipment of electric motors for the English Electric Company – all supervised by a fair maiden: the archive of more than 30,000 shots has found a home in themuseum.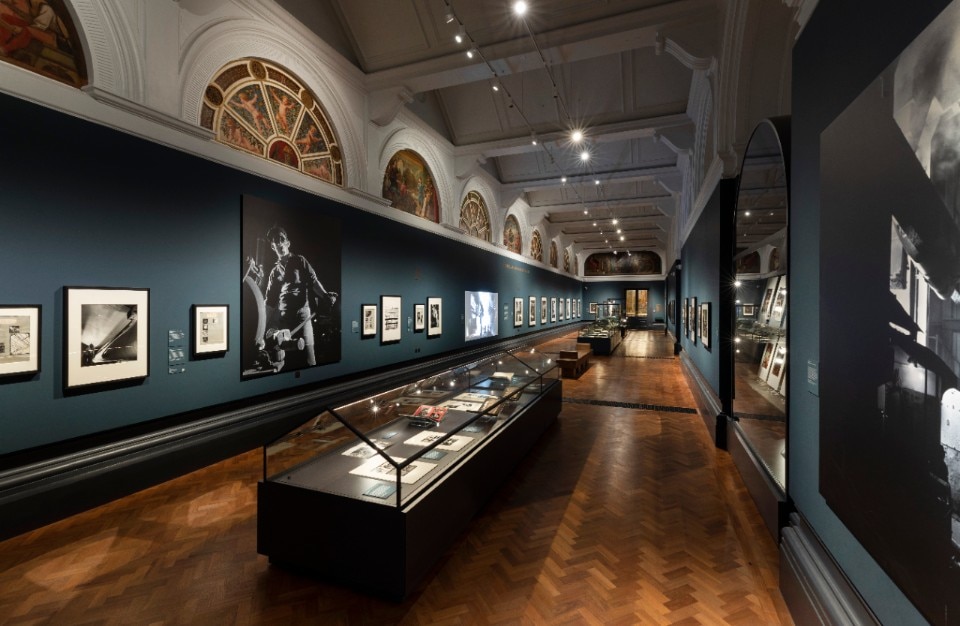 "UnknownUnknowns" in Milan
The 23rd International Exhibition of the Triennale Milano, at the Triennale in Via Alemagna (from 20 May to 20 November 2022) under the title "UnknownUnknowns", also finds a home, or rather comes home. Curated by ErsiliaVaudo, astrophysicist and Chief DiversityOfficer at the European Space Agency (ESA), with installation design by Francis Kéré, it aims to research something we understand too little. "Reality is made up of mysteries: we only know a mere 5% of the universe, of the bottom of the oceans, of our consciousness and of many other areas", says Vauro, while Dimitri S. Kerkentzes, Secretary General of the Bureau International des Expositions (BIE), adds: "The 23rd edition of the Triennale Milano International Exhibition continues the mission, shared and recognised by the Bureau International desExpositions since 1933, of going beyond the boundaries of human endeavour and searching for new perspectives and answers to the urgent questions of our time."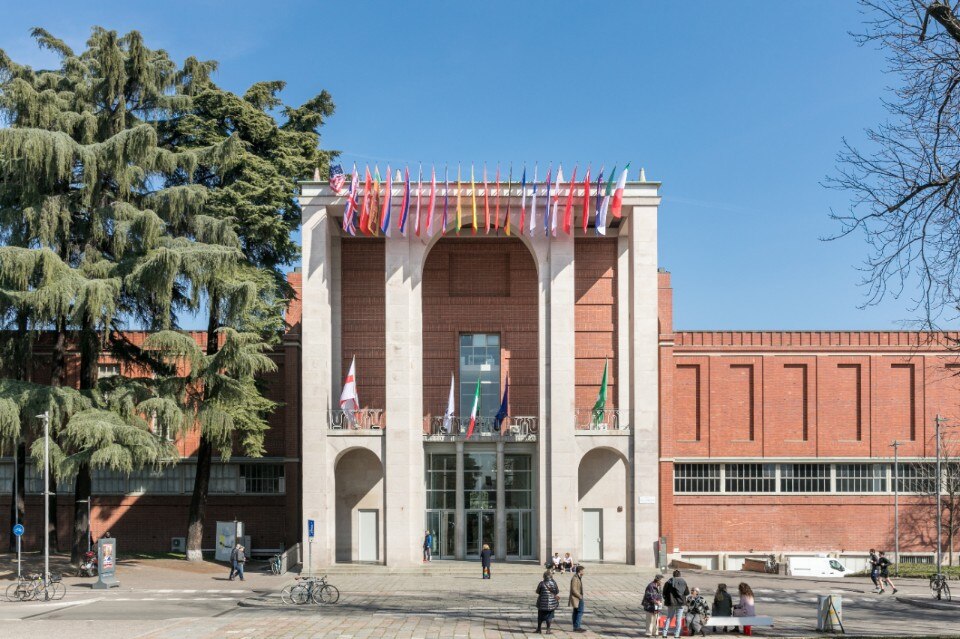 "Josef Hoffmann: Progress Through Beauty" in Vienna
Let's turn to Vienna for a taste of the past by visiting another institution, the MAK (where Lilli Hollein has recently taken over as director); here we find the exhibition dedicated to Josef Hoffmann (1870-1956), a classic of the international history of design, under the title "Josef Hoffmann: Progress Thought Beauty". Initially conceived for the 150th anniversary of the birth of the great architect, designer, scholar, teacher and co-founder of the Wiener Werkstätt, curated by Matthias Boeckl, Rainald Franz and Christian Witt-Dörring, it is the artist's most comprehensive retrospective to date. Divided into 20 chapters, it includes over 800 exhibits and will be open from 15 December 2021 to 19 June 2022.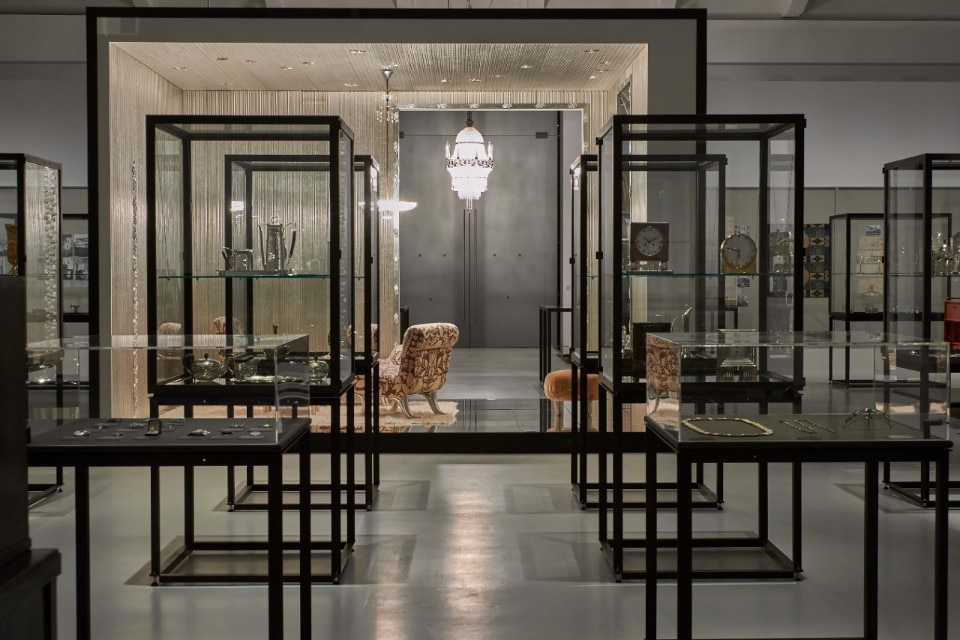 "It'sOurF***ingBackyard" in Amsterdam
A little further north, the Stedelijk Museum proposes "It'sOurF***ingBackyard – Designing Material Futures" (from 23 April to 4 September 2022). As is clear from the title, this exhibition project aims to tackle the need to rethink the use of raw, natural materials. Innovative functions and potentials have been imagined for so-called rawmaterials: the production of plastics from seaweed or the creation of textiles from pine needles. Creative experiments that look to sustainability to address today's looming environmental crisis. The Amsterdam-based institution seeks to respond to this global problem with a presentation made up of experiments and prototypes.
Yinka Ilori in London
We needed that, just as we need the joy emanating from the bright tones of the UK-born Nigerian artist Yinka Ilori, with his big smile and endless energy. The artist/designer's exhibition, which transforms the perception of public spaces thanks to bright, never predictable colours, opens at London's Design Museum this summer with dates yet to be confirmed. His inimitable approach, inspired by the African fabrics of his youth, brings together the typical aesthetics of his country with a touch of postmodern Britishness.
Solar Biennale in Rotterdam
And speaking of colour and light, let's go back to Holland, this time to Rotterdam, to the HetNieuweInstituut, directed by Aric Chen (another recent appointment), where the Solar Biennale, founded by Marjan van Aubele and Pauline van Dongen and curated by MatyldaKrzykowski, will be held from September 2022. Expectations are high for this biennial, which will present, as the title says, new visions, possibilities and potential applications for solar energy and related technologies.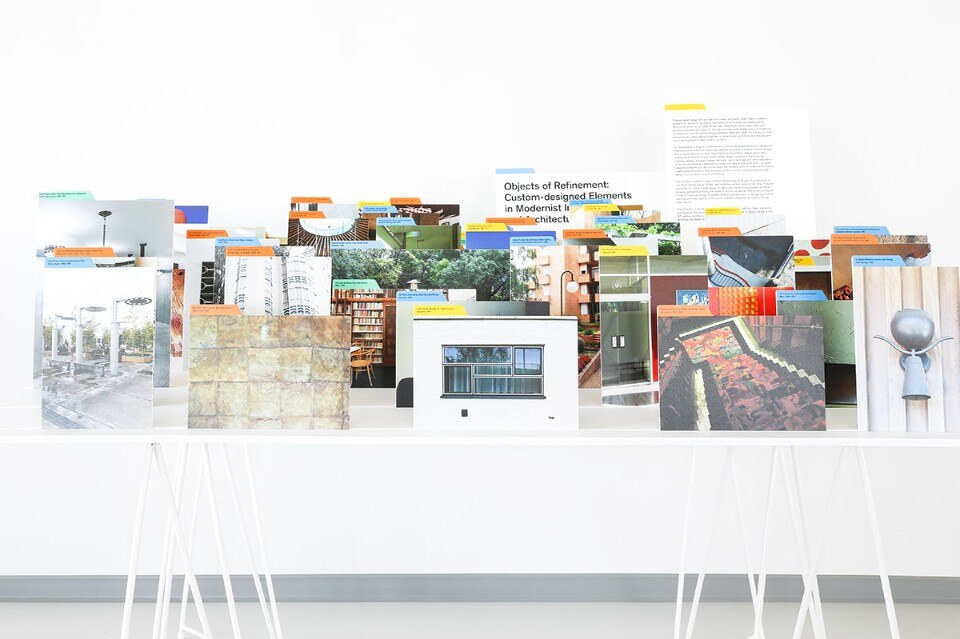 "Super Vernaculars" in Ljublijana
Finally, let's go to Ljubljana, where, speaking of natural phenomena, BIO 27, the Ljubljana Biennial entitled "Super Vernaculars" awaits us. This year it is in the safe hands of English designer Jane Withers, who states: "Our idea is to pursue a regenerative project for the future (...).This biennial aims to create the necessary space to question how we can explore different ways of learning, inspired by from different modes of production, education, ecology and economics." May the year 2022 be one of face-to-face meetings, new trails and great optimism!
Immagine in apertura: Carolien Niebling, The Sausage of the Future / Klobasa prihodnosti, Jane Withers, "Super Vernaculars", Biennal of Design, Ljubljana, Slovenia, 2022. Photo Emile Barret