Running from 14-22 September, London Design Festival (LDF) takes up position in a number of key venues across the city – from the V&A and Design Museum in the west to the Ace Hotel and SCP showroom in the east – as well as numerous  installations in between. Design showrooms have shrouded their shop windows and are knee-deep in packing material, and designers are putting the finishing touches to displays as they prepare to open their doors tomorrow. 
At the V&A, the festival's annual Landmark Projects will see Sam Jacobs suspend a projected mirror cube above the grand entrance to the museum – which he is set to redesign later this year – screening an animation of the plight of sea creatures against the deluge of plastic mankind pumps into the water. Heading deeper into the V&A, Kengo Kuma continues his collaboration with the museum after putting the finishing touches to the Dundee outpost and has found time to experiment with the capabilities of a bamboo-carbon fibre mix for his installation, Weaving into Lightness, which sits in the centre of a pond in The John Madejski Garden.
At the Design Museum – this year celebrating its 30th birthday – Yuri Suzuki presents Sound in Mind, a retrospective of the designer's work with a sprawling interactive sound installation at its centre. Also from the Design Museum, comes a celebration of the Bauhaus centenary in the form of a pedestrian crossing on High Street Kensington that replaces stripes with typography by Pentagram.
With climate change very much the main concern of this edition of the festival, many shows focus around reusing, recycling and putting forward new material solutions. The Brompton Design District, curated by Jane Withers, brings together a collection of designers seeking to do just this under its Nature/Nurture theme. In Shoreditch, the Ace Hotel flings open its lobby and rooftop to the festival with Custom Exercise, a collection of objects – presented by the likes of Raw Edges and Fabien Cappello – investigating recycling materials with a collection that ranges from water jugs to rugs. Rosanna Orlandi will also bring the hightlights from her Guiltless Plastic exhibition from Milan, a selection of recycled plastic objects, for an airing at the Istituto Marangoni.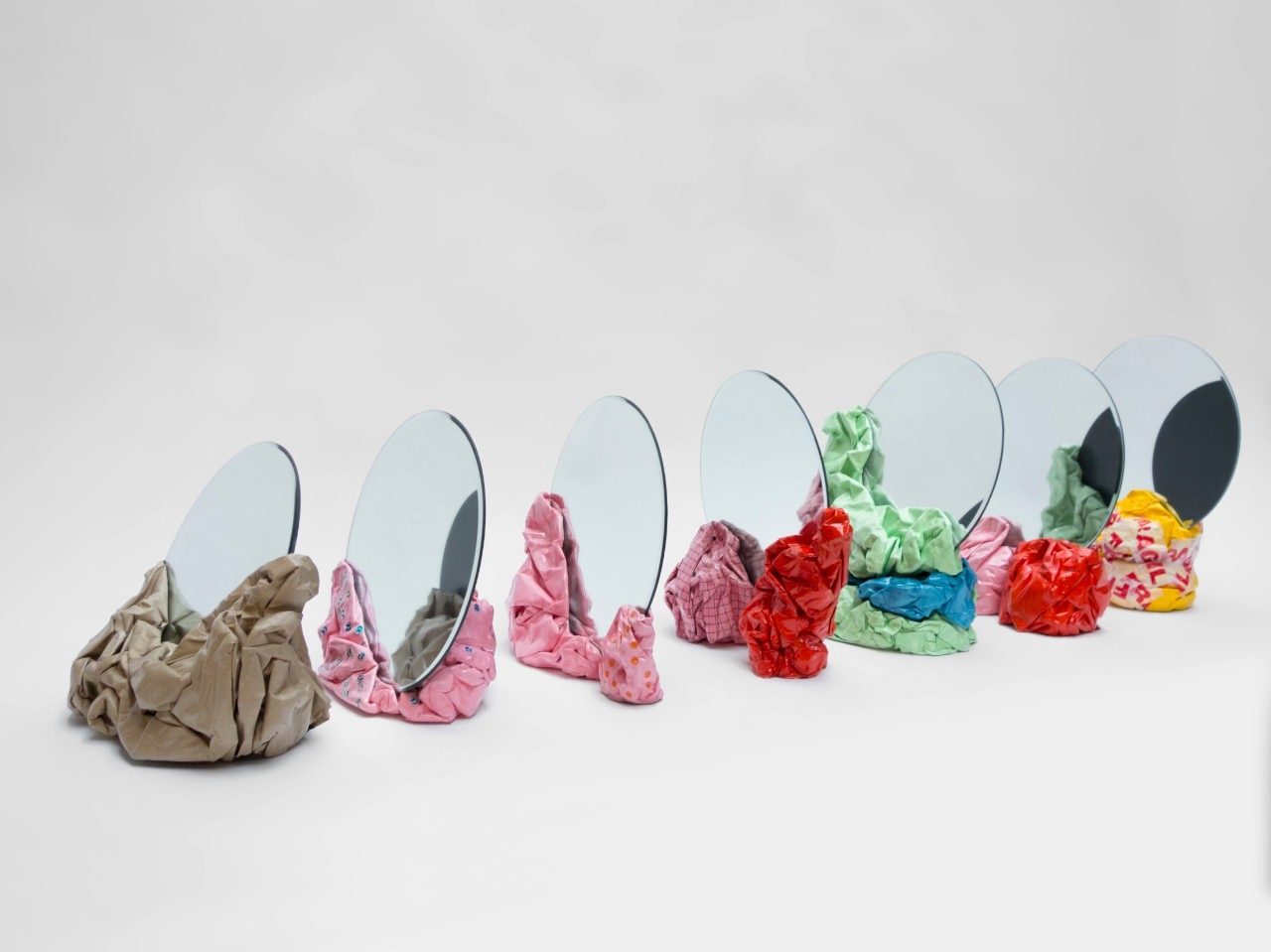 Away from the main hubs, festival staple Camille Walala brings her trademark bold and patterned designs – this time a series of benches with integrated plating – to South Molton Street, and Paul Cocksedge will unveil a huge undulating seat, Please be Seated, to British Land's Broadgate development. 
In Victoria Patternity erects Life Labyrinth in front of Westminster Cathedral, a black-and-white maze that echos the two-tone brick work of the church, and just aroudn the corner, concept store 50M puts on what promises to be an exciting show of designer Ying Chang. 
Also during the festival, the Saatchi Gallery will host I-Made, a celebration of Italian design and manufacturing curated by Giulio Capellini, and Design Junction will bring its annual trade show and talks programme to Cubitt House in Kings Cross, while London Design Fair will take up its usual residency at the Old Truman Brewery in Shoreditch – both from 19-22 September. In West Kensington, 100% Design celebrates its 25th anniversary from 18-21 September at Olympia London, ahead of the building's £1bn refurbishment by Thomas Heatherwick, which is expected to get underway next year. 
Finally, each year the London Design Medals recognise established and establishing designers alike. This year's medals will be presented to Tom Dixon, Vivienne Westwood, Daniel Charny and Ross Atkin.