To celebrate the 100th Bauhaus anniversary, Domus collects a selection of articles from its web archives on the pioneering design school.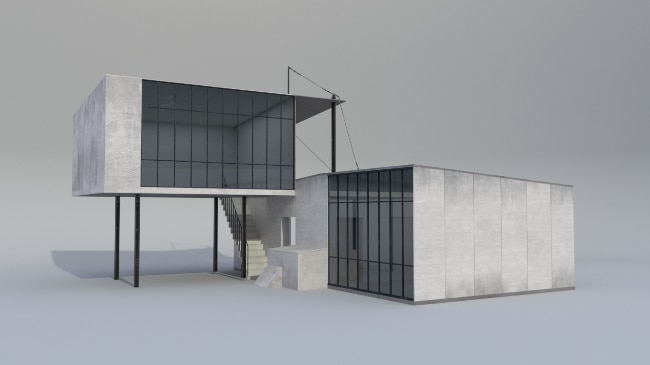 The project by Google Arts and Culture also brings tons of digitalized archives, a tour on Google Earth and more.  
Domus lands in Friedrichshafen, hometown to Zeppelin airships and a peculiar station for trains and ships, on its journey through the produced legacy of Bauhaus.
54 pictures taken in 6 European countries capture famous and forgotten Bauhaus buildings, describing their conditions nowadays.
A miniature clone of the Dessau Bauhaus building created by the collective Savvy Contemporary will travel the world to challenge the very notion of design teaching, power and colonialism.
Domus journey across the realized legacy of Bauhaus explores the Haus auf der Alb in Bad Urach by realized by Karl Gustav Schneck between 1928 and 1930.
From the Isokon building to the Pioneer Health Centre, a new exhibition at the RIBA in London looks at the impact of the Bauhaus on Britain.
Domusweb goes in search of a complex legacy by exploring the places where it was produced. Starting point: Stuttgart and the Weissenhof Estate.
It's a special edition kit that celebrates the 100th anniversary of the famous German art and design school.

How much has the Bauhaus influenced contemporary design? And how much are the design methods that contributed to a radical change in society a hundred years ago still relevant?

The museum's permanent collection is composed of more than 13,000 pieces, also including the original core of 168 objects selected in 1925 by Walter Gropius himself.

The Italian photographer went to Dessau to catch the purest lines of a timeless architecture school.