To celebrate the 100th Bauhaus anniversary, Domus collects a selection of articles from its web archives on the pioneering design school.
It's a special edition kit that celebrates the 100th anniversary of the famous German art and design school.

How much has the Bauhaus influenced contemporary design? And how much are the design methods that contributed to a radical change in society a hundred years ago still relevant?

The museum's permanent collection is composed of more than 13,000 pieces, also including the original core of 168 objects selected in 1925 by Walter Gropius himself.

A miniature clone of the Dessau Bauhaus building created by the collective Savvy Contemporary will travel the world to challenge the very notion of design teaching, power and colonialism.
The Italian photographer went to Dessau to catch the purest lines of a timeless architecture school.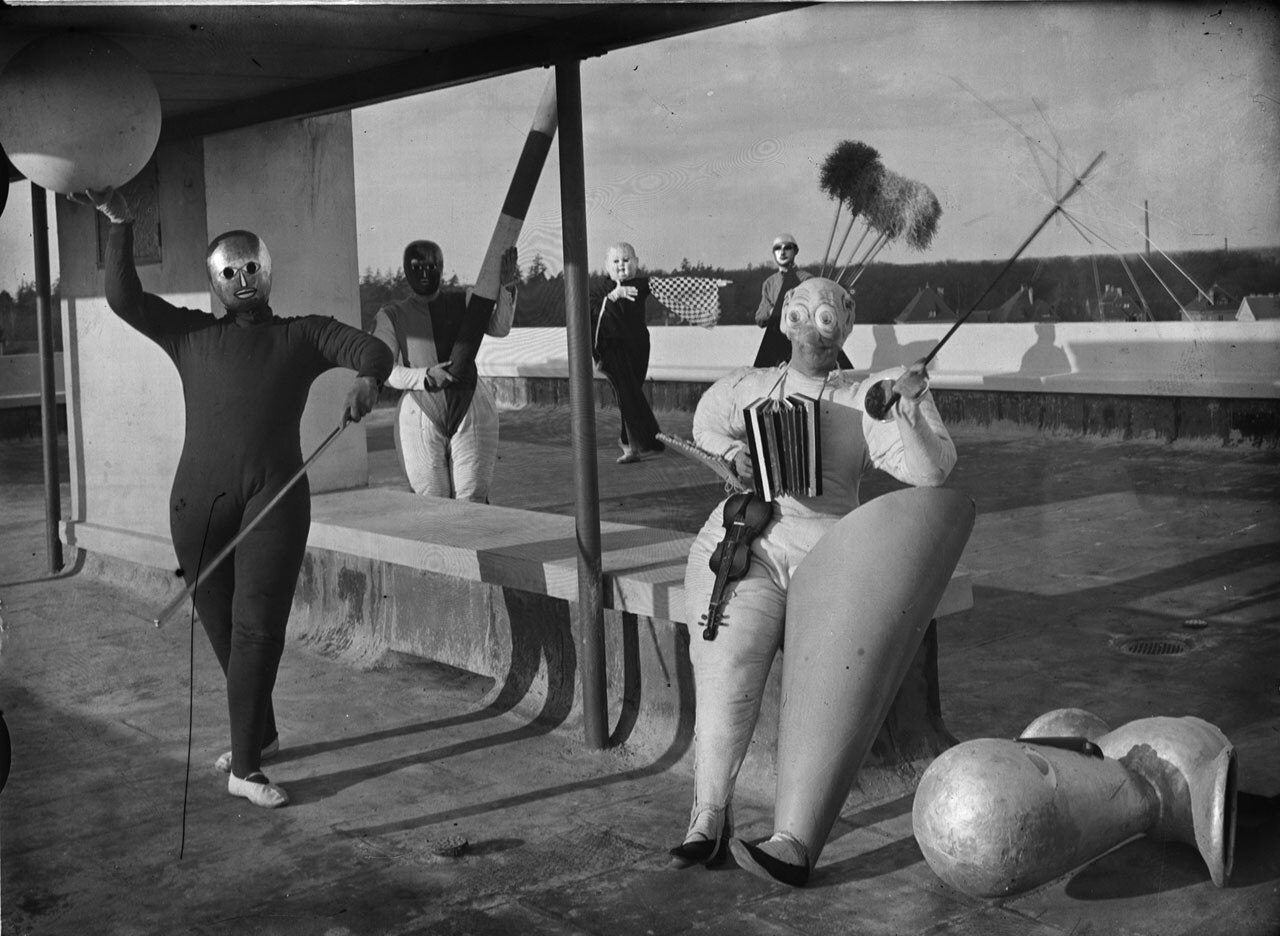 From 20 to 24 March the Festival School Fundamental will take place in the Bauhaus Dessau Building and promises a provoking discourse to challenge traditional education models.
We launch a series of Instagram animations depicting key movements in architecture and design, from Bauhaus to Parametricism. To mark the occasion, we speak to Federico Babina about using illustration as a lens.
The new exhibition at the Schaudepot puts the forward-thinking Hungarian entrepreneur Anton Lorenz under the spotlight.
The Chinese Academy of Art's most recently acquired Bauhaus pieces are displayed inside this new exhibition space, which is set alongside buildings by Wang Shu.
We commemorate the Argentinean designer, painter and philosopher with the excerpt of an interview published in Domus 935, April 2010, in which he told us about his personal history and his love for painting and teaching.
Celebrated modernist structure reveals fascinating story of its architect, client and political environment of the 1970s America. Auction house Wright will offer this gem of mid-century lifestyle at unique December sale.