What does it mean for Western cultures to look to the East? What is the boundary between West and East? What can we learn? Directed by Chen Gazit and Ran Wolf, with Anat Safran as artistic director and curated by Tal Erez, Jerusalem Design Week 2019 (JDW) has as its main theme "East", interpreted as a point of reference, direction, geography and network of relationships. "A future, not folklore" the organisers state. The Eternal City has always been a place of meeting, coexistence and conflict and still today it is located in one of the most critical and culturally stimulating geopolitical boundaries.
The event intends to use design as a tool for investigation and from 13 to 20 June will bring together more than 200 international designers and curators for a series of exhibitions, site-specific projects, installations, performances and events.
JDW will be held at the Hansen House – Center for Design, Media and Technology, which for the occasion will be radically transformed by HQ Architects with a system of diagonal scaffolding. The intervention will alter the image and functioning of the cultural centre, rotating its orientation by 90 degrees and introducing a new circulation system.
The main exhibition, entitled "Across the East", will show new and existing works by local and international designers with the intention of highlighting the complex of goods, work, ideas, people and languages that make the East not considerable as a physical place but as a changing membrane that is constantly on the way to redefinition.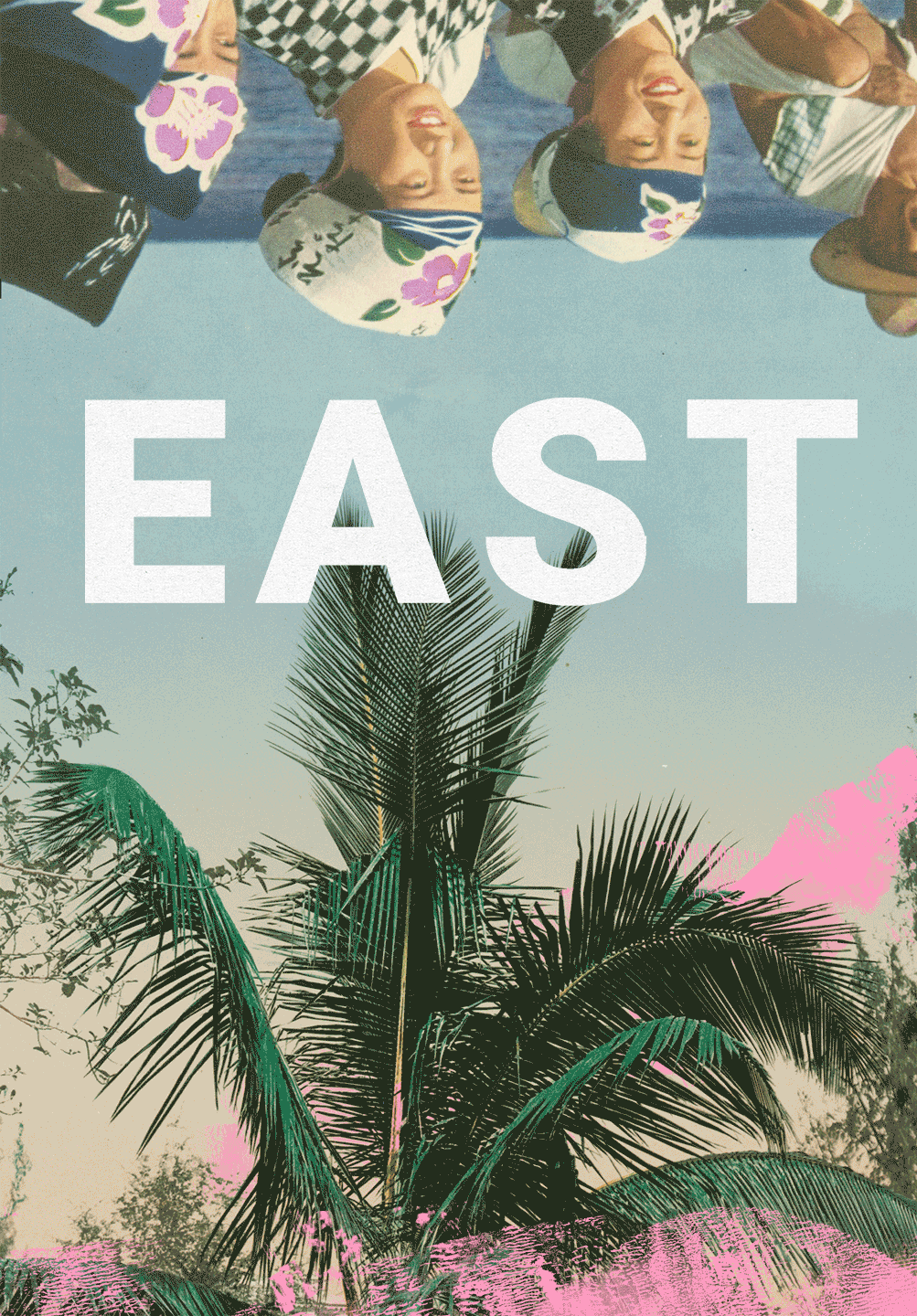 Among the most eagerly awaited events is also the exhibition "Orientation", which will explore the changing meanings of the theme through cartography, understood as a tool of personal and political expression, capable of defining identities and promoting different ideas and cultures. "Camels in the Air" will be a series of interactive works that tell the story of hybridisation and opposing perspectives of Eastern and Western cultures.
Event:

Jerusalem Design Week

Opening days:

13-20 June 2019

Location:

Hansen House – Center for Design, Media and Technology

Address:

Gdalyahu Alon St 14, Jerusalem

Curator:

Tal Erez

Artistic director:

Anat Safran

Directors:

Chen Gazit and Ran Wolf