The theme of the 2018 Melbourne Design Week was design effects. What effect are we having on the world with our design processes? How is design a catalyst for change? "It is not a way of promoting design blindly", says curator Ewan McEoin, "it's a more soft power of design".  Part two of this review looks at how Melbourne Design Week in addition is applying design techniques to positive effect at different scales, from body to home, region to system. While some projects are new initiatives in development, some are more speculative, "presenting possibility for a way that things could be whether it's a trajectory heading into the future or it's an alternative technology or it's a way of engaging with a problem." As Dr Chris Cottrell describes.
Body
The NGV's designing the body forum brought the question of speculative design down to a human scale, asking artists, biomedical engineers and biodevices designers how we can design improvements to the body - transforming the disabled into the super abled. Dr Gianni Renda suggested customisable prosthetics may be an area in which design is going to explode, as prosthesis is now just as good or maybe even a superior substitute to the human body. Athletes at the Paralympics expose titanium to show off, Professor Peter Vee Sin Lee claimed, and will be seen differently in the future as they improve world records. As artist Lucy McRae pointed out that fashion designer Alexander McQueen is now designing fake limbs, challenging stigma through fashion, producing a future type of body that is super abled.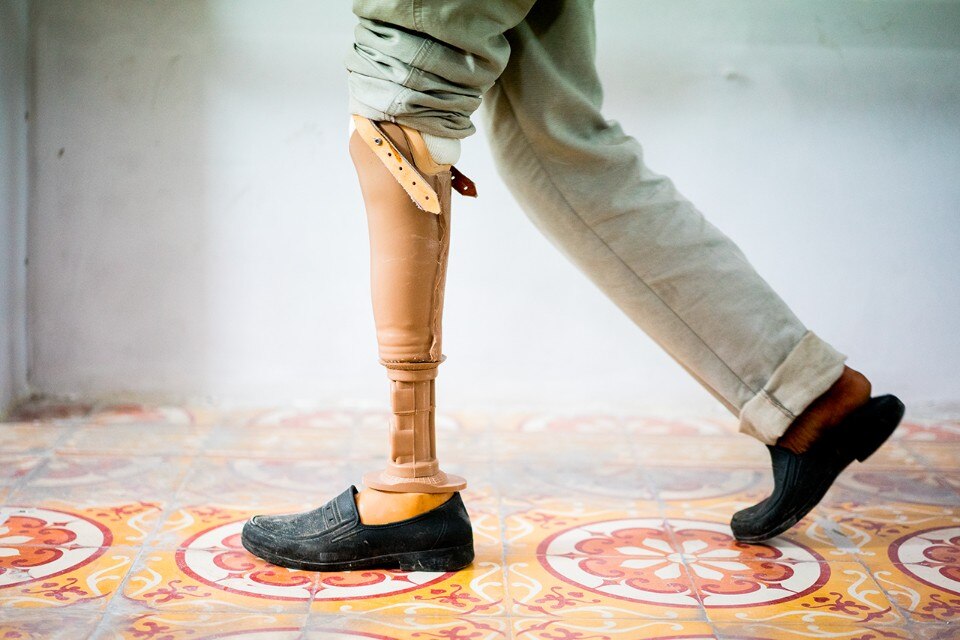 Home                                                                                                                       Melbourne and Australia have a peculiar history of growing wealth by investing in property, rather than any other sector. New developments are low quality and high volume, as the owners have no intention of living there, and housing is becoming increasingly unaffordable to entire generations. Urban designer Katherine Sundermann says, "my generation essentially can't buy their own house and we are looking at alternatives".
A workshop on 'Citizen Led Development' explored the question of how people can organise themselves in groups and design new developments that would suit their private and collective needs. Led by Katherine Sundermann and Tim Riley a development manager and founder of Property Collectives, it was facilitated by Anthony Duckworth Smith from University of Western Australia, "in Australia, we are used to living in detached houses and now we are coming together in apartment buildings," Tim Riley says.  
How do we create that sense of community we are used to having in the suburbs? These sorts of developments give you access to shared facilities, such as shared rooftop gardens.
Region                                                                                                                                The 'Living with Water' forum examined the resources and designs required to manage water in Australian and overseas cities. Landscape Architects and resource managers such as Tashia Dixon, Melbourne Water advocated a need for a strategy to integrate the functions. Wider infrastructure systems are more important to the city than sporadic projects, yet urban investment is divided into disconnected disciplines like housing, jobs, transport. This view was reiterated by landscape architect Adrian McGregor, who said the strategy that integrates these urban systems should be further integrated with the city's biological systems for maximum chance of success.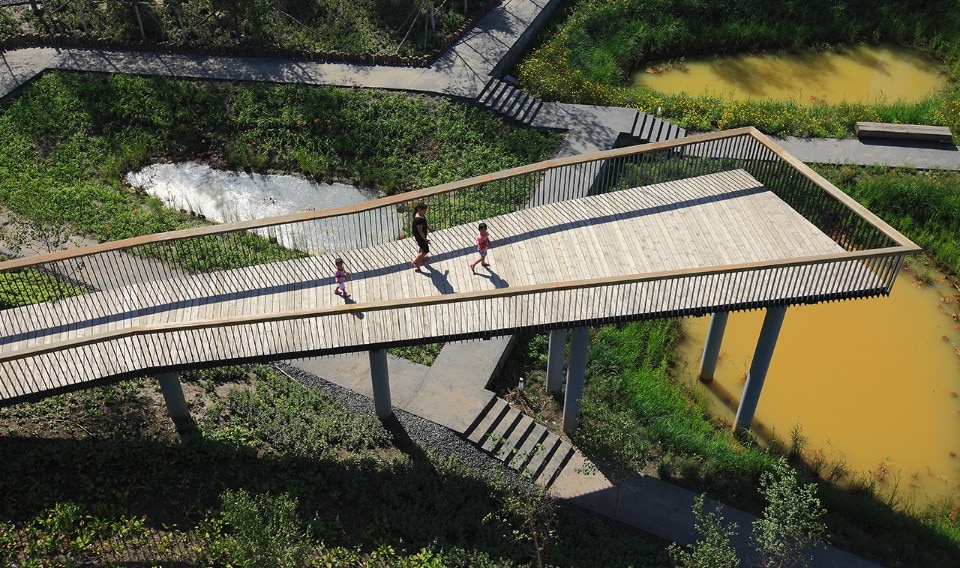 System                                                                                                                           Surprisingly there were also initiatives to improve the quality of some of these systems, such as the justice system. An event 'Redesigning Justice' staged by agency Portable bought together lawyers and designers to ask how can we design digital platforms which might improve access to the justice system. The Director Sir Zelman Cowen Centre Kathy Laster argued that law is by and for people but is not in a retail sense set up for use by customers, so that you can currently only really access justice through intermediary lawyers. As Vince Frost argued in a separate forum called 'Design your Life', there is a pressing need for designers and partners to design projects, who may be lawyers in this case, and also researchers,  to focus on the end user of  a product or service, the customer, "to design a stimulus that's going to create a connection with them not by accident, not by presumptions,  not in a  haphazard way, but by being really clear what this person needs what they want". While legal information is accessible online, legal services rarely are. However a more user centred legal system could make access to law more efficient and widespread, examples of which can be seen with the move toward online dispute resolution in the south of Australia.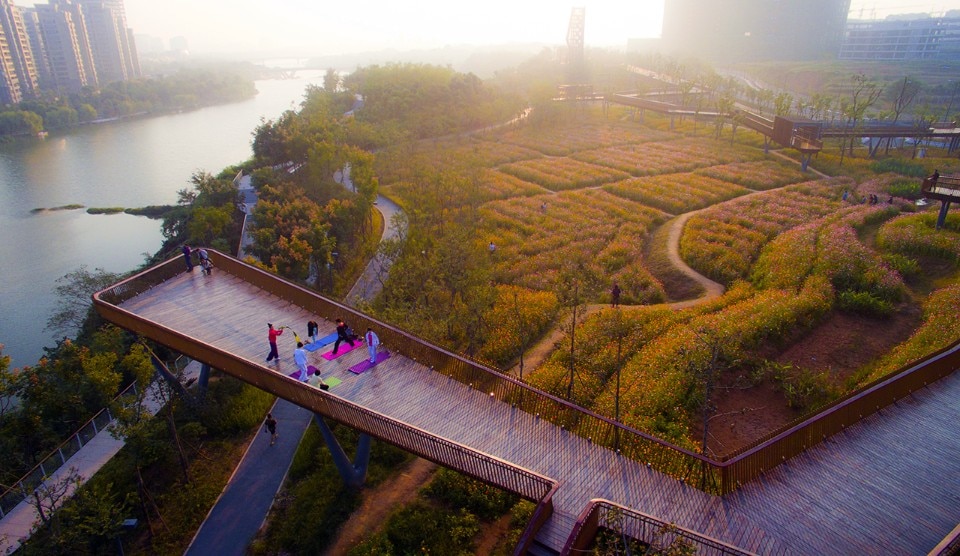 Melbourne is facing alot of the questions of many large cities around the world. Expensive property, desolate urban developments, congestion in getting around and where to put all its cars.  The various forums, talks, workshops and site visits of Melbourne Design Week provoked thought about how to improve the effects of design at different scales.  In this two-week festival, the city's distance from the other centres of design production was measured as an opportunity rather than an obstacle. It was a way to ask questions of design that are specific to Australia's history and present, to prompt new directions for the discipline, and to face today's unique challenges. "The centre of gravity for design is no longer just in Milan or just in London," said Curator Ewan McEoin, "we have our own way of thinking and doing thing and that has an international resonance".
Title:

Melbourne Design Week 2018

Opening dates:

15 - 25 March 2018

Curated by:

the National Gallery of Victoria