1. How to be original? Be yourself and be bold. This is the advice in  Haute Bohemians (Vendome Press) by Miguel Flores-Vianna, a well-known Argentine editor and interior photographer. In the design book of the year – according to the New York Times – Flores-Vianna offers a selection of 20 uniquely tasteful homes. Who are the bohemians and how do they live today? The protagonists of Haute Bohemians are stylists, collectors, antiquarians and landscape architects, remote from the romantic image of Parisian bohemianism. Great names on the international creative scene, such as Alessandro Twombly and Min Hogg of The World of Interiors, welcome us into their homes: a studio-estate in the Lazio countryside, a cottage on the banks of the Hudson River or a Moorish house in Tangier surrounded by lush gardens with views over the Strait of Gibraltar. The leitmotif is the personalities of the people who live in them. Perfection gives way to joie de vivre, richness of experience. Poetry to delight the eyes.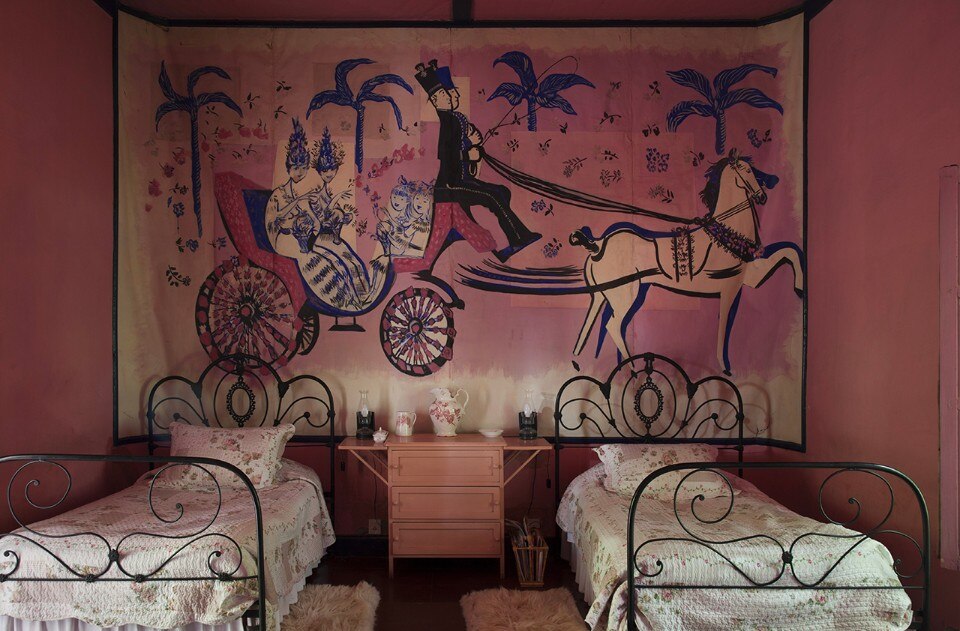 2. Berlin, New York/Los Angeles, Paris, Milan/Turin, London: Bohemian Residence (Gestalten) is a selection of style innovators in the five international design capitals. What these cities have in common is a sophisticated and eccentric global style. Eight trend-setting interior design firms recount their recipes for success. In Berlin, Gisbert Pöppler uses vintage furnishings, intense colours, and luxury handcrafts to transform a penthouse into a baroque dwelling. The Turin-based duo Marcante-Testa match Italian design classics (by Gio Ponti and Sottsass, among others) with Tom Dixon, Hay or Gubi, creating welcoming interiors through the interplay of contrasts. Kelly Wearstler, the undisputed arbiter of Californian design, combines sexy silhouettes, graphic elements and sculptural furnishings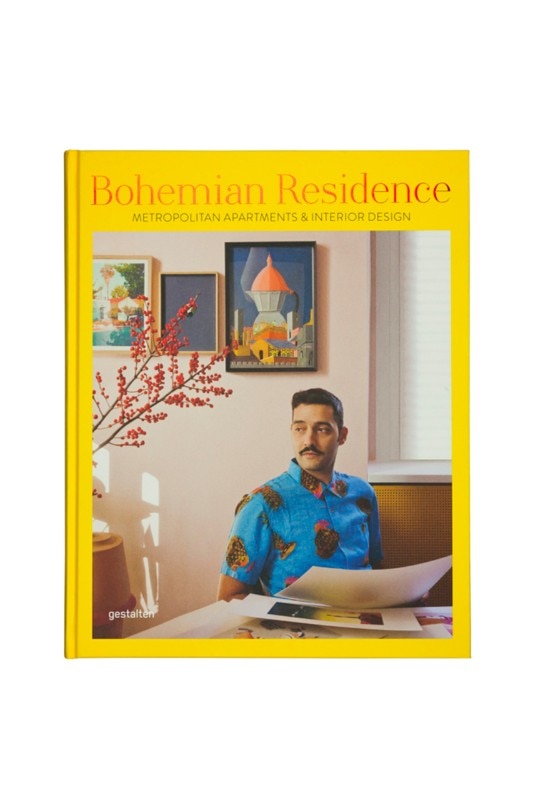 3. Contemporary style can be translated into "conscious living", the return to a more aware lifestyle. A form of living more attuned to the nomadic spirit of human origins is growing in importance, with the urge to recover a closeness with nature. Nomadic Homes (TASCHEN) is dedicated to citizens of the world and free spirits, without forgetting those who are nomads from necessity. Floating or wheeled houses, tents that incorporate innovative materials and technologies, ideas for eco-sustainable housing and emergency shelters: Philip Jodidio's volume collects the most advanced projects for living on the move.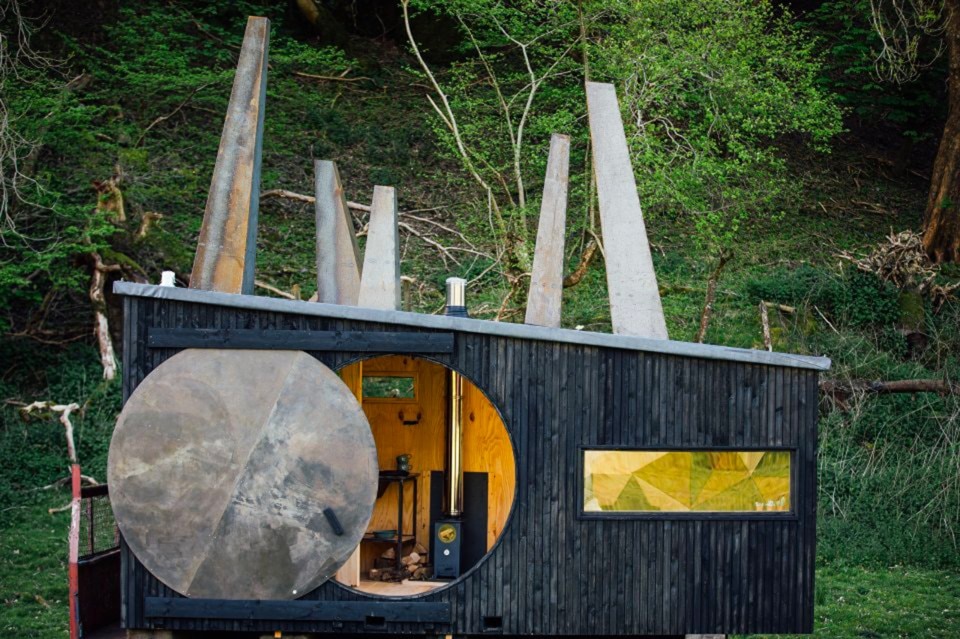 4. Small Homes, Grand Living  (Gestalten): in cities homes are growing steadily smaller and a few square meters extra is luxury. We have to devise functional and comfortable solutions, without neglecting aesthetic appeal (appearances matter). This important creative challenge elicits some true masterpieces of design. The volume reflects on how to ensure a high quality of life in a limited space and illustrates many examples by designers and architects who know how to make the most of the space available. Staircases incorporate wardrobes, or are used for hanging up bikes, while multi-purpose rooms and small apartments can be assembled and dismantled at will. An invitation to set the imagination free.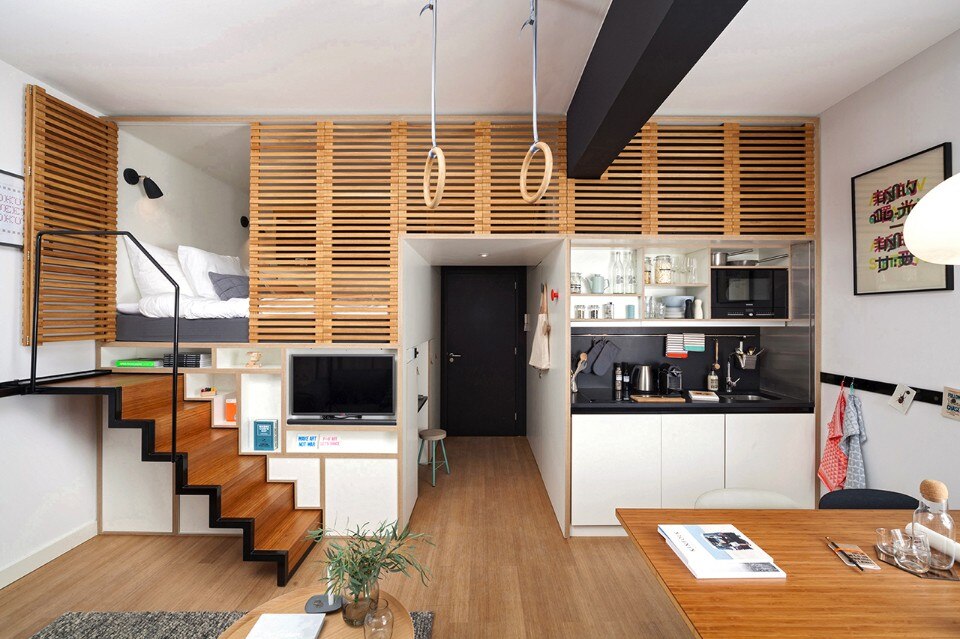 5. In fashion as in design, the classics are contemporary. One of the books most eagerly anticipated this season is a tribute to the talent of Renzo Mongiardino (1916-98). The interiors designed by Renzo Mongiardino as art director for Zeffirelli's  Romeo and Juliet were splendid, rich in trompe l'oeil effects, exquisite antique objects and sumptuous fabrics. In The Interiors and Architecture of Renzo Mongiardino: A Painterly Vision (Rizzoli New York), Martina Mondadori Sartogo, founder and editor-in-chief of Cabana, offers a very personal view of the designer's work through photos by Guido Taroni. Some of Mongiardino's most iconic interiors are published exclusively here. Browsing this volume is a very like entering a painting. It's unmissable. 
Haute Bohemians:

Miguel Flores-Vianna, Vendome Press, 2017

Bohemian Residence. Metropolitan apartments & interior design:

Gestalten, 2017

Nomadic Homes:

Taschen, 2017

Small homes, grand living:

Gestalten, 2017

The Interioris and Architecture of Renzo Mongiardino: A Painterly Vision:

Rizzoli, 2017