Right in the heart of the city and for "Brussels Design September", the Keitelman Gallery is showing Ron Gilad's innermost obsessions.
A designer accredited at the highest levels and who has worked with several of the most famous brands on the international scene, Gilad could be described as someone in the middle or poised (willingly) on the cusp between industrial production and the work of art tout-court. His stylistic cipher is impossible to define. Ron Gilad is a chapter in his own right, in both the product-design and art markets. Shall we call him a creative? It is hard to find a more fitting description than this which, although generic, manages to encompass all the permutations of his talent. What is certain is that anything he conjures up and conveys in 3D will be out of the ordinary. It is most uncommon in the art world to come across a designer who can express himself with such sensitivity.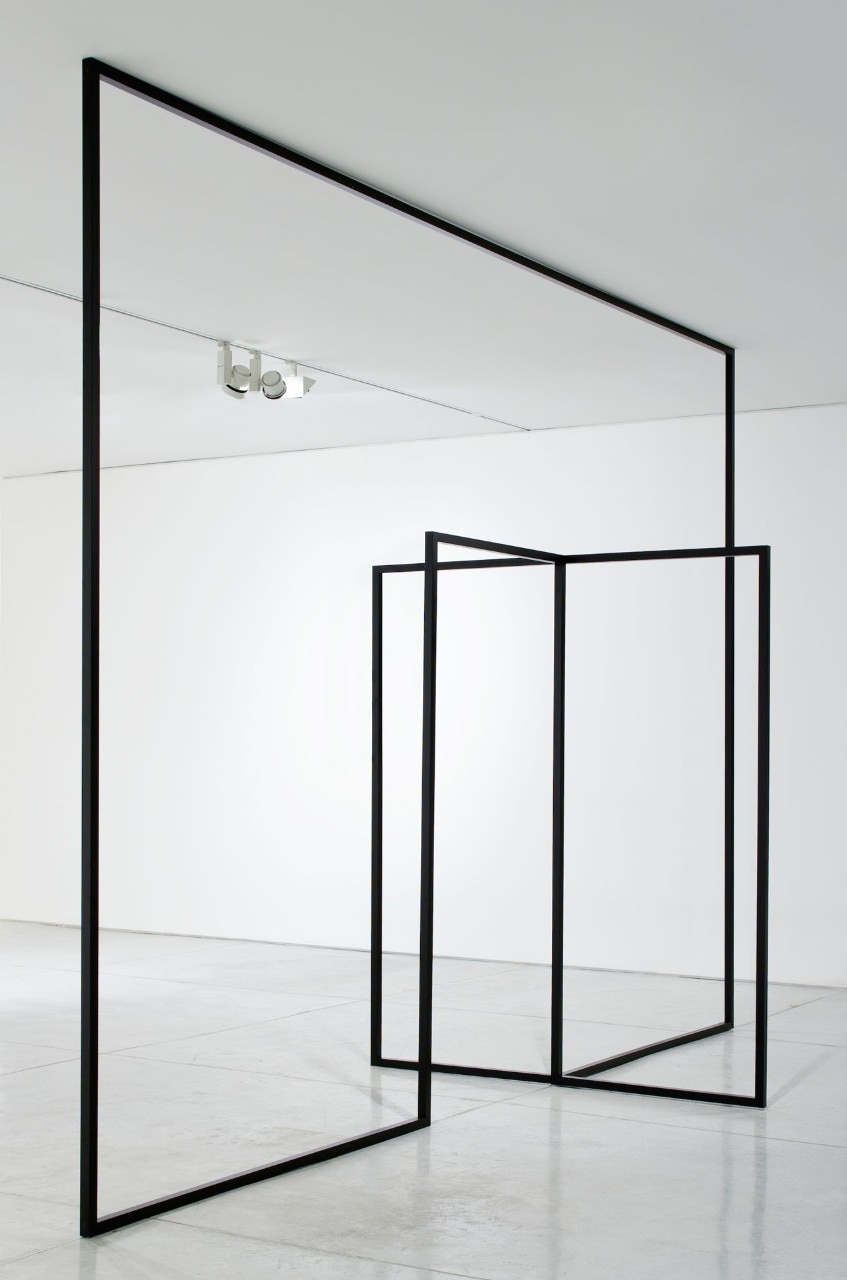 With several awards to his name – the Wallpaper Design Award 2013 to mention one –  his works are now in the collections of institutions such as the Metropolitan and Museum of Modern Art in New York, the Art Institute in Chicago and the Tel Aviv Museum of Modern Art, which held his first solo exhibition "The Logical, the Ironic, and the Absurd" last year.
His first exhibition in Belgium, at the Keitelman Gallery, is showing several pieces from that exhibition as well as numerous site-specific works, including three outdoor ones in the internal garden that press visitors into a veritable treasure hunt – with one of them too small to be easily noticed.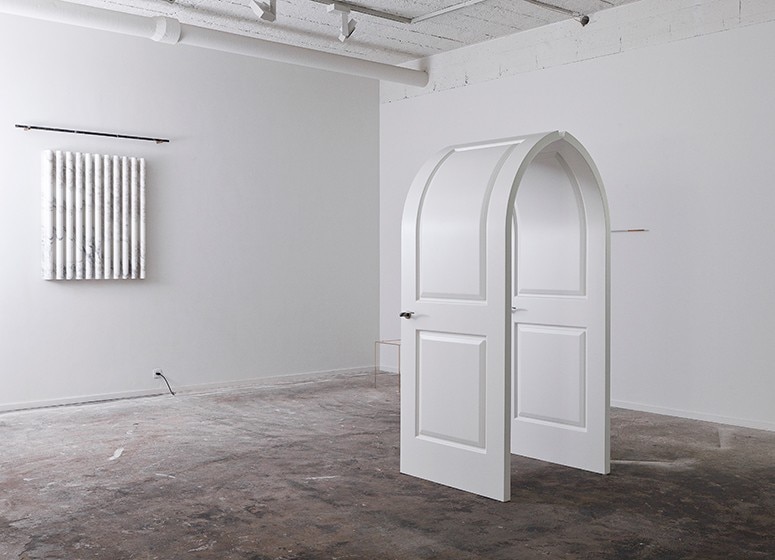 The depth and wealth of meanings in Ron Gilad's work can escape summary observation. Every object – from the black-painted metal steps lacking substance (and obviously impossible to use) to the house drawn with a smoking pencil – may look simple (remember, simple things are difficult to produce) but they are symbolically powerful. His language is a constant play of references and allusions, disorientation and rigid drawn lines in solid colours (simply black or white , the odd touch of red, as in the long, narrow and wooden Twisted House) but they pierce the heart like a blade. Pure, dry signs on the walls conjure up familiar images but are ghostly silhouettes made from durable materials  (where has the transience of things gone?) such as the marble, glass and metal more usually associated with so-called "large sculptures".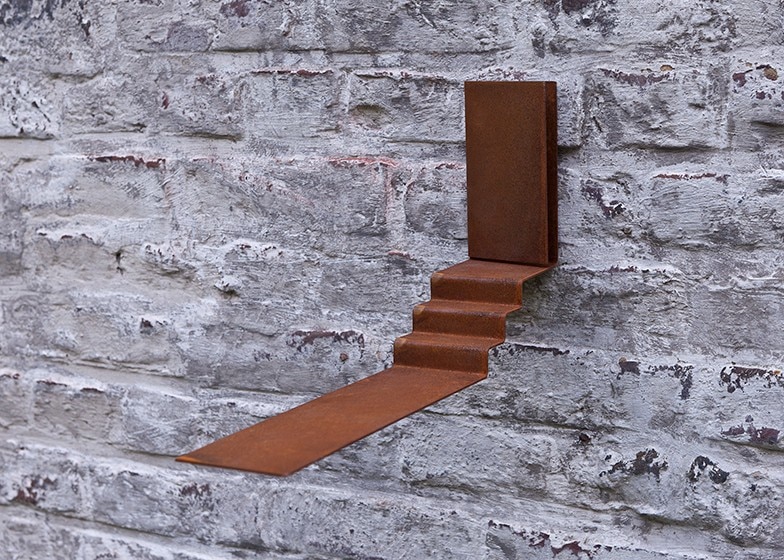 It takes very little, a few bent tubular rods or a cloth with two artificial eye openings convey a broader but not univocal content, because Ron Gilad leaves the door open to personal interpretation and, in doing so, allows us to complete his work. It is not easy to find the real Gilad and his speciality is ambiguity, skilfully combined with solidity; his elegant and subtle humour always comes with a touch of anxious unease, as if the artist were saying: "Laugh now, but later you'll really get it." There are a chair that cannot be sat on (a legacy of his everyday work as a designer?) and a door leading to the gallery kitchen, become part of the exhibition; with two eye-level peepholes, it allows observation of what is happening in the exhibition space without being seen. The exhibits in "House Sweet House" – house and not the friendlier home – require calm viewing. Behind every piece is a whole host of meanings, perceptible to varying degrees even to those unfamiliar with Gilad's work and which offer a clear sense of the vigorous emotiveness that prompted their existence.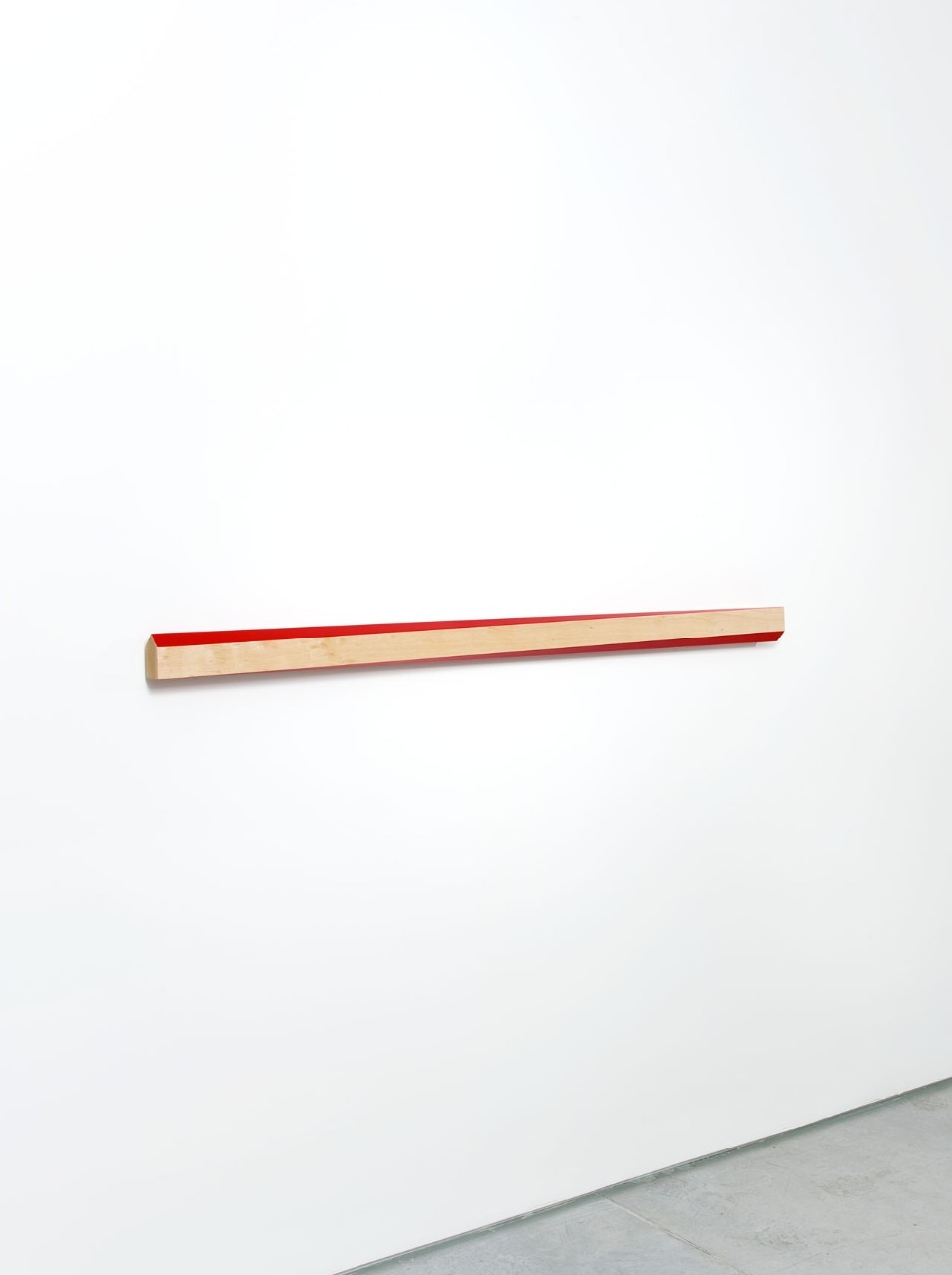 Gilad gauges his response according to who or what he has before him. For Moooi, he bunched a handful of traditional desk lamps together to create one of the company's most iconic pieces: Dear Ingo. With Adele-C, he inserted round shapes into rigid geometries in different colours to produce the TT tables, an abbreviation of Tray Table = trays that become tables.

At Molteni, he came up with a slightly undulating coffee table and called it Panna Cotta. For Flos, he reinterpreted the classic early 19th century banker's brass desk lamp with a green  shade but added cutting-edge LED technology that lights up when the base is barely touched: it is called Goldman.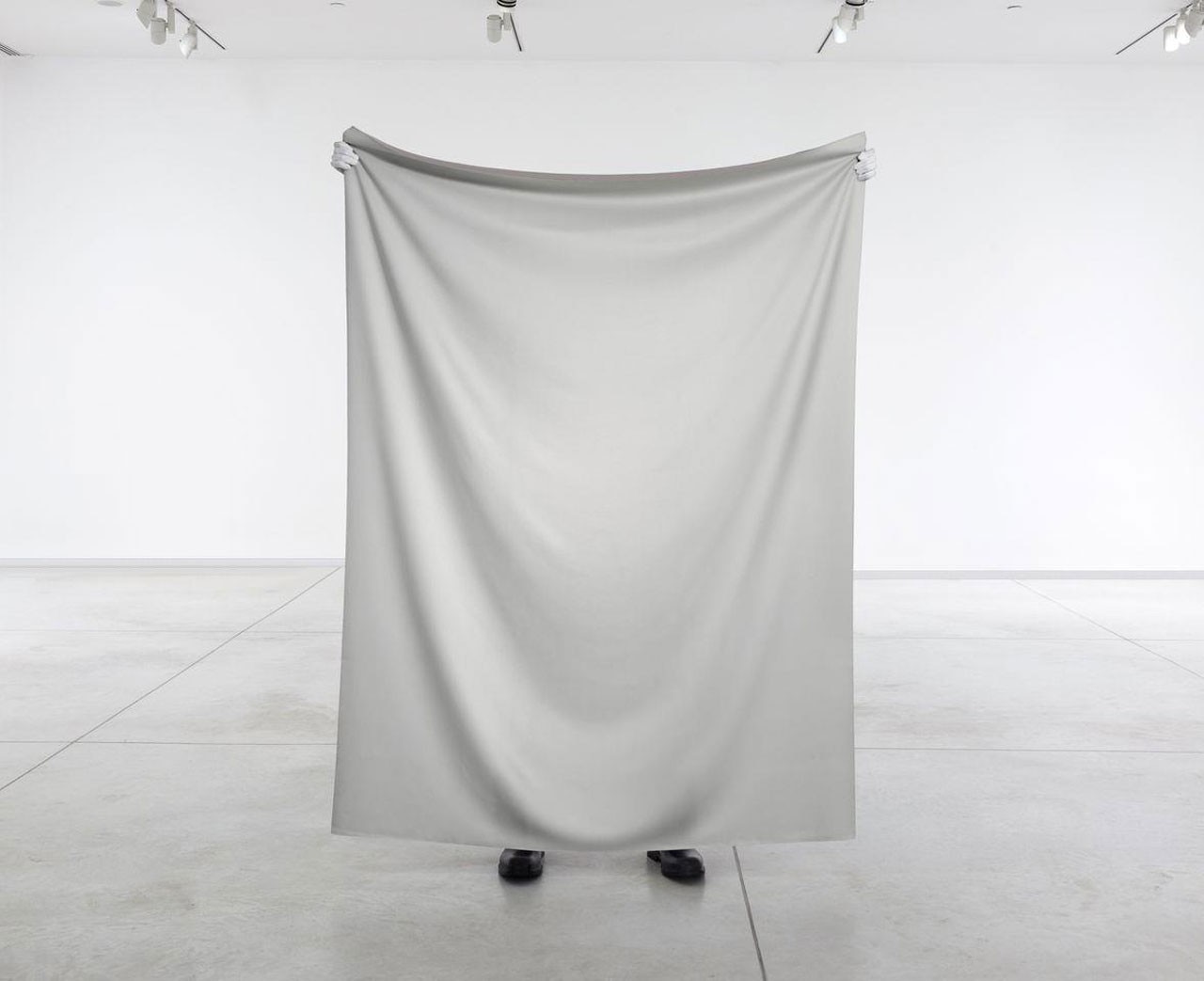 In Belgium, too, Ron Gilad throws a stone and then hides his hand. So sophisticated are the works on display that they belong to an outmoded universe, a private and reserved world but, at the same time, one filled with platonic references (not least that of death), a world that opens up to those who look carefully. The route leads to the last room in the gallery: who is the man holding up a white sheet to hide behind? Only his shoes are visible.