Mid-September in Ljubljana saw the opening of the 24th BIO, the oldest European Design Biennial, a joint and multidisciplinary initiative. More than 133 participants split into several teams and into 11 groups were guided through this collective experience by 21 mentors and director Jan Boelen, flanked by co-curators Maja Vardjan and Cvetka Požar.
Participants from all over the world selected via an open call worked in a macro-workshop in loco for months. Boelen has even described his country "as a laboratory for design" when speaking of an experience that commenced in Slovenia but could easily be moved elsewhere. It has an open and engaging format that is suited to replication and the approach is inclusive, almost holistic, in its attempt to draw people closer to the design discipline.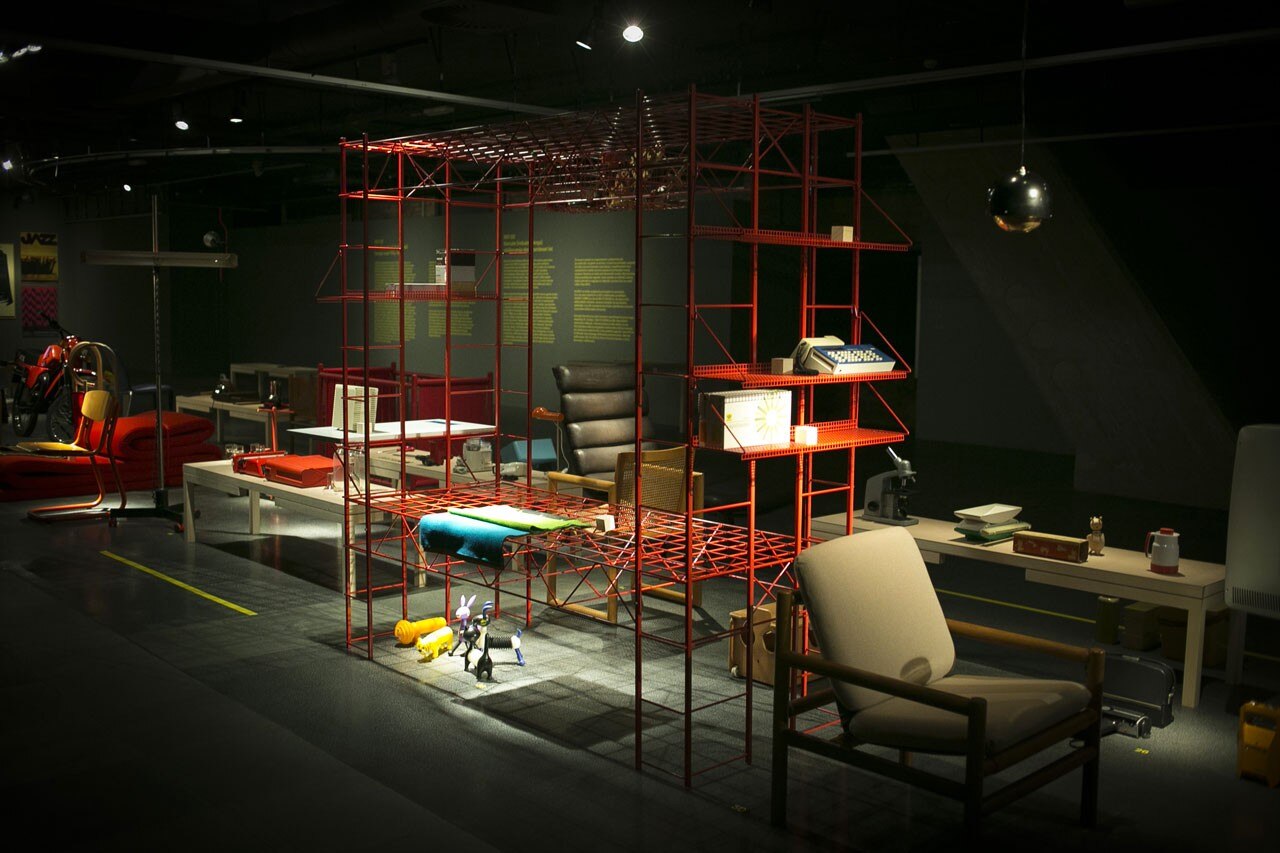 This is demonstrated by its international jury – critic Alice Rawsthorn, designer Konstantin Grcic and professor and designer Saša J. Mächtig – which assigned the Award for Best Collaboration to Nanotourism and its focus on unconventional tourism. Three honourable mentions also went to Fashion System, Engine Blocks and Designing Life. The first is a successful foray into fashion with delightful felt, wool and crochet creations. The second, popular with bikers and non-, is a fascinating sequence of motorcycles set impeccably against a video backdrop. "I am pleased with the results," says Boelen, "happy with the award and the mentions assigned by the jury but it's also important to say that all the projects have their own merits and worth. Given the different design types – which clearly make comparison difficult – every group developed their themes outstandingly well, each with its relative differences. BIO 50 originated as a workshop looking not only to the design world but also to participation and exchange."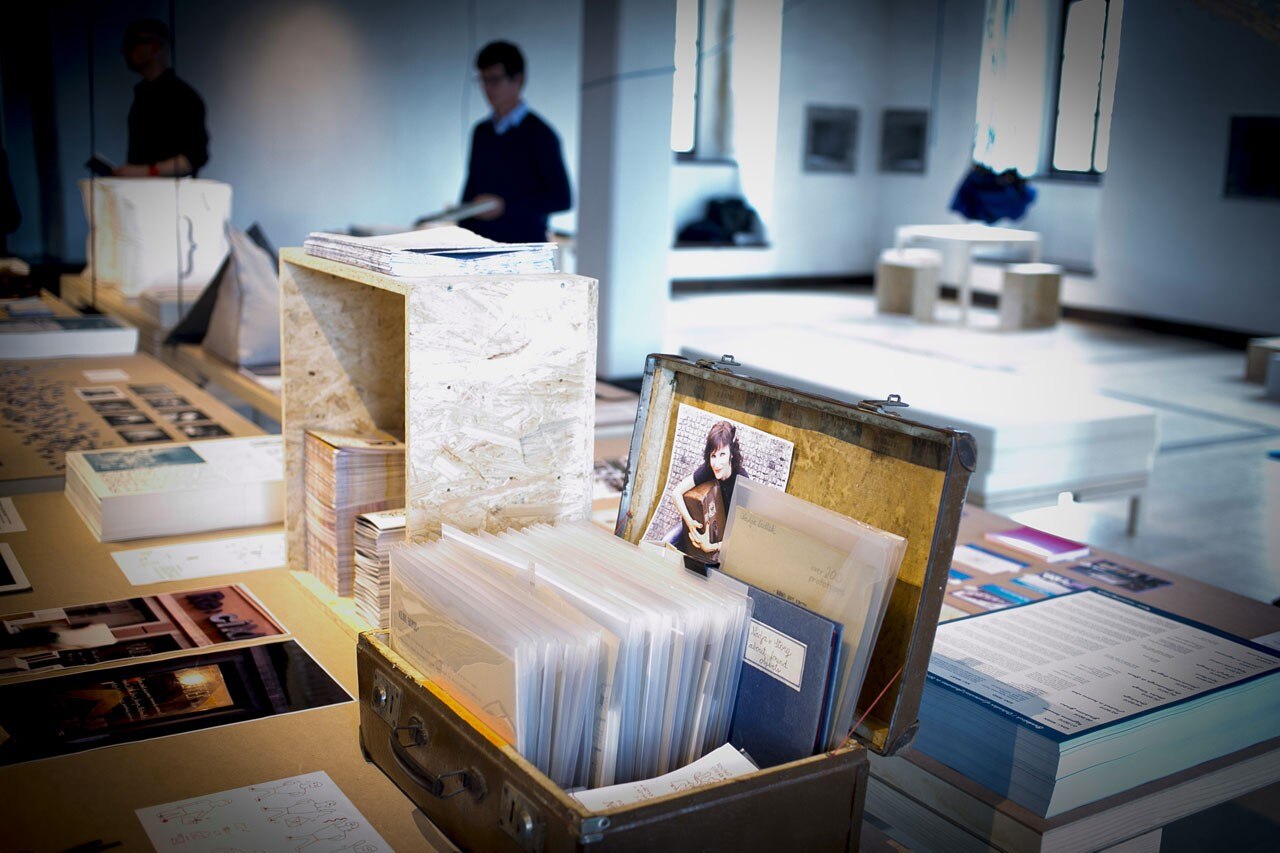 At the Jakopiceva Galerija, "The Biennial of (Industrial) Design over Fifty Years", an exhibition curated by Cvetka Požar, displays a selection of the most famous pieces in the history of design presented at all past biennials: from Munari's Abitacolo to Marcel Wanders' Knotted Chair and the memorable Valentine typewriter Ettore Sottsass designed for Olivetti.
However, BIO 50 is looking more to the present than the past and, as Boelen reiterates, this Biennial was conceived as a true work in progress: "We'll probably be able to give more and different reactions later. I do hope some of these projects will continue to grow and develop their story in the future; I hope they don't end with this event but continue to evolve thanks to the collaboration of all the people and institutions involved – such as MAO (Museum of Architecture and Design). In this constellation of forces, I simply facilitated the coming together. I joined up the dots on the paper."

Jan Boelen argues that he might not even have been needed in this collective work. All modesty apart, we believe that, without someone of his unique standing on the contemporary-design curatorial scene, we would probably not have experienced such a dynamic and complex project. Even where there has been talk of unsuccessful experiments (e.g. during the interesting opening talk "Designing Everyday Life", with the participation of the director, Rawsthorn and critic and curator Justin McGuirk, and chaired by Vera Sacchetti), these were not seen as problems but as a starting point: every failure within the experimental and research projects adds a piece to the jigsaw and is a sure stimulus to continue seeking a satisfactory result. Taking risks is essential in this sphere and especially so when the analysis addresses all of life, as in this case – it is no coincidence that the title of the Biennial catalogue is Designing the Everyday Life.

Probably, understanding whether or not rats are edible is simply being provocative but it forms part of the research inspired by Boelen in the fairytale Slovenian city. Plus day trips to the Technical Museum of Slovenia in Borovnica and to Vila Bled (in the town of the same name), the Soviet-style former home of Marshall Tito (now a 4-star hotel) with a pavilion overlooking the lake, a work by the nation's pride, the architect Jože Plečnik. Returning to the present, we say well done Boelen – and well done to his enthusiastic army of collaborators.


until 7.12.2014
BIO 50
24th Design Biennial
Ljubljana, Slovenia