Over the past 18 years or so, while designers were grappling with 3D printing, objects' lifecycles and recycles, footprints and Linden dollars, crafts have quietly pervaded not only the discussion but also the practice of design. By "crafts" we do not mean the codecraft of programmers or the tinkering of digital and post-digital hackers—for that we recommend the essay on Thinkering in Domus 948. Rather, here we are talking about designers getting their hands really dirty, which for some also means getting their consciences clean.

The loaded history of crafts is once again timely, with its antagonism towards mass production, tinged with ethical implications, coupled with new conditions in the world and in the market—from a general awareness of the environmental crisis, to the attempt to price and sell design differently to appeal to art collectors. Exhibitions and conferences abound, most recently with the phantasmagoric Power of Making show at London's Victoria and Albert Museum in 2011, curated by Daniel Charny, and the Me Craft/You Industry symposium launched by Jurgen Bey and organised by Premsela, the Netherlands Institute for Design and Fashion in late January 2012 at the Zuiderzeemuseum in Enkhuizen, to celebrate a show titled Industrious|Artefacts: The Evolution of Crafts.

There's nothing haphazard about choosing examples in Great Britain and the Netherlands, for these two countries are at the epicentre of the Crafts Renaissance. In Great Britain, structural engineering is almost considered a branch of aesthetics, and ceramics were the precursors of the Industrial Revolution in the famous Wedgwood factories of the 18th century. It is the country where craftsmanship and standardised manufacturing have shared the most productive dialogue and opposition, but also where mechanisation first took command and where its limits and potentials were first discussed.
In the second half of the 19th century, the earthquake of the Industrial Revolution momentarily separated the "good design" process from the manufacturing process. The Arts and Crafts Movement brought up the issue of ethics in the manufacture of design, and its protagonists (William Morris in particular) drew an ideal and somewhat morally rigid pendulum for our future use. On one side of the pendulum—the righteous side—sat the craftsman, the independent maker of ideas and enlightened master of beauty and honesty. On the other side rested the industrial manufacturer, a mere actuator of the evil and the ugly, a manipulator of materials against their own nature.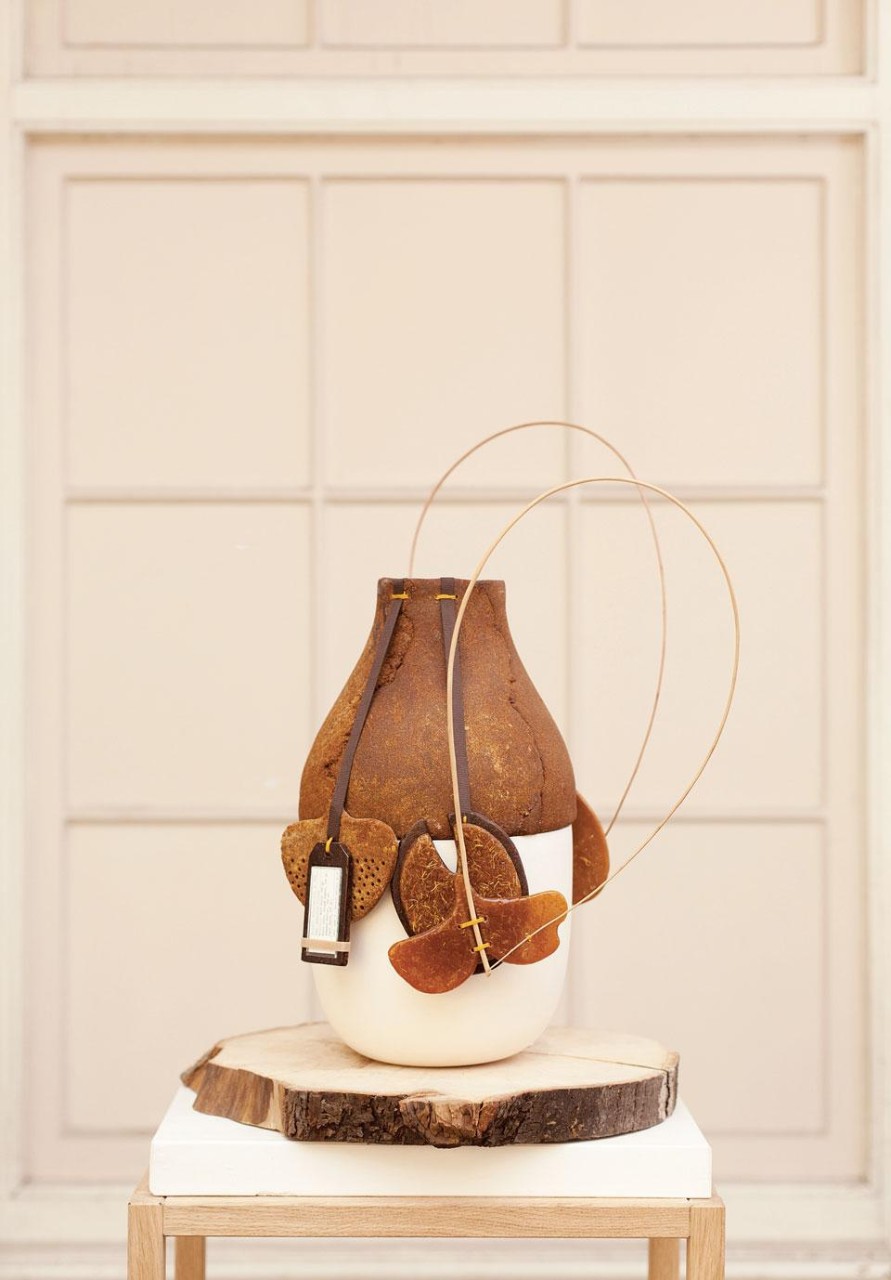 If we fast-fast-forward to the end of the 20th century, we find that this polarised view of making things returned to inform designers' actions. In the Netherlands in particular, ever since the arrival of Droog Design in the mid-1990s, craftsmanship has been made to coincide with the need for a deeper, more thoughtful and responsible relationship with the built environment, not only a Dry Design but also a Slow Design of sorts. The importance of a mental, spiritual and sensual dimension in architecture and design, a concept as old as mankind that was momentarily lost with the persuasive propaganda of rationalism, is today an acknowledged datum.
The evolution in the role of technology has brought a cathartic return to the roots of making
There are, however, many more reasons for crafts to be so relevant today, and some are opportunistic. Handmade items are still perceived to have a higher cultural and monetary value. While some private galleries, kreo in Paris and Libby Sellers in London for instance, have been instrumental in giving promising and established designers the opportunity to test new ideas in a secure and supportive environment, others have convinced them to offer overpriced handmade "limited series" of objects they have worked on as prototypes or produced industrially. At times, these designers have even agreed to "perform" the making of them at art festivals, the authenticity of the process glorified in order to elevate mere design to the status of art—and thus demand higher prices. A regressive move, without a doubt. However, crafts can be exquisitely progressive, and one of the most interesting considerations regarding the contemporary importance of crafts has to do with advanced materials. My first show at MoMA, Mutant Materials in Contemporary Design (1995), came at the beginning of the era of composites and advanced resins, of ultra-performative ceramics and soft wood veneers, of super-elastic steel and memory foams. Japanese design became the paragon, with several shows—among them Issey Miyake's joyous Making Things of 1998—celebrating the marriage of crafts and high technology. Experimentation, be it high- or low-tech, requires a hands-on approach. Contemporary design is a very interesting composition of high and low technologies. In order to master this brave new world, though, an apparently traditional education based on first-hand knowledge of craftsmanship is extremely valuable.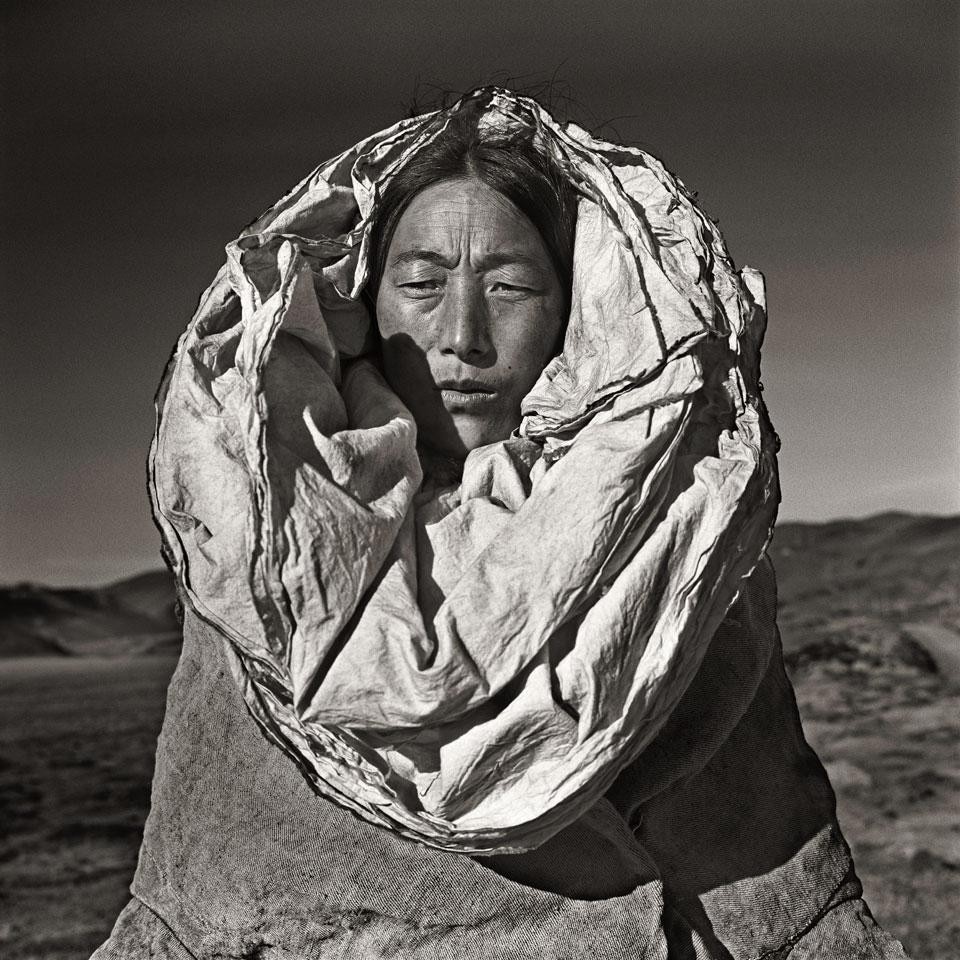 In the second half of the 1990s, craftsmanship could no longer be considered reactionary, as advanced materials can be customised and adapted by the designers themselves. Examples include the aramid fibres of Marcel Wanders's Knotted Chair, in which a rough knotted fishnet is frozen in shape by resin, and the fibreglass of Hella Jongerius's Knitted lamps, in which the bulbs are covered by a translucent white stocking-like elastic fabric. Some actually demand manual intervention, just like many low-tech recycled materials.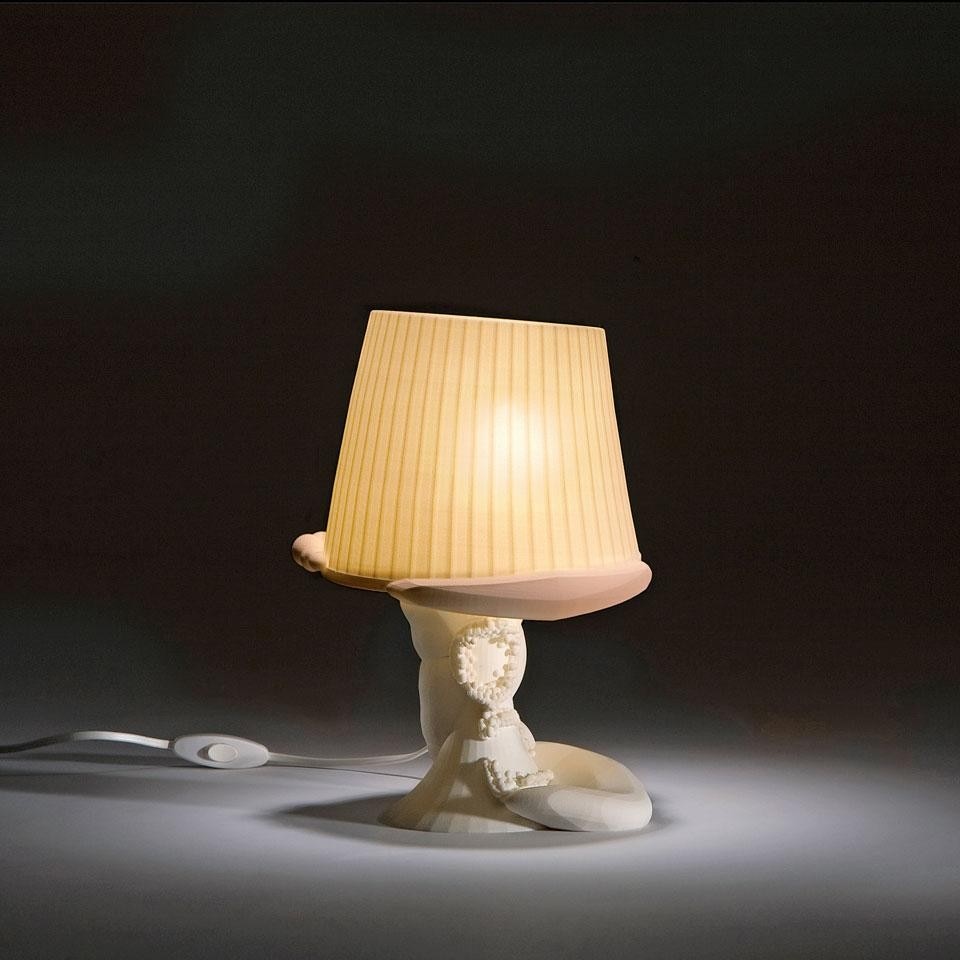 The evolution in the role of technology has brought many local cultures to the forefront in unexpected ways, a cathartic return to the roots of making reminiscent of Bernard Rudofsky's still haunting 1964 show at MoMA, the brilliant Architecture Without Architects. In the exhibition and catalogue, Rudofsky celebrated "vernacular, anonymous, spontaneous, indigenous, rural, as the case may be," architecture from all over the world. Rudofsky's declaration carried to a dramatic expression a sensible trend that had already begun to emerge. Architects and designers in many parts of the world were using local tradition to mitigate the negative consequences of the modernist rule—which today we could relate to the negative consequences of globalisation. It so happens that some countries whose material tradition revolves around craftsmanship and whose economy is based on necessity are being viewed as new paradigms in architecture and design. In his editorial for a 2003 issue of the Prince Claus Fund Journal titled The Future is Handmade: The Survival and Innovation of Crafts, guest editor Iftikhar Dadi wrote: "Crafts practices today intersect with techniques of mass production. While it may appear that crafts is antithetical to the latter, in reality, their mutual relationship is far more complex."[1]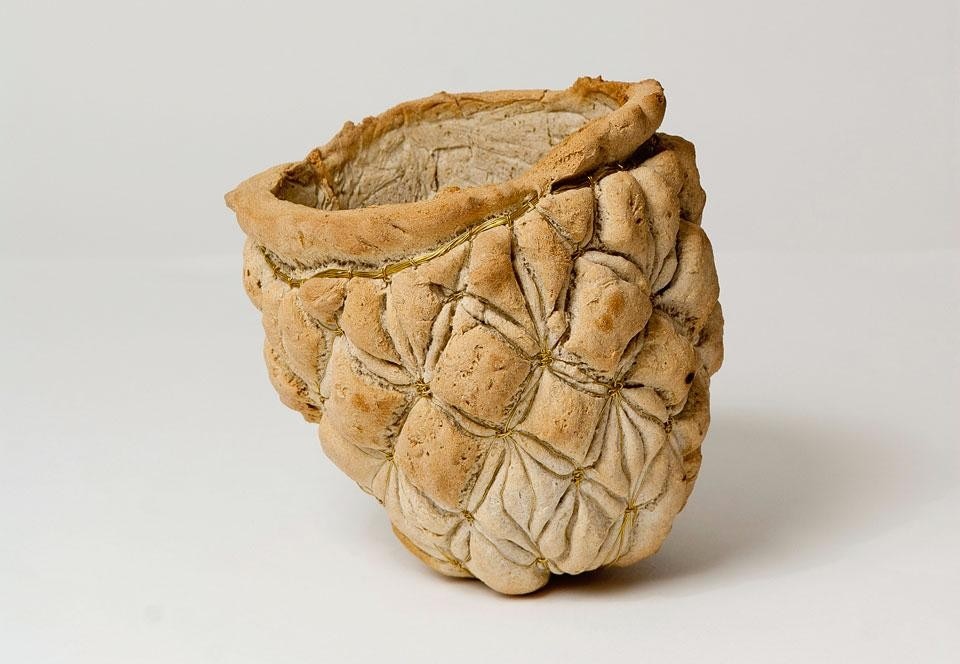 Fernando and Humberto Campana, whose work also first garnered the limelight in the second half of the 1990s, carried with them an album with their own version of a "design without designers" concept. When MoMA organised the show that marked their first US appearance in 1998, they brought with them pictures of spontaneous Brazilian architecture and design, from a chessboard balanced on the players' knees and a makeshift roadside broom shop on the corners of São Paulo, to a bicycle on a pedestal that generates power in a countryside plant in Salvador. What they learned from observing their surroundings informed their early work: steel chair frames with colourful cotton rope or plastic garden hose patiently and amorously woven into them, aluminium rods treated like bamboo. By digging deep into the material culture that generated them, they become the champions of both their country and global culture.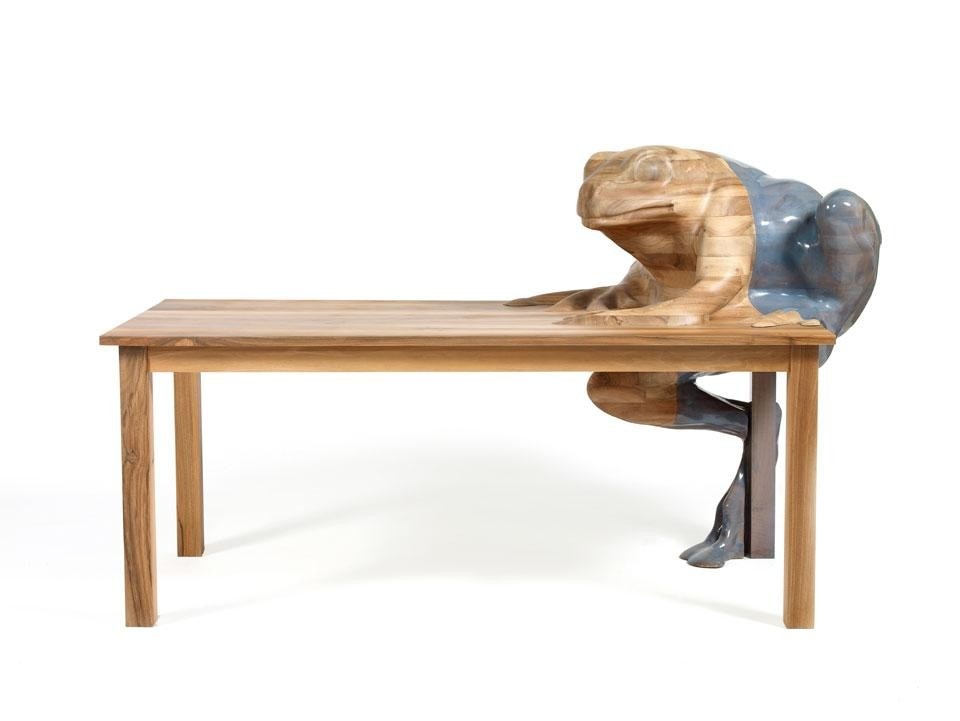 Another powerful example is Satyendra Pakhalé, who studied in India and Switzerland, worked for a while for Philips, and is now is based in Amsterdam. Pakhalé is fluent in the globalist language of product design, as exemplified by his collaboration with Renault while at Philips around 1997. At the same time, by delving into the material culture of his native India, he has added depth to his design, even of the industrial kind. His lost¬wax casting objects, especially his Horse Chair and Stool, so close to the technique and language of Indian craftsmen, evolve into new lines for clients such as Alessi and Cappellini, in which the ancient concept is translated into more current materials and more universal forms without losing its essence.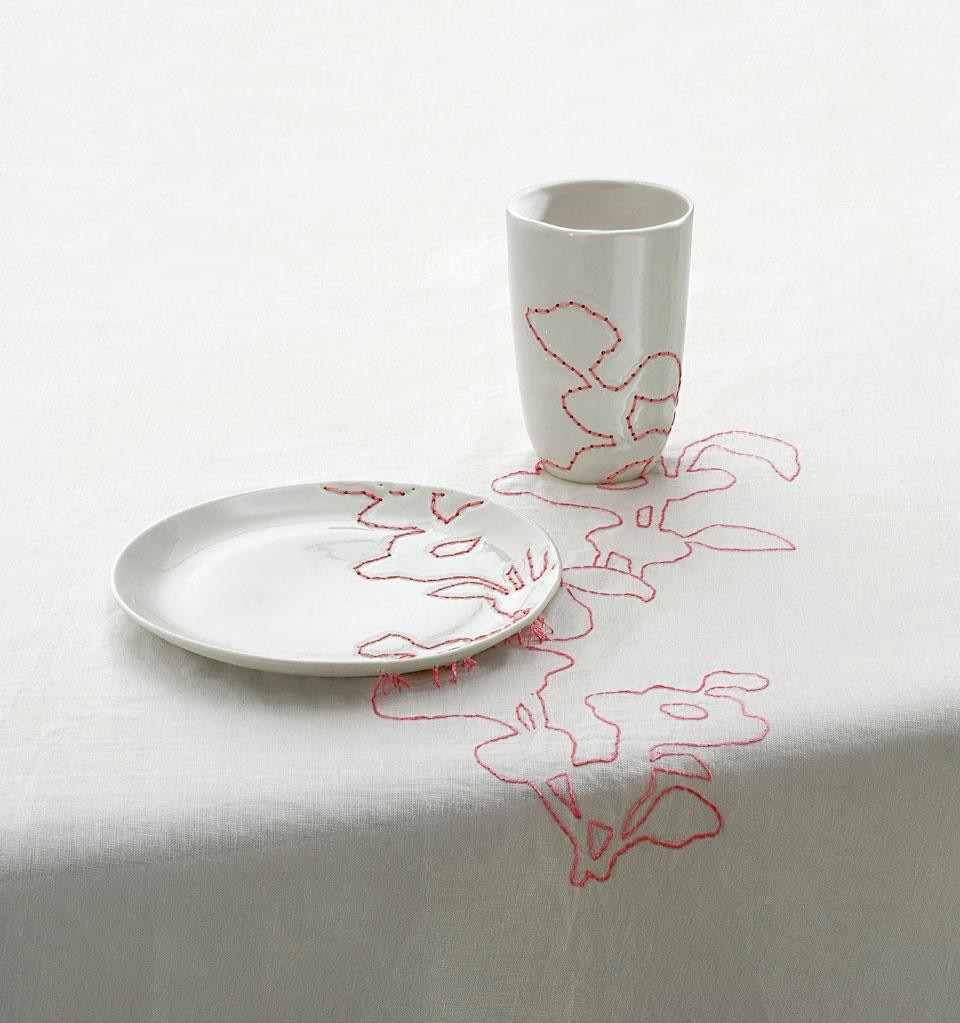 Brazil and India are big countries. To some designers, local tradition is much more limited geographically, but not in inspiration. Eindhoven-based Formafantasma, i.e. Andrea Trimarchi and Simone Farresin—the masters of the 956 issue of Domus—condense the best of Dutch design education with a composite material culture that draws on Sicilian folk art. Their work, as they state on their website, touches "relevant... issues such as... the relationship between tradition and local culture, a critical approach to sustainability, and the significance of objects as cultural vectors." South of Sicily, recently several African designers—as opposed to Western designers looking for inspiration in Africa—have also begun to take advantage of their unique tradition and, sometimes with the help of European companies like Moroso, to export them onto a global stage. And while Japan and Korea have already dipped into their own tradition to establish a strong identity on the international stage, China has recently taken its first steps in this direction. At the 2011 Milan Furniture Fair, besides the shows by students from the Royal College of Art and the Eindhoven Academy (two consistent stalwarts of the renaissance of crafts), a couple of exhibitions in the Lambrate area displayed a sophisticated understanding of this evolution: Textile Futures, organised by the University of the Arts London Central Saint Martins (represented here by the work of Andreea Mandrescu), and Thinking Hands, by the Industrial Design Department of the Bezalel Academy of Arts and Design in Jerusalem (represented here by Talia Mukmel). The whole world of design is taking note.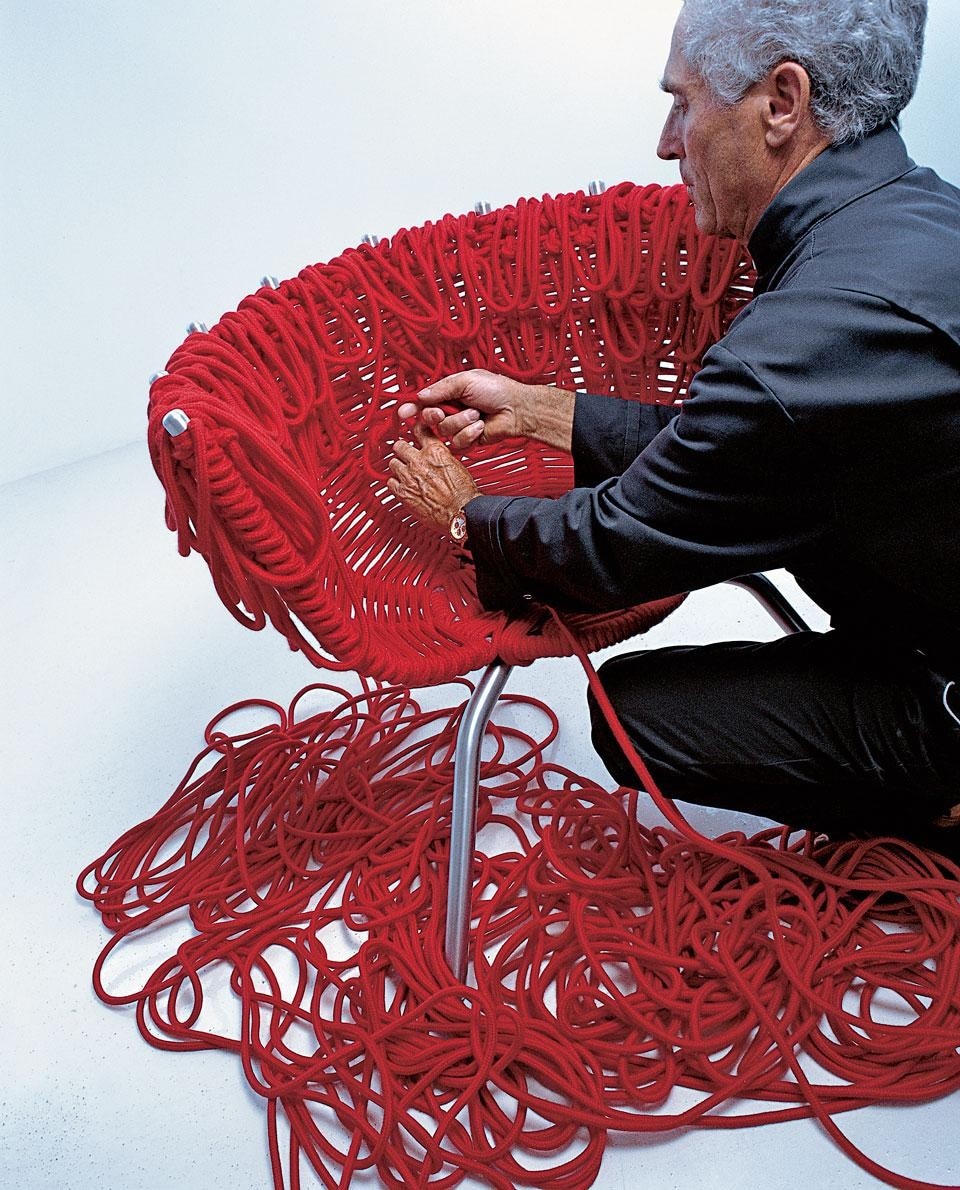 The most celebrated and well-known examples of the New Age of Crafts come from established and influential designers like Hella Jongerius and Jurgen Bey, the latter being among the most critical and articulate doers, thinkers and debaters when it comes to the role of crafts in contemporary design. They have clearly inspired an entire new generation of form- and soul-givers, including thoughtful and surprising designers like Wieki Somers, Nacho Carbonell and Julia Lohmann, to name just a few. In turn, students and designers at the beginning of their careers have also found new confidence in their hands, enabling them to be more assertive and decisive in selecting the appropriate technology for each task. Crafts is formative and educational. It is also in continuous evolution. On a Web page published by the V&A, many experts give their own definition of the word "craft", warts, clichés and all. Here is the definition by Paul Greenhalgh, the former director of the Corcoran Gallery in Washington, D.C.: "Craft has changed its meaning fundamentally at least three times in the last two centuries, and it means fundamentally different things from nation to nation even in the Western world. So there can be no one-liner that identifies larger single meanings, as it doesn't have one." Doesn't this remind you of another tricky word, "design"? Paola Antonelli, Critic and curator, MoMA

Notes:
1. Iftikhar Dadi, The Future is Handmade: the Survival and Innovation of Crafts, in Iftikhar Dadi (a cura di), Prince Claus Fund Journal 10a, L'Aia, December 2003, p. 5