The SELF project, promoted by Saint Laurent, is an uncensored hymn to total freedom of personal expression. Under the lens of creativity, art and fashion strengthen the concepts of "diversity, individuality and self-confidence", keywords and core values for the French fashion house.  
For SELF, photographers, artists and filmmakers selected by Anthony Vaccarello, creative director of Saint Laurent, have created new works that blend art and fashion, resulting in an "artistic commentary on society". 
Now in its seventh episode, SELF boasts collaborations with Daido Moriyama, Vanessa Beecroft, Bret Easton Ellis, Gaspar Noé, and Abel Ferrara.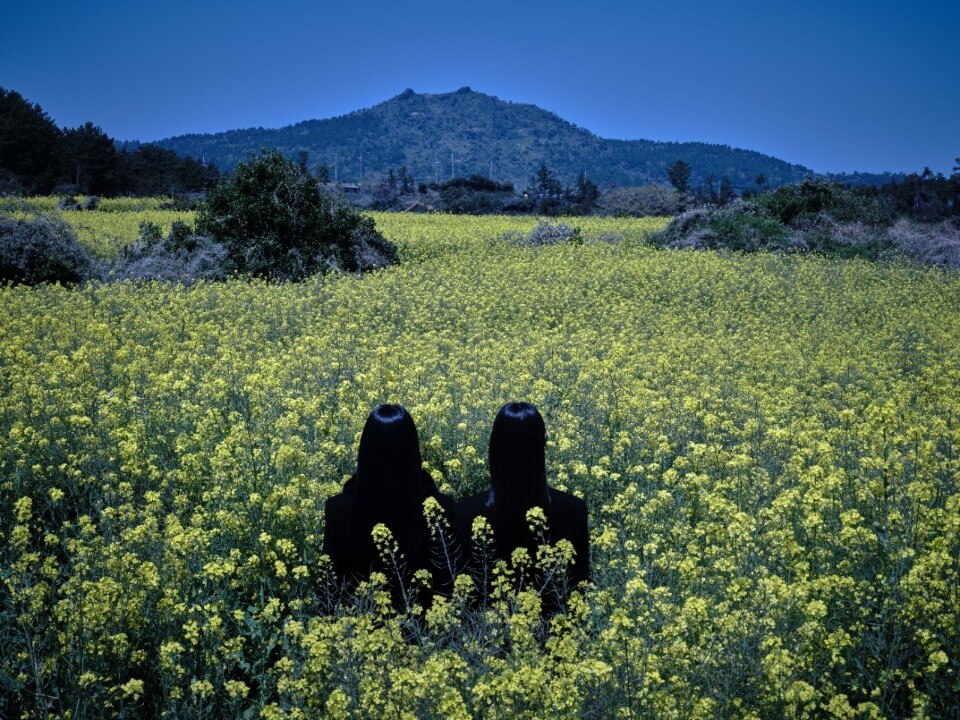 SELF 07 brought together six photographers from the Magnum agency to produce six simultaneous exhibitions from 9 to 12 June in Paris, London, New York, Seoul, Shanghai and Tokyo. The selection of the photographers was motivated by their deep connection to their respective cities. 
From Alex Webb's bright colours and bold geometries in New York to Olivia Arthur's photographic series exploring the human relationship with our bodies, on show in London. In Paris, Harry Gruyaert exhibited shots stemming from a profound fascination with airports along with images from the book Last Call. In Seoul, Daesung Lee captured the lockdown experience in his photos dwelling on an imaginary nature that exists only in our senses. Nature was also the focus of Birdhead's exhibition in Shanghai, inspired by the harmonious and symbiotic relationship between species. In Tokyo, Takashi Homma exhibited images that speak of the megalopolis, focusing on the relationship between city and fashion.
Opening image: Alex Webb, Magnum Photos for Saint Laurent by Anthony Vaccarello