"Photography is an austere and blazing poetry of the real", once said the American photographer Ansel Adams. Starting from these two apparently opposing adjectives, it is possible to reflect on the power of the documentary and the creative and artistic potential of photography.  Through the lens of a camera, we do not only capture an image but we make a choice. What to represent? And why?
 2022 offers an exciting programme of photography exhibitions. From Italy, with works from the Thomas Walther collection directly from MoMA on show at CAMERA Turin, and the exhibition "Sebastiao Salgado: Amazonia" at MAXXI in Rome, to the Tokyo Photographic Art Museum, with the second chapter of a series of exhibitions dedicated to early photography in Japan. Worthy of mention is also Henri Cartier-Bresson's photography return to Italy, with an exhibition at MUDEC in Milan portraying mid-twentieth century China, while in London is on display an exhibition of Iwan Baan's pictures taken during a journey with Francis Kéré, the African architect based in Berlin that was awarded this year with the Pritzker Prize.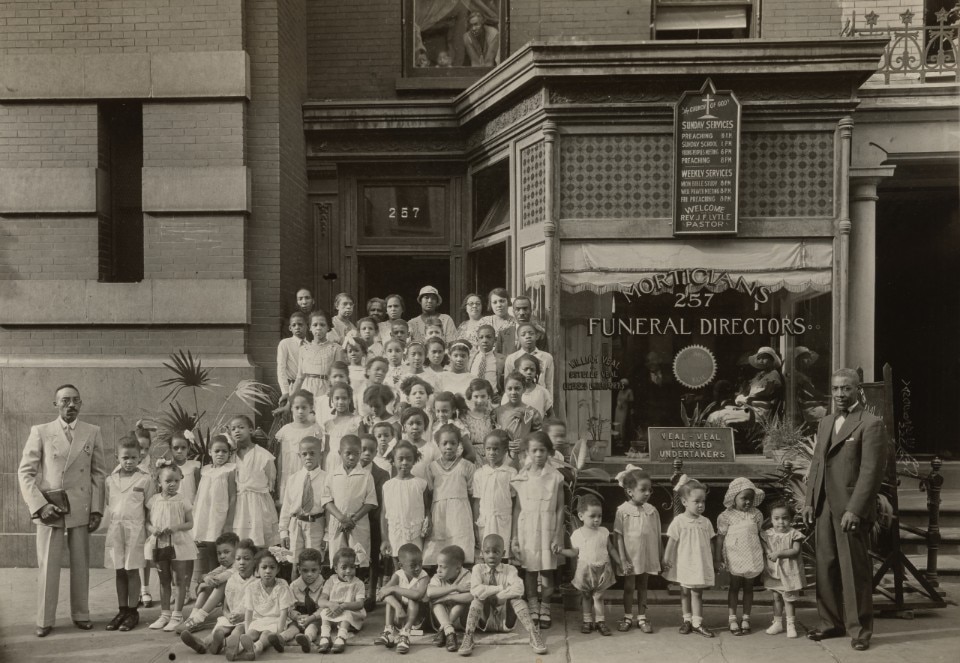 Whether retrospectives on individual artists or group exhibitions in which several artistic practices and points of view dialogue, the exhibitions presented in our gallery recount and offer the public an interwoven narrative: between the history of what is depicted and that of the photographers who captured it.