One of the most groundbreaking artists of the 20th century, Sophie Taeuber-Arp (1889-1943) pushed the boundaries between abstract art, design and craft. Tate Modern presents the first UK retrospective, with over two hundred objects from collections in Europe and America. An eclectic and imaginative personality, her works testify to her time and at the same time have constructed, narrated and changed it.
After studying Fine and Applied Arts in Munich, Taeuber-Arp worked in Zurich, home of the Dada movement, which made absurdity and paradox its manifesto and means of expression. It was in Zurich that Taeuber-Arp met Jean (Hans) Arp, her life companion. It is in Zurich, after the First World War, that the artist created the iconic Dada Heads and the seventeen puppets for the play "King Stag", exhibited for the first time at the Tate borrowed from the Museum für Gestaltung in Zurich.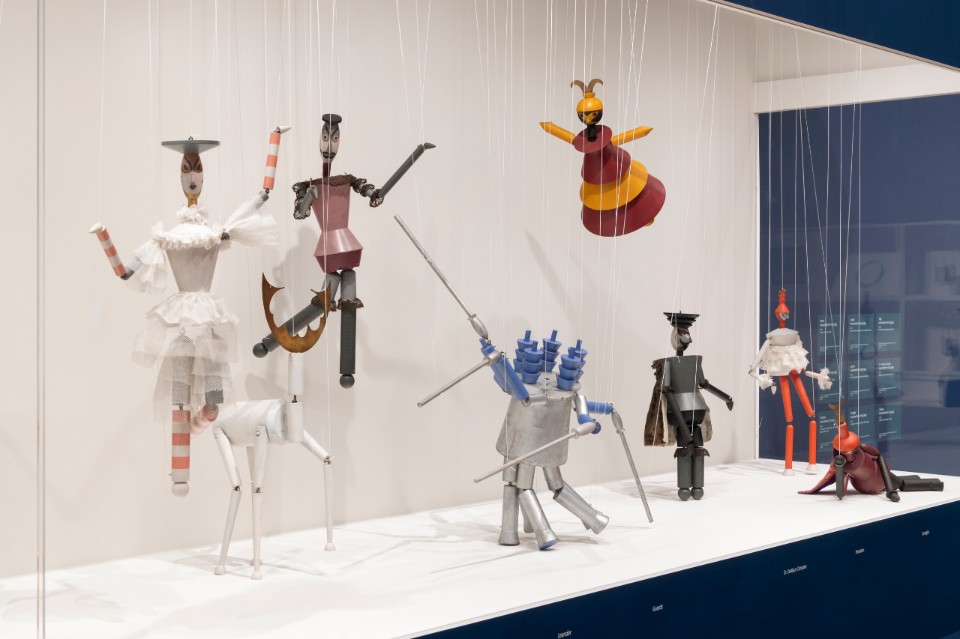 In the 1920s, Taeuber-Arp experimented in the field of architecture and interior design for private and public buildings. The retrospective presents design objects from this period as well as paintings from the late 1920s. Resulting from her interest in primary colours and abstract forms, these works reveal her connections with the art scene in Paris, a city she was forced to leave at the outbreak of the Second World War. During these years, Taeuber-Arp devoted herself to drawing, the only medium available to an artist "in exile". Her drawings are displayed in the final room of the exhibition, and once again prove her never-ending transdisciplinar exploration.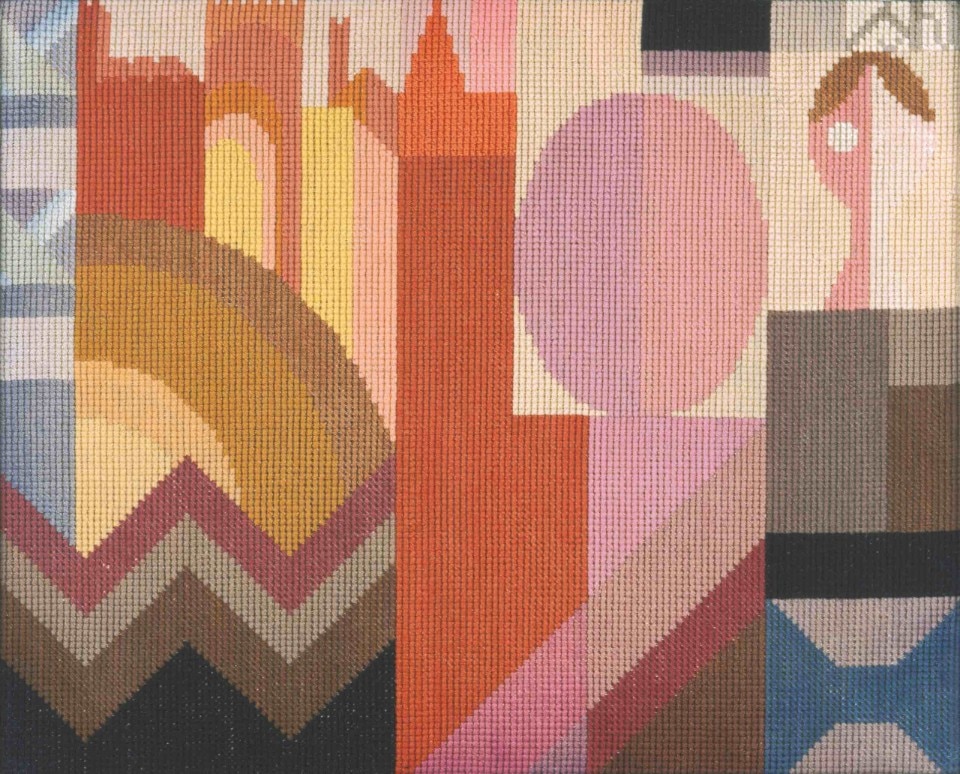 Title:

Sophie Taeuber-Arp

When:

Until 17 October 2021

Where:

Tate Modern Londra

Organised by:

Tate Modern, The Museum of Modern Art, New York, and Kunstmuseum Basel.

Curated by :

Natalia Sidlina, Curator, International Art, Tate Modern; Anne Umland, The Blanchette Hooker Rockefeller Senior Curator of Painting and Sculpture, The Museum of Modern Art; Walburga Krupp, Independent Curator; and Eva Reifert, Curator, Kunstmuseum Basel; with Sarah Allen and Amy Emmerson Martin, Assistant Curators at Tate Modern.

Supported by:

John J. Studzinski CBE, with additional support from the Sophie Taeuber-Arp Exhibition Supporters Circle, Tate Americas Foundation, Tate Patrons and Tate Members.