The Paiz Art Biennale, organized by the Fundacion Paiz and founded in 1978, is the second oldest in South America, after Sao Paulo. Pasts. Eternal. Futures is the title of the 22nd edition, which took place in seven locations between Guatemala City and Antigua. Through the work of 40 Guatemalan and international artists, it analyses the economic, social and political issues that make the country the paradigm of the "global south".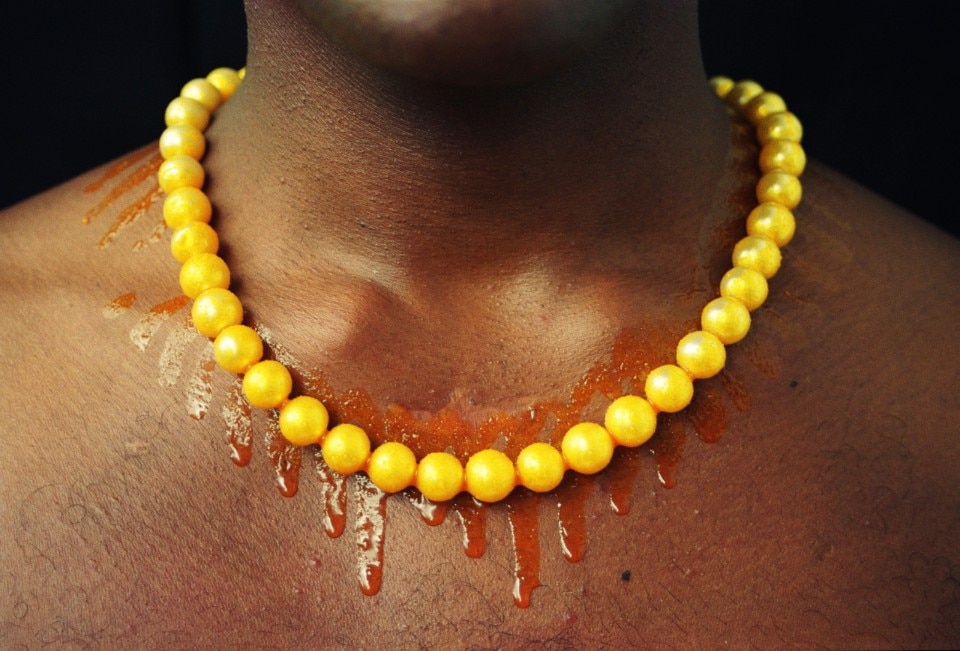 An inertia from which it seems there is no way out and against which a relevant form of resistance appears to be the reappropriation of a narrative in the first person, starting from the roots of the oppressed country. A goal that the Biennale d'Arte Paiz pursued in the central exhibition through the three thematic lines: Pasts. Eternal. Futures, which incorporated artistic processes inherent in events, stories and microstories on the identity of the global South; Universes of Matter, dedicated to artistic practices that focus on the ancestral nature of matter as a way of seeing and interpreting the world, an indigenous art approach characterised by a fine line between esotericism and spirituality; finally, Perverse Geography / Cursed Geographies explores forms of discrimination based on natural and human resources, a problem widespread in Guatemala and in the Global South in general. In this section is investigated the artistic work dealing with the social and cultural consequences of transformations and inequalities due to the processes of colonization.
Over time, exploitation has turned Guatemala into one of the ten most iniquitous countries in the world, with poverty affecting almost 61.6% of the population, making it also marked by racism and marginalization of the indigenous community. The exhibition came with two special projects by Aníbal López (the largest retrospective organized on the Guatemalan artist, who died in 2014) hosted at the Centro de Formación de la Cooperación Española in La Antigua Guatemala and Paz Errázuriz at the Centro Cultural de España in Guatemala City: these are two key figures of the contemporary art scene in Latin America, that open a nucleus of reflections on the sense of "dead end" and historical inevitability to which alludes the title of the event, Lost. In Between. Together, the attempt to break the chains of this eternal present.
Event:

22 Bienal de Arte Paiz

Dates:

From 6th may to 6th june 2021

Where:

Ciudad de Guatemala e Antigua Guatemala

Curated by:

Alexia Tala e Gabriel Rodríguez

Website: