Judging from the first declaration of the neo-nominated artistic director of the 59th International Art Exhibition, Cecilia Alemani, seems that we will not find ourselves in front of a deep gender gap in her project. Indeed the curator said: "As the first Italian woman to hold this position, I understand and appreciate the responsibility and also the opportunity offered to me and I intend to give voice to artists to create unique projects that reflect their visions and our society."
Beyond the politically correct assertion, this could be taken as a first gentle statement – that seems an effective answer to the sterile critics about the fact that her husband, Massimiliano Gioni, held the same position in 2013.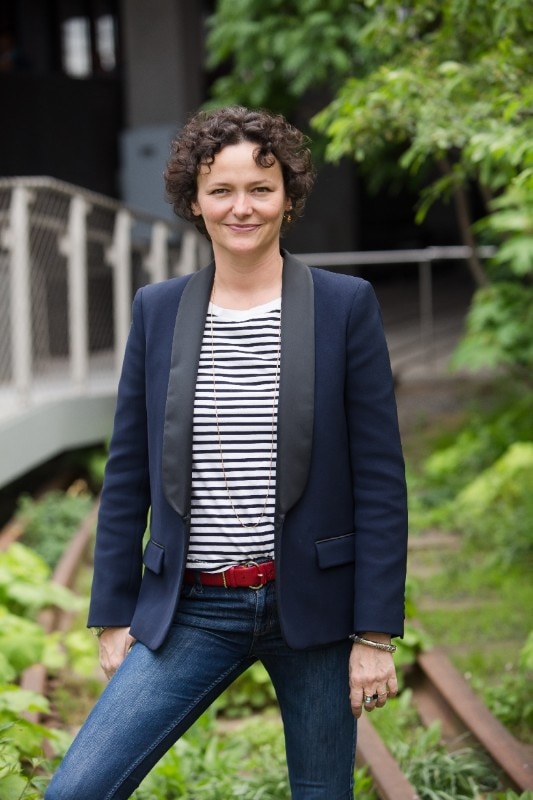 Cecilia Alemani, who already curated the Italian Pavilion during the 2017 Venice Bienniale, titled "The Magic World" (as Ernesto de Martino's book), holds an international experience that in the last years was mostly related to public art. She, in fact, directs the artistic program of the High Line New York and in 2018 she curated "Hopscotch" (title taken form a novel byJulio Cortázar), an exhibition developed into the urban spaces in Buenos Aires.
It is unlikely (for the short time given and for the different needs of the Venetian institution) that her attitude on working outside the deputy art's spaces to expand in the city, will land in Venice, but we expect that in her Biennial, it will be possible to see, next the lords of the art world, many young and mid-career artists with their own credibility into the art system (as happened for the three artists she chose in 2017 for the Italian Pavilion) and who knows if her study in philosophy, that take place before her training in visual art, does not bring her again to conceive an exhibition that takes its main concept from the pages of a book or a novel, metaphorically referred to contemporary world.
Opening picture: Cecilia Alemani. Courtesy The High Line. Photo LIz Ligon