"The Polaroid Project", on view at the Museum für Kunst und Gewerbe Hamburg until June 17, 2018, sheds light on the advancement of creative expressions made possible by the groundbreaking technology of instant photography and showcases around 220 works by over 100 artists, as well as 90 camera models and prototypes from the MIT Museum in Cambridge, Massachussets.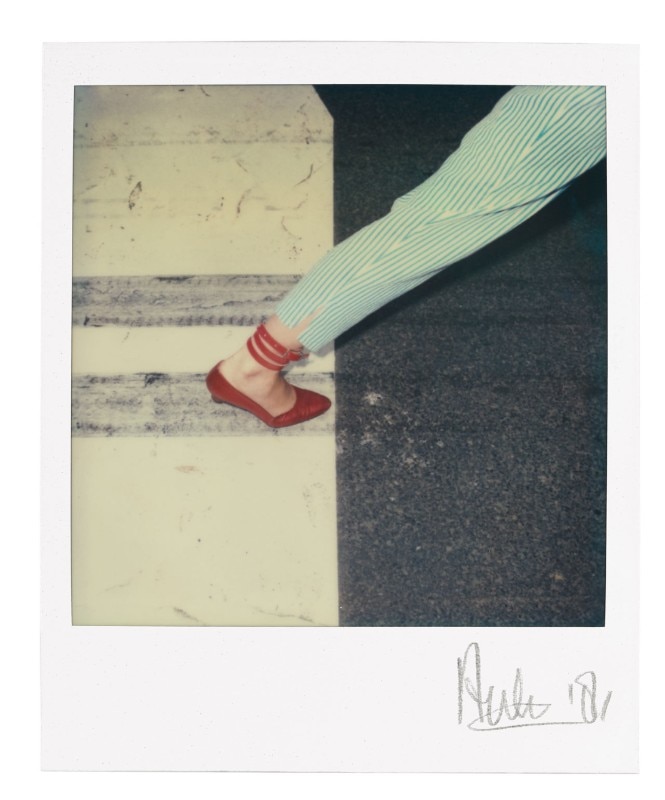 Polaroid stands for a technology, an industry, a brand that has attained legendary status, and its products. Presented to the public for the first time in 1947 by American scientist and Polaroid founder Edwin Land in New York, the first instant camera called Polaroid 95 helped photography move beyond the traditional black & white darkroom-made image. As if by magic, the picture gradually appears before the eyes of the photographer: thanks to its immediacy and spontaneity, the new medium offers plentiful of chances for experimentation, thus becoming an exciting playground for endless discoveries. It's the beginning of a visual revolution that is still pervasive today, living on in photo apps and Instagram.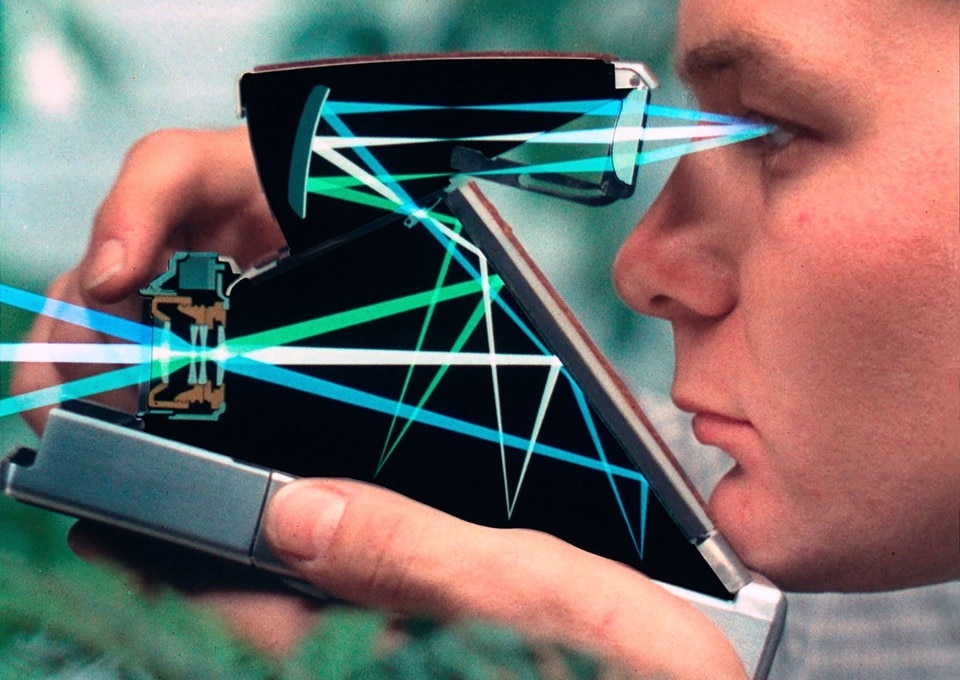 "The Polaroid Project" combines the spectacular American collection from the corporate headquarters in Cambridge (MA), with its European counterpart, originally housed at the branch office in Amsterdam, and additional photographs loaned by artists or their executors. Excerpts of everyday life, fleeting impressions and moods, or expressive self-portraits: dating from 1955 to 2015, the works on view in the exhibition range from the popular SX-70 snapshot in its unmistakable white frame, to Polacolor and black-and-white film in medium format, all the way to the large 20 x 24" Polaroids (50 x 61 cm).
After being shown in Hamburg, the exhibition will travel to Berlin, where it will be hosted at C/O Berlin from July 7 until September 23, 2018.
Title:

The Polaroid Project

Museum:

MKG Hamburg

Opening dates:

until 17 June 2018

Address:

Steintorpl., Hamburg