36 years after his latest solo exhibition at Lunds Konsthall back in 1981, the prestigious contemporary art venue in Sweden hosts again a show of conceptual artist Vassil Simittchiev's much-appreciated work. The exhibition presents mainly the artist's most recent oeuvre and offers an in-depth review of his production from the 1970s until today.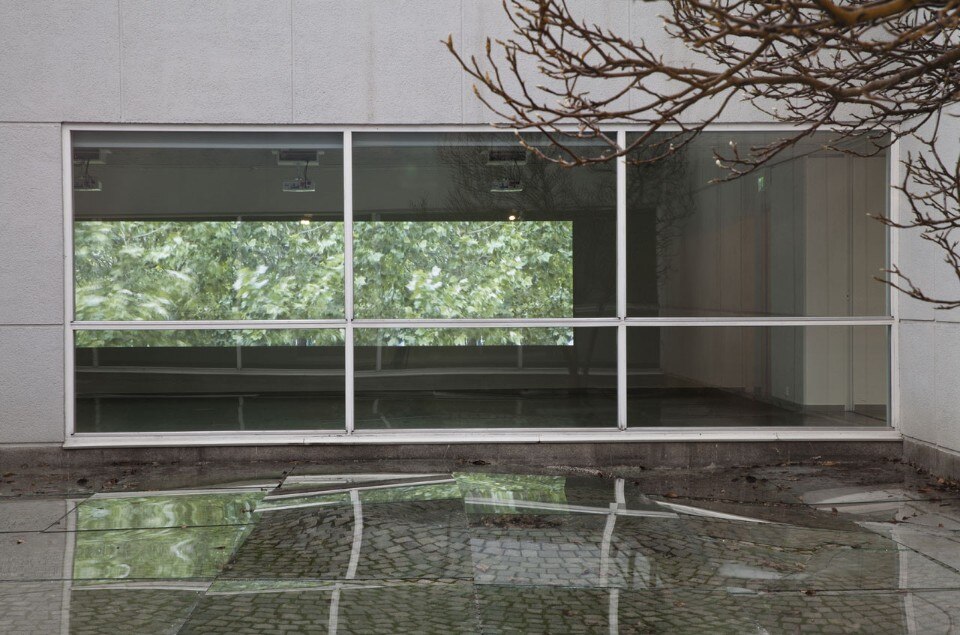 Regarded as one of Sweden's most important conceptual artists, Bulgaria-born Vassil Simittchiev (1938) has always considered art the symbol of freedom of thought, and thus decided to move to Malmö in 1975 and leave the People's Republic, where its explicit artistic and political conduct didn't align with the government's conception of art being a tool to assert the power of the State.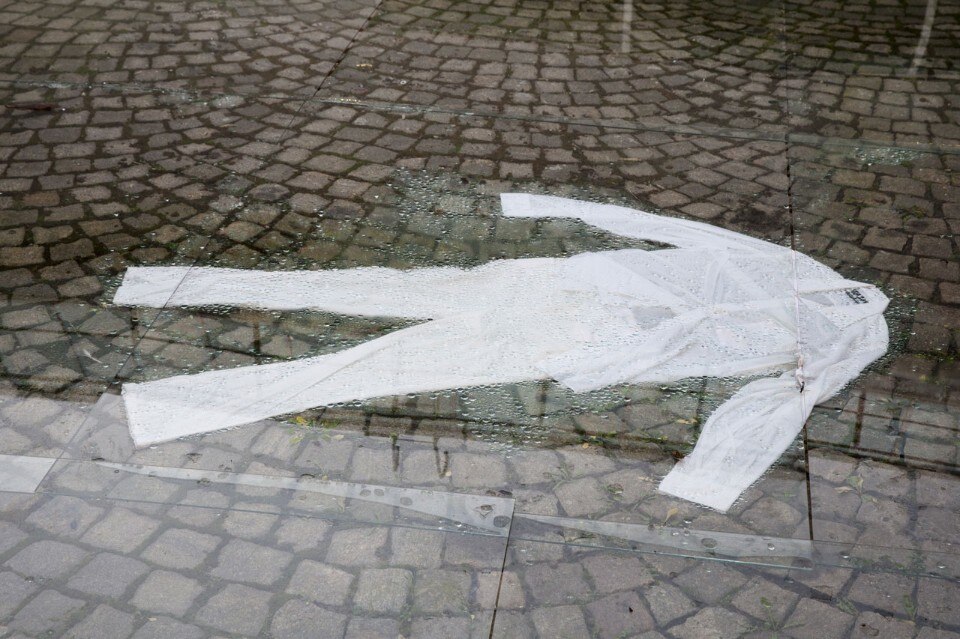 Tracking Simittchiev's work chronologically, the exhibition offers a valuable insight into the artist's singular approach and documents a significant shift in his thought-based practice: realized both in nature as well as in the public environment, Simittchiev's conceptual projects have gradually reduced their dimension, moving from large, magnificent gestures to more concentrated studies of artistic processes, the laws of physics and the conditions for life.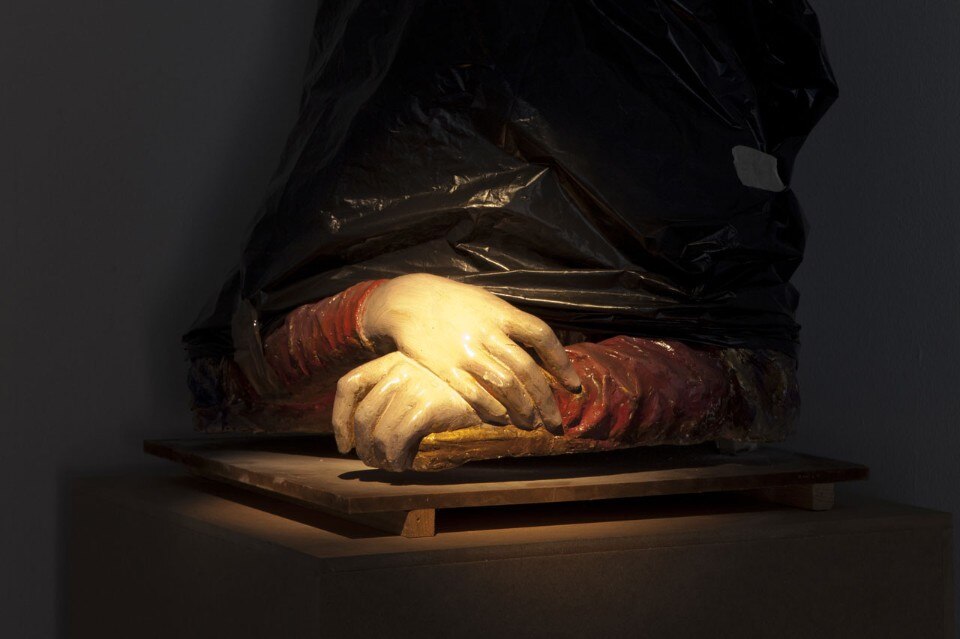 Both light-hearted and razor-sharp, Simittchiev's approach has always included a significant speculation on the metaphysical and mathematical realms, a feature that has gained in importance throughout the years. A significant performance is the one realized in 1985, when Simittchiev covered the whole Hjälmare Quay in Malmö's harbor with glass only to have two lorries drive over the temporarily glazed flagstones.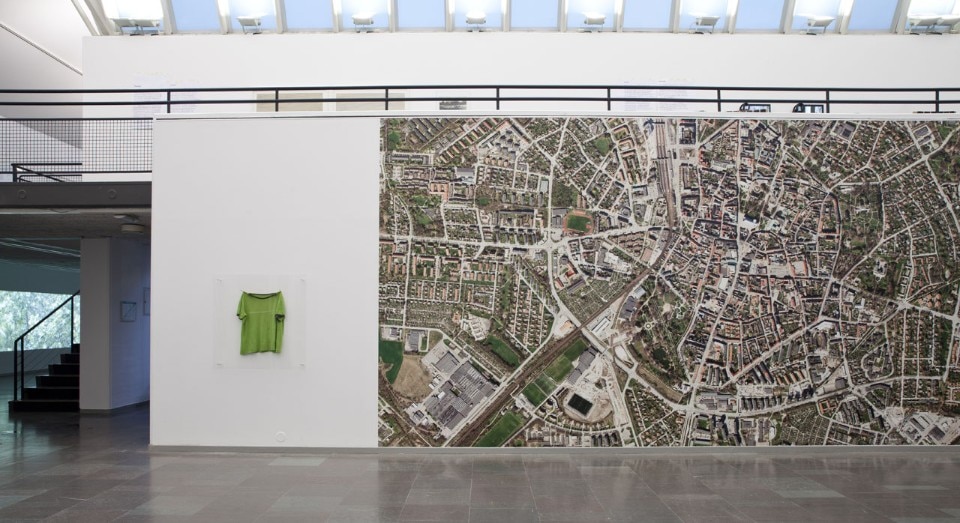 The artist's hands shaping a lamp of clay are looped to infinity on the facade of the gallery while large swathes of plate glass are covering its inner courtyard: by intervening on the exhibition space and englobing it into his performance, Simittchiev explores the gallery's architecture and its role in the society.

Title:

Vassil Simittchiev

Opening dates:

16 December 2017 – 4 February 2018

Museum:

Lunds konsthall

Address:

Mårtenstorget 3, Lund, Sweden