Called "The Prada Double Club Miami", the project has been created by Carsten Höller for Fondazione Prada at Art Basel Miami Beach. An installation in the form of a night club, for three nights (from 5 to 7 December, after 10.30 pm), it allows guests to experience a particularly immersive and stimulating artistic event.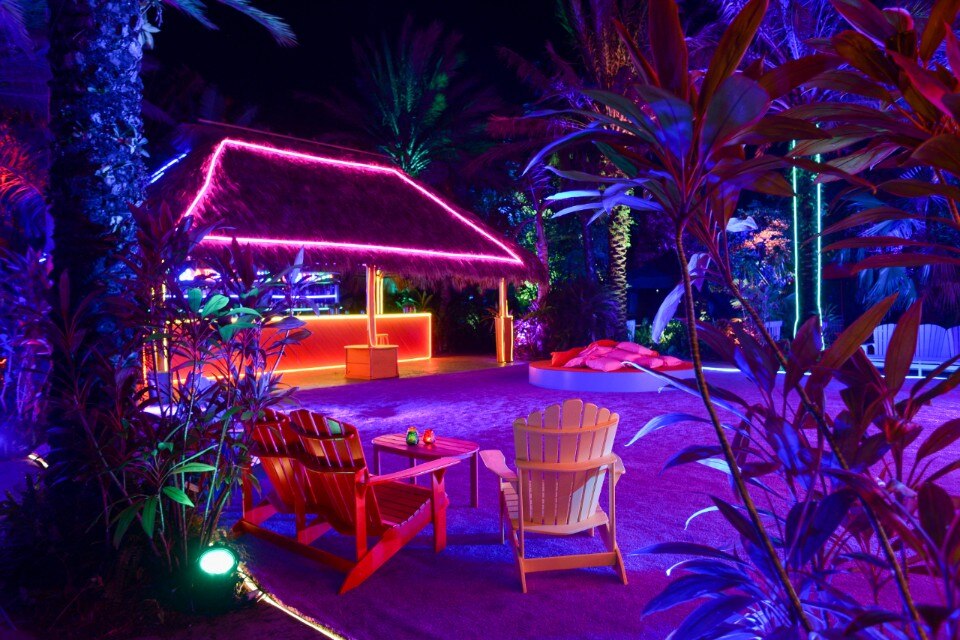 Everything plays on the theme of dualism. As happened earlier at the first London "Double Club", commissioned from the German artist by Fondazione Prada in 2008, visitors find themselves in visually and acoustically divided and contrasting spaces, in a true relational artwork. They move in a space split between a (monochromatic) dance club and a (polychromatic) tropical garden, installed in a 1920s film studio that was once also an ice factory.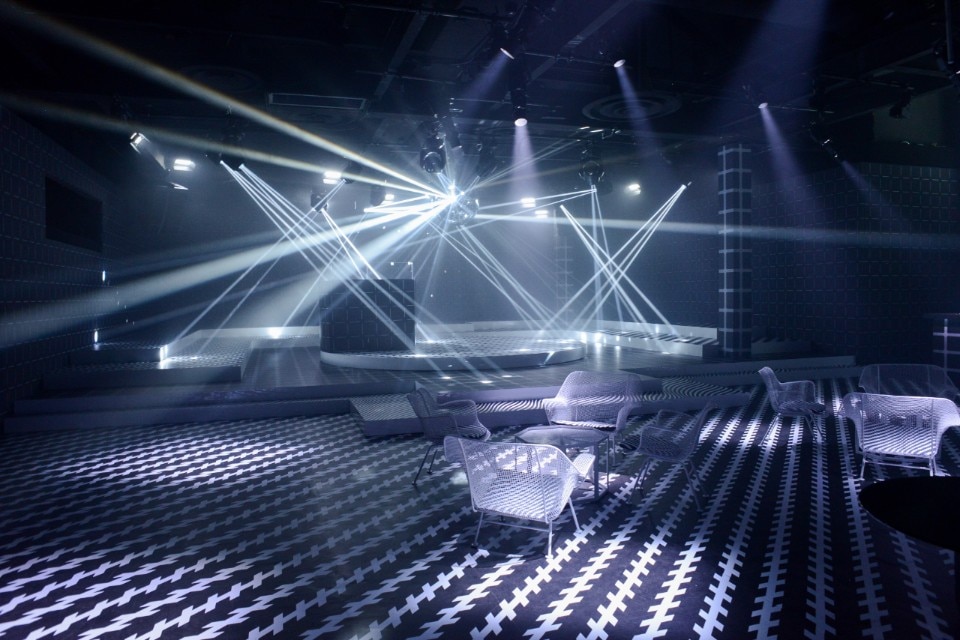 While performances by international artists and DJs are presented inside the club, the garden hosts a selection of musicians who express the Caribbean and South American diasporas present in Miami. The sense of the project –including art, music and design – is explained effectively and simply in Carsten Höller's own words: "In the monochromatic area, defined by shades of grey, black and white, I'd like the guests to feel they're the only splash of colour, like a disruptive element in a black and white movie. And then extremely pale in the polychrome area, where a tropical atmosphere prevails."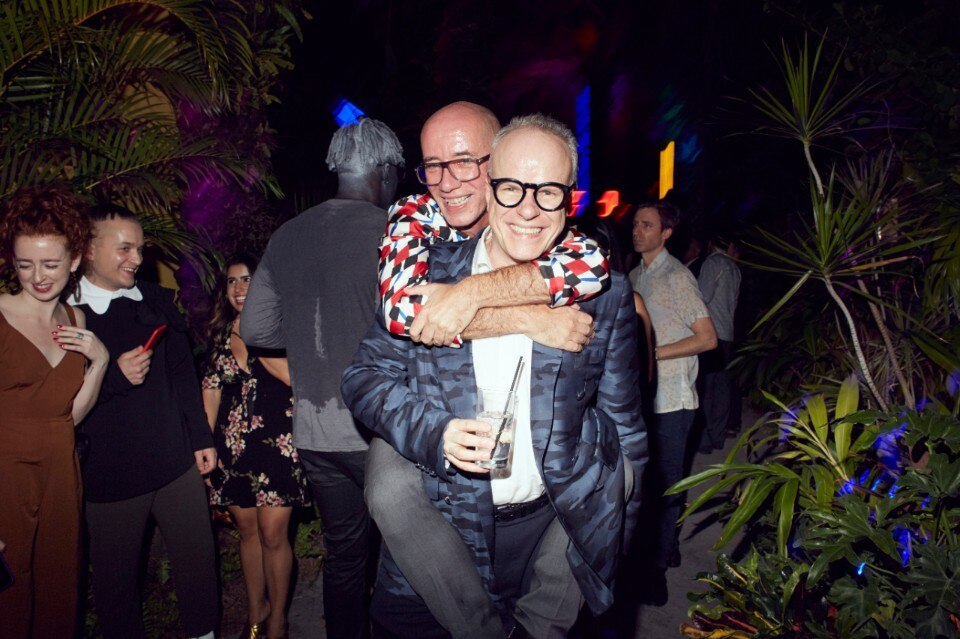 Title:

The Prada Double Club Miami

Opening dates:

5–7 December

Address:

Miami