"Selected Works" by Adrian Melis opens the 23th of November in the the High Line – the former elevated railroad track in New York City turned into a public park. As part of public art program, High Line Art, the exhibition features a selection of three video which will be screened on High Line Channel 14, a series of outdoor projections of art videos on the High Line, curated by Melanie Kress at 14th Street. 
Drawing from issues of unemployment, bureaucratic inefficiency, corporate as well as political corruption, Adrian Melis (Havana, 1985) narrates the contemporary socioeconomic realities of Cuba as lived inside the minds of its citizens. Characterized by the use of text captions, environmental sounds, humor, and simple scenes, the videos are intimate and heartbreaking.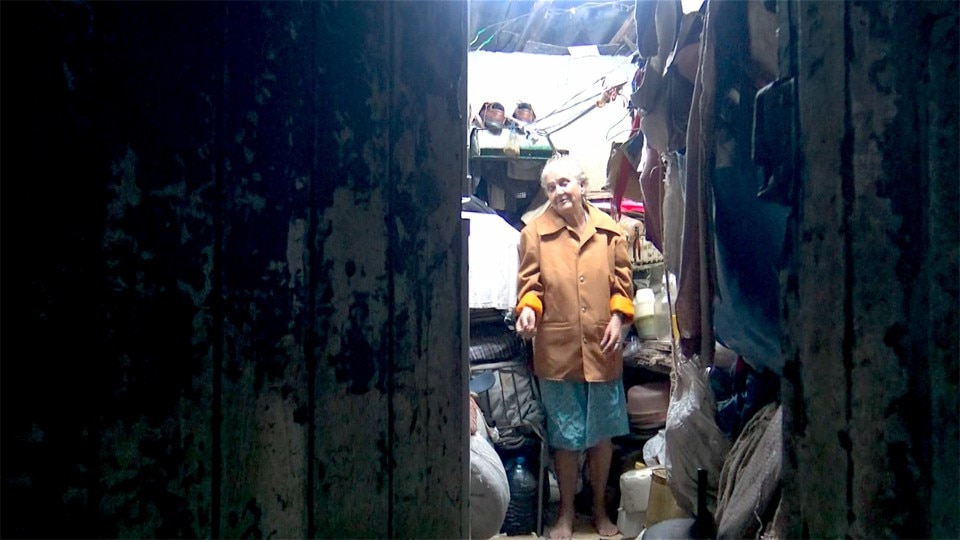 In Glories of a forgotten future (2016) elderly Cuban women recall their youth by singing a song and picturing themselves in a ballroom from the glamorous pre-revolutionary Cuba, a time in their lives when they were dreaming of a bright future. The New Man and my father (2015) is a silent interview between the artist and his father about modern Cuba's relations with the West. Last but not least, The Making of forty rectangular pieces for a floor construction (2008): due to a shortage of materials the workers of a state-run tile and flooring company spend their working hours sitting and waiting for the end of the working day. In this video, they imitate the sounds produced by their tools such as cement mixers and shovels, which are left unused.
Title:

Adrian Melis. Selected works

Exhibition dates:

23 November 2017 – 17 January 2018 Tutti i giorni alle 17:00

Curated by:

Cecilia Alemani and Donald R. Mullen

Venue:

The High Line, 14th Street, New York City