After years of financial and bureaucratic setbacks, Lower Manhattan new St. Nicholas Greek Orthodox Church in New York City is now set to be complete by spring of 2022.
The new structure's design, by Spanish architect and engineer Santiago Calatrava, is inspired by a mosaic of Istanbul's Hagia Sophia Grand Mosque and by the shape of the cross in Byzantine churches' plan, along with the order and proportions of the human body.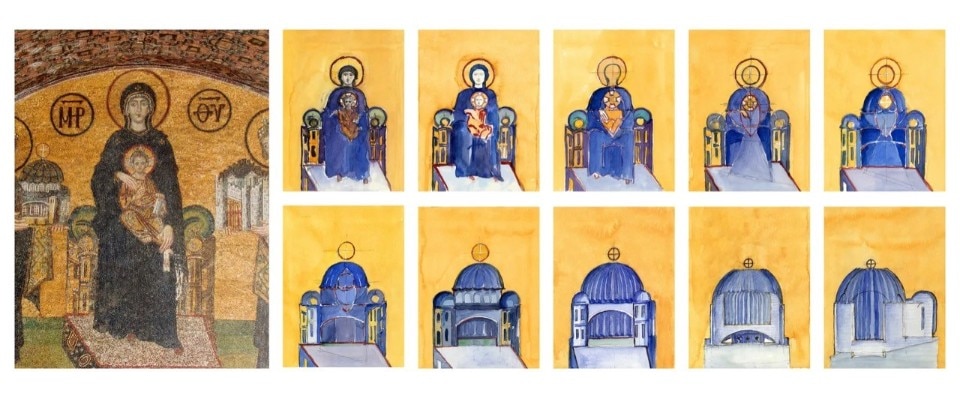 It's going to be very different from before, in order to emphasizes one again the idea which characterize Ground Zero reconstruction masterplan: what it lost can never be really replaced.
Once completed, the Church will be a place of meditation for everyone. Besides the main temple there will be in fact a separated place for rest and thinking, without distinction on religion's basis.