In the province of Buenos Aires Estudio Botteri-Connell has built Casa HS, a single-family house made of concrete, translucent glass, and metal panels. The central void of the residence is dominated by a walk suspended over the water that leads to the entrance. The reflections of water and glass, together with the silhouettes of those who move inside the house, characterise a space inspired by the atmospheres of Stalker, a 1979 film by Andrei Tarkovsky.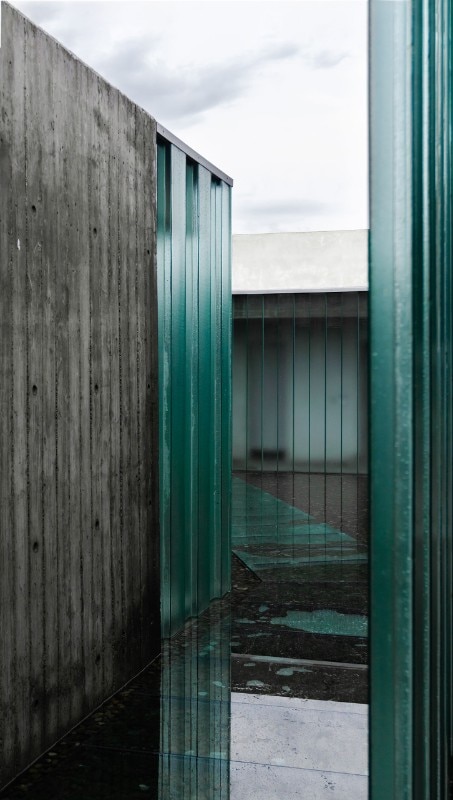 The film, a Soviet sci-fi considered to be one of the Russian director's most significant works, was mainly shot in Estonia, among semi-abandoned factories and power plants near Tallinn. It focuses primarily on the relationship between Professor and Writer with a Stalker, who guides them to the Zone, a place where natural laws are inexplicably subverted and which is called "the quietest place in the world."
In the slow and metaphysical scenes - at the edge of the apocalyptic - water often returns, an element that for Estudio Botteri-Connell becomes decisive in the design of Casa HS. In the central void hollowed out between the volumes of the residence, the diaphanous and green-blue reflections of the surfaces and materials reverberate.

From this space, water leaks out just inside, appearing in the distribution spaces that lead to the four main volumes of the house: the living area, the two sleeping areas, and a garage area.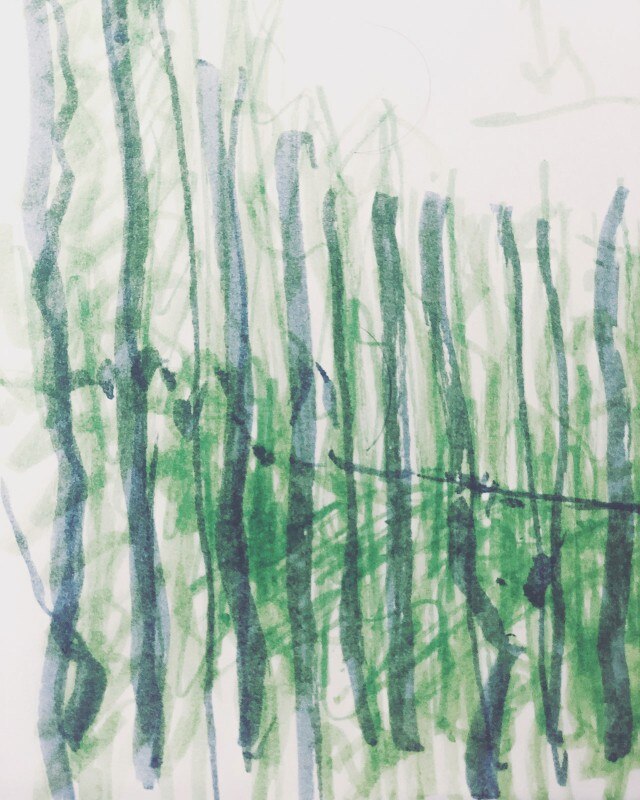 Project:

Casa HS

Location:

City Bell, Buenos Aires, Argentina

Program:

residential

Architects:

Estudio Botteri-Connell

Design team:

Sofía Botteri Cappa, Patricio Connell, Rosalía Vicente

Collaborators:

Agustín Ichuribehere, Florencia Merino, Ignacio Sánchez, Sacha Porcel

Structures:

Rosana Del Panno, Juan José Turdo

Area:

275 sqm

Completion:

2020