Casa Luisina by Reimers Risso Arquitectura is a residential project that seeks an elementary language in the suburban context of La Plata, near Buenos Aires. The project articulates the living spaces in a minimal and adaptable domestic environment that includes a photographic studio.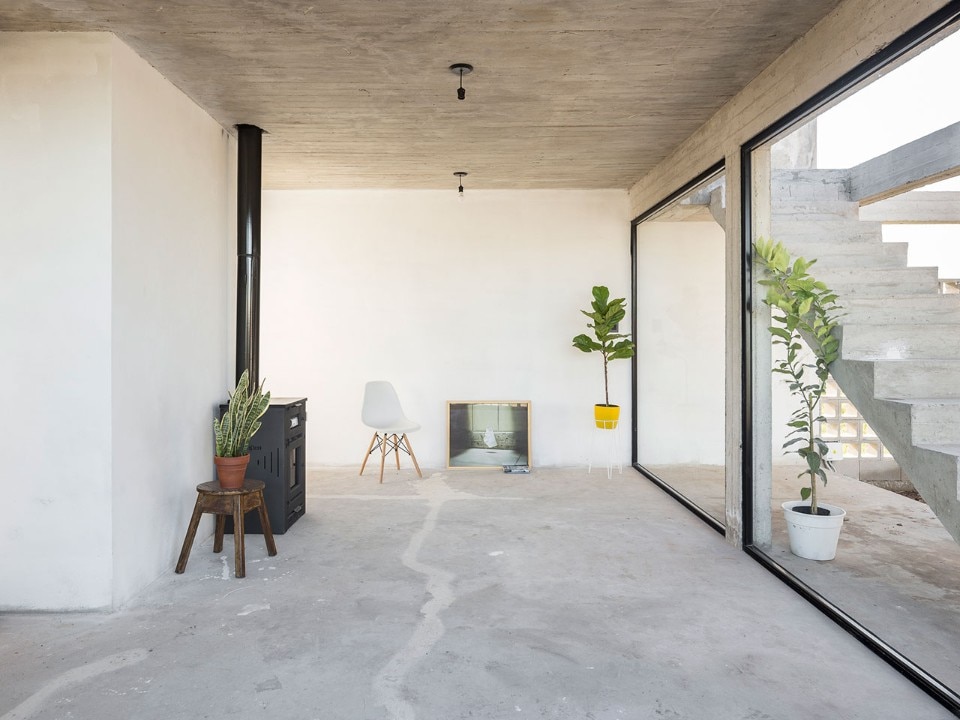 The objective of architects Luciana Fernandez Reimers and María Elena Risso  – who founded Reimers Risso Arquitectura in Buenos Aires in 2012 – was to "to define structural and constructive systems that become opportunities, growth spaces and possible transformations. They are thought freely, openly to allow future concretions."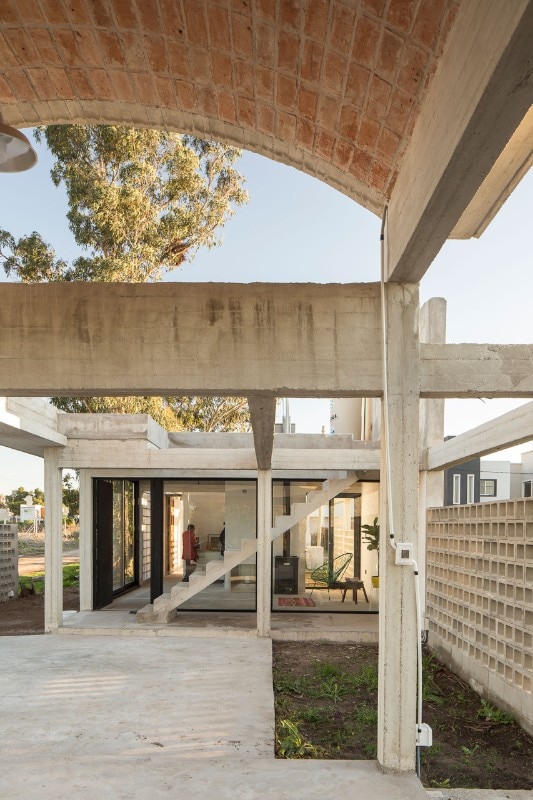 The house is located in the suburban landscape of La Plata and has an elongated plan. The materiality of the house is characterised by a bare concrete structure and brick vaults. Partitions made of concrete cobogó, glass and glass bricks, combined to achieve different degrees of privacy. The blending of interior and exterior spaces with soft transitions is the result of a research that the studio carried on with other residential projects, including Casa Virginia (2018).
Project:

Casa Luisina

Location:

Parque Sicardi, La Plata, Buenos Aires, Argentina

Program:

residential

Architects:

Reimers Risso Arquitectura

Lead architects:

Luciana Fernandez Reimers, María Elena Risso

Area:

94,60 sqm

Completion:

2019