In memory of Cesare De Michelis, who died in Cortina shortly before his 75th birthday, many commemorative articles have been written on his activity as a publisher and university professor in Italian Studies. However, he merits a brief examination of his significant work as an architectural publisher.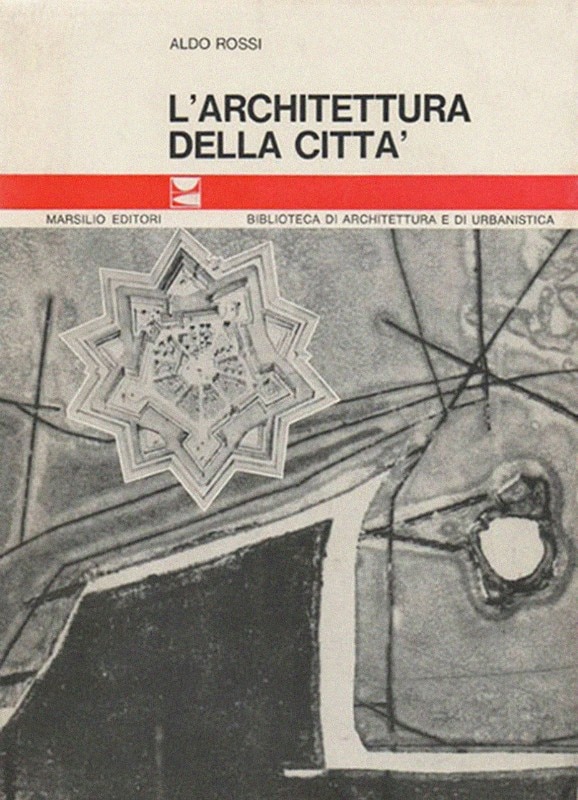 In 1965, the year in which, together with is brother Gianni, he became a shareholder in the publishing house Marsilio - founded by Giulio Felisari, Toni Negri, Paolo Ceccarelli and Giorgio Tinazzi four years earlier -, De Michelis found a catalogue which was decidedly focused on non-fiction. A series of books, the "Biblioteca di architettura e urbanistica [the library of architecture and urban planning]" had already been dedicated to the study of architecture, which included the publication of a number of works on urban geography, as well as that which is, to this day, the record-holder amongst Marsilio's longsellers: The image of the city by Kevin Lynch (1960). Naturally, this was partially due to the period spent by Ceccarelli at MIT in Boston, in the United States, where Lynch taught, personally handling the Italian edition of his book. Ceccarelli was possibly also the only person to be friends with both Giancarlo De Carlo and Aldo Rossi, very contrasting figures, and for this reason he played a key role. Naturally, the IUAV of Venice was another fundamentally important epicentre of architectural culture, and when De Michelis became its director in 1969 and decided to transfer the publishing house from Padua to Venice, the nearness of the university was felt even more - for example it published the first book on philosophy by Massimo Cacciari[1], an Aesthetics professor in the department of History of Architecture directed by Manfredo Tafuri - also being the place where his brother Marco also taught.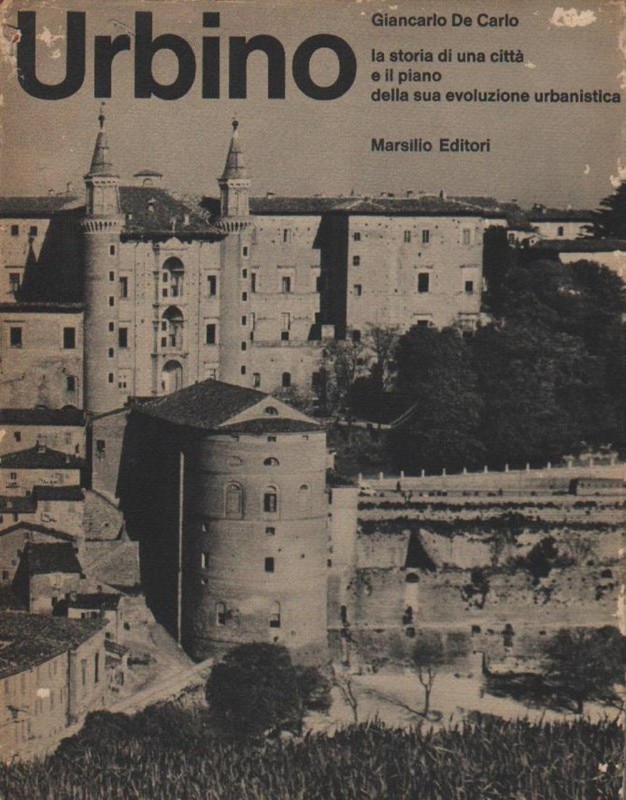 In fact, De Carlo had already collaborated on the first works published by Marsilio, and shared Lynch's innovative approach. But it was the decision to assign an entire new series, "Polis", to Aldo Rossi which characterised the Paduan publishing house, the only one to offer two series which had their own characteristic content and graphical style. Between 1965 and 1972, "Polis" published 10 works, both translations and original books, all closely bound to the cultural line of thought of Rossi and his entourage: Carlo Aymonino, Ludwig Hilberseimer, Étienne-Louis Boullée, Giorgio Grassi, Ludovico Quaroni, Hannes Meyer and Carlo Cattaneo.
At the same time, 1966 also saw the publishing of Marsilio's other longseller, written by Rossi himself, The architecture of the city, but as part of the "Biblioteca di architettura e urbanistica" and in clear conflict with The image of the city. In the same year, De Carlo curated an important collective book on the Milanese intercity plan, and the large-format book, Urbino. The History of a City and Plans for its Development (with illustrations by Albe Steiner). Starting in 1967, De Carlo, who had begun to teach at MIT, collaborated with Il Saggiatore, for which he directed "Forma e strutture urbana". Towards 1972, the tension between Rossi and De Michelis ended their period of collaboration, while Ceccarelli remained the main reference for architecture, publishing Manuel Castells, Henri Lefebvre and Bernardo Secchi, until his duties as rector of the IUAV (1982-1991) took over. These were the years which saw De Michelis neglecting architecture, as he finally managed to introduce fiction to Marsilio, also launching important and prolific writers such as Susanna Tamaro and Margaret Mazzantini, right up to the trilogy by Stieg Larsson. As an authentic reformer (in every sense of the work, coming as he did from a Methodist family), he was open to all cultural sectors, but with architecture he was more of a fence-sitter, preferring to accept input and proposals - better still if from non-conformist characters - rather than proposing a line of his own.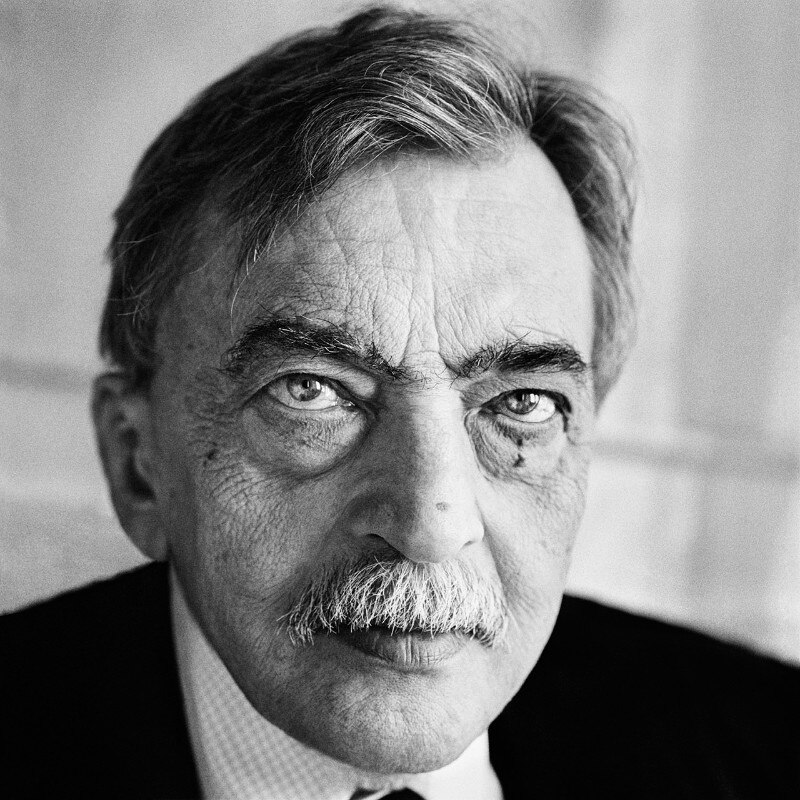 In the 1990s there was in any case a rekindling of relations with De Carlo, and the encounter with the late Bruno Zevi, from whom he took over his series of brief essays, as well as the re-launching of "Polis" by Dario Mattioni, also publishing a number of fascinating historical non-fiction works by Giovanni Klaus Koenig, Ennio Concina and Donatella Calabi. Lastly, in 2000, Marsilio also became the publisher of the catalogues for the Venice Biennial, naturally including those for the Architecture Exhibition, beginning with the edition directed by Massimiliano Fuksas, "Less Aesthetics, More Ethics". The importance of Marsilio, also in the field of architecture, thus consists in the creation of an alternative point of reference, both in terms of geography and cultural area, to the dominant conformism-inducing Italian cultural focus points (Rome/Milan, Catholic/Marxist culture), creating profound ties with the city and the local community. Marsilio is indissolubly tied to Venice, perhaps to the same extent that Aldo Manuzio was, and in 2016, Cesare De Michelis was the enthusiastic president of the committee for the celebrations of the five hundredth anniversary of his death [2].
[1] Massimo Cacciari, Pensiero negativo e razionalizzazione, Marsilio, Venice 1977;
[2] Aldo Manuzio: il Rinascimento a Venezia, Marsilio, Venice 2016.