"What is Co-Dividuality? Japanese Architecture and the Shared House of Farm Cultural Park" is an exhibition curated by the architects Salvator-John A. Liotta and Fabienne Louyot of LAPS Architecture studio in Paris. The exhibition explores the concept of shared houses. It delves into the redefinition of public and private spaces in Japan and it transforms the art gallery of Farm Cultural Park into a co-dividual space. Through a selection of projects realized by the most important names in Japanese architecture, the exhibition outlines what Salvator-John A. Liotta and Andrea Bartoli have defined – in a retrospective way –
Co-Dividual Architecture: an architecture that creates a new response to shared living in the age of post-individualism, social media and shared economy.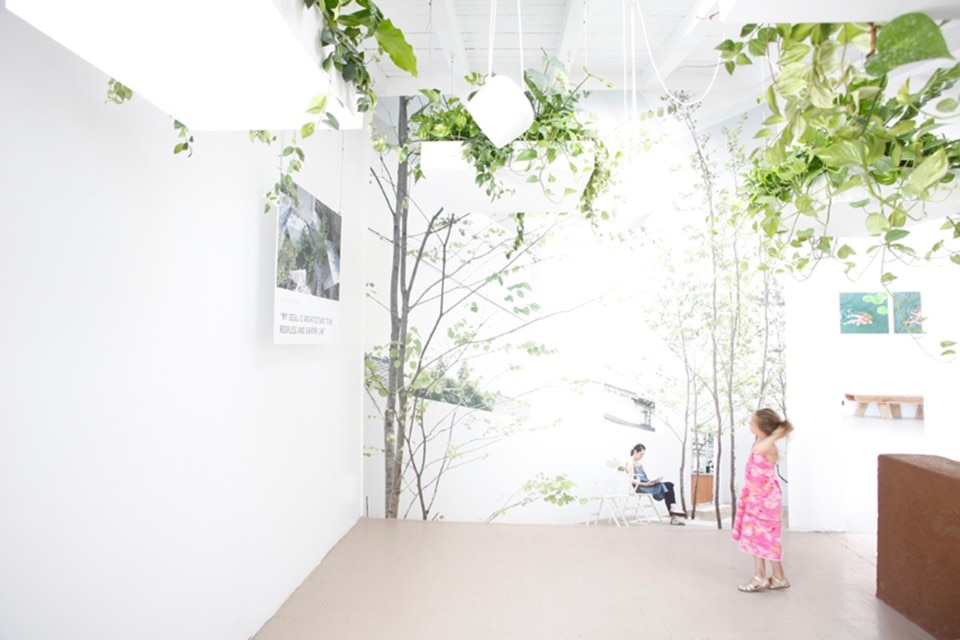 The design of the exhibition is of great impact thanks to the reproduction of a 1:1 scale element for each one of the projects in show and also thanks to photos that cover entire walls to offer an intense spatial experience. The visitors can physically participate in the notion of co-dividuality by staying in micro-capsules designed by Olga Bagnoli, Clémence Baudson, Nestor Beguin, Yi Tiang, Marco Baccaro and Andrea Sala. They were conceived during an international design workshop with Tokyo University, the Université Libre de Bruxelles and Milan Politecnico. In addition to the 20 projects on display, being able to wake up in an art gallery turned into a shared house means that "What is Co-Dividuality?" is beyond an exhibition: it is a real moment to activate experimental participation practices and to propose new forms of transversal communities.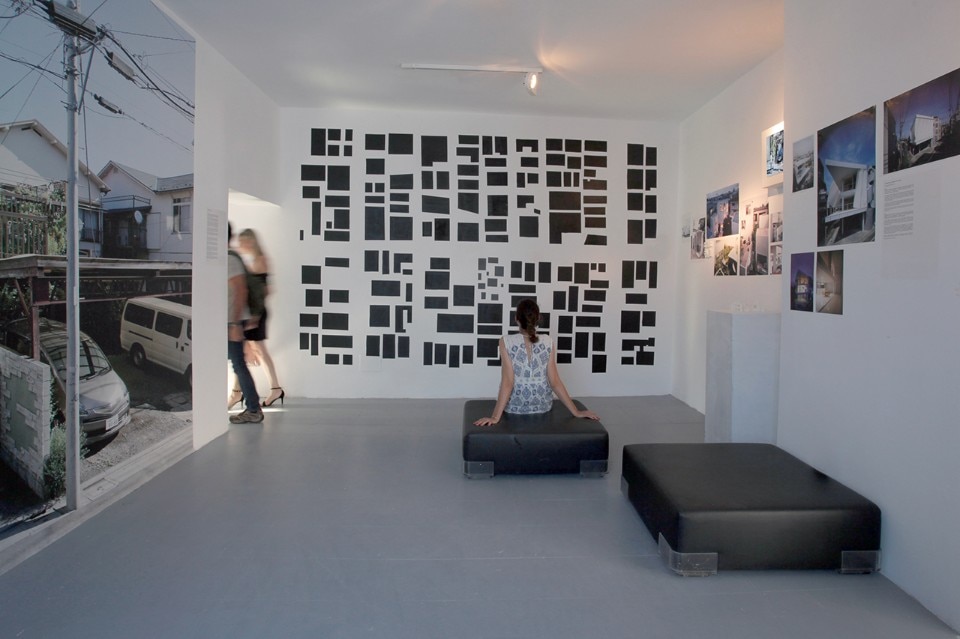 Divided into four sections —Shared House, Private Space in Public Buildings, Public Space in Private Buildings and Uncertain Boundaries — the exhibition makes it clear how contemporary Japanese architecture is contributing to revealing other residential solutions to a post-individualist society, where individuality and community are terms that rediscover new dimensions, where the value of being and doing together is a concrete reality. The exhibition provides an overview of the ongoing experimentation in Japanese architecture. That is, thematic homes with shared spaces designed as a result of warm, simple, fun and contemporary design reflections where the co-tenants, in addition to their room, have large common areas where they can practice urban farming, create a start-up, cook together, or experience new spatial ergonomics. It is an overview not only on domestic space but also on projects where there is a multifarious mix between public and private spheres.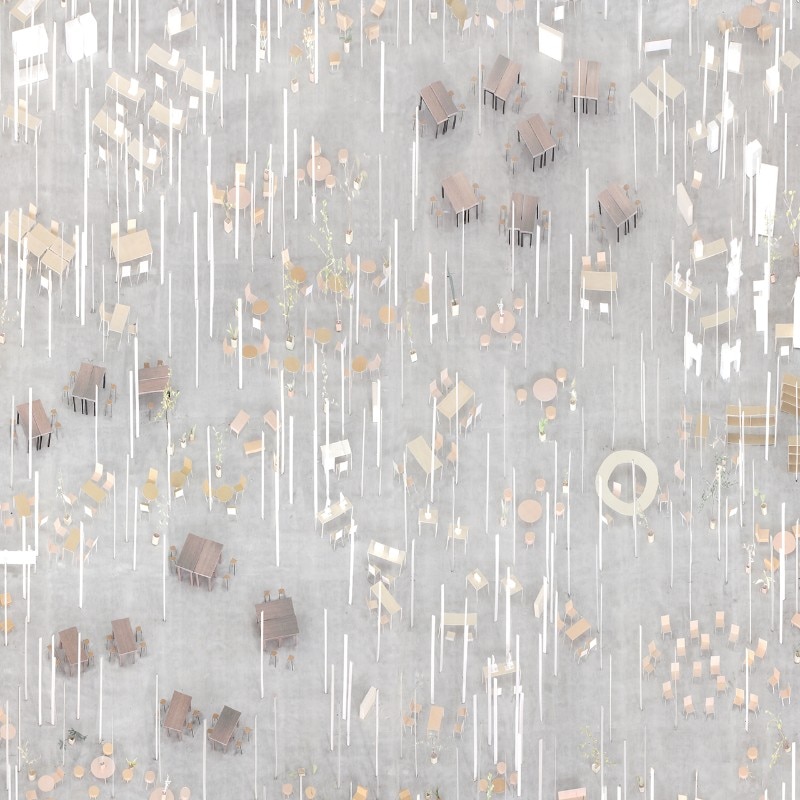 Title:

What is Co-Dividuality? Japanese Architecture and the Shared House of Farm Cultural Park

Exhibition dates:

until 20 May 2018

Curator:

Salvator-John A. Liotta, Fabienne Louyot

Architects on show: :

Kengo Kuma, Kazuyo Sejima, Ryue Nishizawa, Shigeru Ban, Sou Fujimoto, Satoko Shinohara, Ayano Uchimura, Taichi Kuma, Junya Ishigami, Studio MNM-Mio Tsuneyama, Naka Architects, Ikimono Architects, Alphaville Architects, Suppose Design, Yuri Naruse e Jun Inokuma, Shingo Masuda e Katsuhisa Otsubo

Venue:

Farm Cultural Park

Address:

Cortile Bentivegna – Sette Cortili, Favara