At the site of the original farmhouse from the late 19th century, in the village of Javornice in southern Bohemia, there is a new, partially reconstructed area Javorník distillery. It is not only a newly built small fruit distillery, but also other reconstructed building like the former pub with a dance hall, stables and a barn. The buildings now host a shop, a fruit store, a refrigerated fermentation plant, a customs warehouse basement, a wood house, garage and there is accommodation for family members and guests. There is also an extensive orchard and garden as part of Javorník distillery.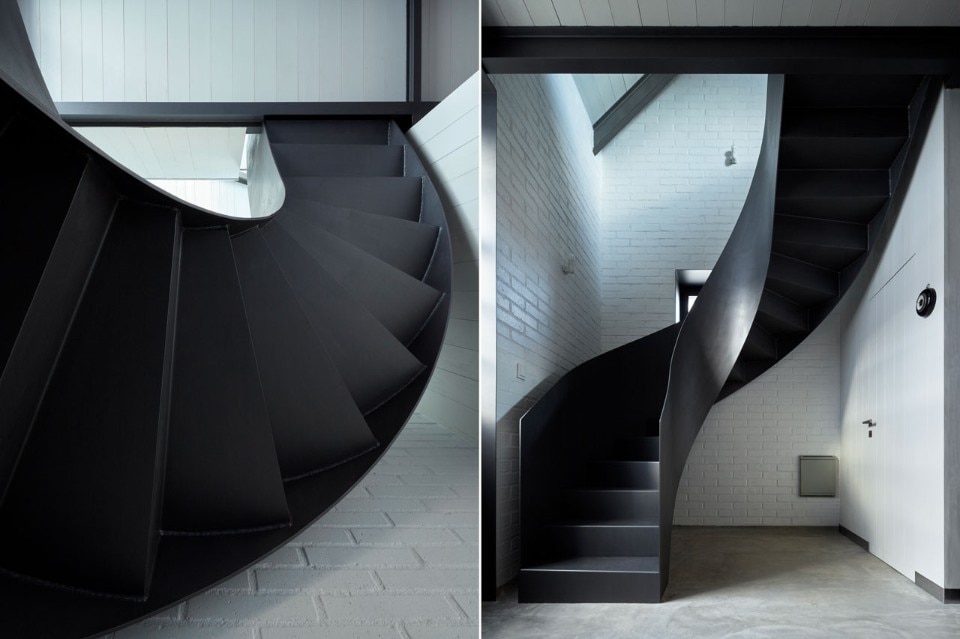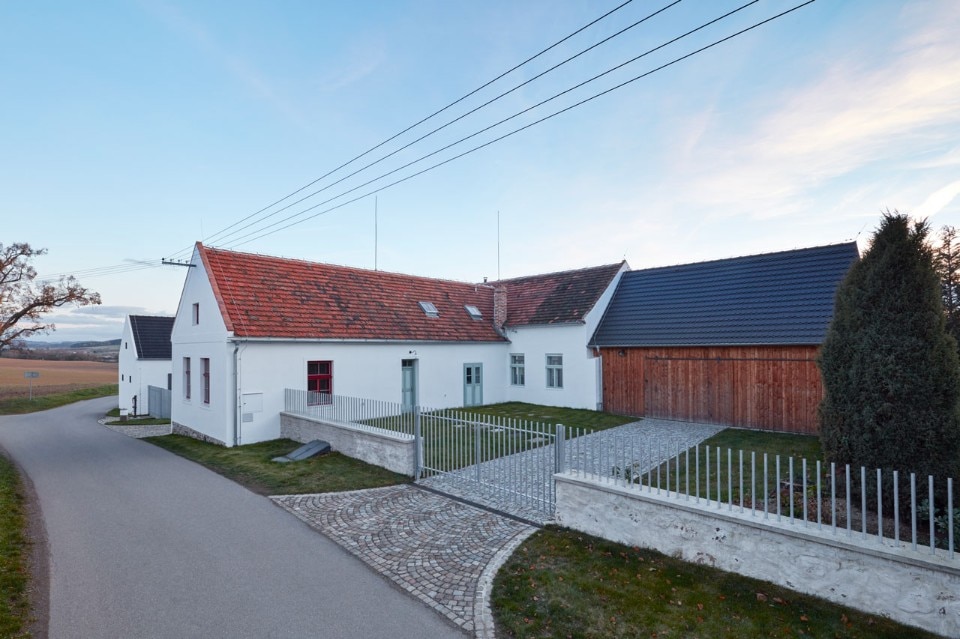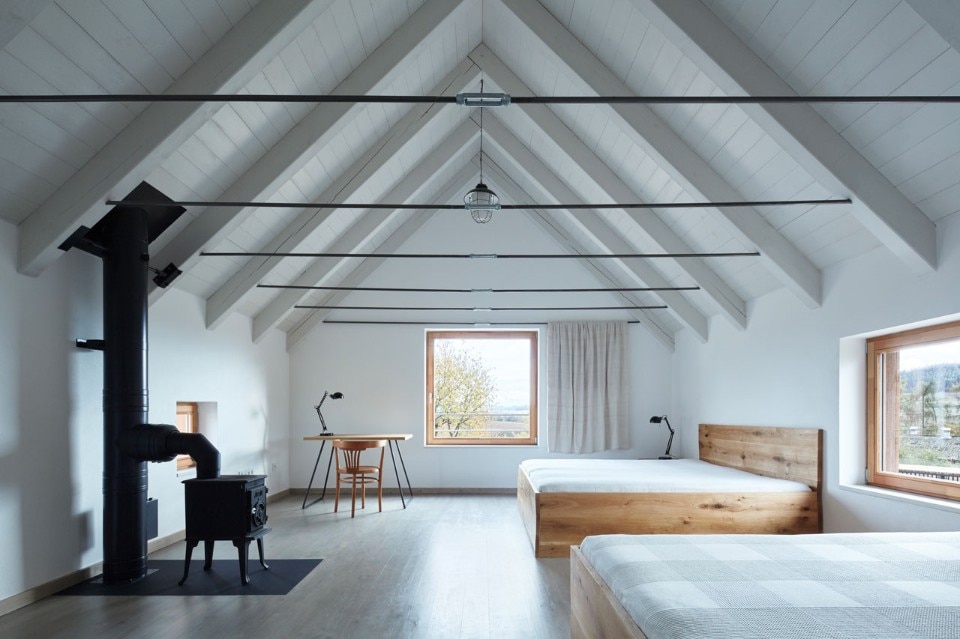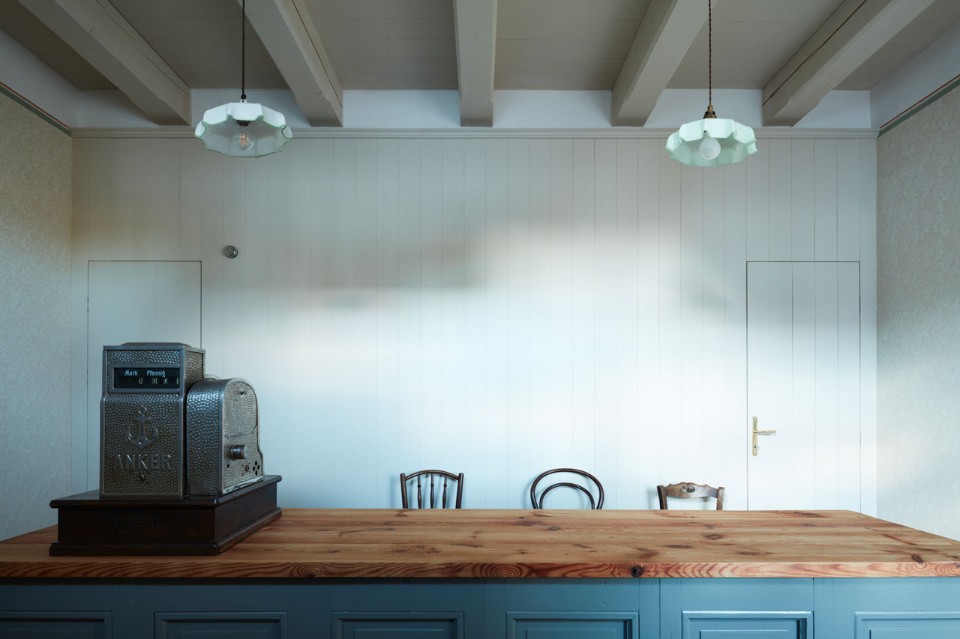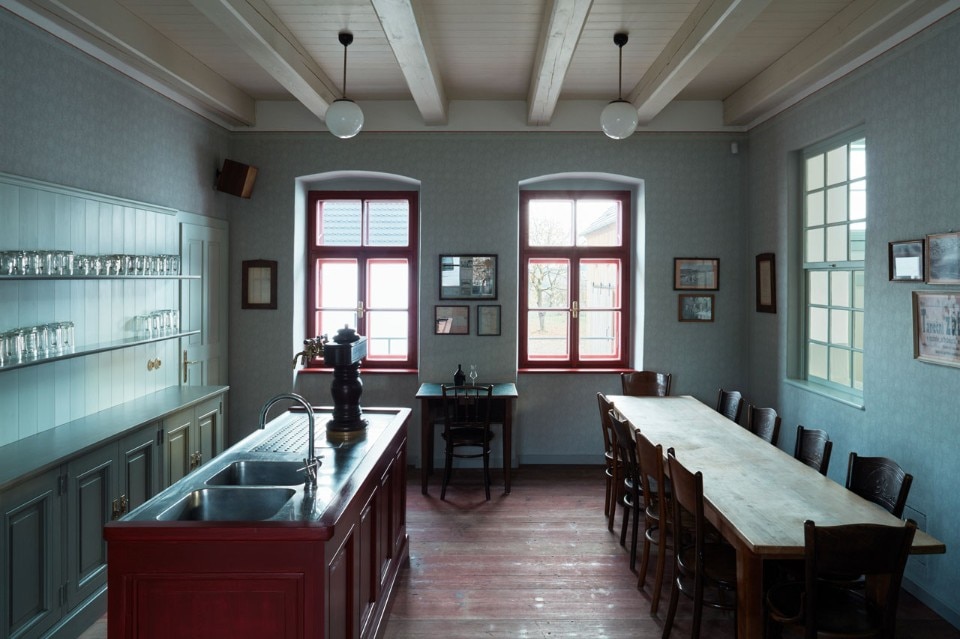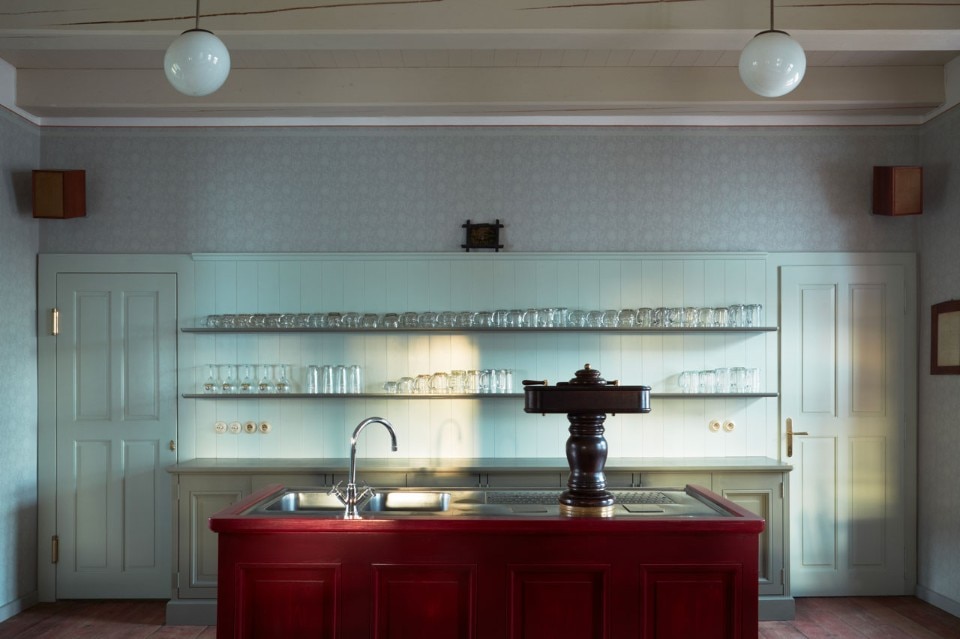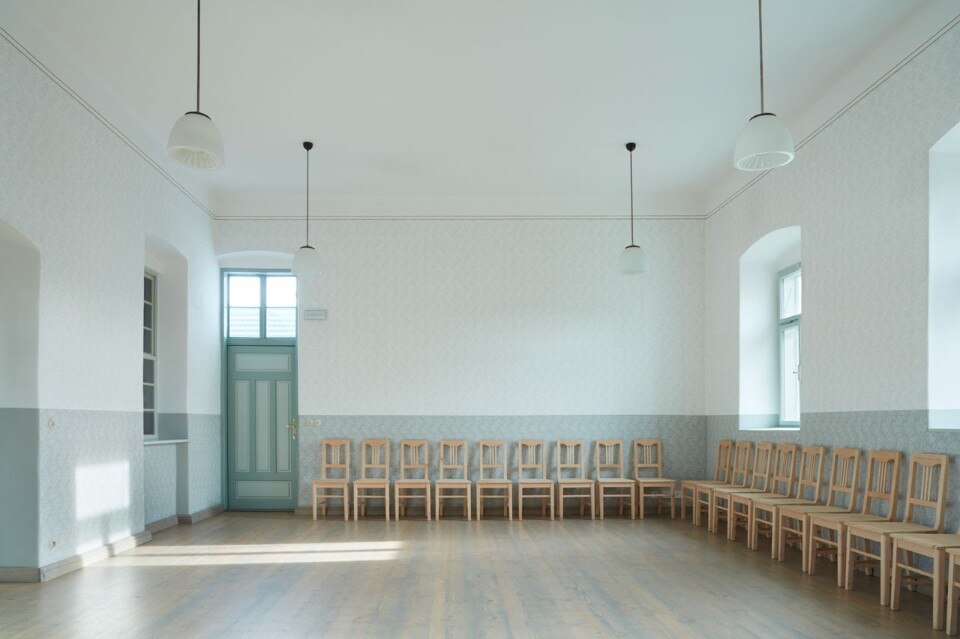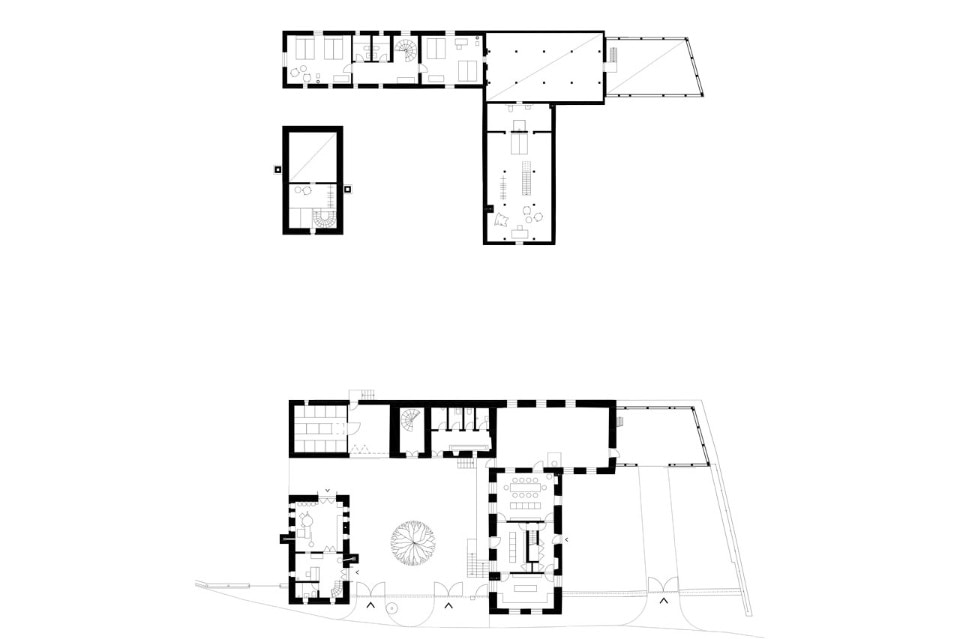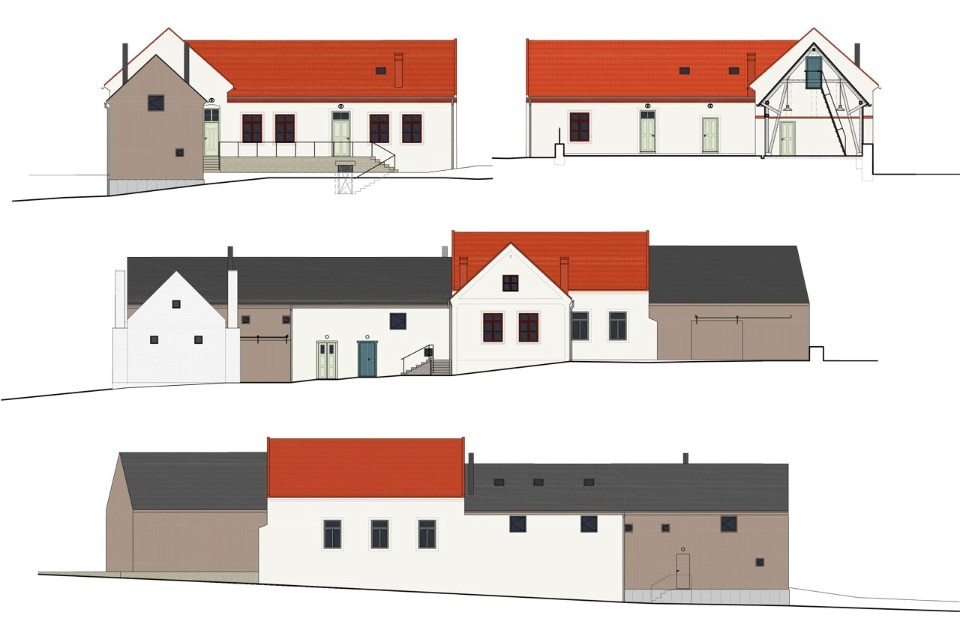 The reconstruction proposal came mainly from the original plan and the location of buildings, which were in very poor condition. This resulted in the demolition of all modern outbuildings, including roofs and trusses. Only the basic materials and some main supporting walls were preserved. Then new fermentation building and accommodation in the attic was built as well as the wood house with a garage in the place of the fallen barn. The distillery is a completely new and detached building, which creates together with the original buildings a partially enclosed and protected courtyard.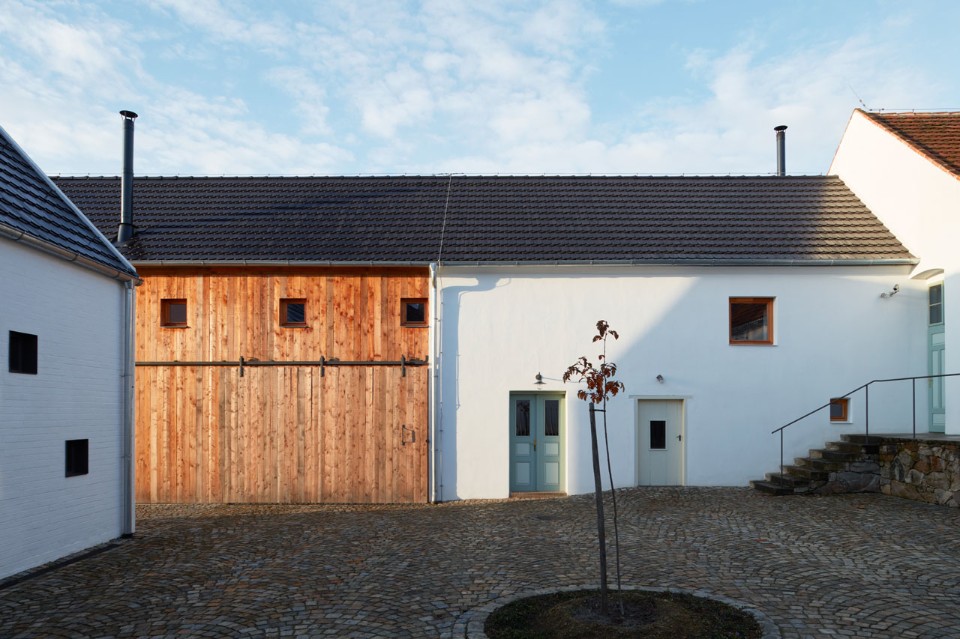 Architects' effort was to preserve most of the original architectural features of buildings and where it was no longer possible to replace them with similar characteristic details transferred from other buildings in South Bohemia. For new buildings, they chose new materials, contemporary but with respect for the original buildings. So, for example, it resulted in a solution where all the original roofs have red roof tiles, so-called "Beaver", while all the new buildings have the same roofing material but black.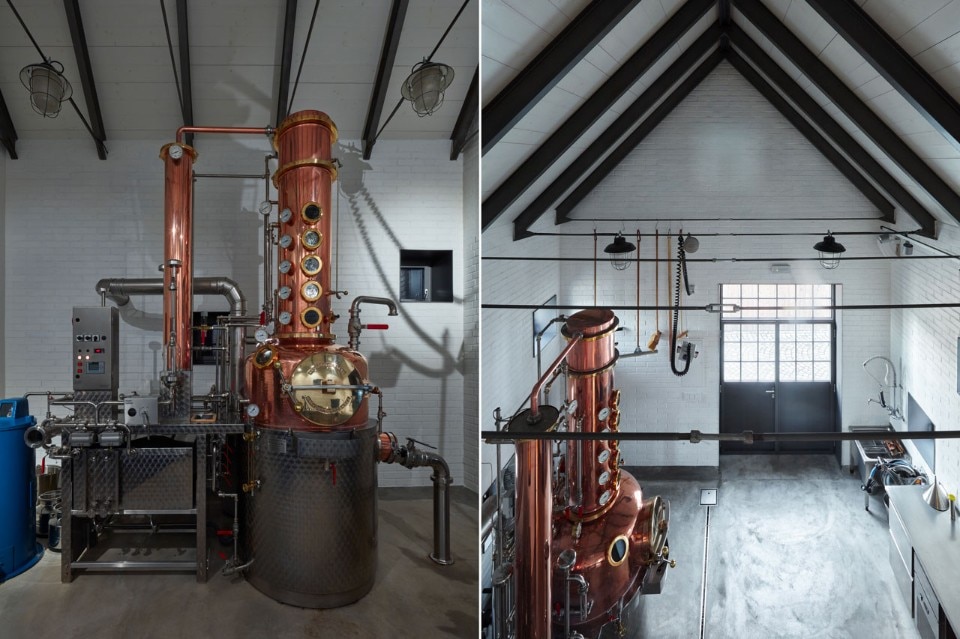 Javornik Distillery, Javornik, Czech Republic
Program: mixed use
Architect: ADR – Petr Kolář, Aleš Lapka
Collaboraters: Jana Zoubková, Markéta Kavalírová
Area: 483,5 sqm
Completion: 2016