Mf+arquitetos designed a single-family house near Sao Paolo, which is integrated into a surrounding environment and that goes beyond only fulfill the functions of a home. It welcomes those who like to experiment, mix and discover all the new, satisfying family desires.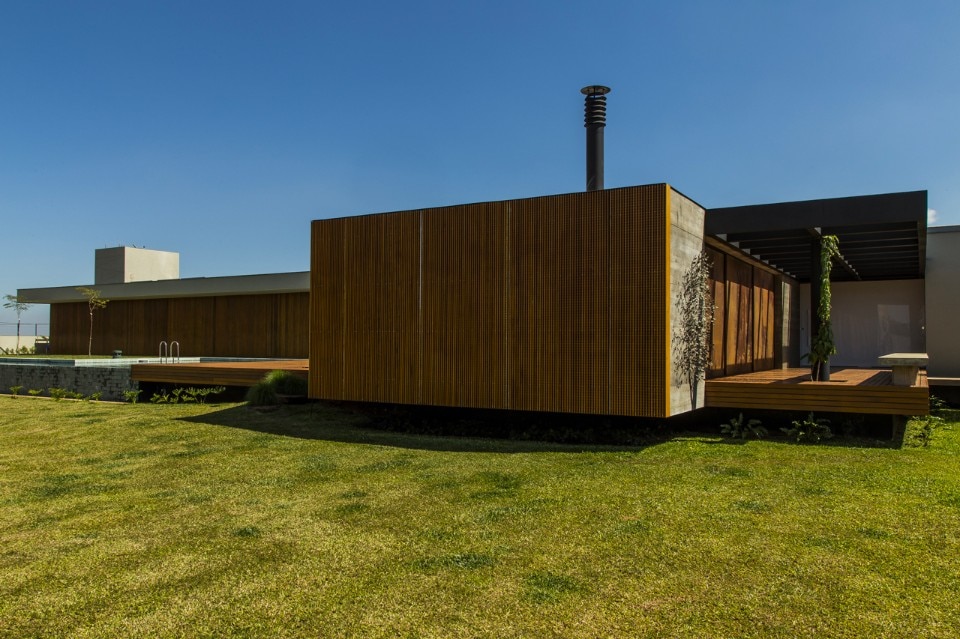 Simple lines and volumes create relationships between internal and external space, resulting in the interaction of looks that turn to the garden.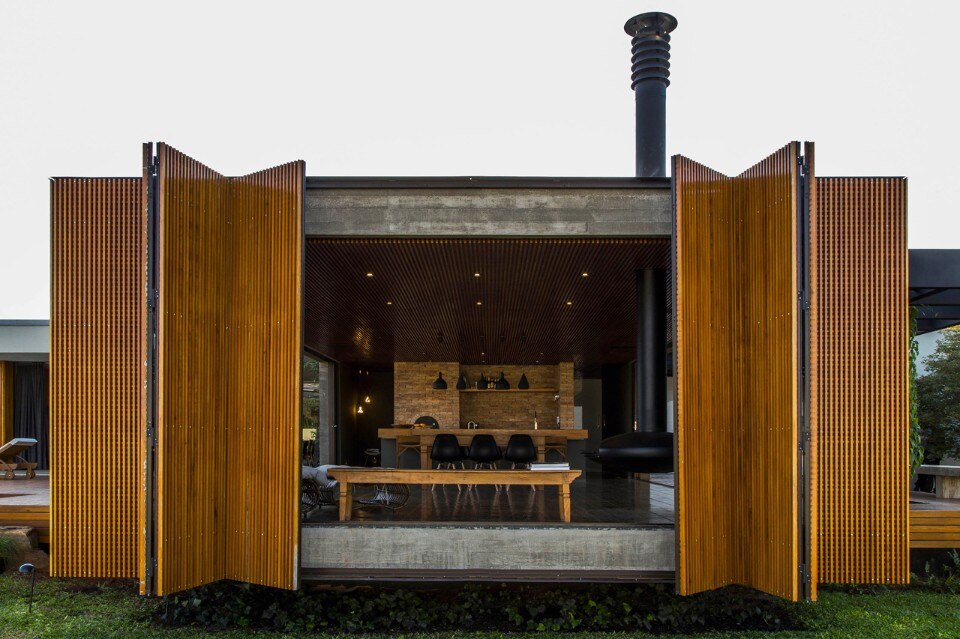 Used materials not only determine the finish as well as the specific uses: wood, concrete, stone and Corten steel express the influence of Brazilian modernism. 

House MCNY, Franca, Brazil
Program: single-family house
Architects: mf+arquitetos

Landscape: Vivian Viana
Construction: Roman Villa Engineering 
Area: 516 sqm
Completion: 2016