Bestor Architecture designed the adaptive reuse of  a three-building campus for the company, which is based in Culver City, CA.
Building A is the "mothership" and home to sales, marketing, finance, and administration. It is the logistics heart of the company. Building B is connected to A and is the social hub and home to the mixing studio, café, gym, and swing space. Building C houses the product development and engineering as well as a cutting edge, highly technical acoustical testing lab.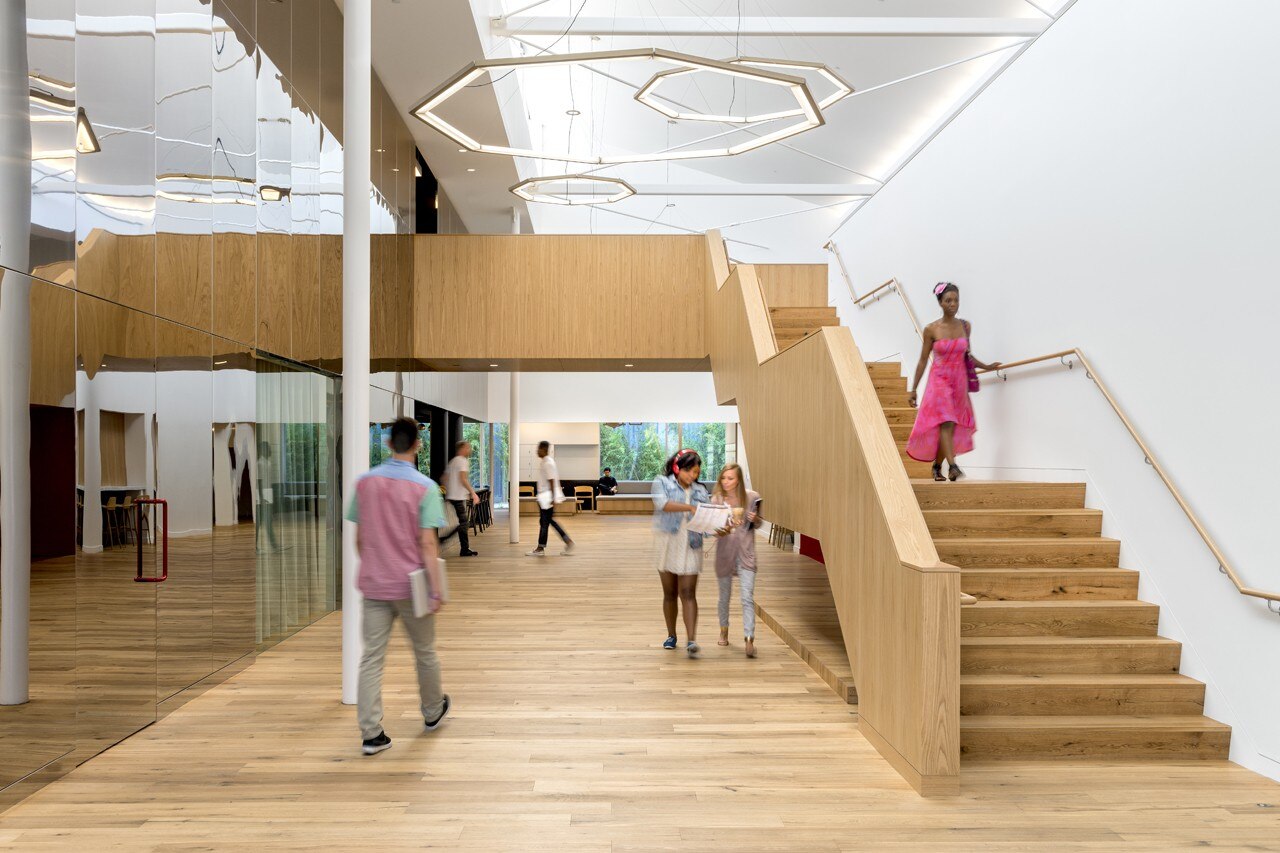 The design comes from a lifestyle/workstyle flexibility and desire for specificity. The architecture provides moments of respite, energy, communality but not to dominate the work environment. The project is more that of a bustling urban college campus, but  a very sophisticated one.

Beats By Dre, Culver City, CA
Program : offices
Architects : Bestor Architecture
Workplace Consultant/Technical Architect : Loescher + Meachem Architects, Ben Loescher, Project Manager
Contractor : HBC – Howard Building Corporation
Area : 9,700 sqm
Completion : 2014