Located on the Yangming Mountain, near Taipei (Taiwan), the complex Ultra-Ruin has a variety of multi-functional spaces and platforms that can be activated for different living functions and for meditation.
The spatial continuity between interior and exterior spaces is flexible – also the inside is out and the jungle is in the house. The Ultra-Ruin is an architectural instrument played by nature including human. The main user is a private family, but the space is occasionally opened up for wider meetings.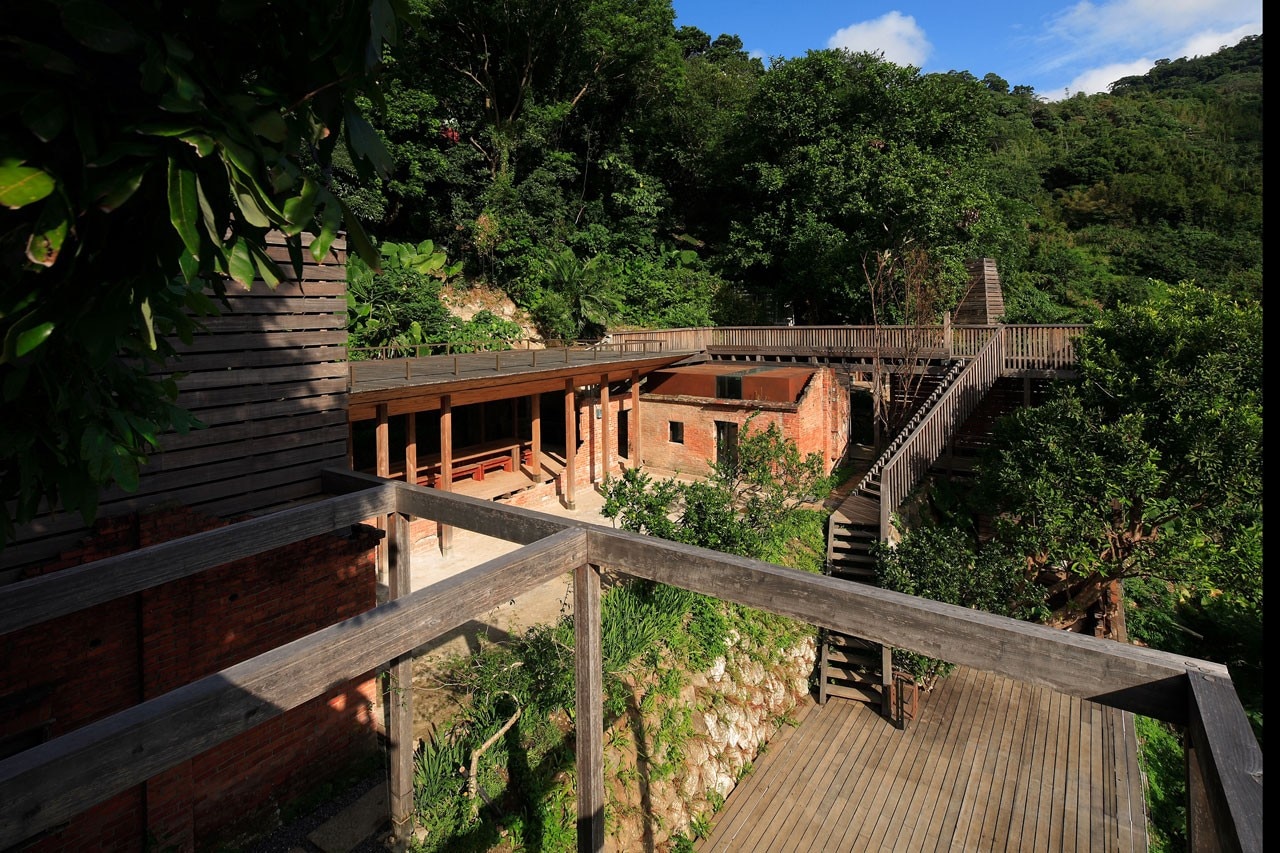 Ultra-Ruin is more of an organic accident, than based on industrial control. Accident is greater than architectural control. Architectural control has been opened up in order to let nature to step in and human error to take place. In order to understand the dynamics of an accident one must be present. To be present is the key of all art.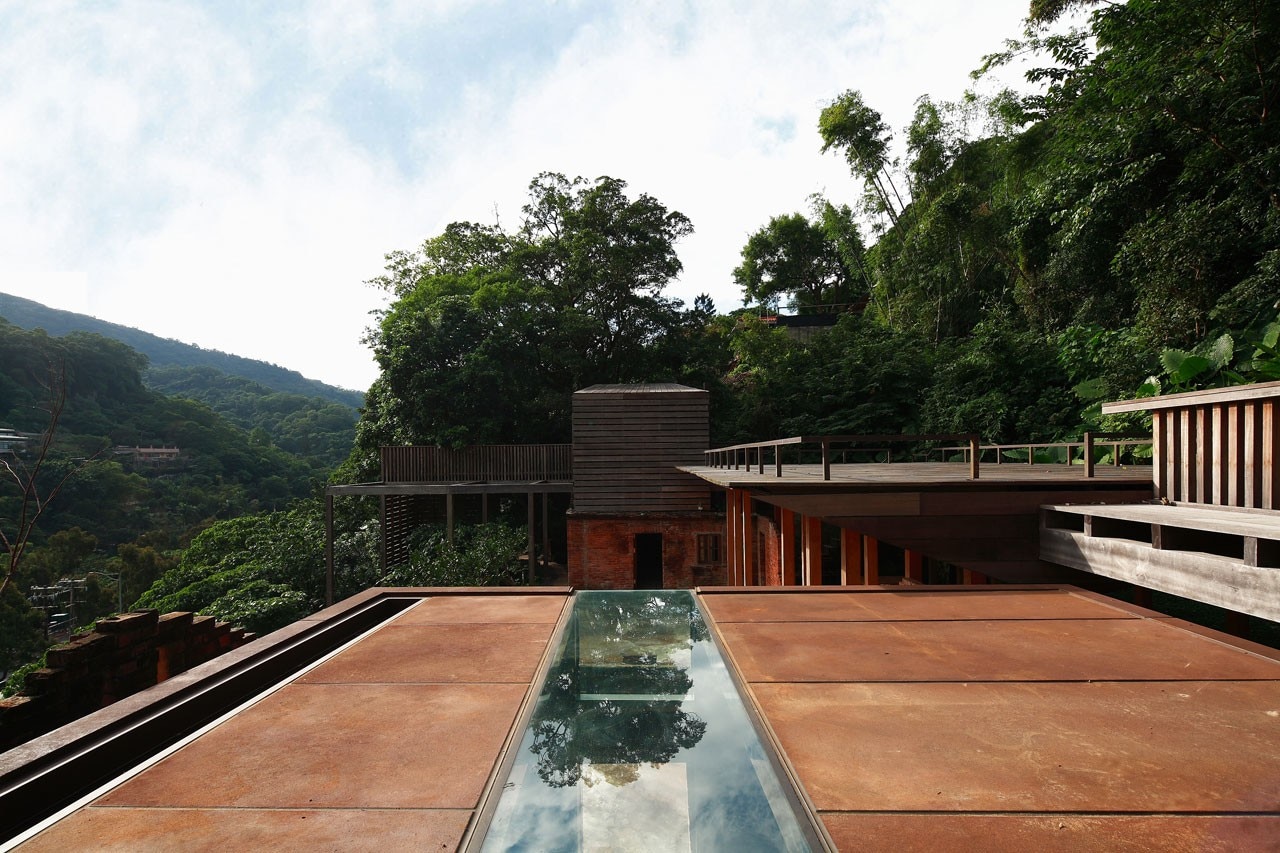 Architecture is not an independent language and architecture is not talking alone. Architecture needs nature to become part of nature. Ultra-Ruin is a post-ruin condition, where human has come back to the house / ruin and share the same space with jungle.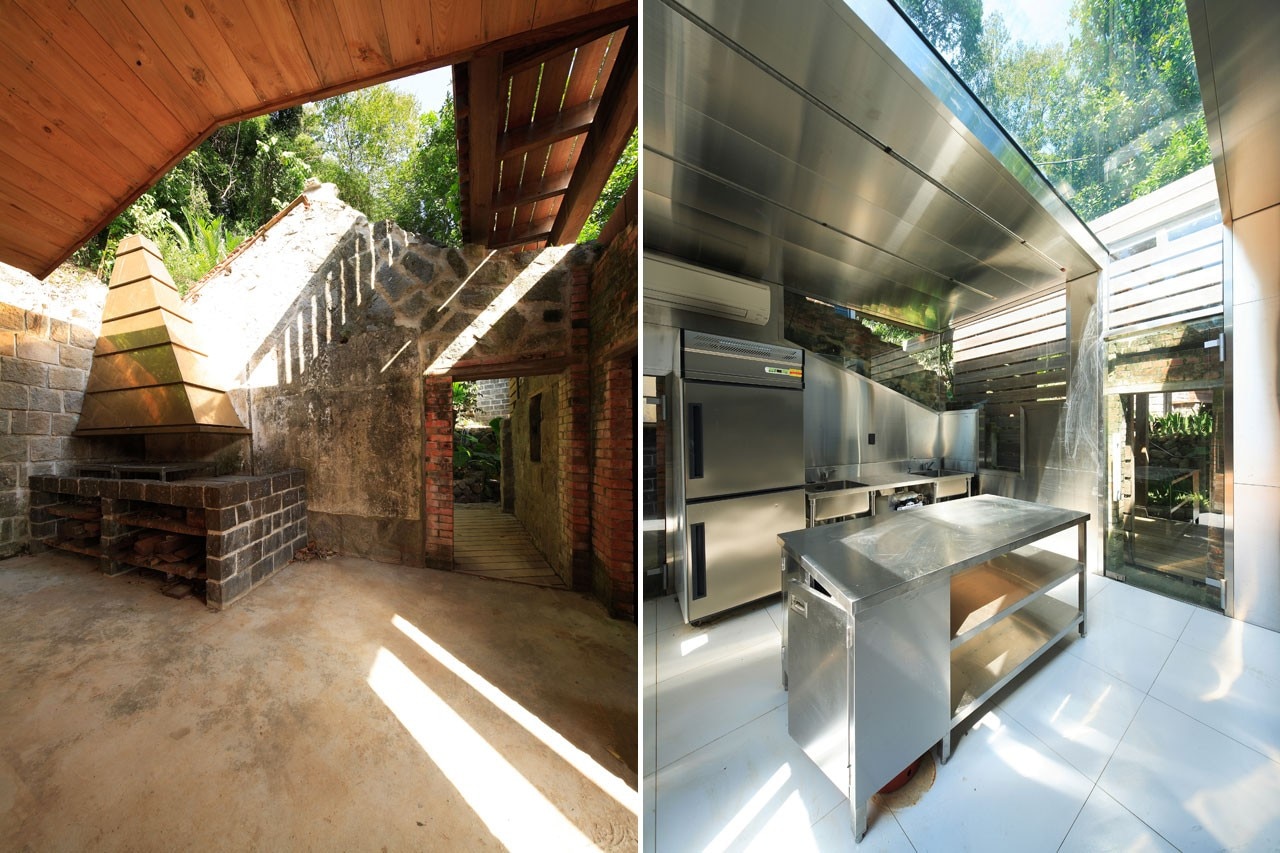 This design would not have had happened without and constructive dialog with the client, local people and nature. Ultra-Ruin is an architectural response to the knowledge building that was reached through this dialog.
The first model of the Ultra-Ruin was realized by the Finnish architect Marco Casagrande for the Victoria & Albert Museum in London, 2009. The now realized villa / ruin in Taiwan has grown out of this seed.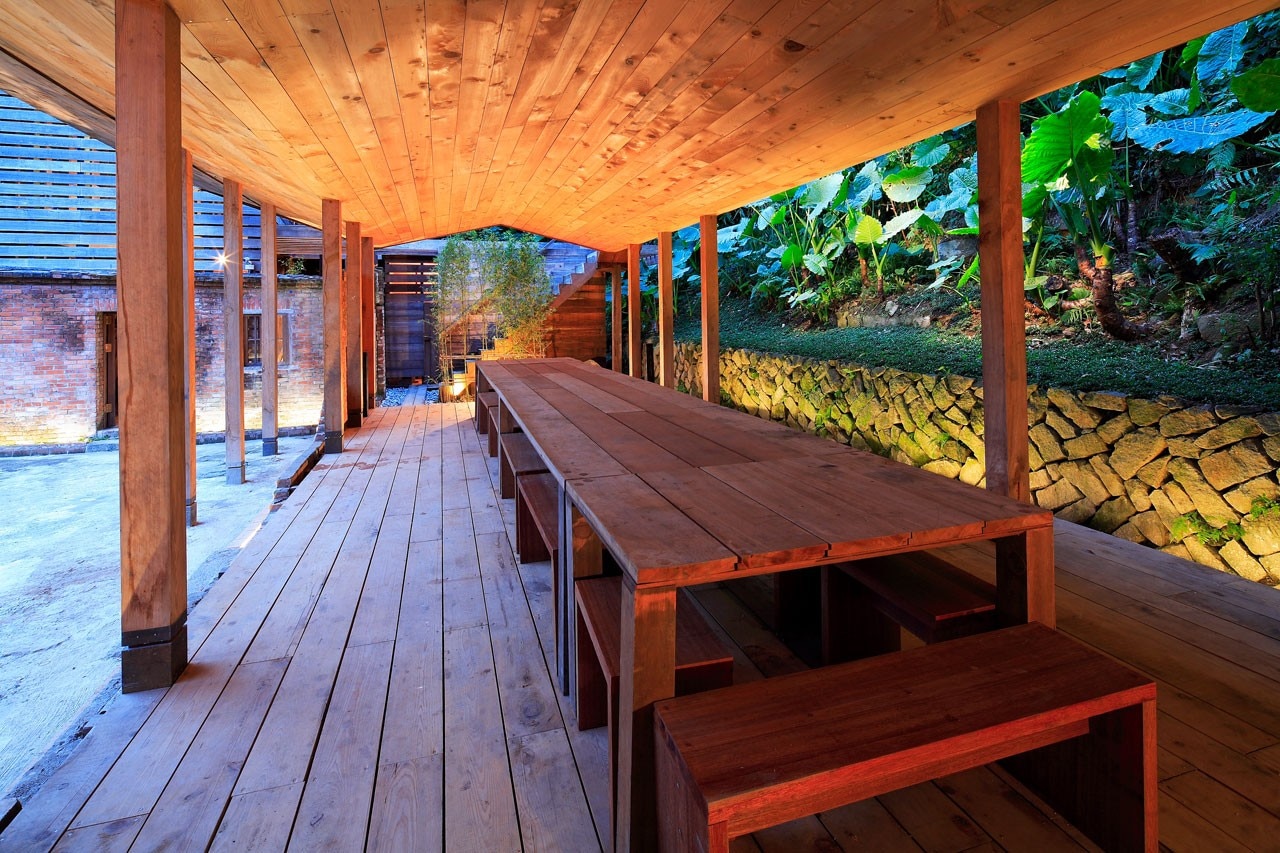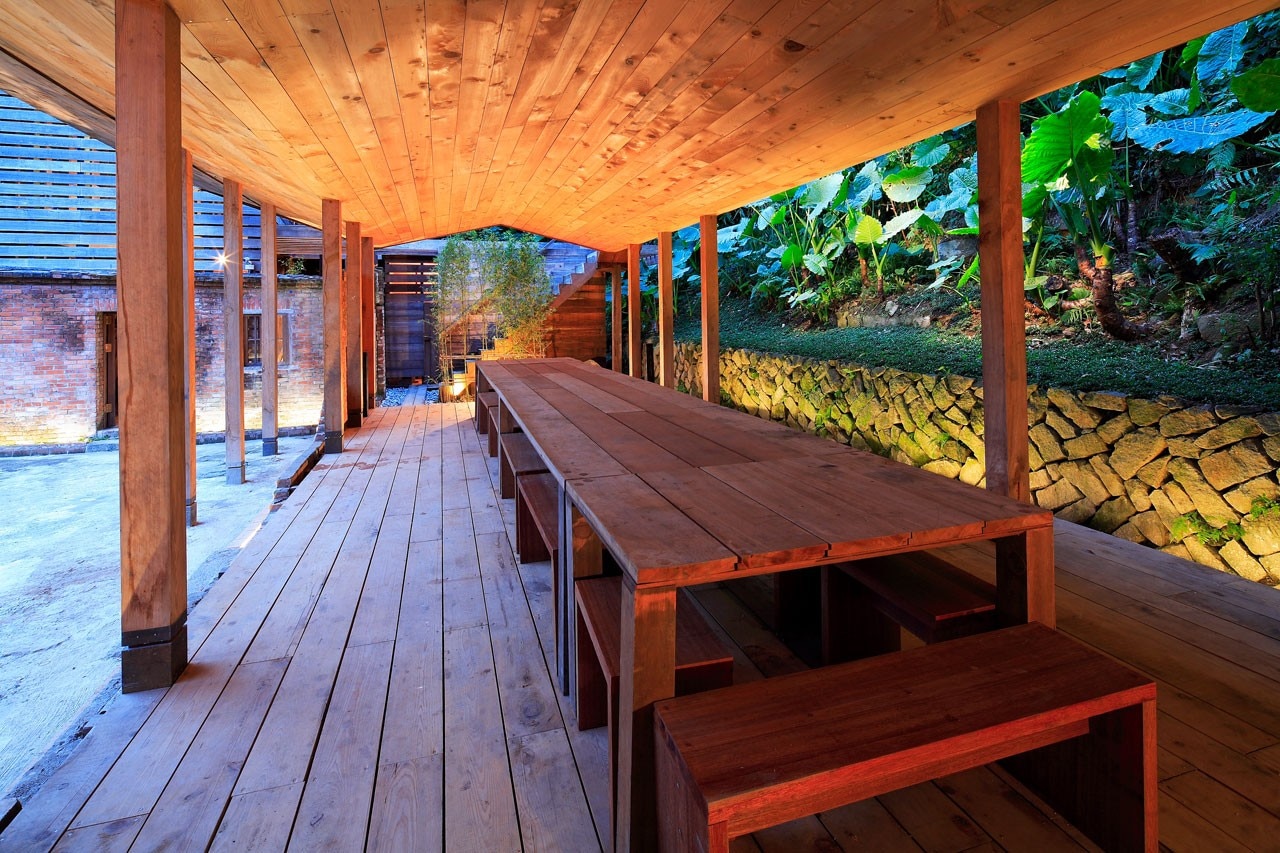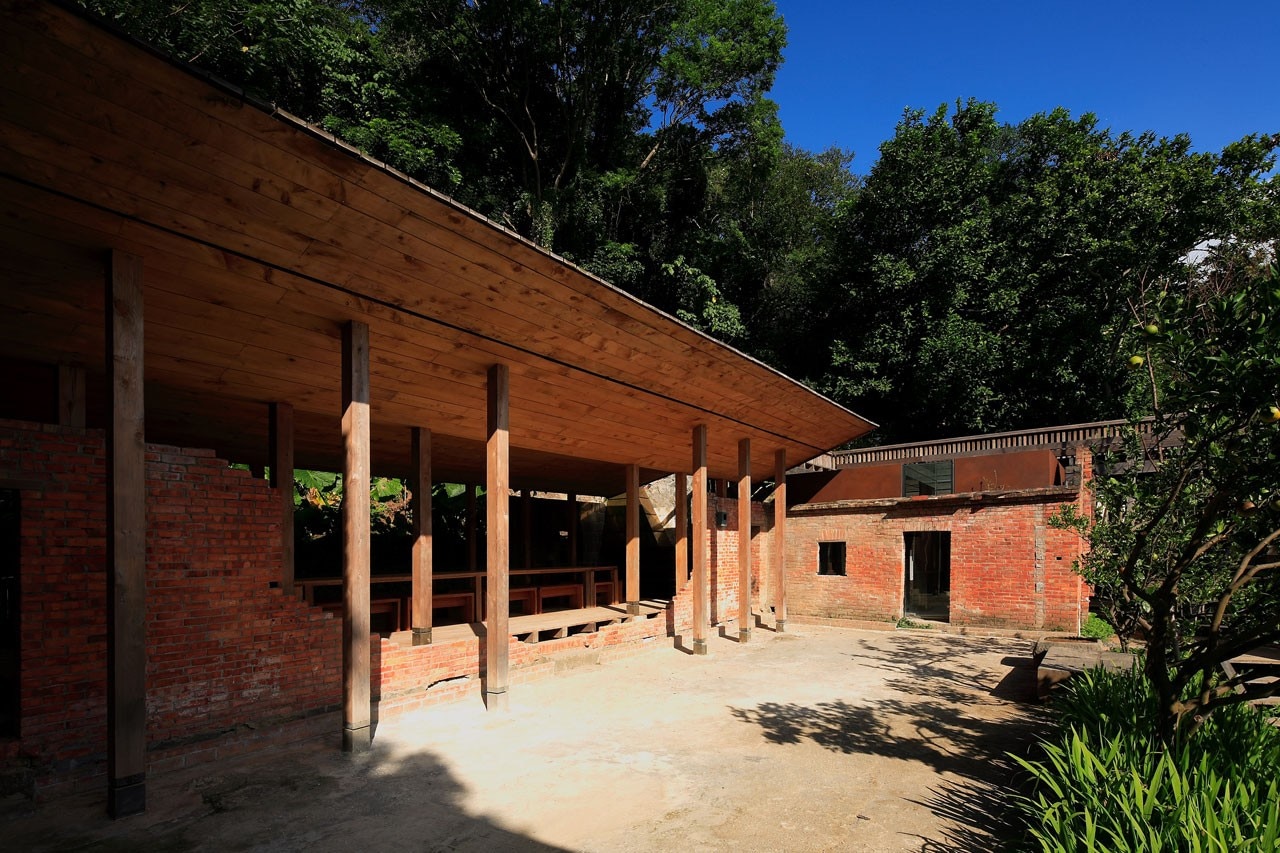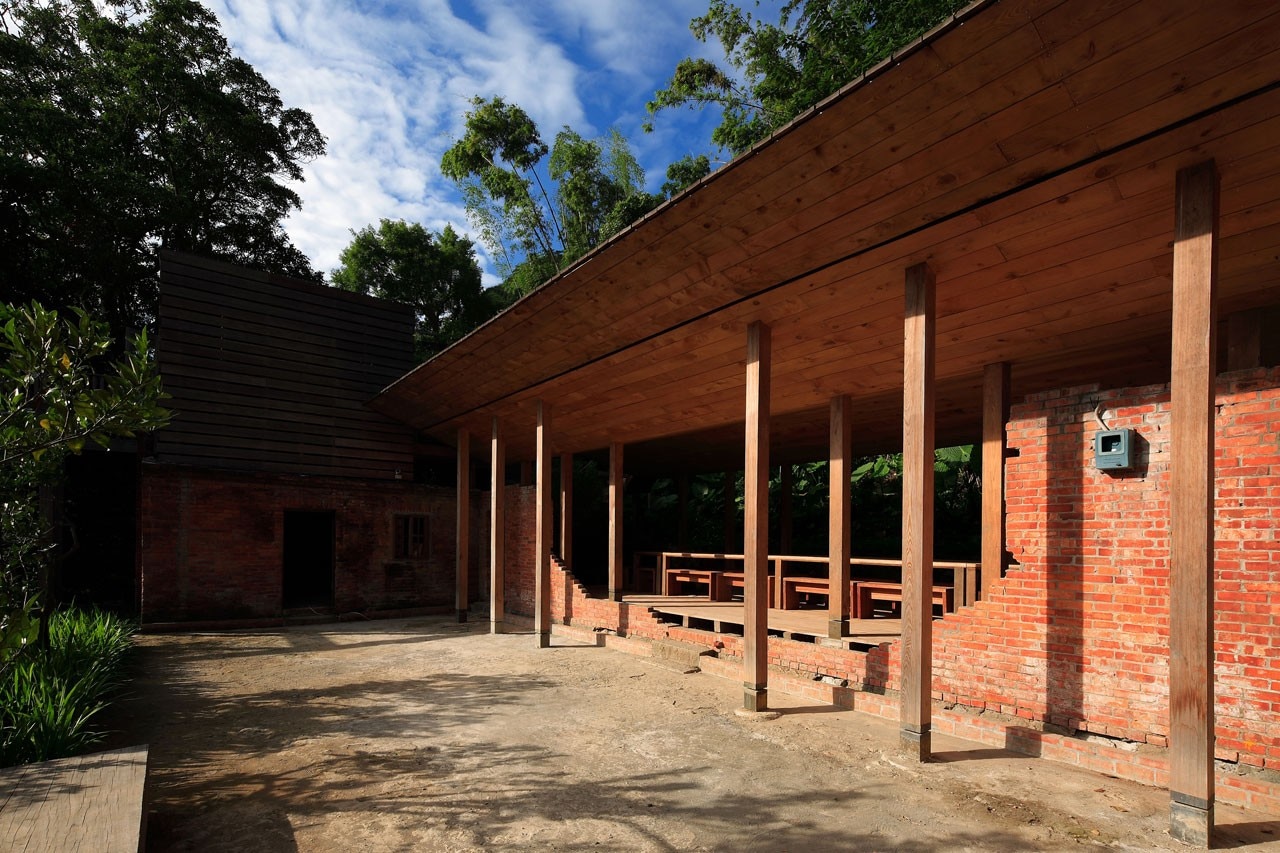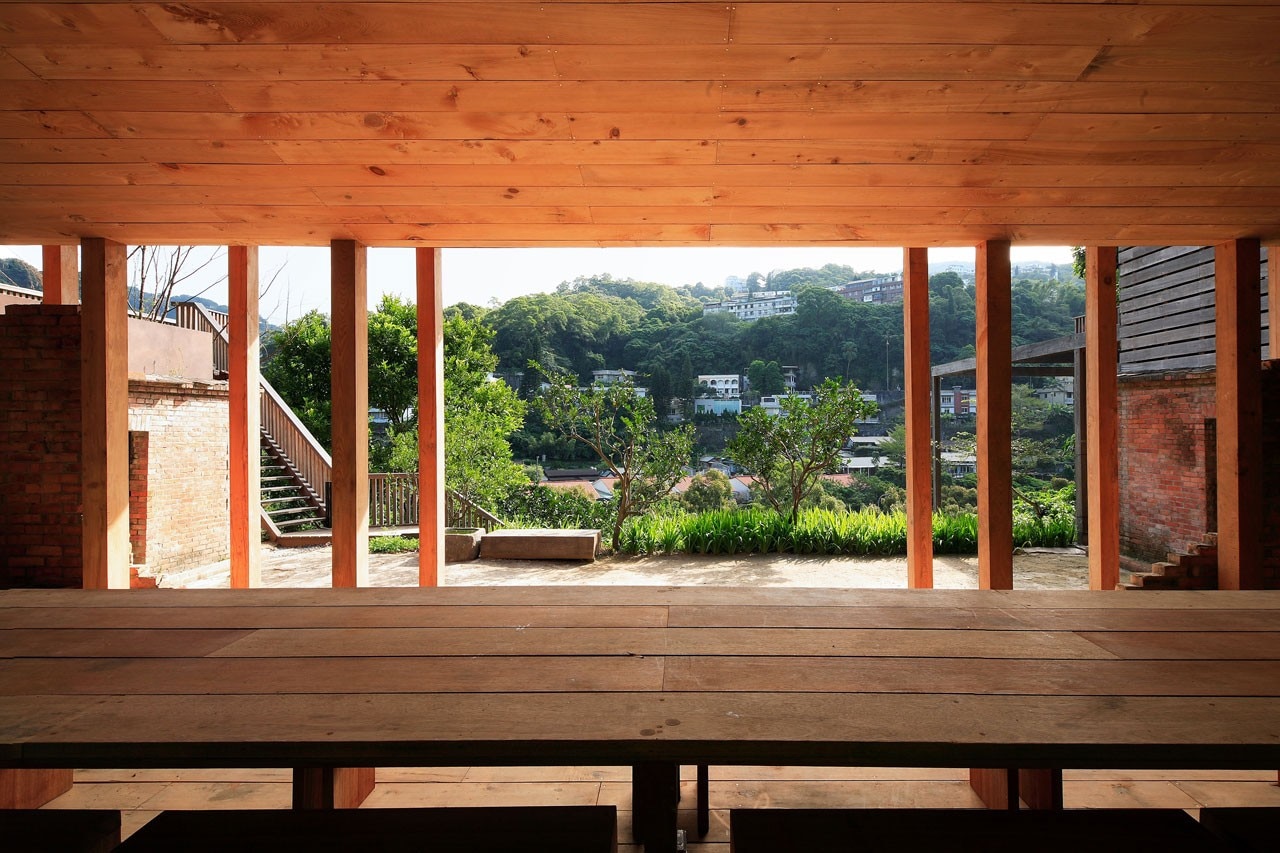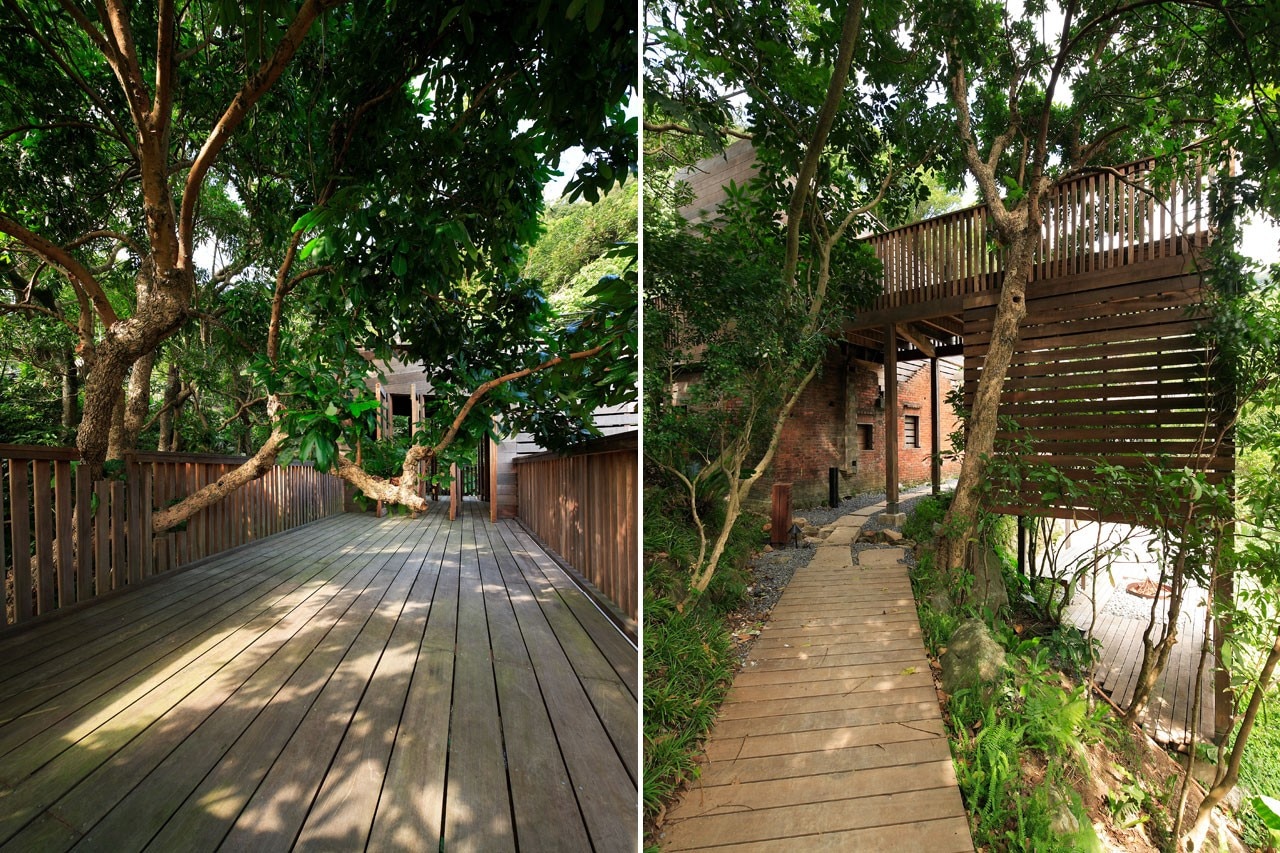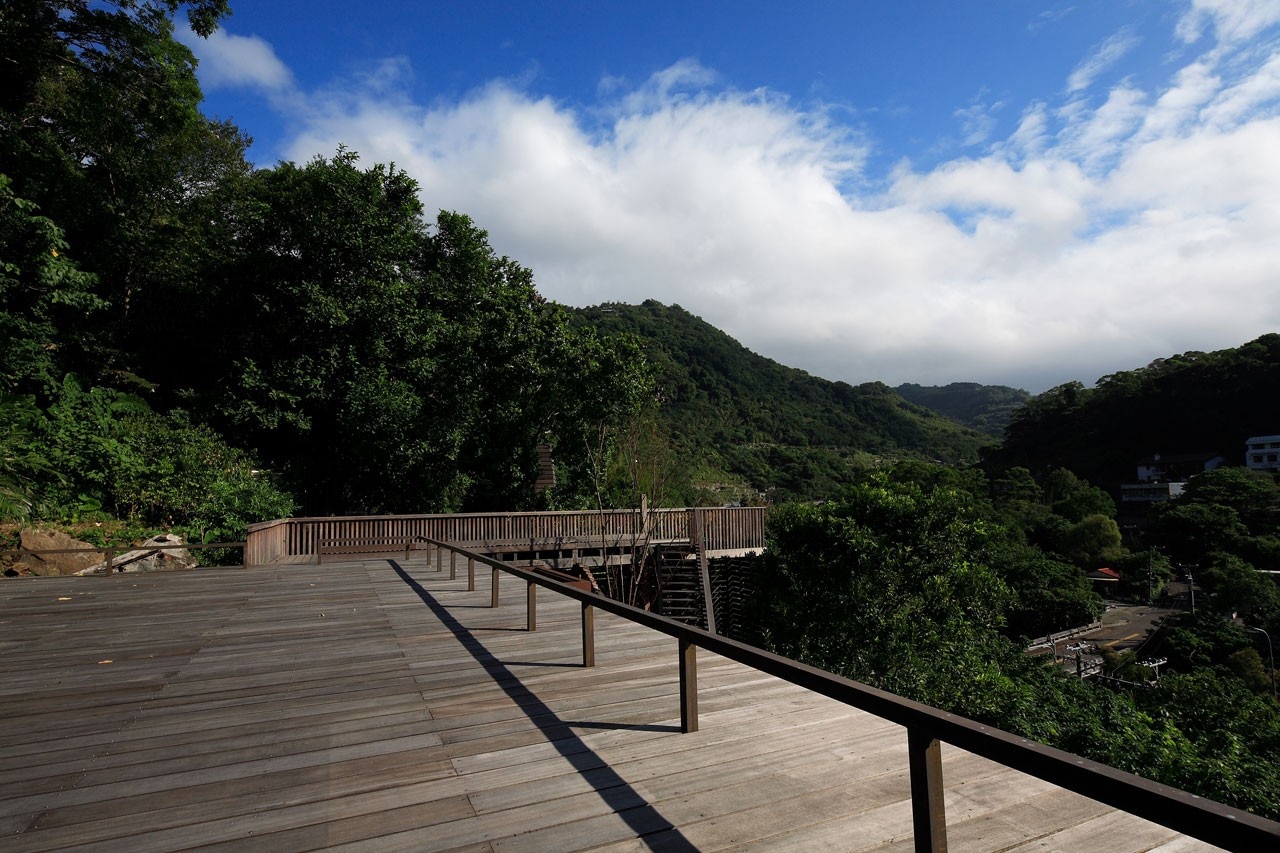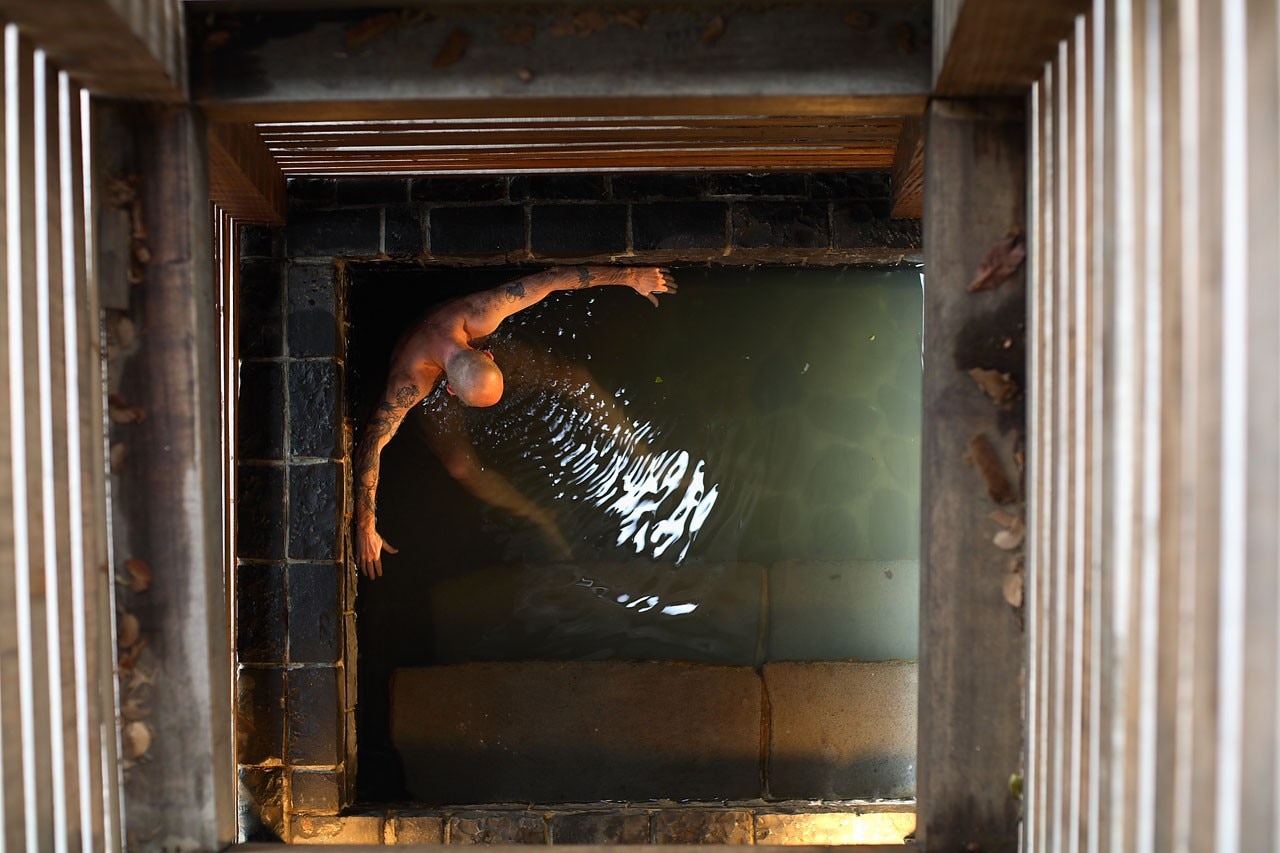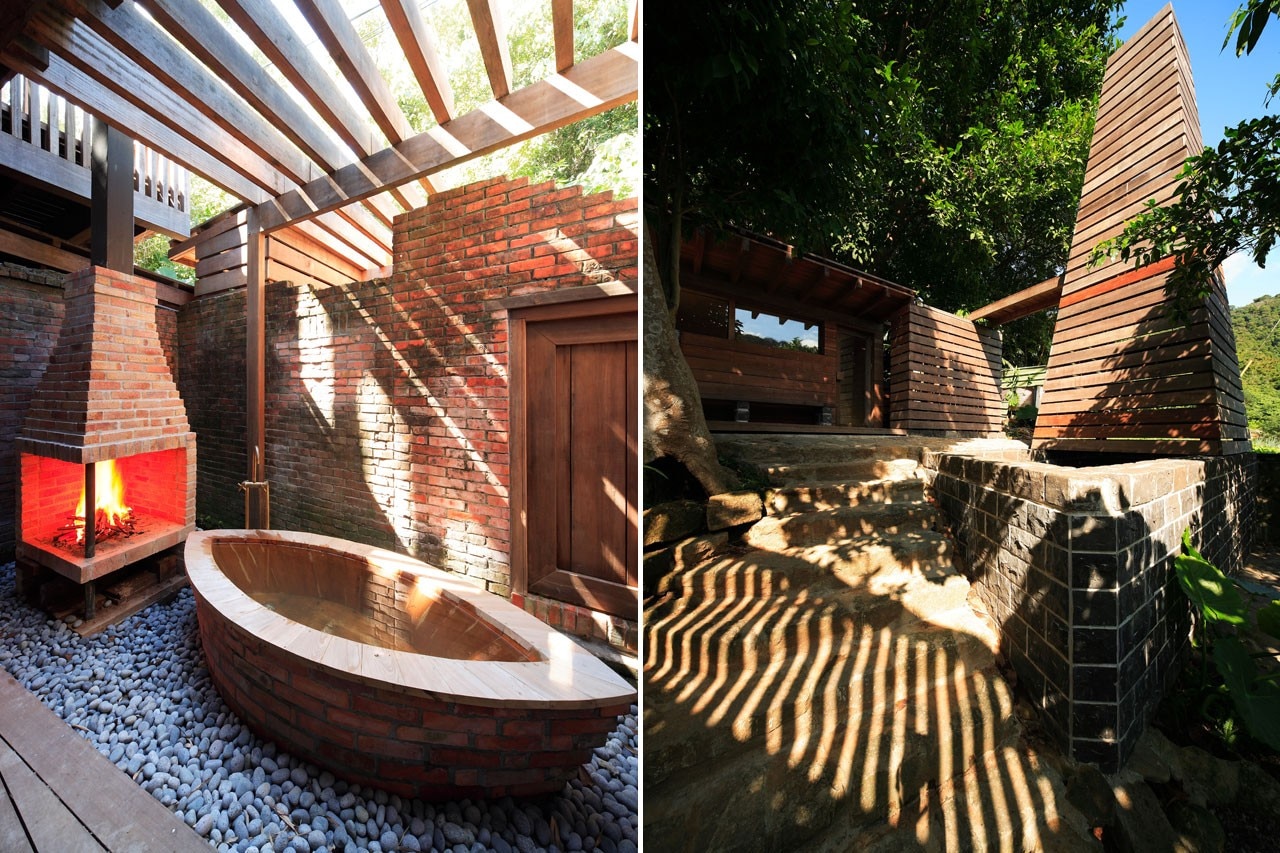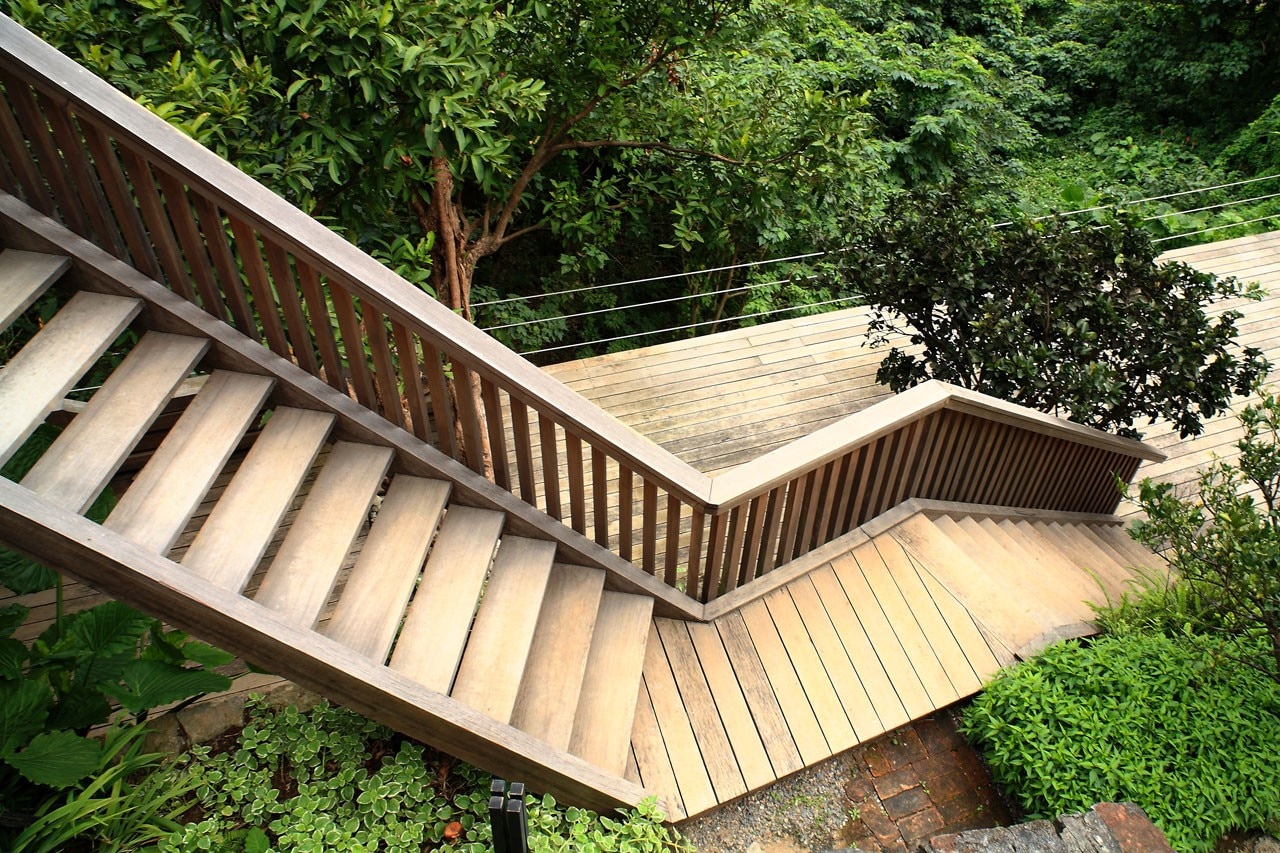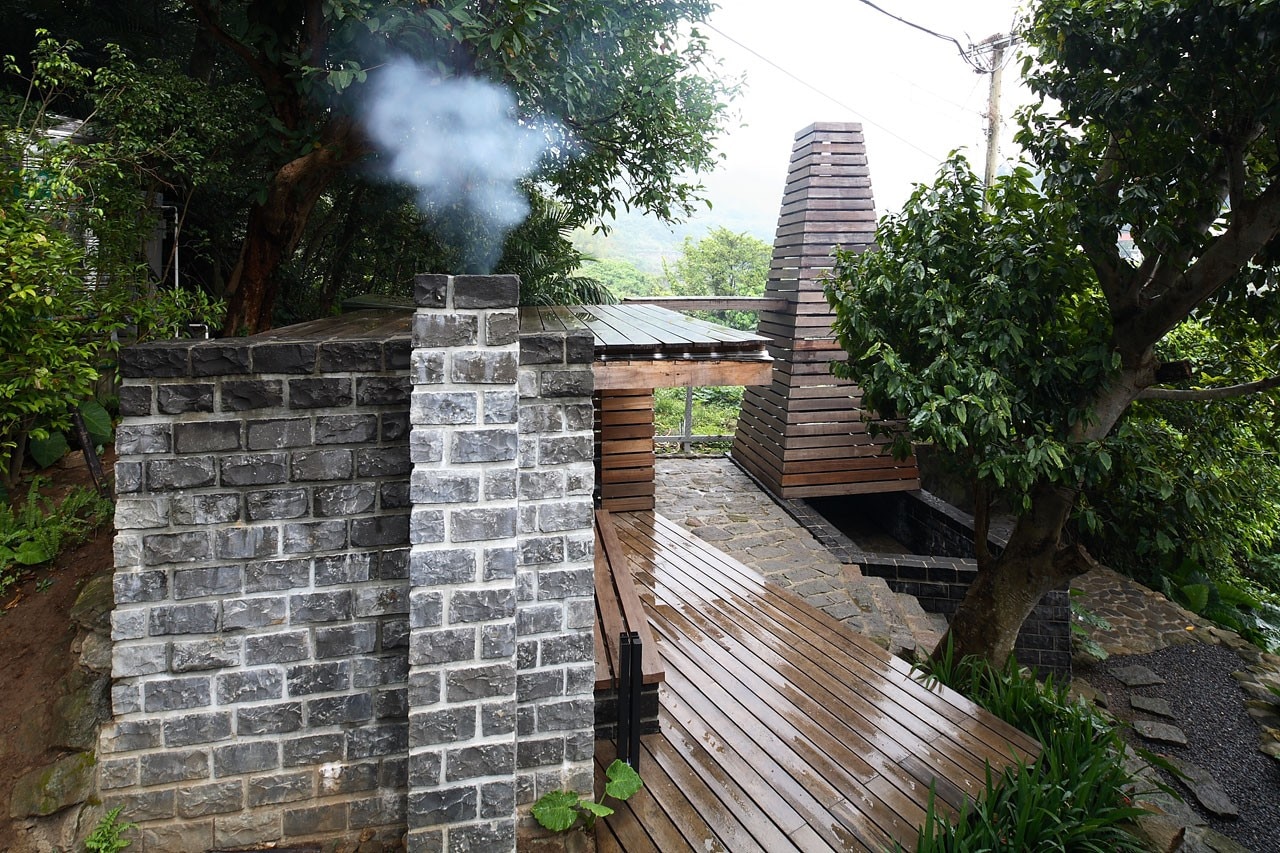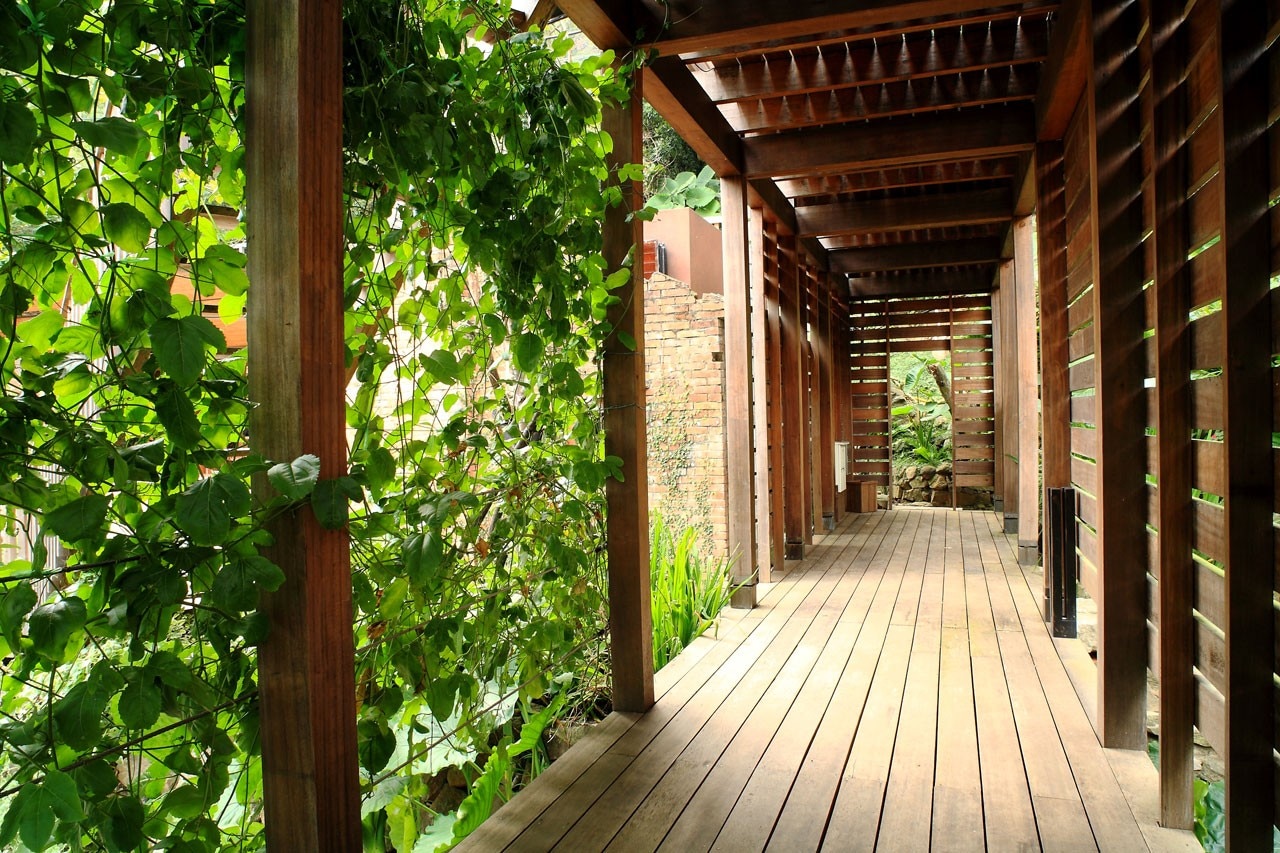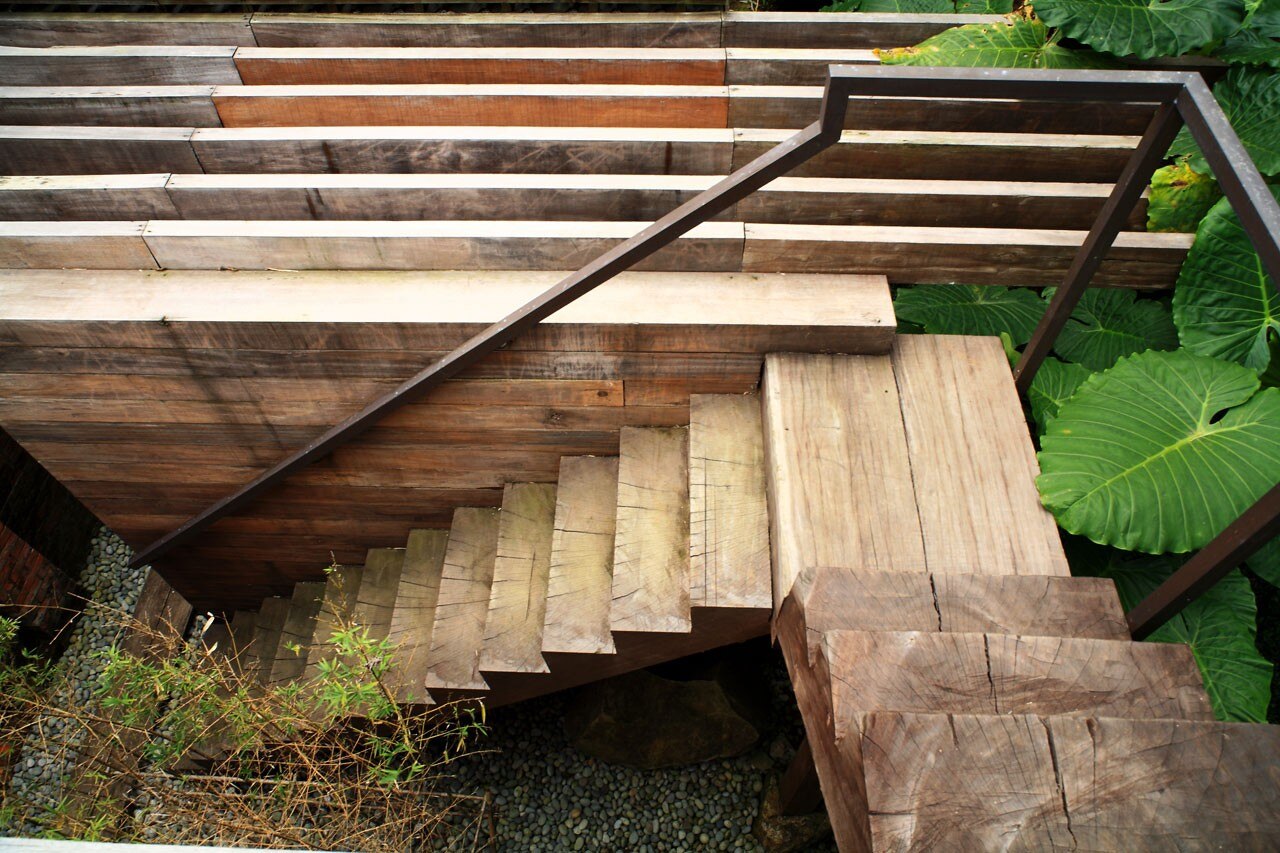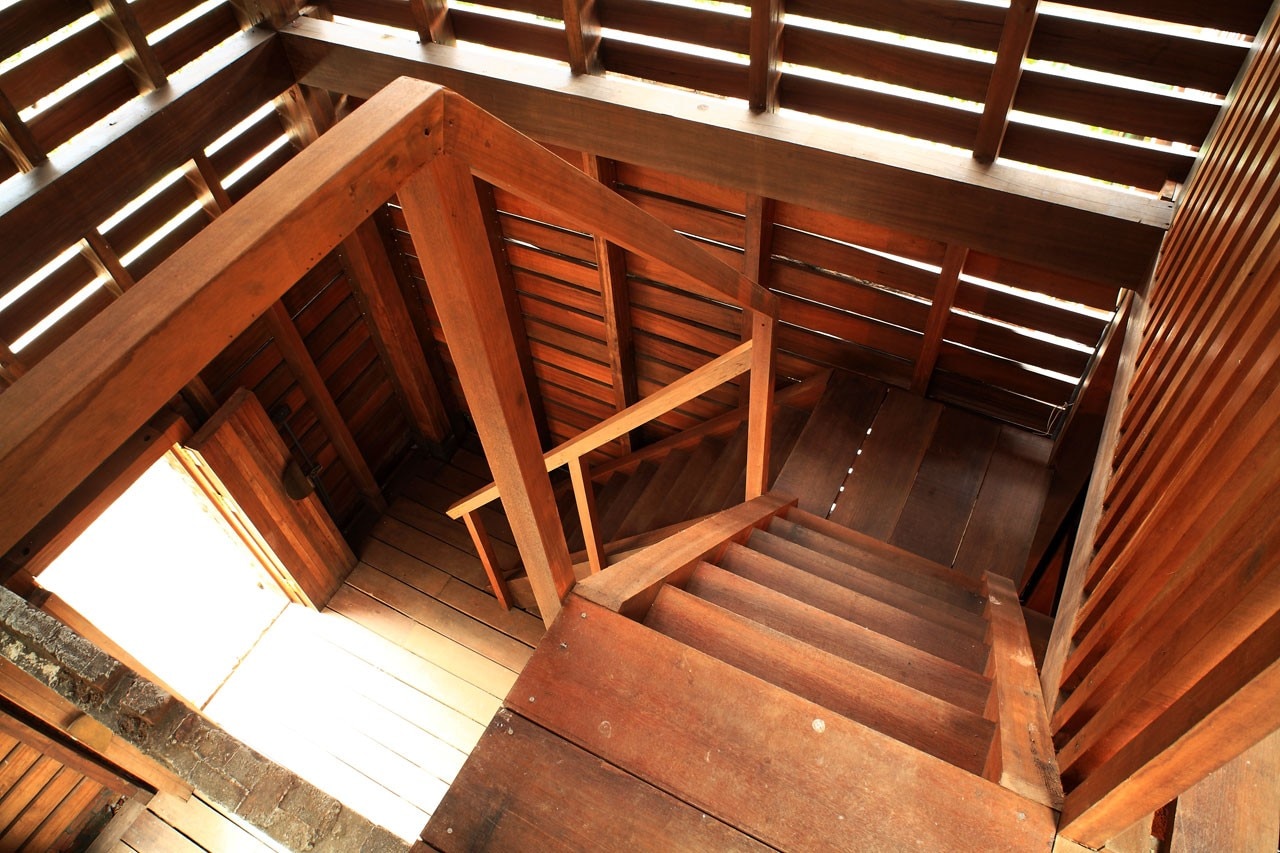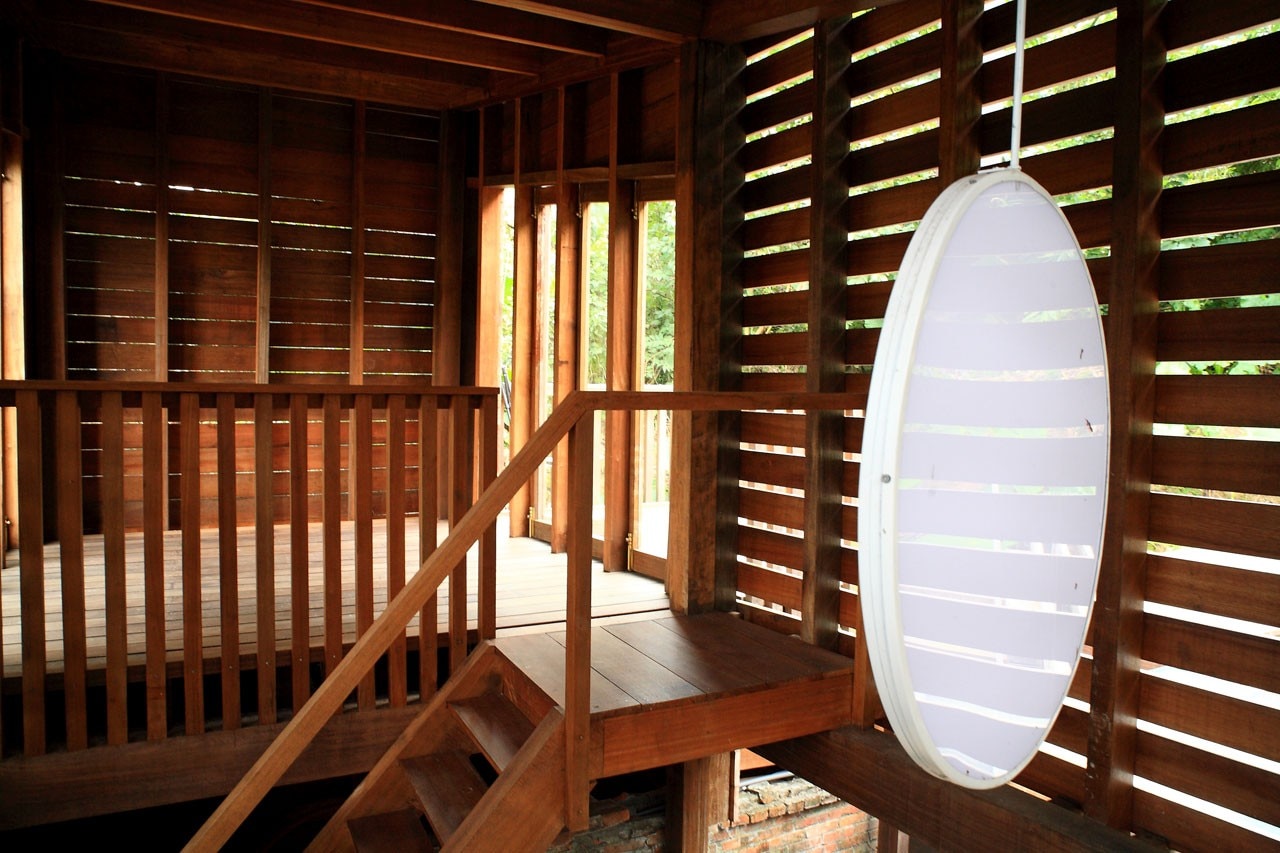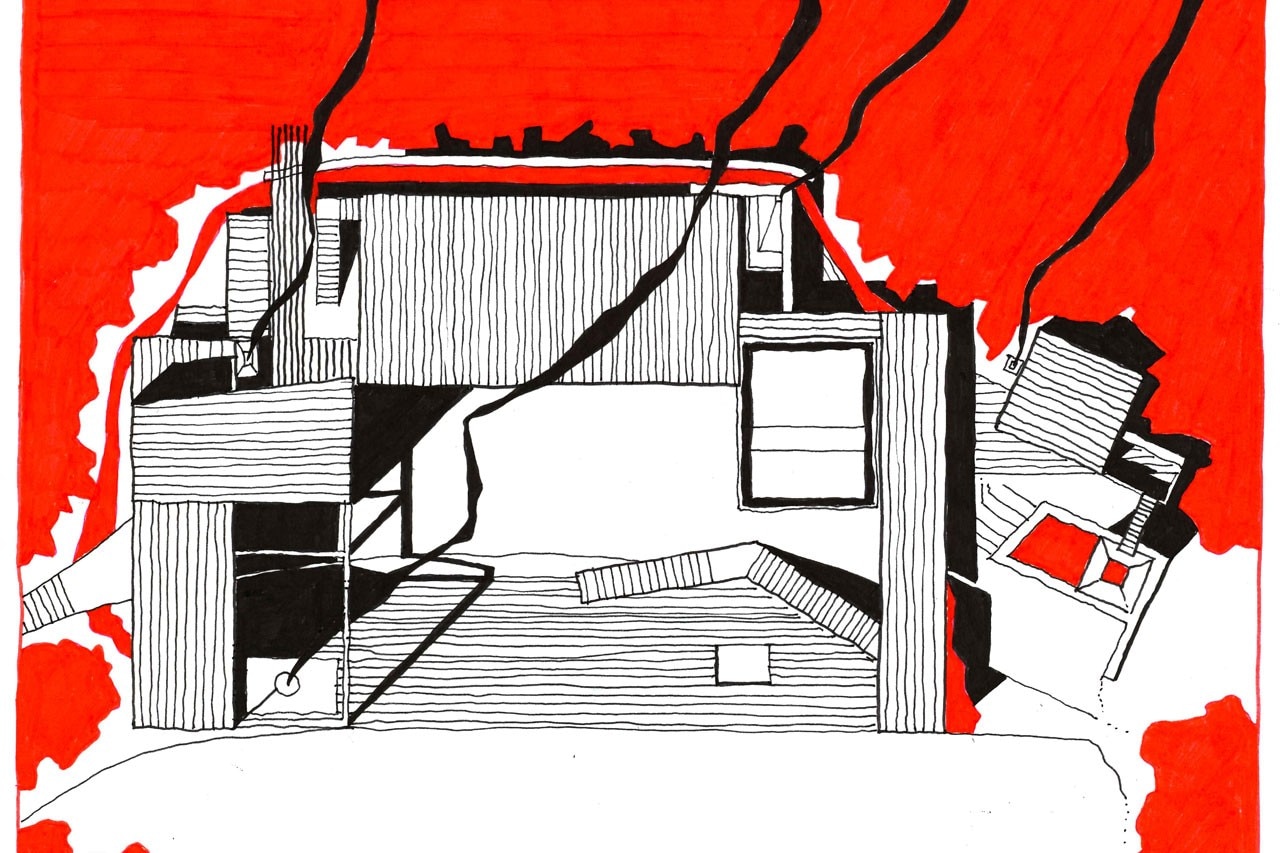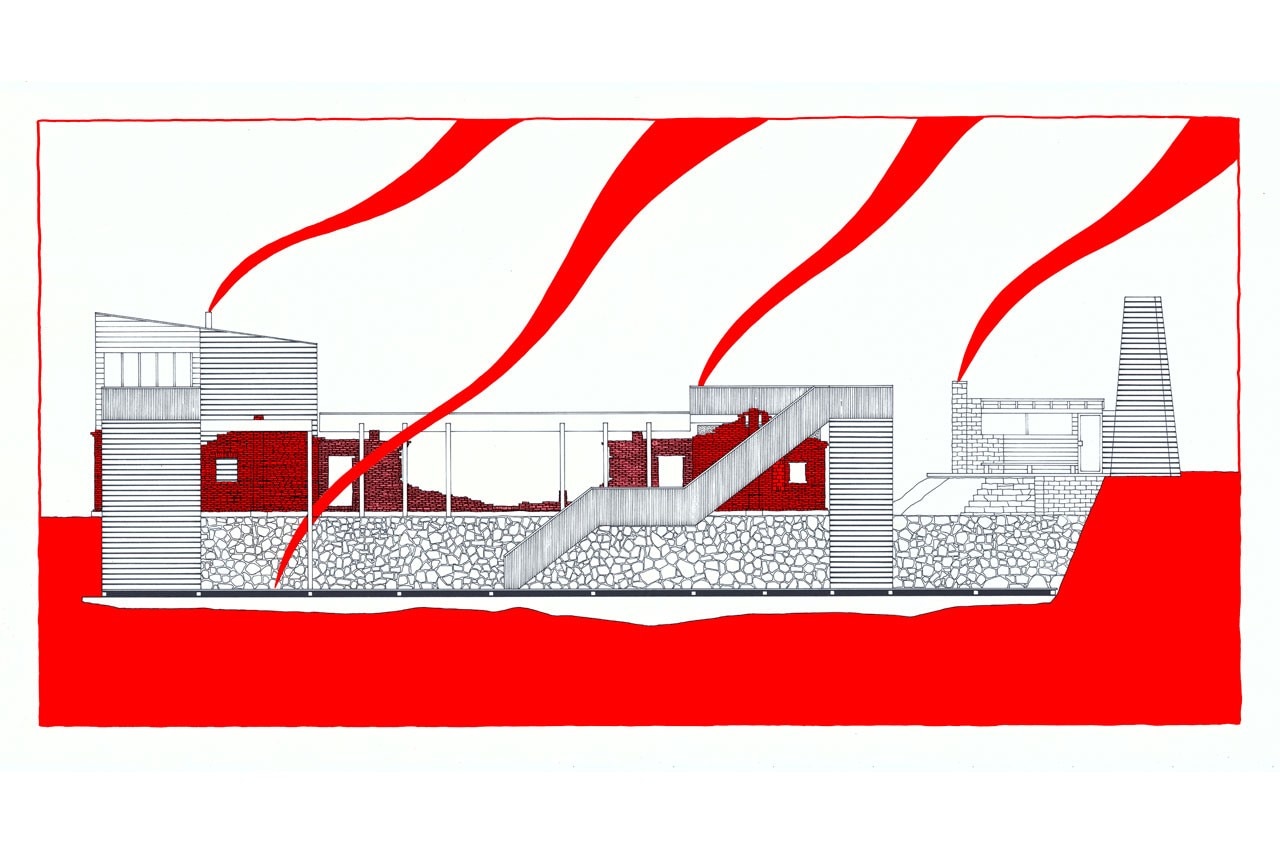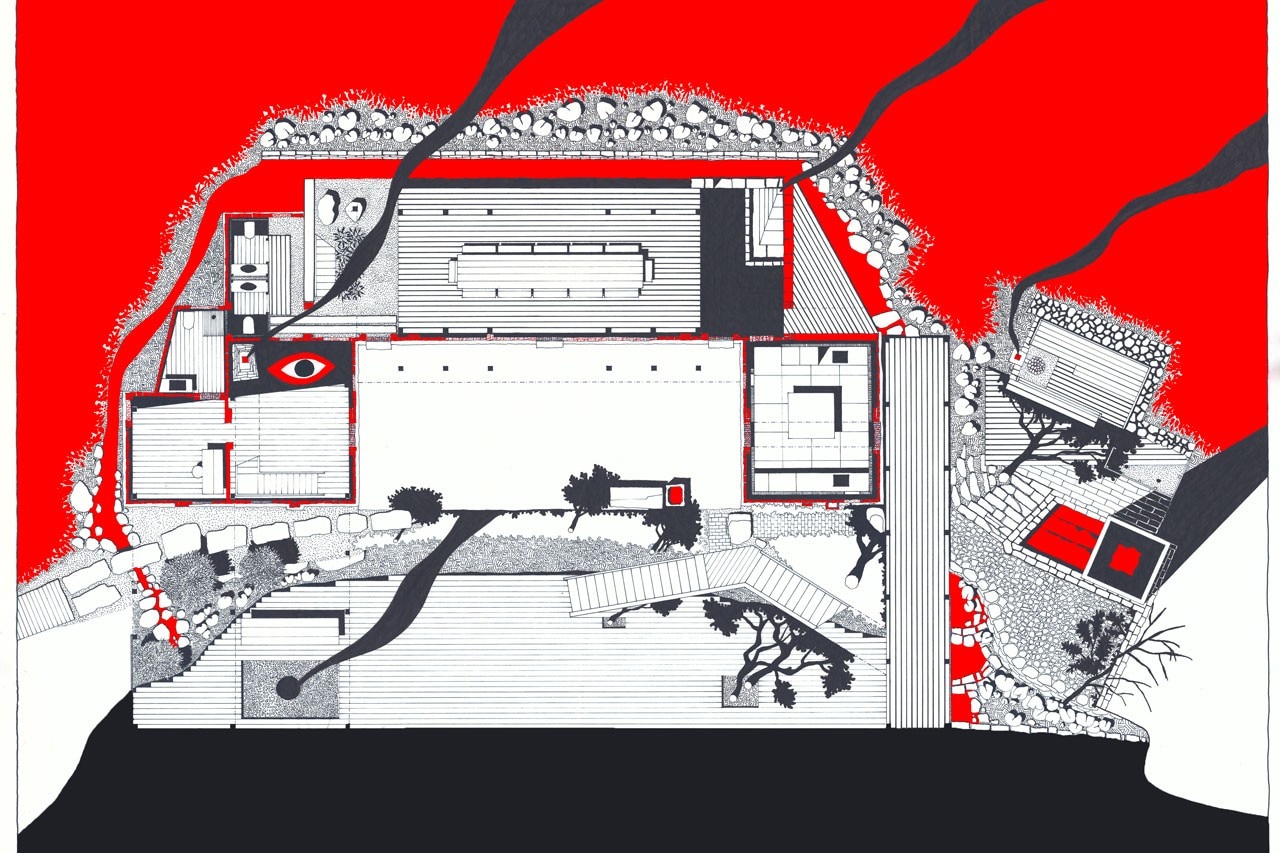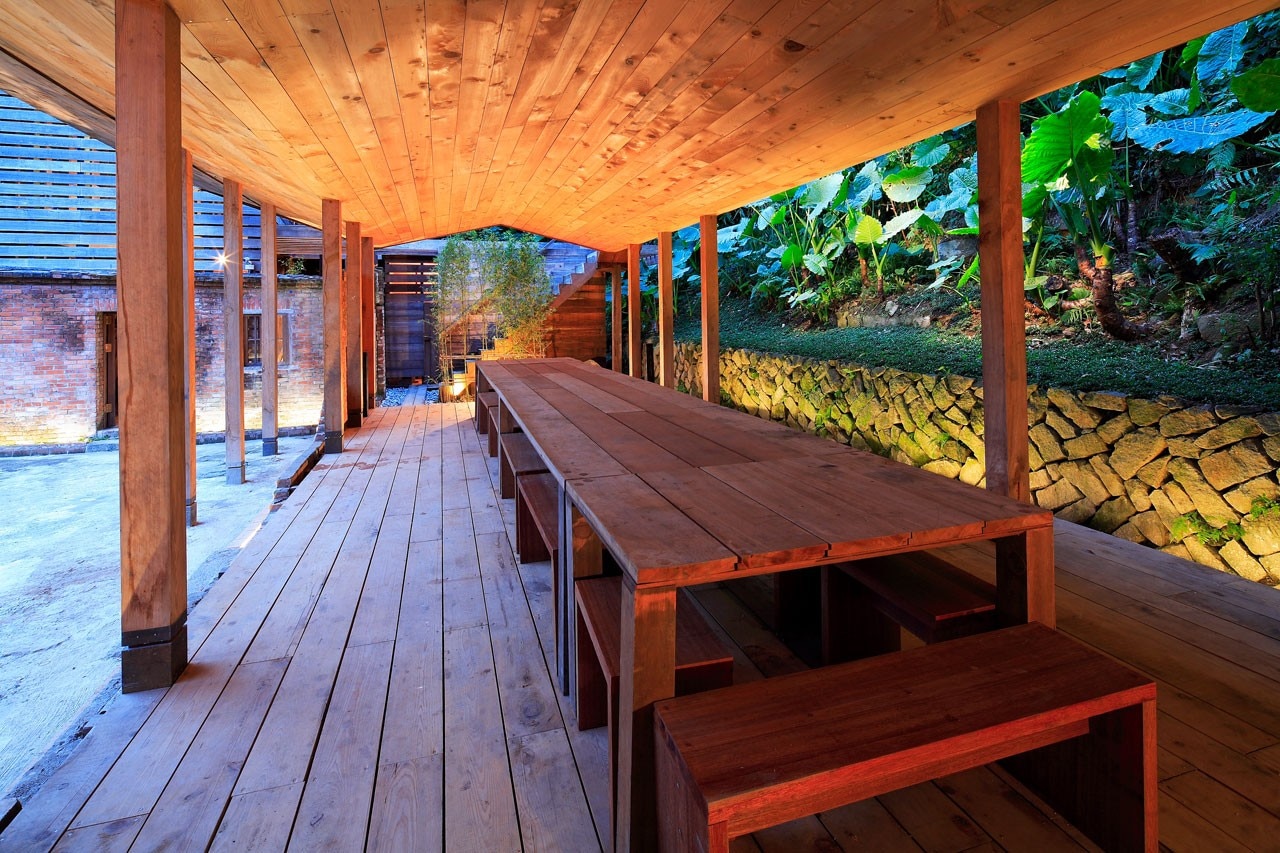 Marco Casagrande, Ultra-Ruin, Yangming Mountain, Taipei, Taiwan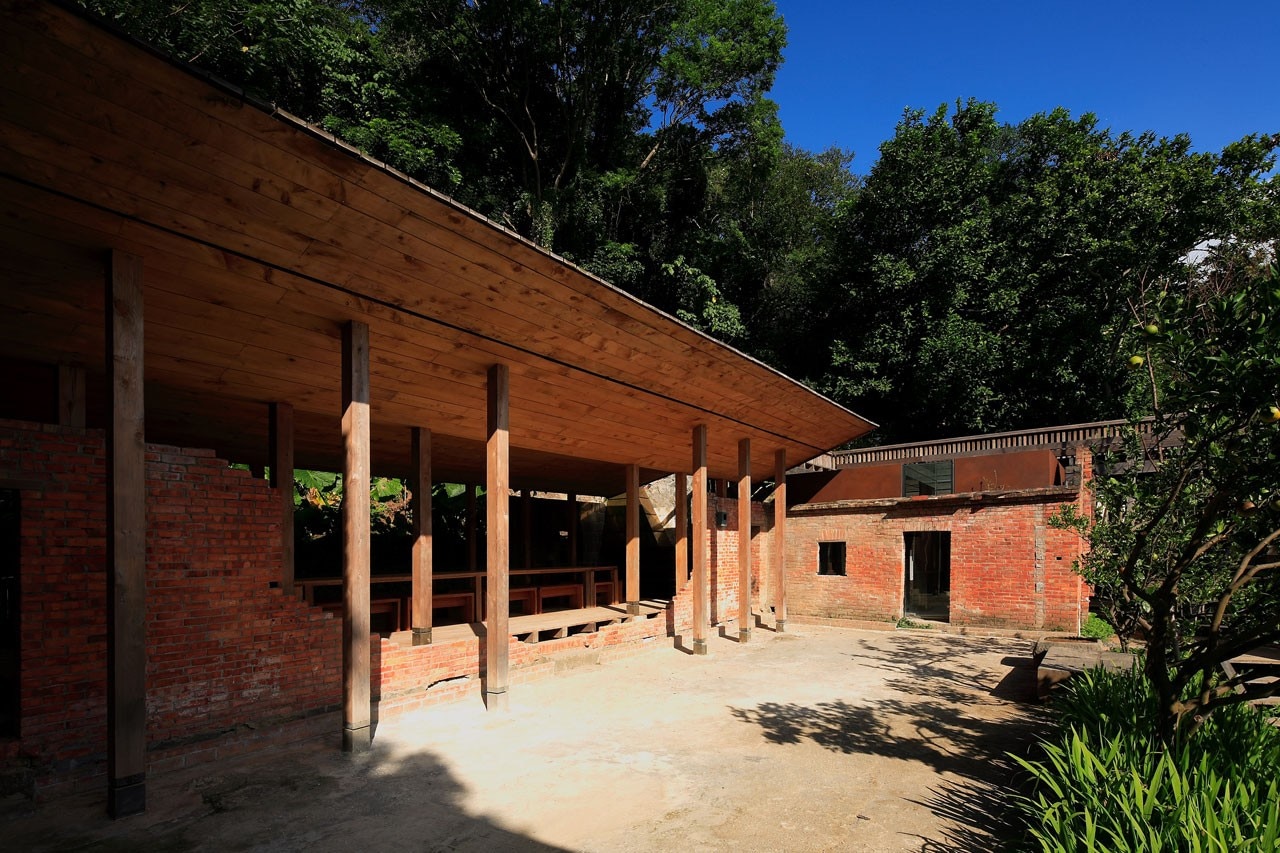 Marco Casagrande, Ultra-Ruin, Yangming Mountain, Taipei, Taiwan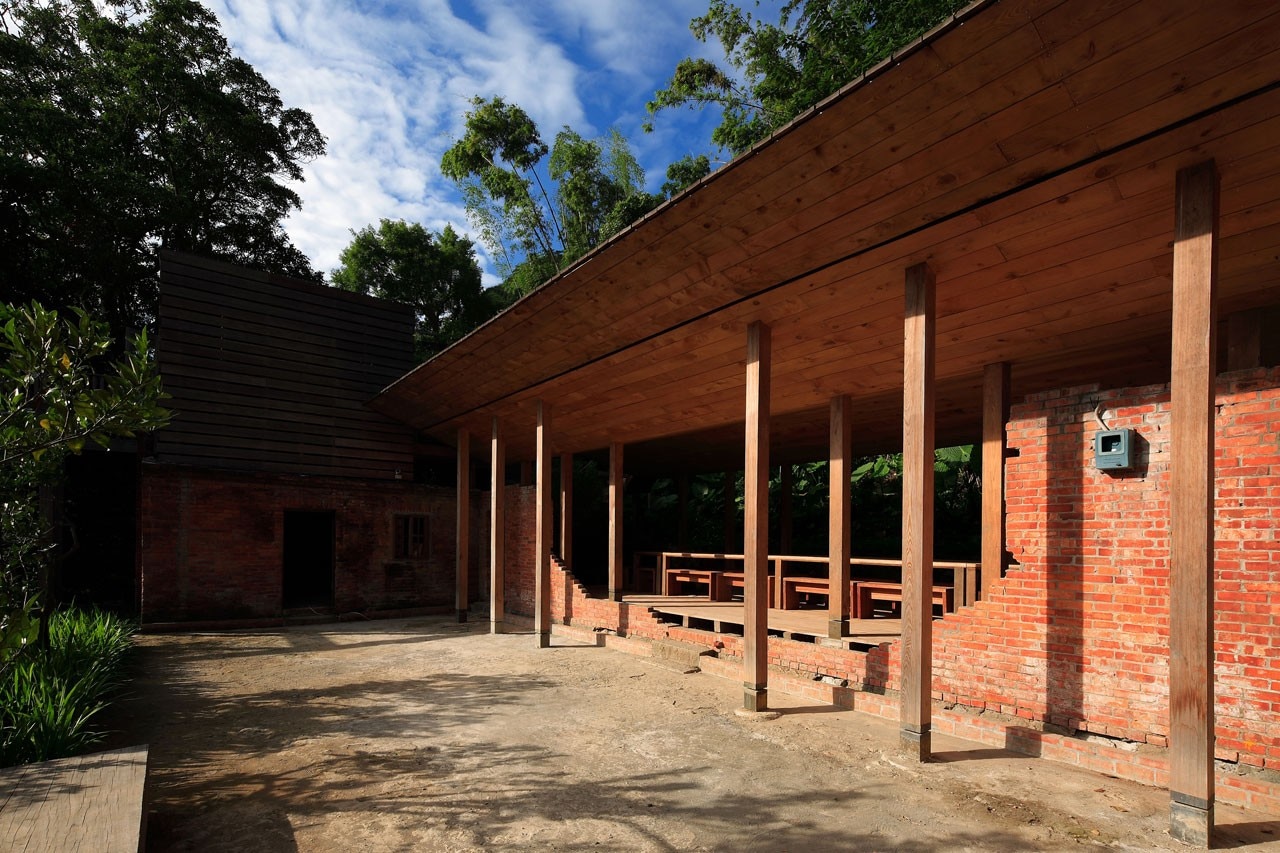 Marco Casagrande, Ultra-Ruin, Yangming Mountain, Taipei, Taiwan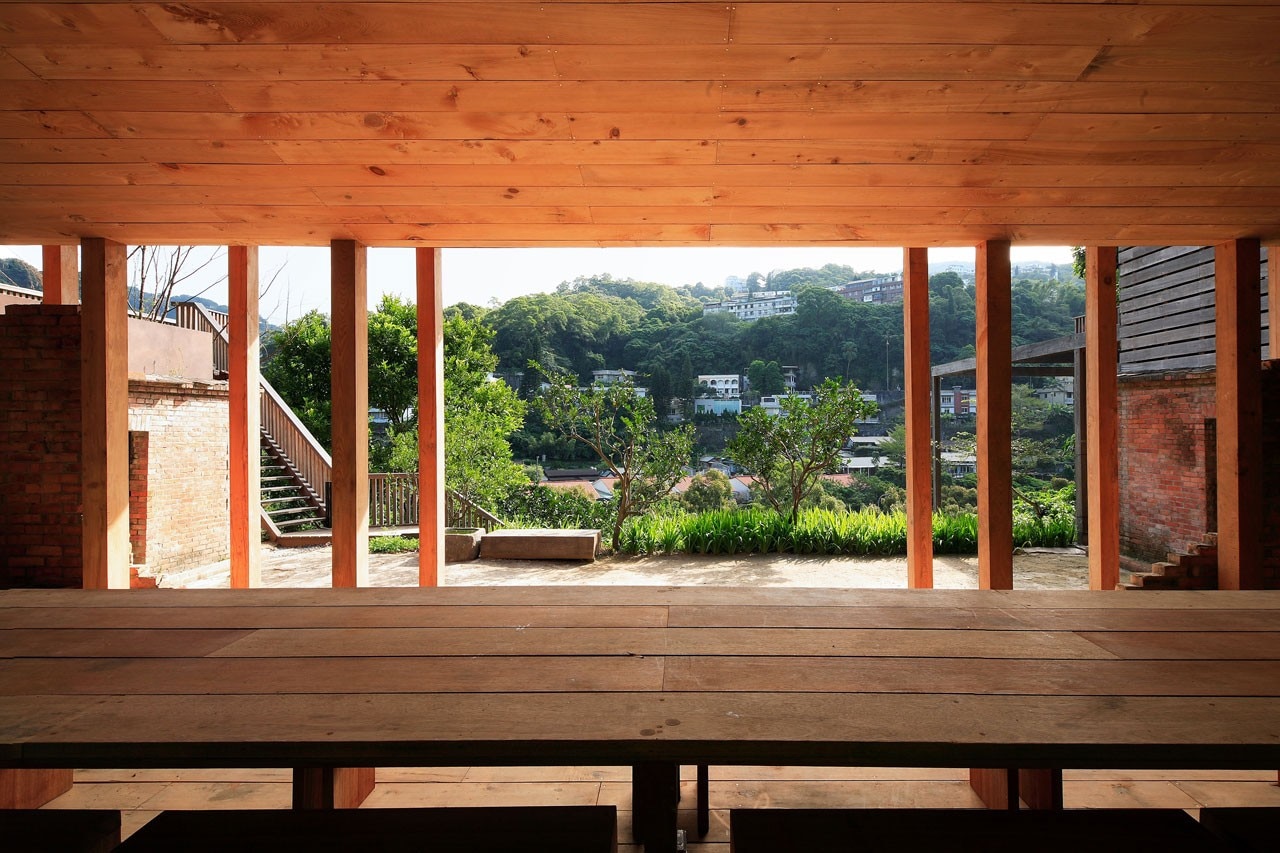 Marco Casagrande, Ultra-Ruin, Yangming Mountain, Taipei, Taiwan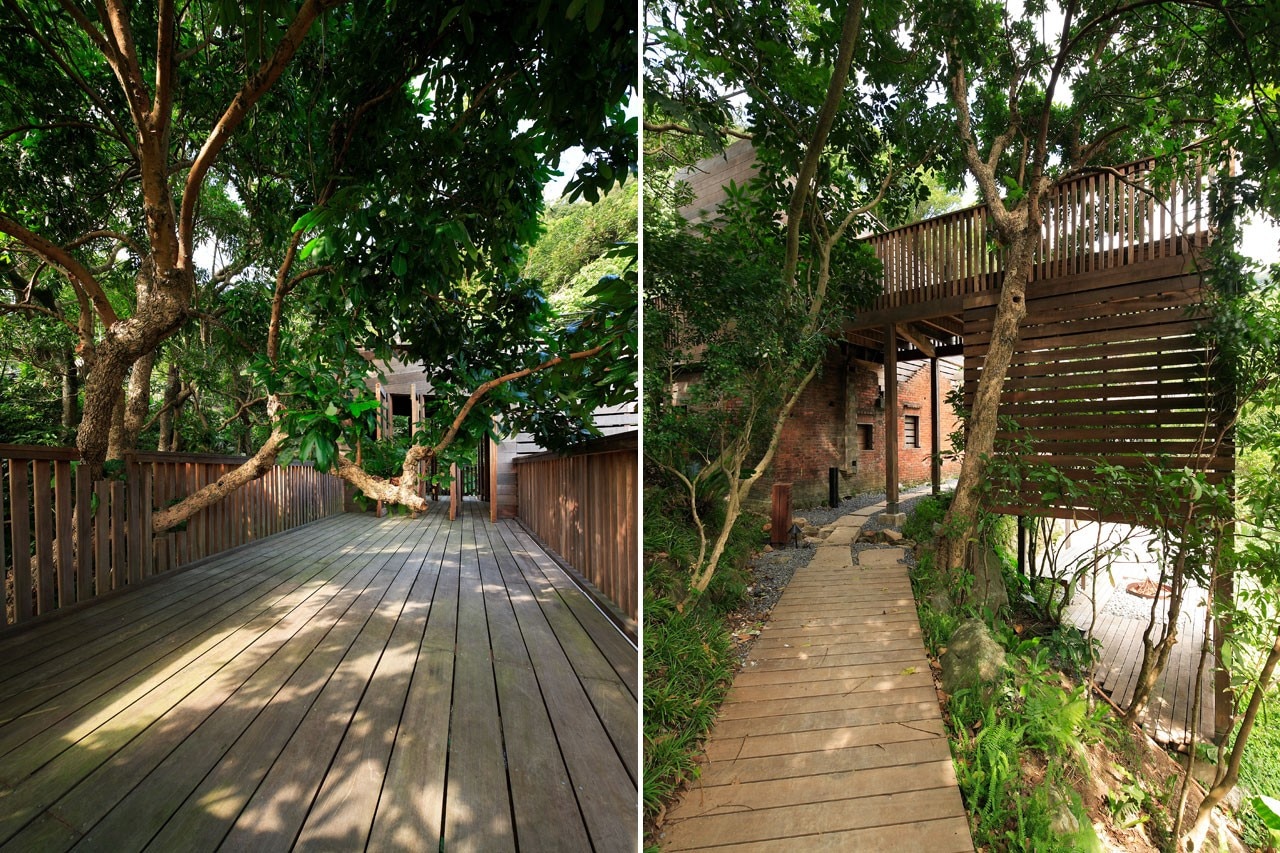 Marco Casagrande, Ultra-Ruin, Yangming Mountain, Taipei, Taiwan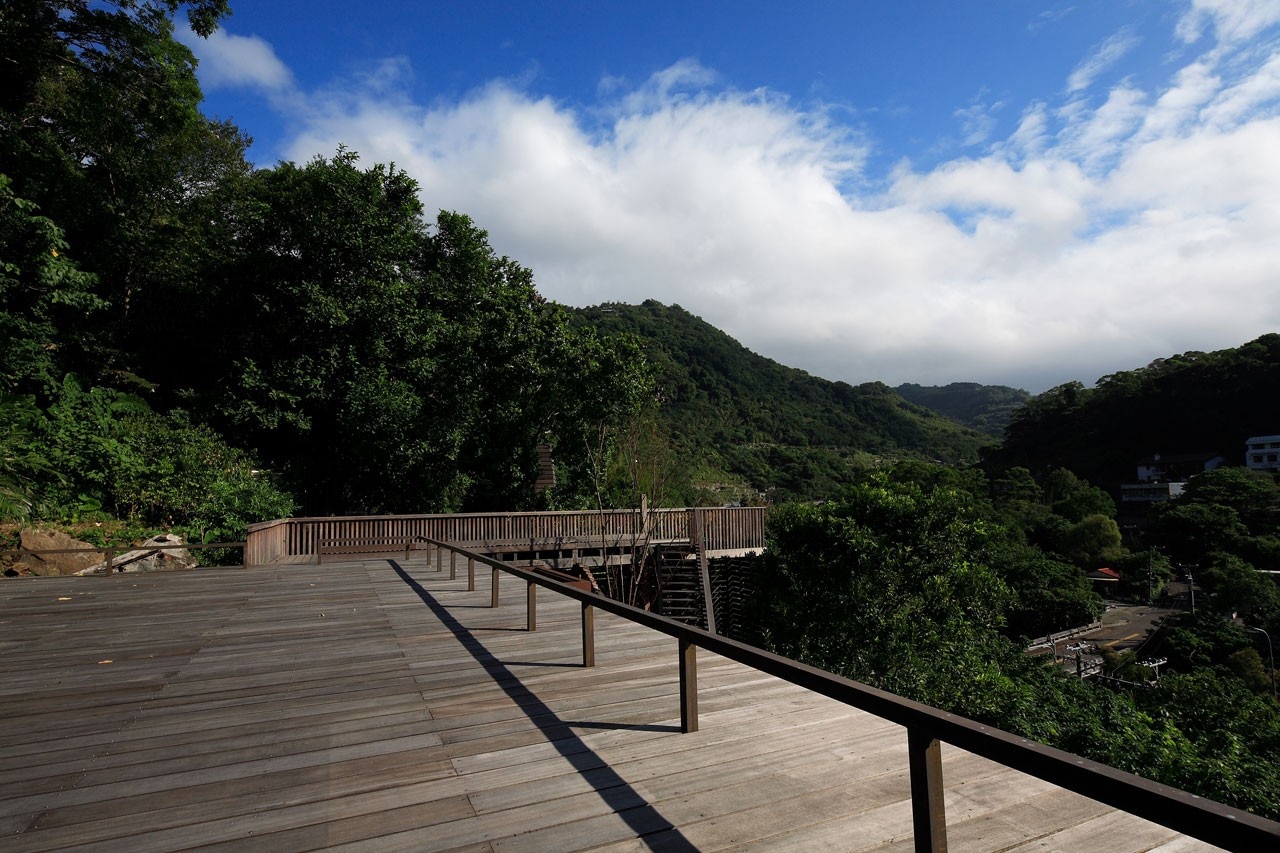 Marco Casagrande, Ultra-Ruin, Yangming Mountain, Taipei, Taiwan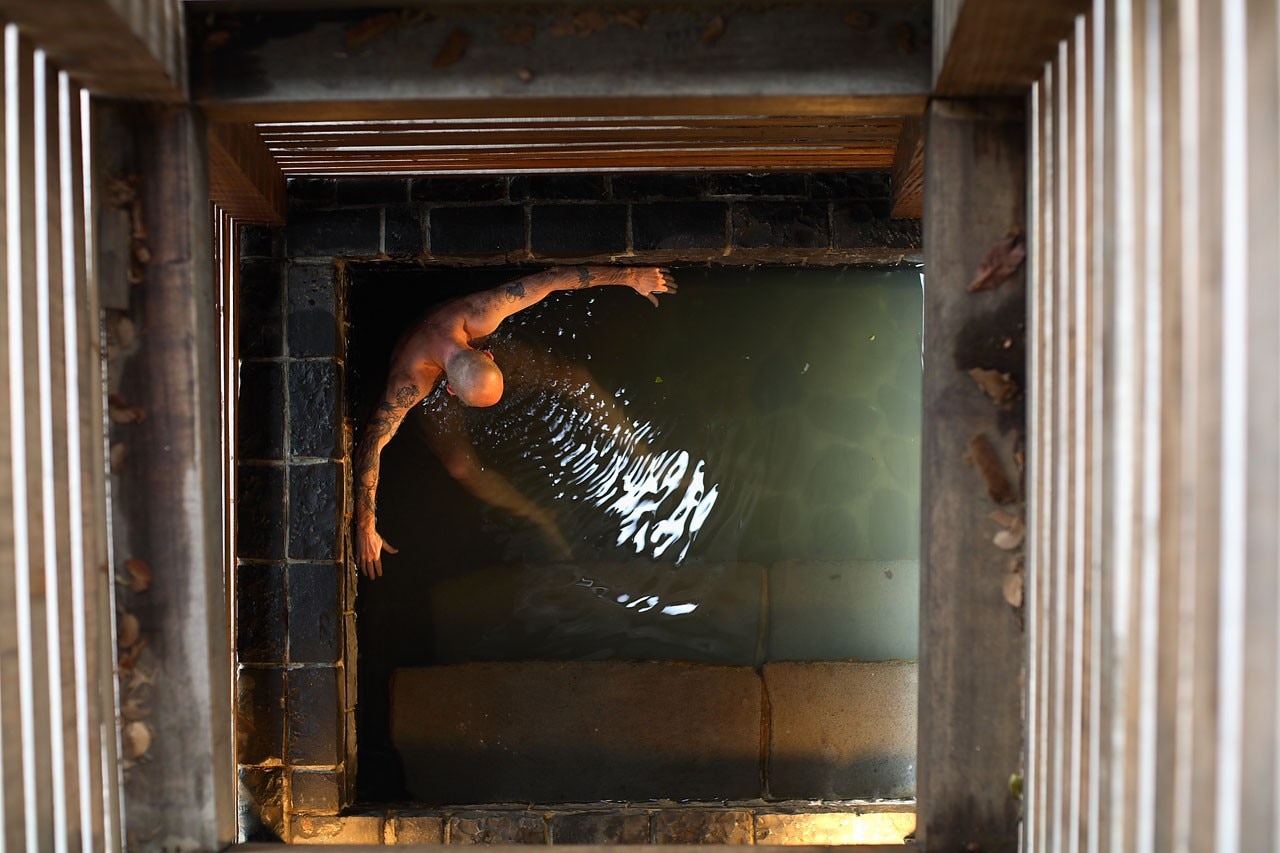 Marco Casagrande, Ultra-Ruin, Yangming Mountain, Taipei, Taiwan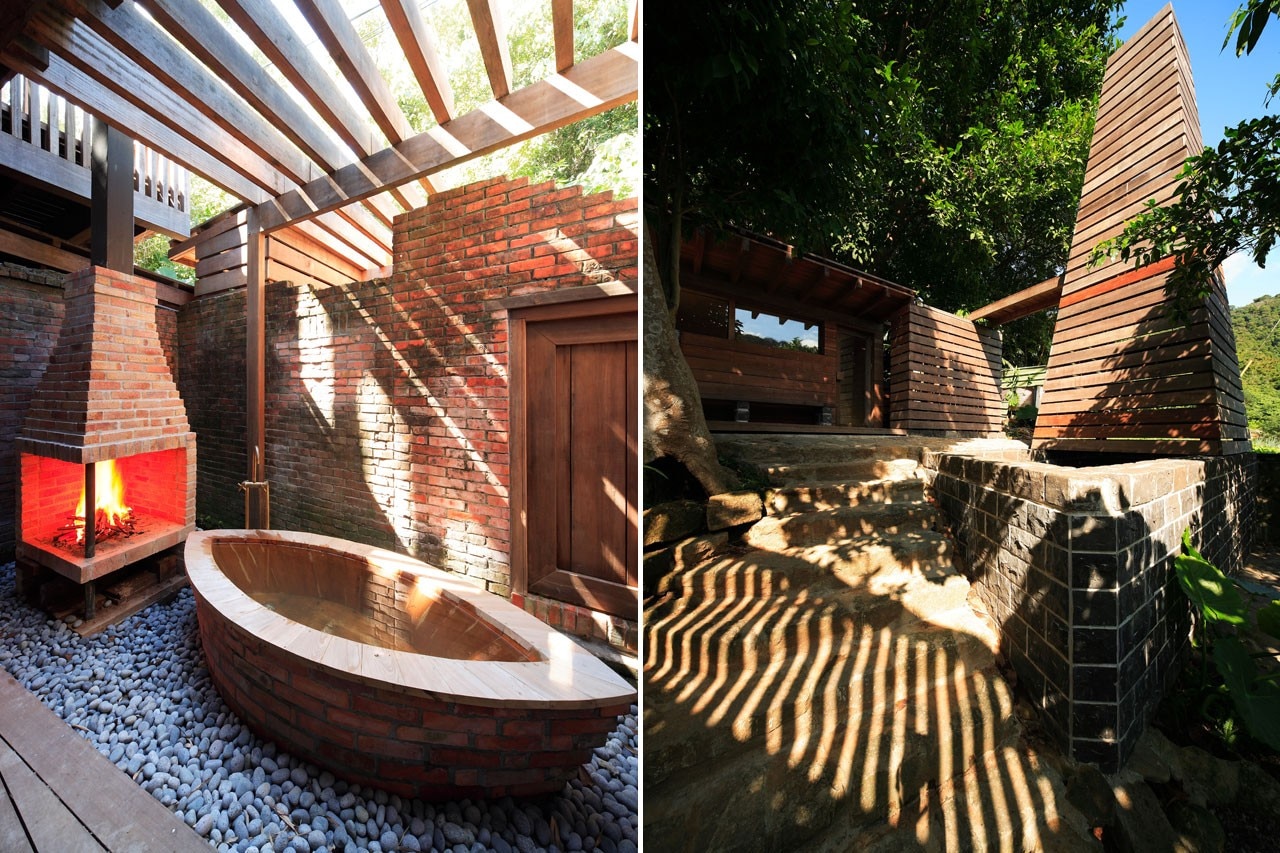 Marco Casagrande, Ultra-Ruin, Yangming Mountain, Taipei, Taiwan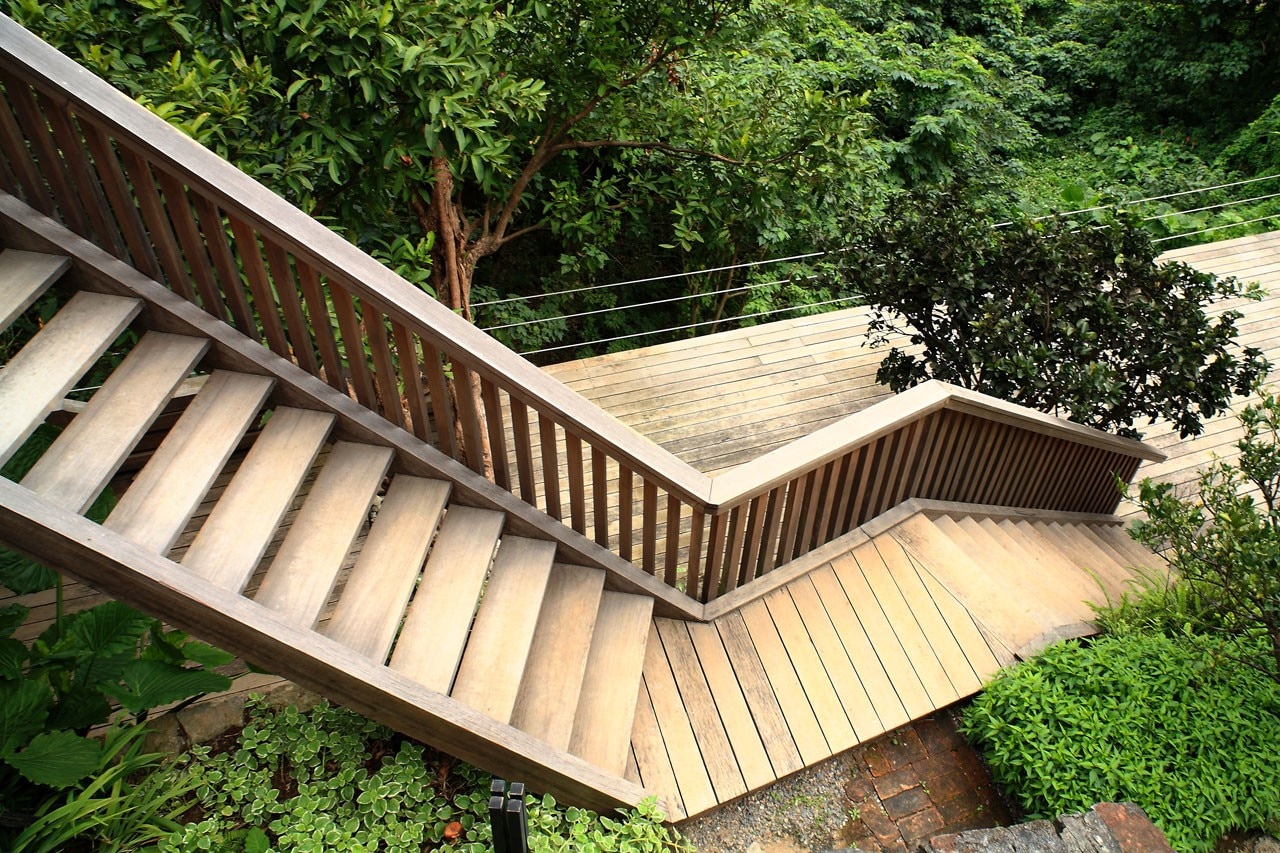 Marco Casagrande, Ultra-Ruin, Yangming Mountain, Taipei, Taiwan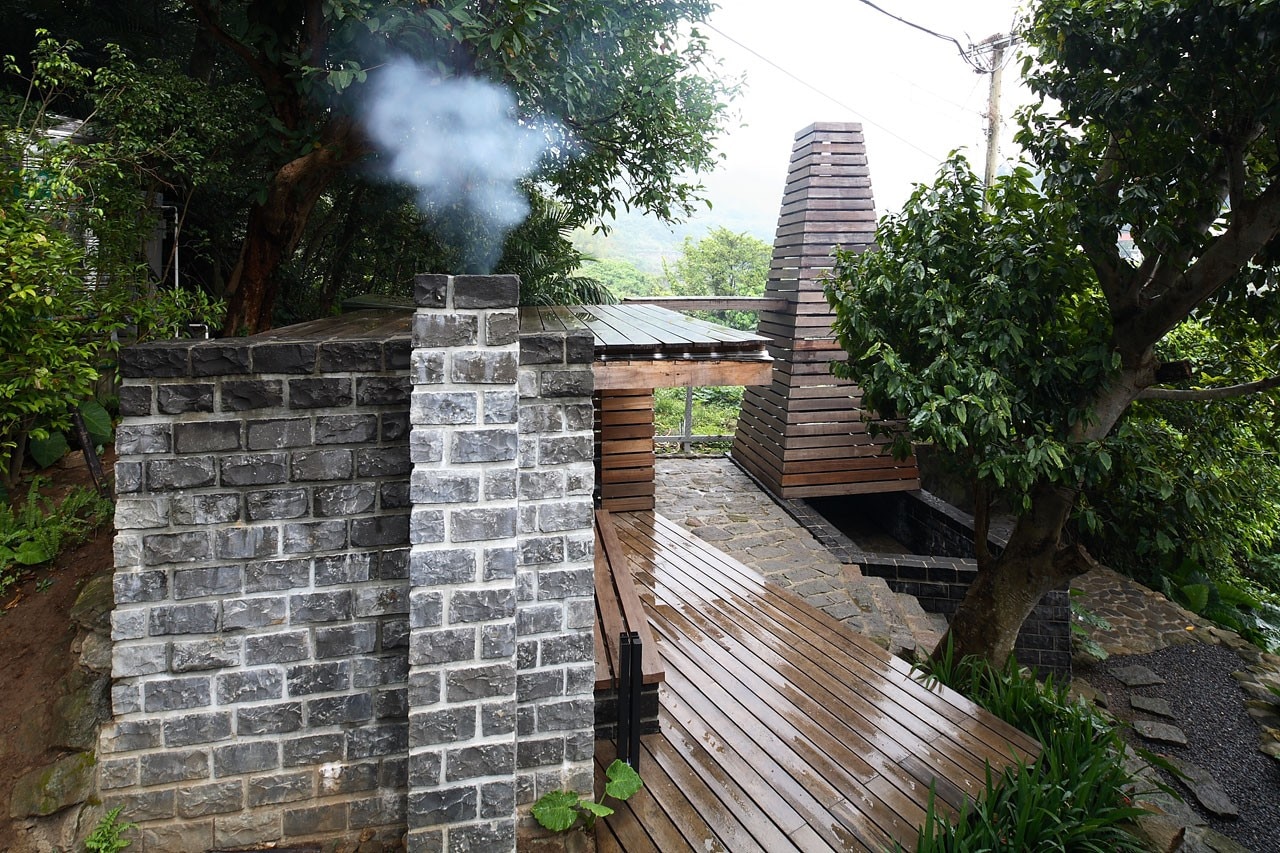 Marco Casagrande, Ultra-Ruin, Yangming Mountain, Taipei, Taiwan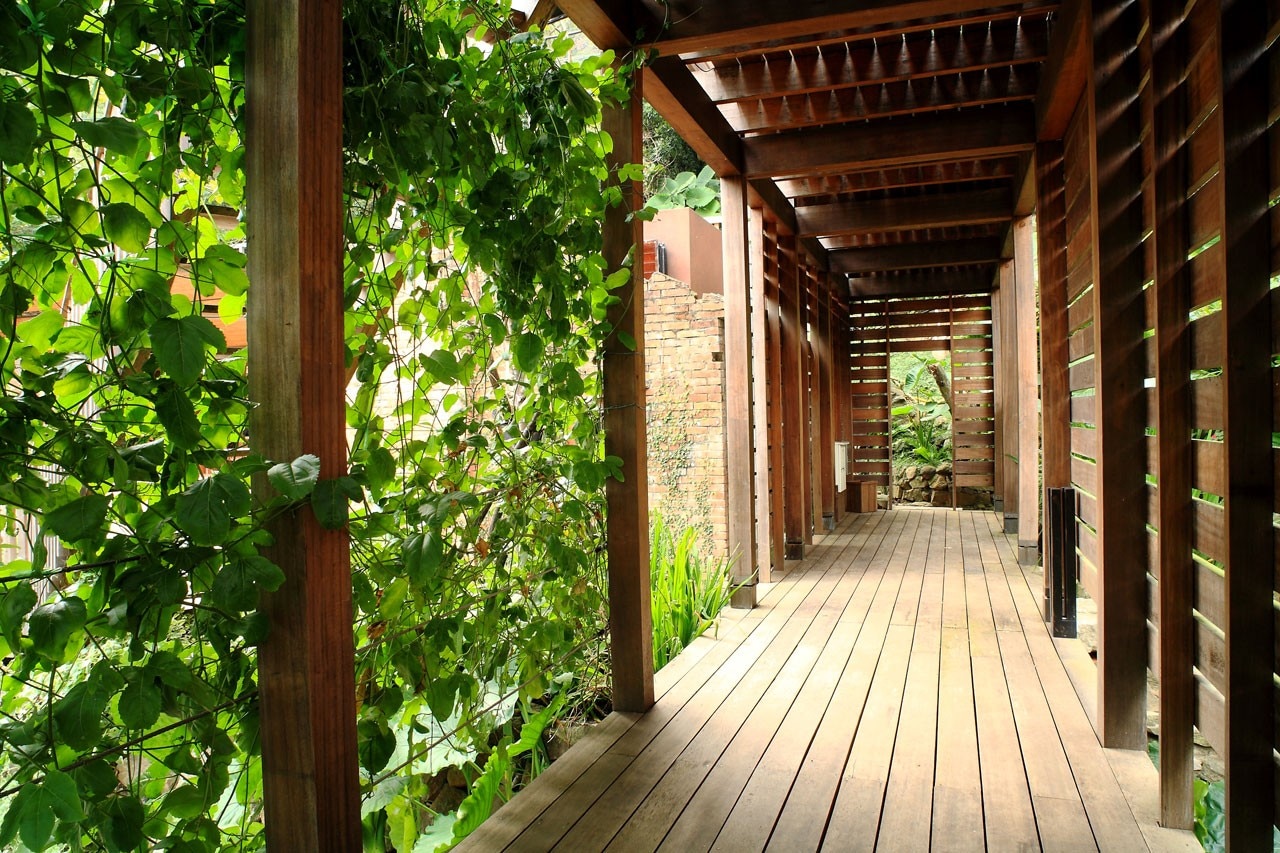 Marco Casagrande, Ultra-Ruin, Yangming Mountain, Taipei, Taiwan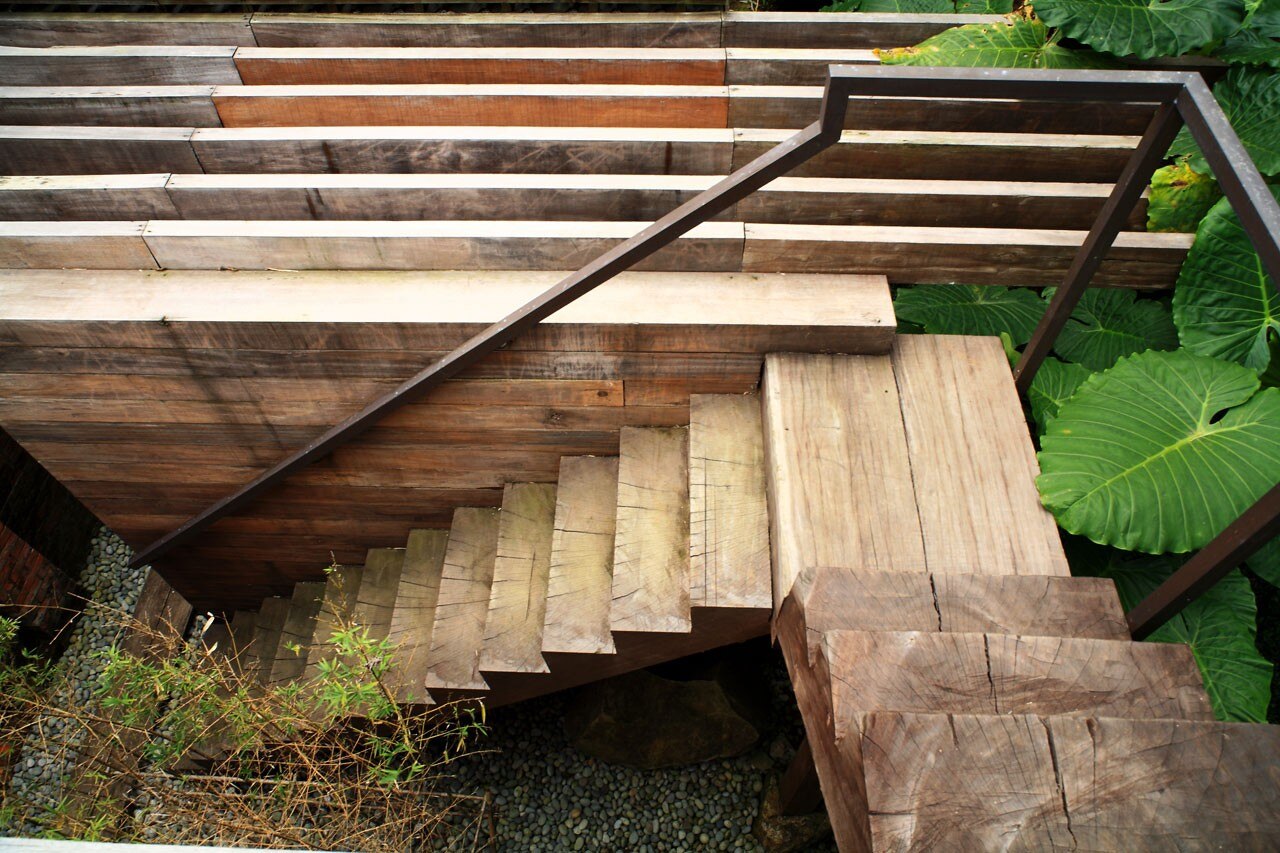 Marco Casagrande, Ultra-Ruin, Yangming Mountain, Taipei, Taiwan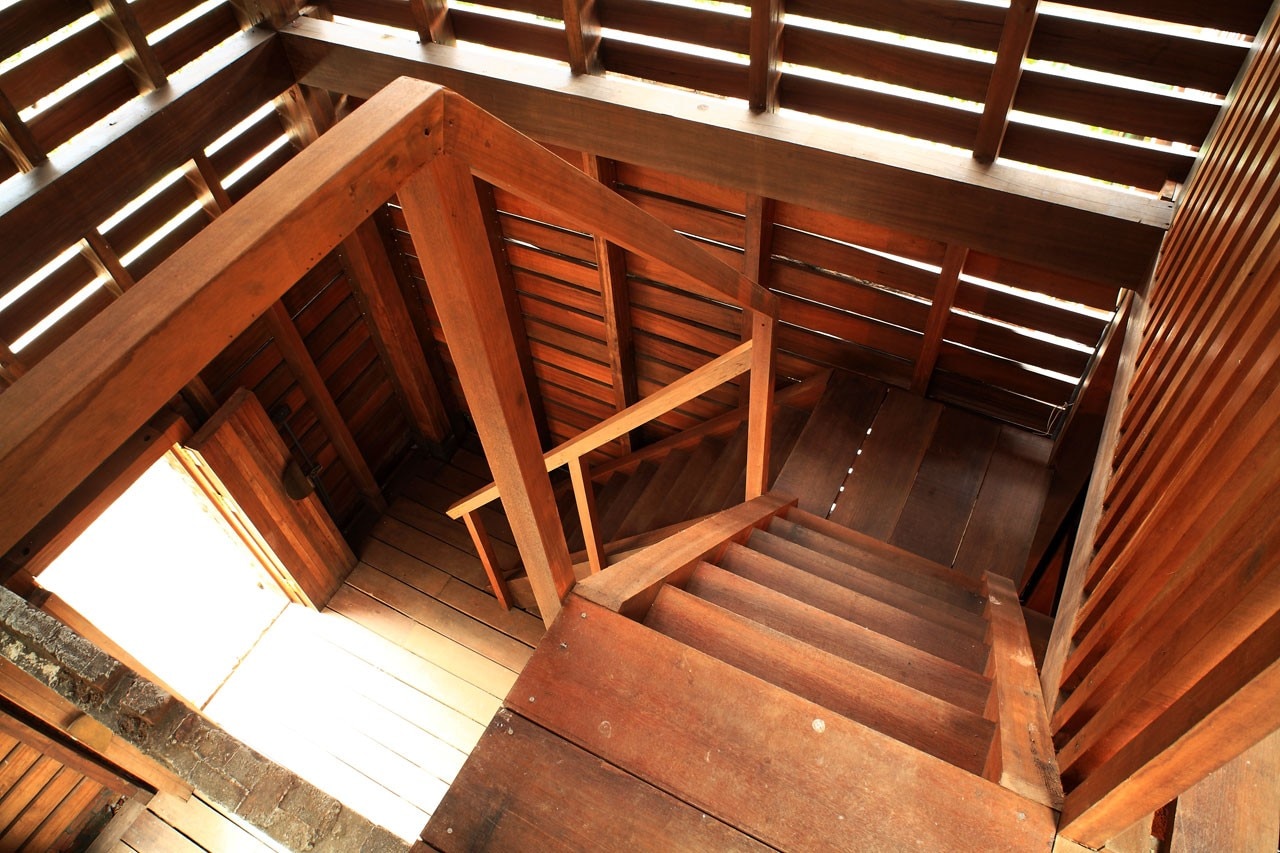 Marco Casagrande, Ultra-Ruin, Yangming Mountain, Taipei, Taiwan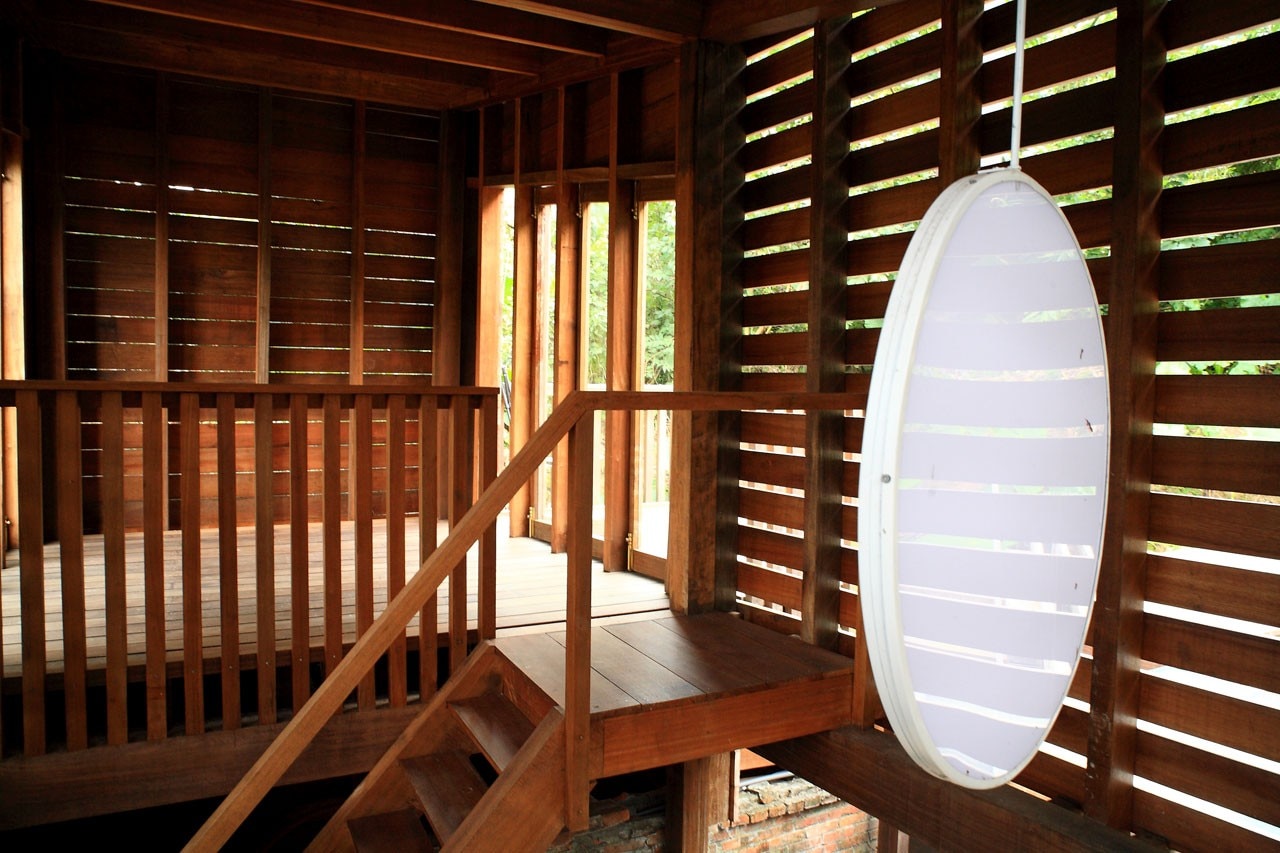 Marco Casagrande, Ultra-Ruin, Yangming Mountain, Taipei, Taiwan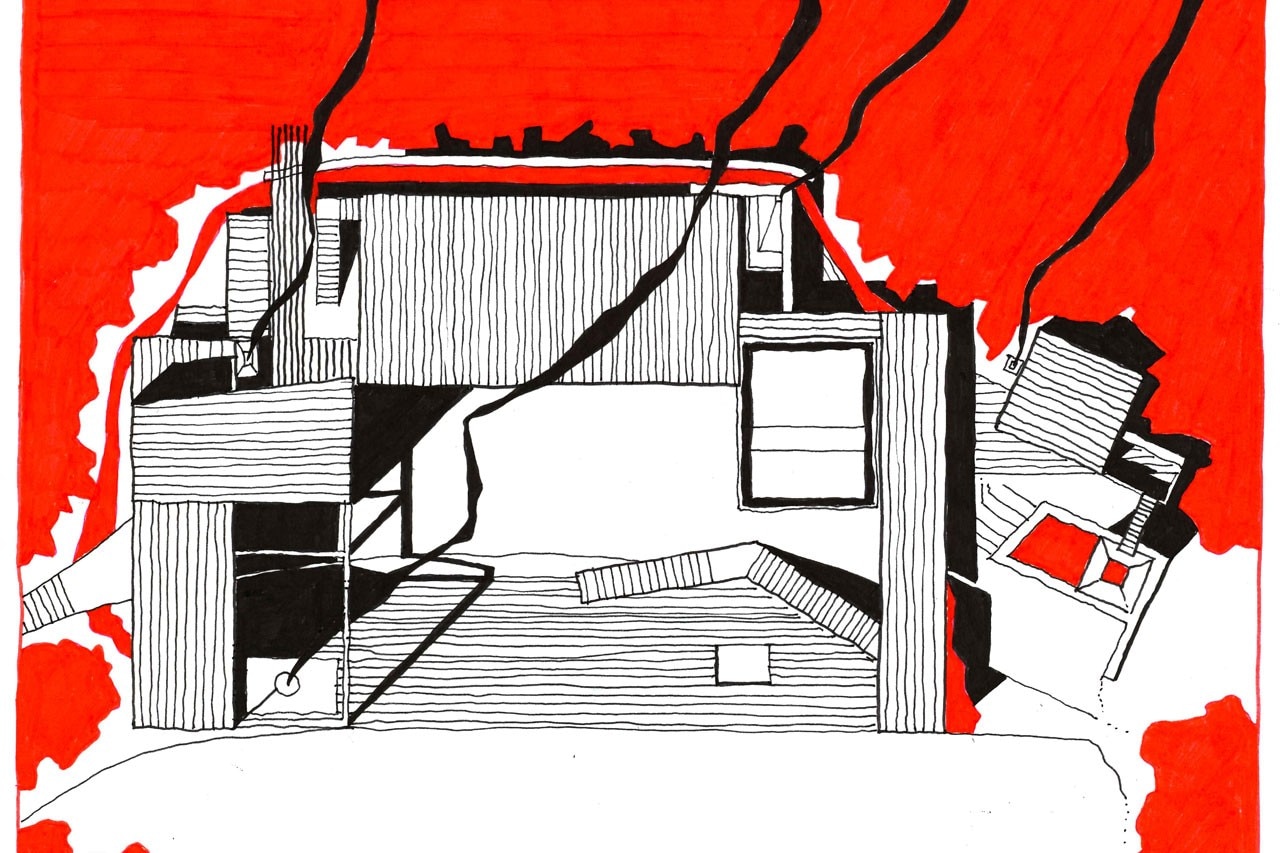 Marco Casagrande, Ultra-Ruin, Yangming Mountain, Taipei, Taiwan. Sketch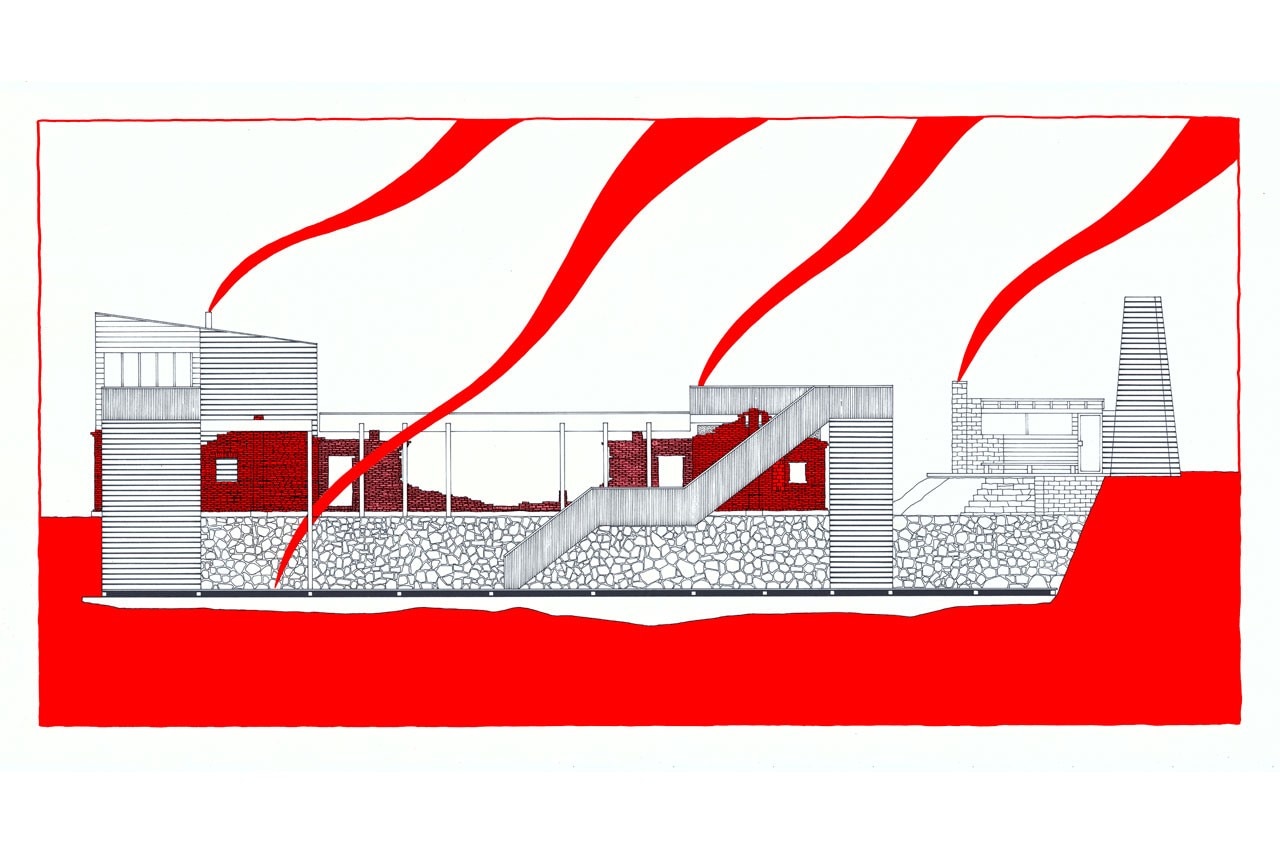 Marco Casagrande, Ultra-Ruin, Yangming Mountain, Taipei, Taiwan. Elevation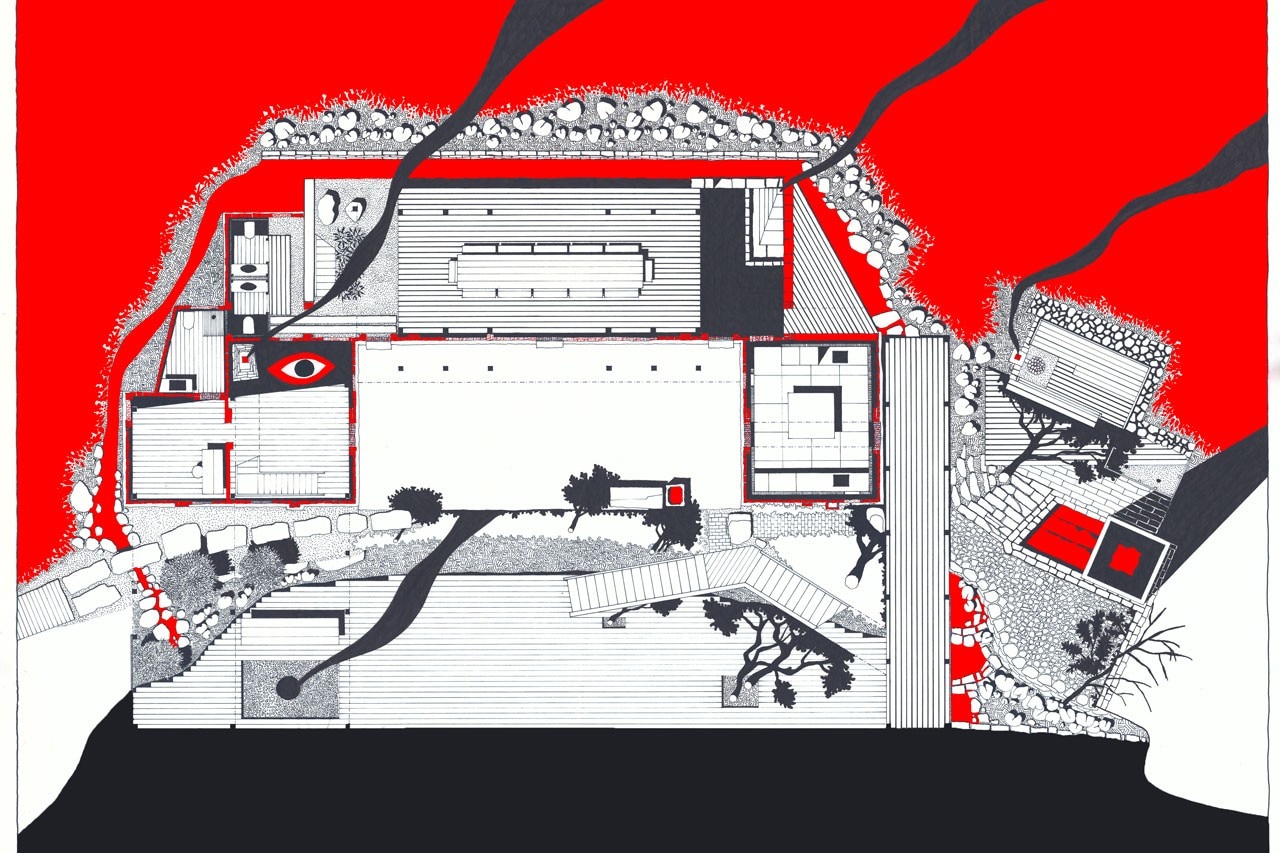 Marco Casagrande, Ultra-Ruin, Yangming Mountain, Taipei, Taiwan. Plan

Ultra-Ruin, Yangming Mountain, Taipei, Taiwan
Program: single-famly house
Architect: Marco Casagrande
Project Manager: Nikita Wu
C-LAB team: Frank Chen, Yu-Chen Chiu
Interior space: 210 sqm
Terraces: 520 sqm
Completion: 2013