Volkswagen is turning its ID Buzz into a commercial vehicle, hoping to launch it by the end of 2022, or in early 2023 at the latest. On March 9th, 2022, the company will officially unveil the new model, confirming its name as well. The van will be a sustainable re-incarnation of the VW Type 2 van, a.k.a. Microbus if you're American, or Bulli if you live in Germany.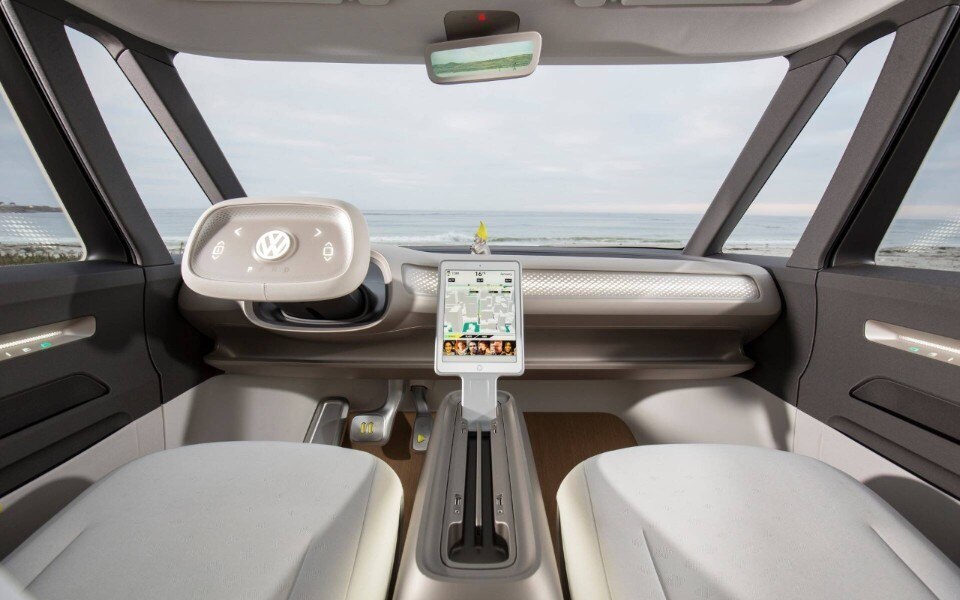 So far, the carmaker hasn't shared many details. All we know is that the company plans to develop the van on top of its MEB platform, just like the ID.3 hatchback and ID.4 crossover SUV that VW is already selling globally. 
An autonomous version of the upcoming electric van will also serve as the foundation for VW's new ride-hailing and delivery platform, which is expected to launch in 2025. The project was born out of a collaboration with Argo A.I., a U.S.-based startup backed both by VW and Ford. Tests of the new autonomous fleet are reportedly already underway in Germany.