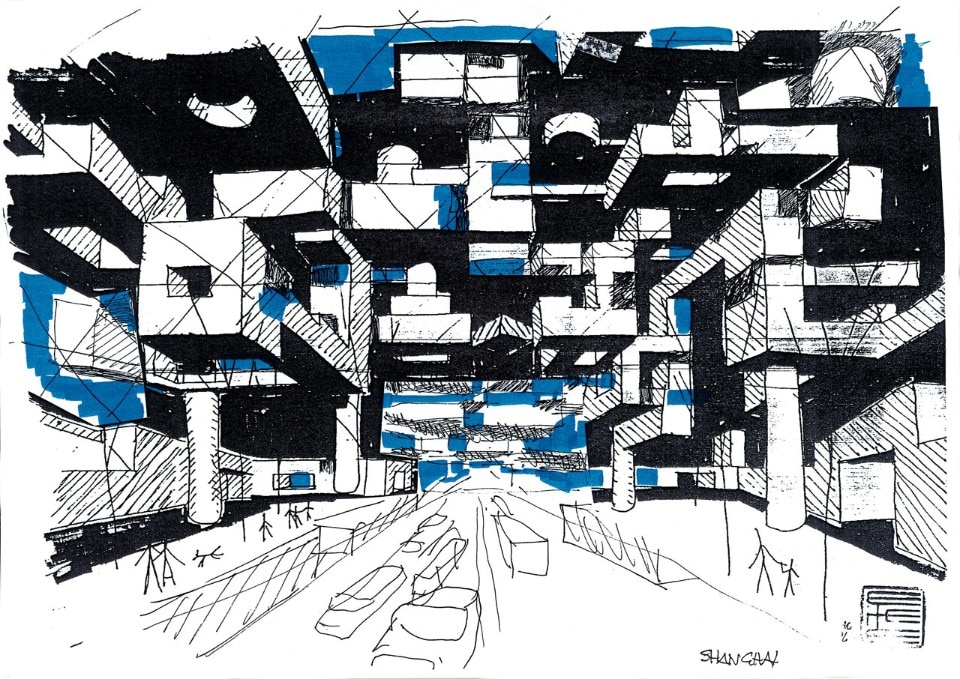 On newsstands with Domus' October issue, DomusPaper talks about the evolution of cities through stories on different scales: interiors, landscapes, cities.
The art world has turned into one of the most ruthless territories of contemporary turbo-capitalism. But something is changing.
The invasion of digital technology in many compartments of our life has generated a re-evaluation of the way we use this type of public building, as well as new formulas for the collective sharing of knowledge. All need verification.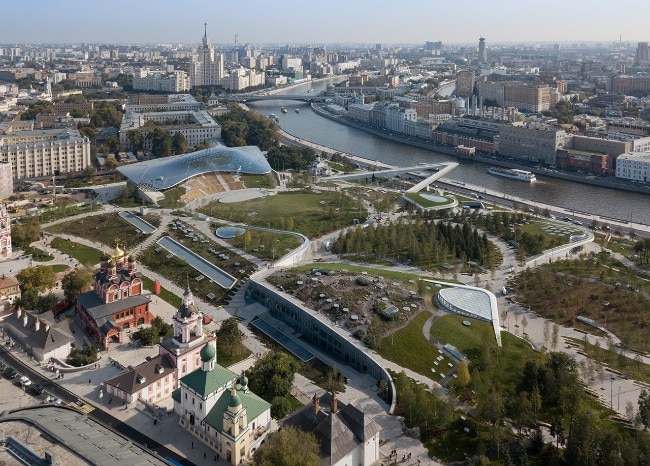 Emerging from the rational Soviet framework of 18th-century Moscow are new policies and architectural initiatives aimed at giving the city a human (or perhaps post-human) scale.
Ideated by the young Milanese office ABVM with Leo Bettini Oberkalmsteiner and built with help from the International Organisation for Migration, Maidan Tent fills a design-related void.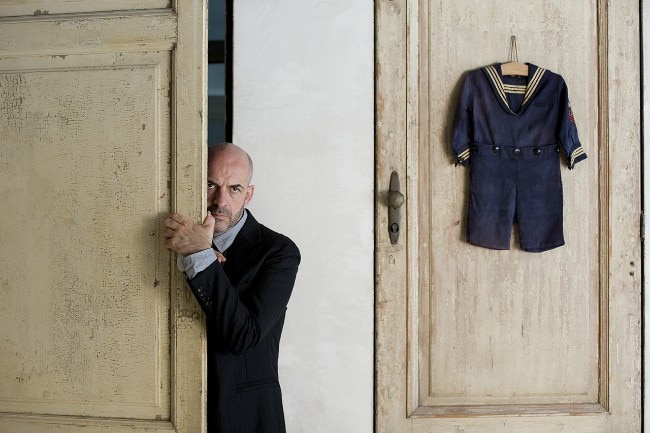 Marras the couturier opens to Domus the doors of his Sardinian hideaway, a solid concentrate of his way of being and designing.