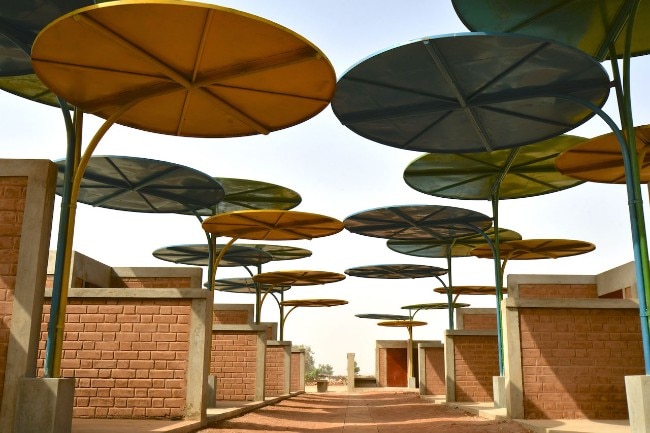 An interview with Niger-based architect Mariam Kamara, known for her well-balanced buildings that use local crafts, materials and technology.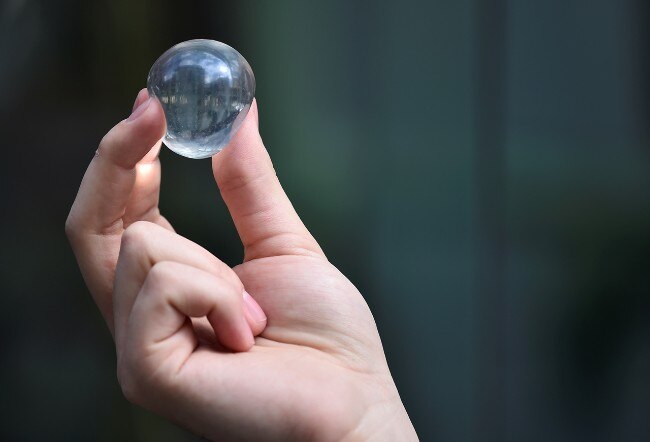 We selected seven projects at Design Indaba 2019 that tackle the scarcity of water, the recycling of industrial offcuts, the availability of medicine in remote places, and the treatment of depression and anxiety.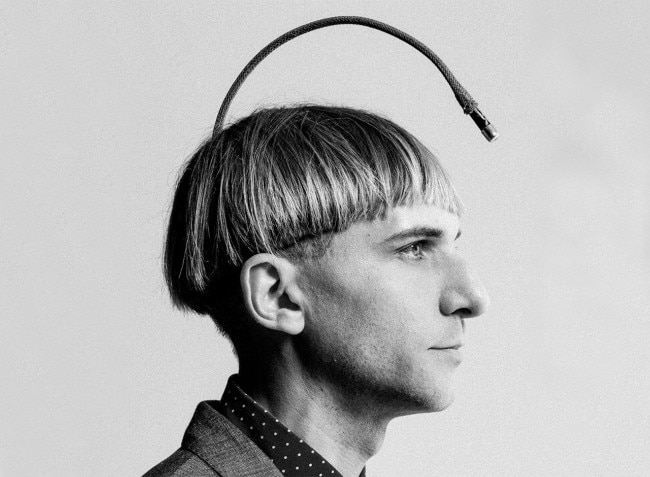 A conversation with cyborgs Neil Harbisson and Moon Ribas at Design Indaba 2019 touched on cyborg rights and their place in society.
Design Indaba is considered to be an essential event in the world of design: here are some teachings from the latest edition.
It is ÖVERALLT, it includes furniture, rugs, crockery and textiles and it is designed by a team of 10 African and 5 European designers.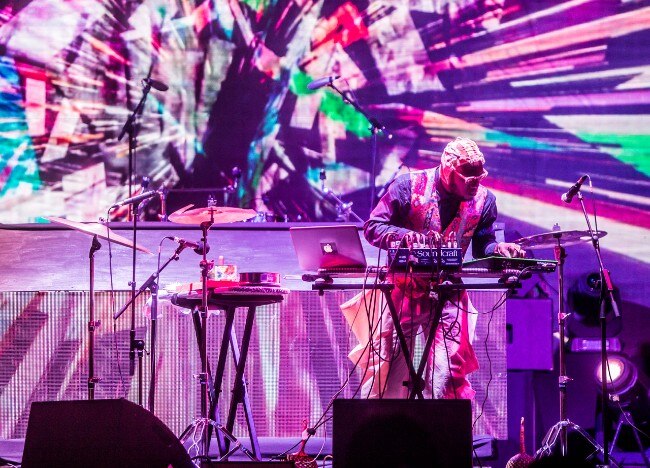 The Design Indaba festival taking place in Cape Town next week is promising a diary-packed three days. We list the main locations to be at.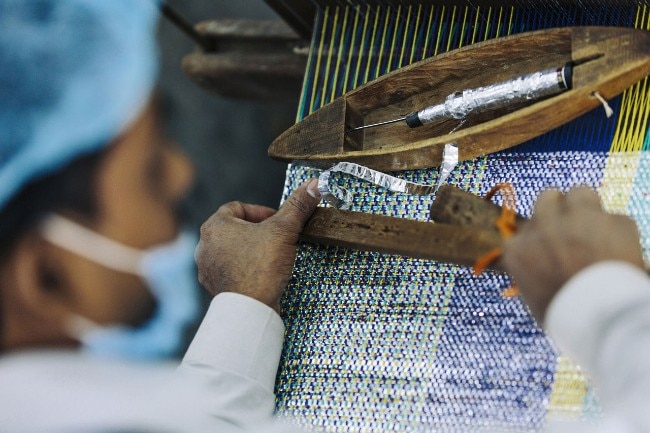 Filled to the brim with exciting new creative ideas, talents and showcases, Cape Town's annual Design Indaba promises even more this year. Here are five unique happenings to look out for.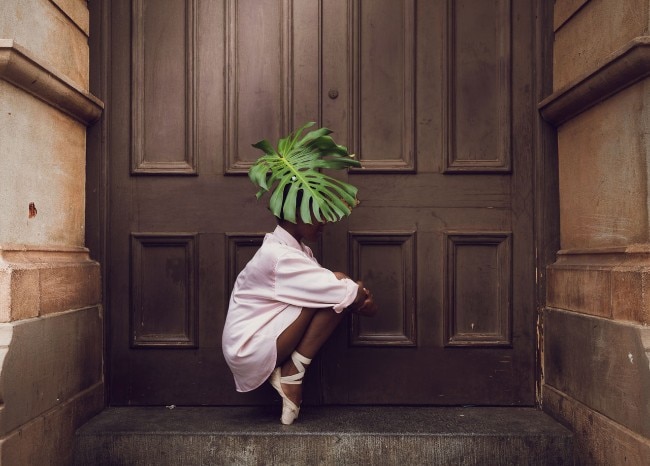 Known as one of the world's most creative conferences, Design Indaba returns to Cape Town this month, with over 35 speakers presenting for three days. We highlight five names to look forward to.