David Droga
Recipient of the 2017 Cannes Lions Lifetime Achievement Award, he has been the most awarded creative at its International Festival of Creativity. He founded his creative agency, Droga5, in 2006, after stints as Executive Creative Director at Saatchi & Saatchi Singapore and London (all before the age of 30) and after being the first Worldwide Chief Creative Officer for the Publicis Network in New York. He currently sits on the board of a number of institutions, including the New Museum and Facebook Creative Council.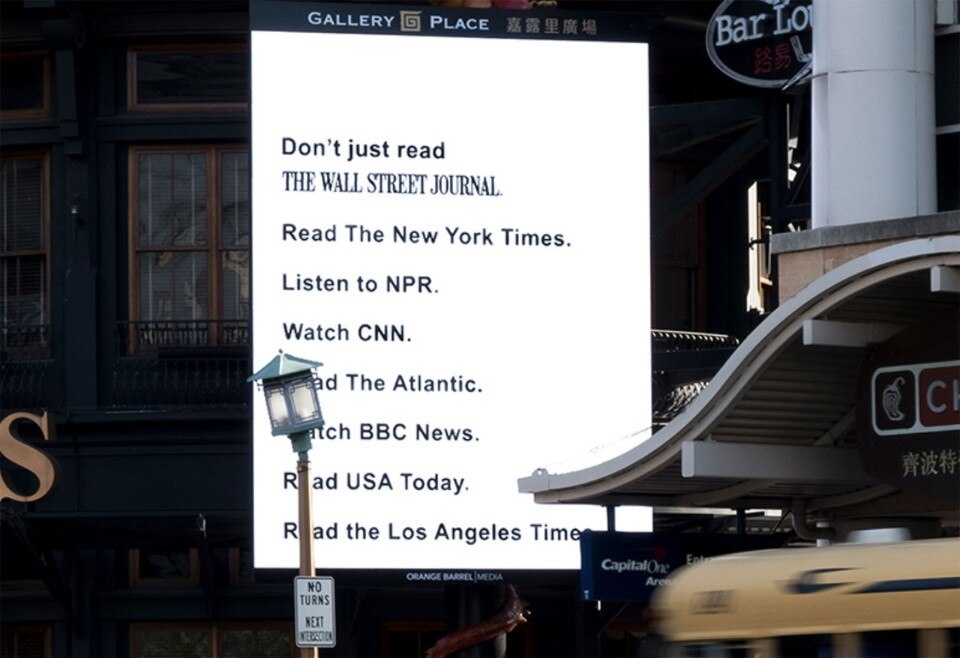 Lemn Sissay
Sissay is a poet, playwright and broadcaster awarded an MBE by the Queen of England for his services to literature. His poems, inked on walls around the world, have also been featured on music albums by Leftfield and Baaba Maal. He wrote poetry for the London Olympics, and was the official poet of the 2015 FA Cup. Last year, he was named Poet Laureate of Canterbury. He's produced various BBC radio documentaries, and a TV and radio doccie have also been created about his own inspiring life.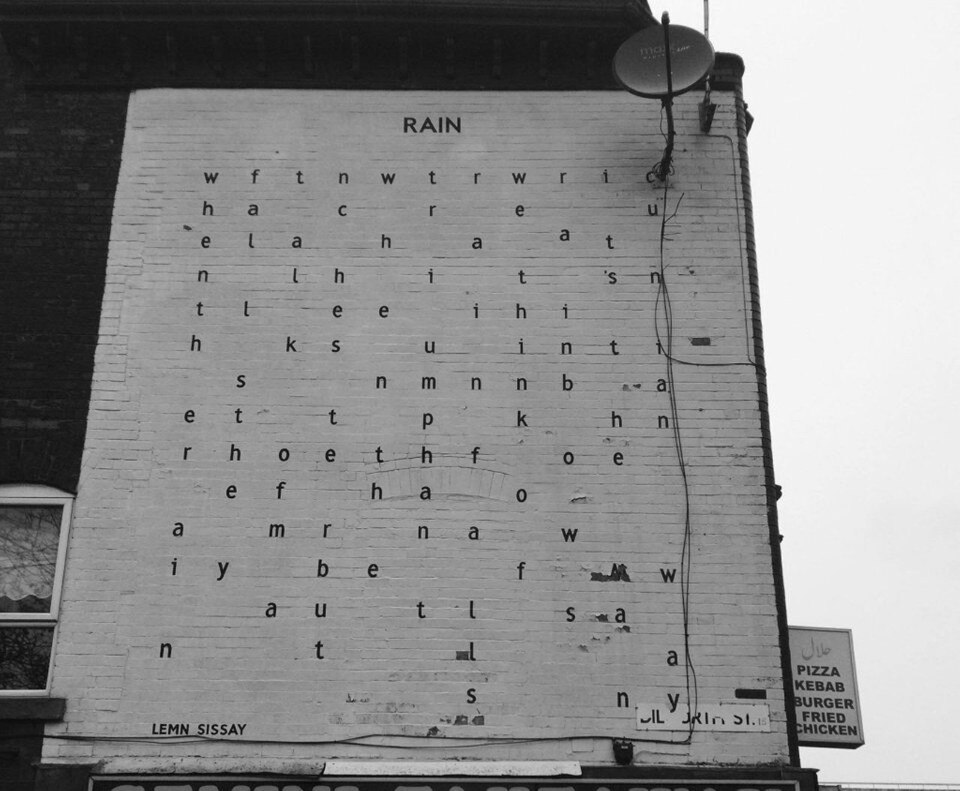 Mirjam de Bruijn
A recent Design Academy Eindhoven graduate, de Bruijn is taking her award-winning graduation-project concept, Twenty, into the future of sustainable design. The idea, based on her discovery that liquid cosmetics and household products contain 80% water (which means transporting and packaging something superfluous liquid one could simply add at home) has led her to develop the first-ever dissolvable shampoo capsule, meaning less plastic use, and the ability for users to mix in their own water in a reusable container.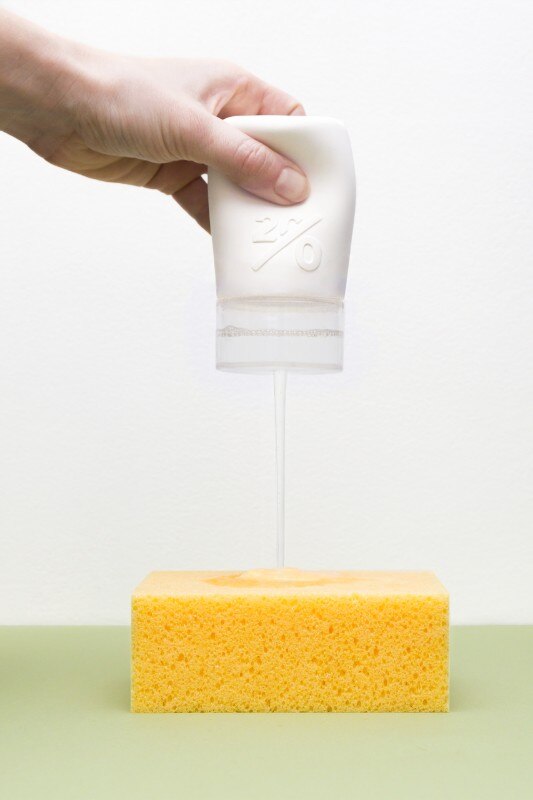 Wanuri Kahiu
Kahiu is a Kenyan filmmaker, storyteller and co-founder of AFROBUBBLEGUM, a media company that supports, creates and communicates African art that it calls 'fun, fierce and fantastical'. Her 2010 science-fiction film, Pumzi, won Best Short at the Cannes Independent Film Festival, while her 2008 production, From a Whisper, based on the 1998 US-embassy bombings in Nairobi and Dar Es Salaam, won various categories in the Africa Movie Academy Awards. Kahiu was last year named a World Economic Forum Cultural Leader.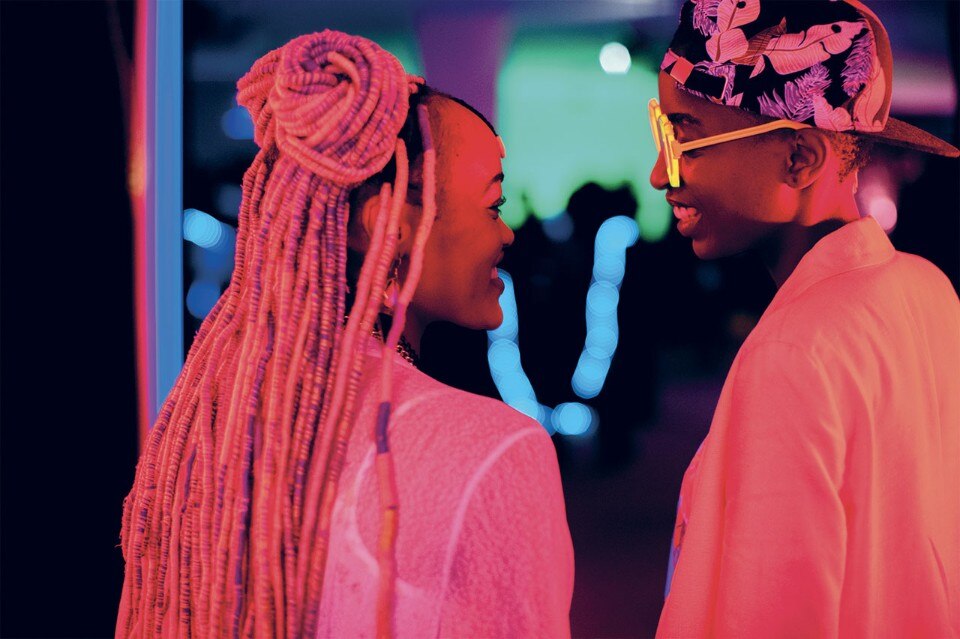 Yuri Suzuki
Suzuki has dedicated his career to pushing the boundaries of design, technology and sound, creating musical experiences for many a brand. His sound-and-design and research-and-development consultancy, Yuri Suzuki Design Studio, has collaborated with Google, will.i.am, Panasonic and Disney. His Ototo and Colour Chaser inventions – a DIY electronic-music instrument, and a miniature vehicle that detects and follows a black line while reading crossing colour lines and translating the RGB data into sound – have been acquired by MoMA.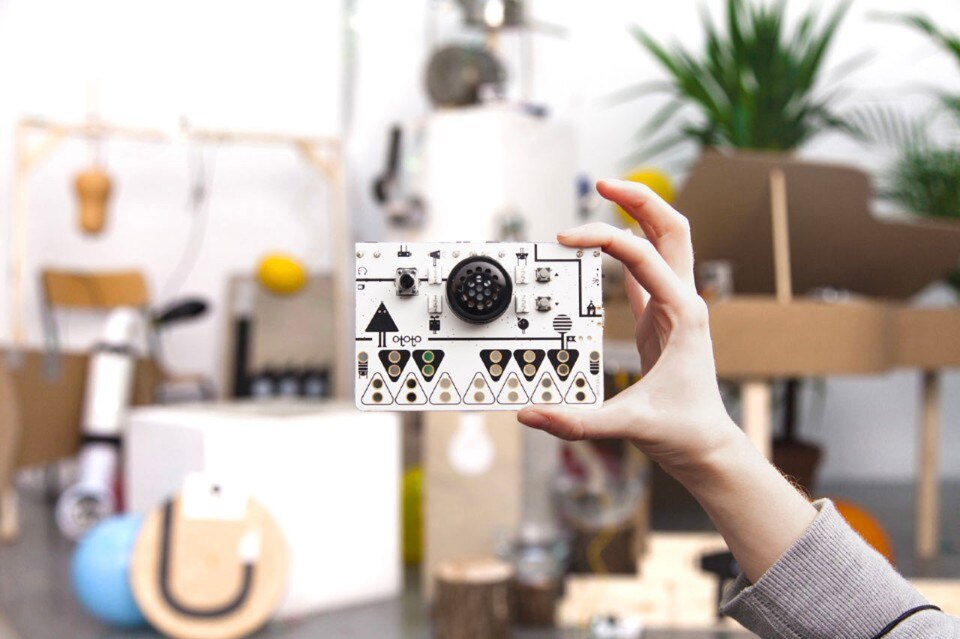 Opening image: photo Basetsana Maluleka
Venue:

Oepning dates:

27 February – 1 March 2019

Where:

at Artscape Theatre

Cape Town, South Africa: