Design Indaba Capsule Collection
The Design Indaba Capsule Collection presents a curated retail offering of limited-edition South African products selected especially for this occasion. One-off ceramic vessels by Dudu Mtimkulu and hand-cut, hand-painted silk scarves by Mantua Silkwear will be on offer, as well as the super-slick minimalist drinks trolley by Jenna Flynn's Breathe Easy brand. Visual artist Neo Mahlangu has zoomed into her illustrations of inspiring women and turned these patterned aspects into a series of unique cushion covers.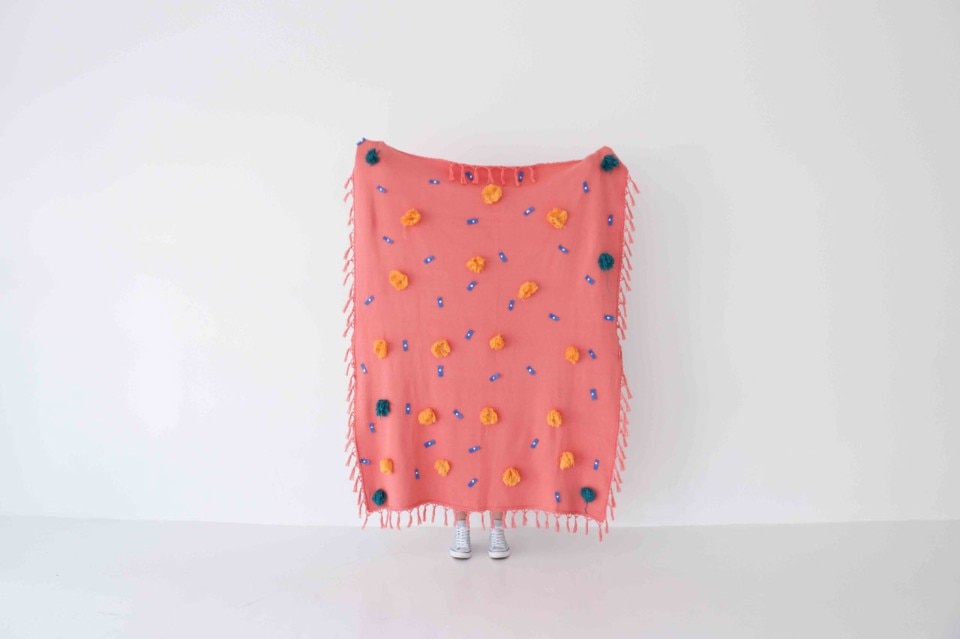 Daniel Ting Chong
Daniel Ting Chong has used creative coding to fabricate Design Indaba's 2019 visual ID, showing the dynamic results that a collaboration between man and AI can have. Creating 13 shapes (squares, triangles, stars, etc.) and selecting just five colours (including Bubblegum Pink and Fast-Food Mustard), the Cape Town designer and his team coded a script with parameters that allowed the machine programme to bounce these elements into random configurations that can now be appreciated across Design Indaba's communications campaign.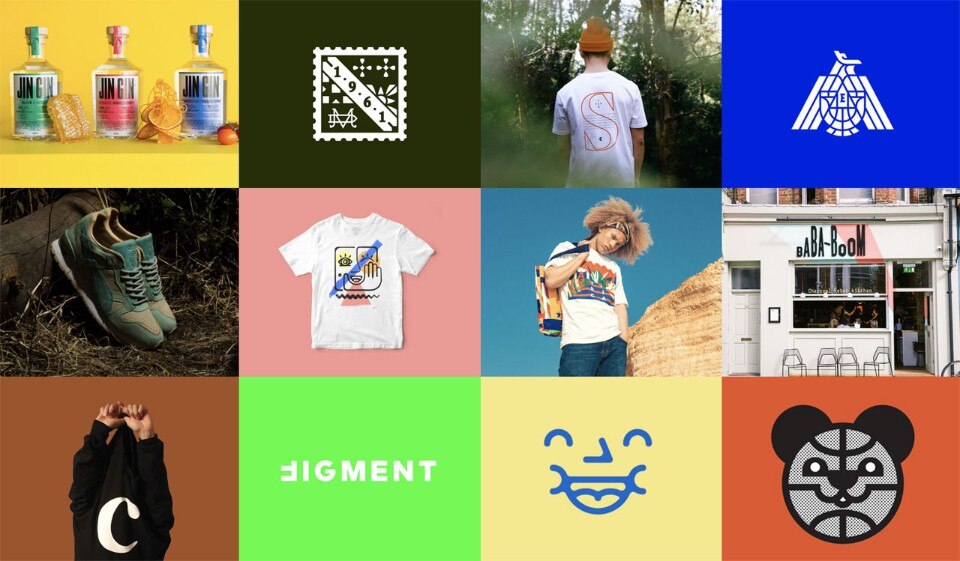 Faith XLVIII
Faith XLVII is South Africa's most acclaimed street artist. Now based in Los Angeles, she continues to explore material, using found objects and construction pieces in combination with painting, projection, mapping, video, printmaking and drawing. During her Design Indaba conference talk this year, she'll present AURUM, a collaborative performanceproduced by her and Inka Kendzia, alluding to immigration, protest, oppression and the strength of the human spirit to overcome these obstacles. It will be performed by musical artist PURE.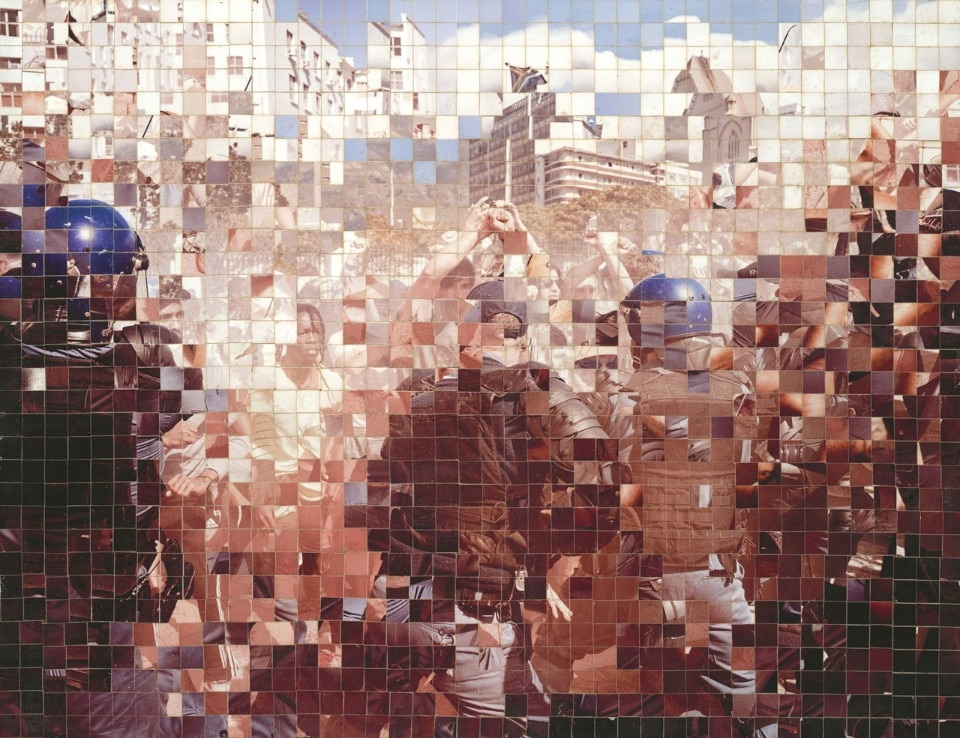 IKEA, ÖVERALLT collection
IKEA will launch its much-anticipated ÖVERALLT collection during the festival. Two years in the making, this range of furniture, textiles, tableware and even a sustainable tote bag, has been created by designers, architects and artists from five African countries, in collaboration with renowned IKEA designers. Focused on modern urban rituals and their importance in home living, these limited-edition pieces by the likes of Selly Raby Kane, Sindiso Khumalo and Issa Diabaté, among others, will be available in IKEA stores from May.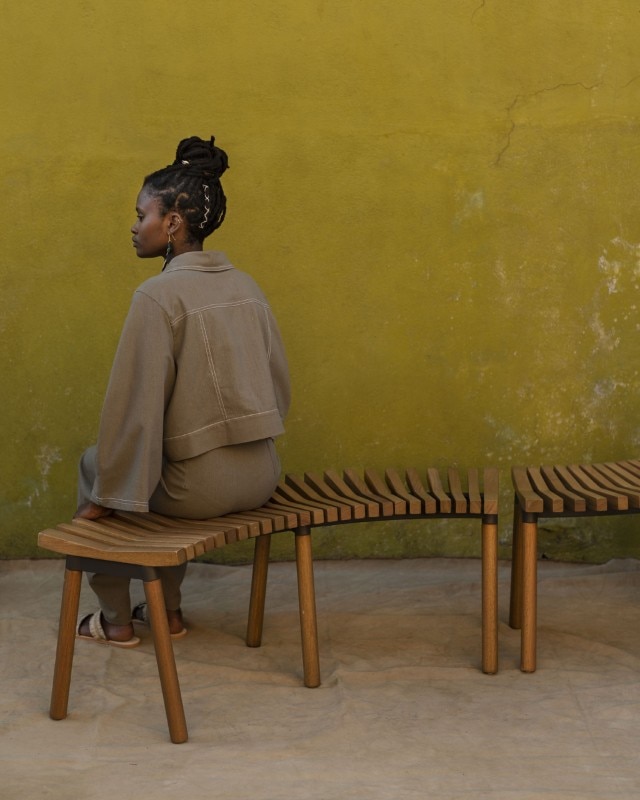 John Pawson, Spectrum (Phaidon)
After his conference talk, celebrated British architect and interior designer John Pawson will be signing his book, Spectrum (Phaidon),a visual journey of 320 photographs taken by him over many years. Known as a minimalist who works mostly in subdued hues, Pawson's imagery shows his other side, documenting a fascination with colour. Pawson is best known for taking historical architecture into the modern era, as seen in London's Design Museum (once the British Commonwealth Institute), and in the Jaffa Hotel opened in Tel Aviv last year (once a monastery and hospital).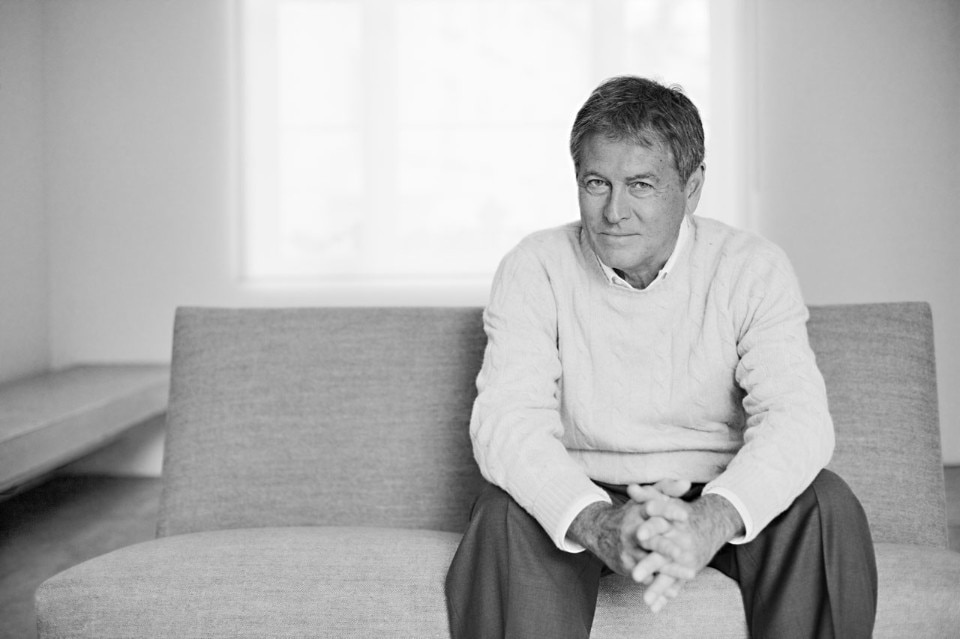 Event:

Design Indaba

Opening date:

27 February - 1 March

Location:

Artscape Theatre Centre, Cape Town